Wedding photographers typically take first look photos with the soon-to-be newlyweds either before the ceremony or at the moment the couple sees each other walking down the aisle.
But doing a first look with the bridal party is an equally lovely idea, and one that we're happy to say has gained traction over the last few years.
Below are 19 wedding party first look photos that perfectly capture the excitement and emotion of the big day.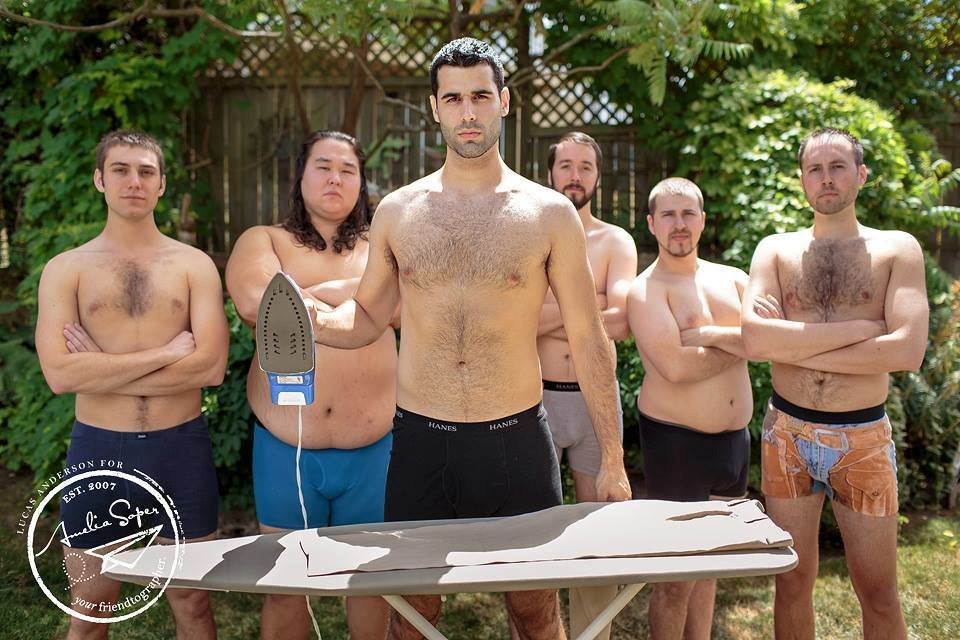 Fun Wedding Party Photo Ideas
Related