For new mom Alison Wong, the first year of parenthood was a blur of tears, laughter, diaper changes, frustration, chaos and so many questions. Though some days were difficult, she decided to always end them on a positive, humorous note.
Wong created "New Mom Comics" -- a series of spot-on comics that capture her everyday parenting adventures with her husband and baby son Elliot, who just turned 1. Looking back, the mom says her first year of motherhood was "the most transformative year" in her life.
"I evolved from a scared novice whose heart skipped at the slightest baby sounds to being an expert on one little human's routine and mannerisms," she told The Huffington Post, adding, "It was a year of very high highs and some low lows. I felt like I went through the wringer, but I came out feeling like I could face anything, even a toddler."

Wong works as a product designer, but has enjoyed drawing comics since she was a kid. Creating "New Mom Comics" helped her get through the most challenging days and be able to laugh with her husband. She hopes her comics can help other parents feel less alone and overwhelmed.
"I hope they remember, in those worst moments, to look on the bright side, knowing that other parents have been there too," the mom said. "See a little humor in each of those never-ending nights, and know that it will pass all too quickly and that you'll miss it before you realize it's gone."
Though the series is called "New Mom Comics," she says Elliot's supportive and loving dad Eli plays a huge role in her parenting experience. "I am looking forward to many years of funny parenting moments with him!"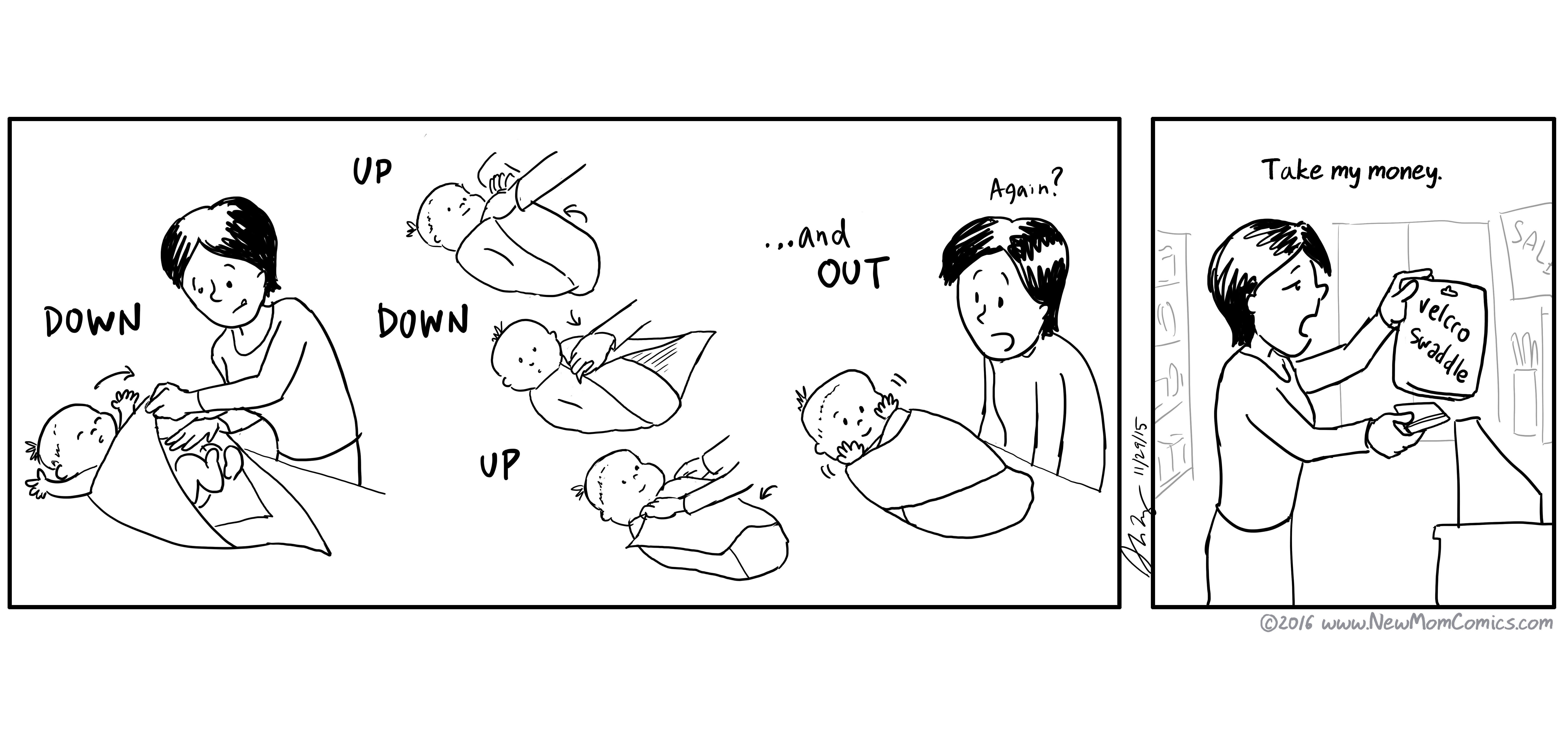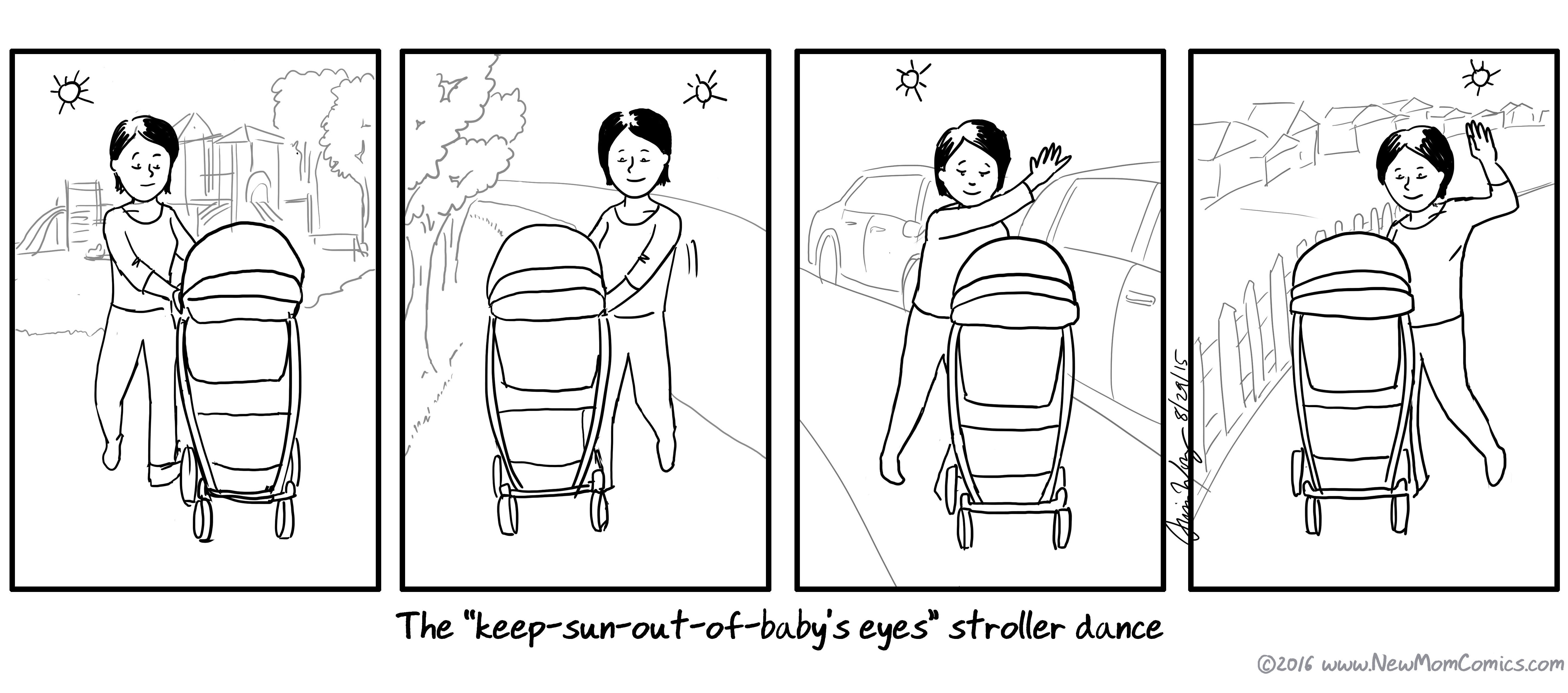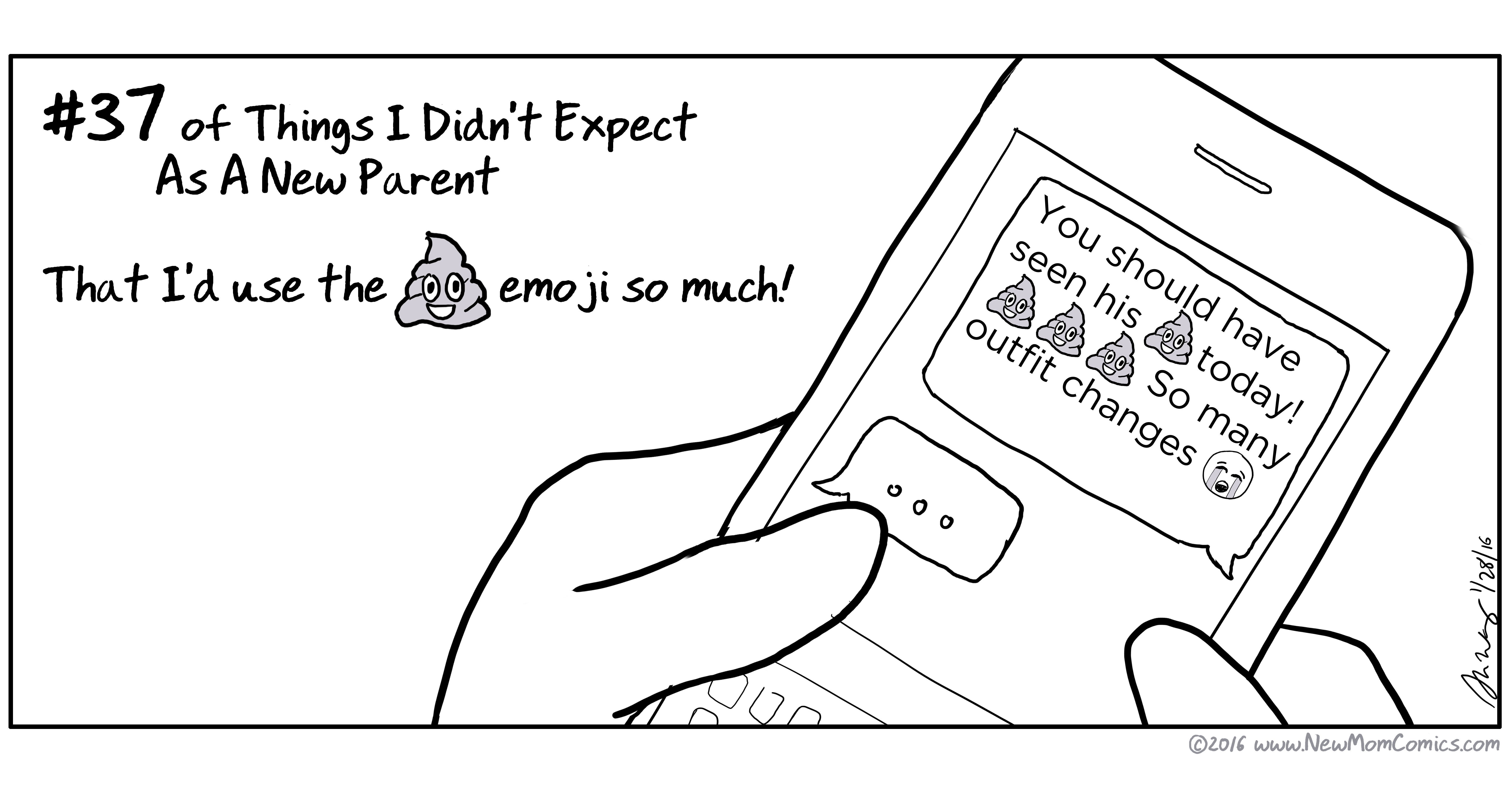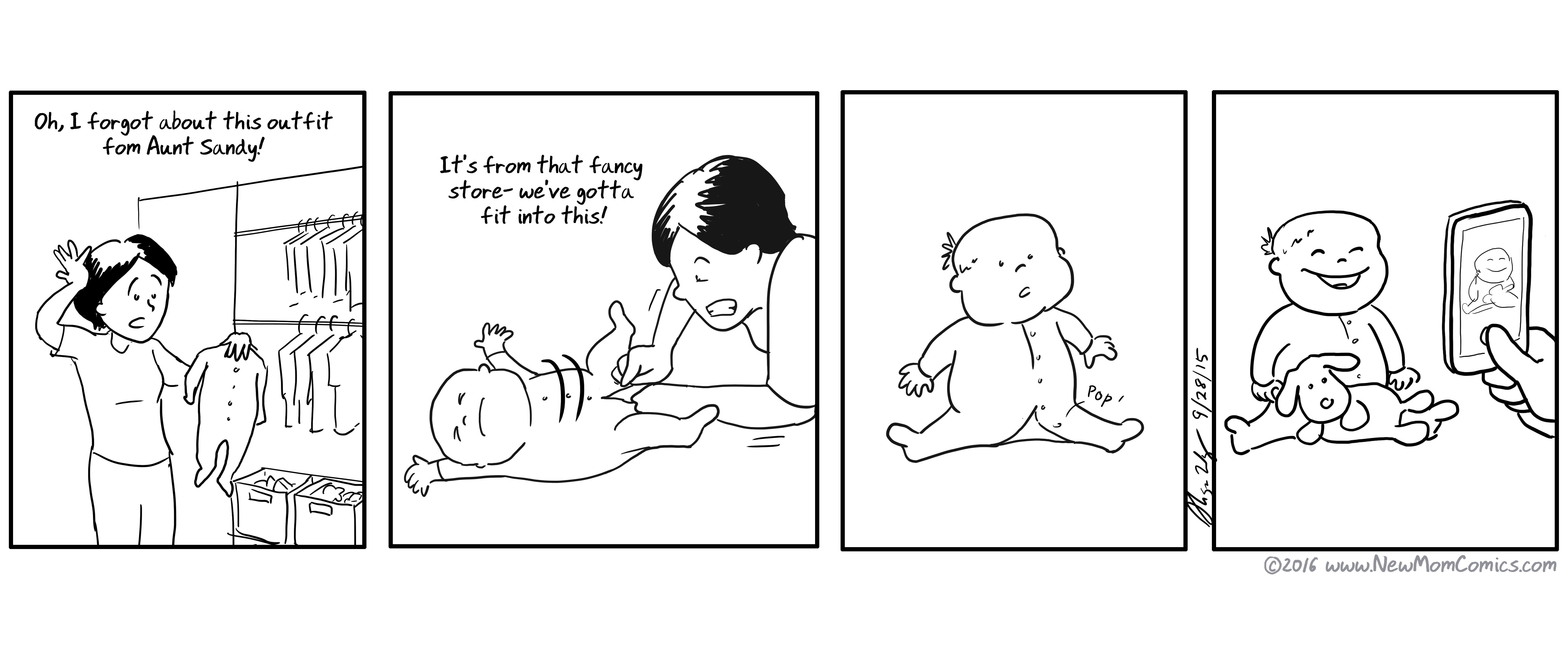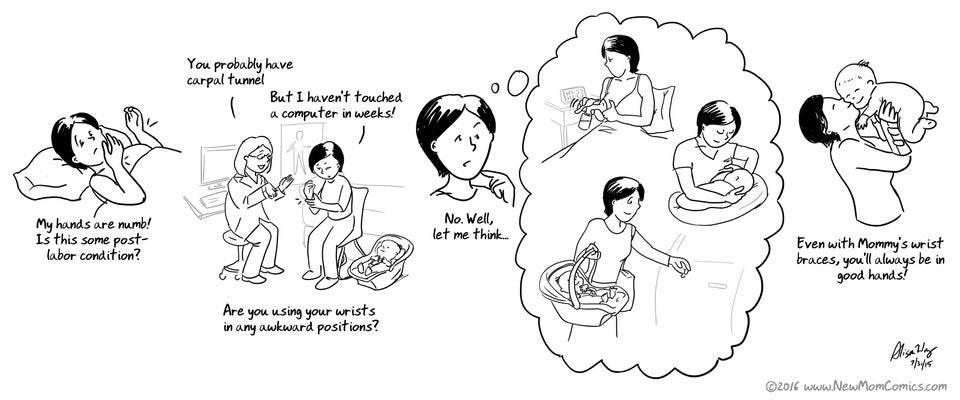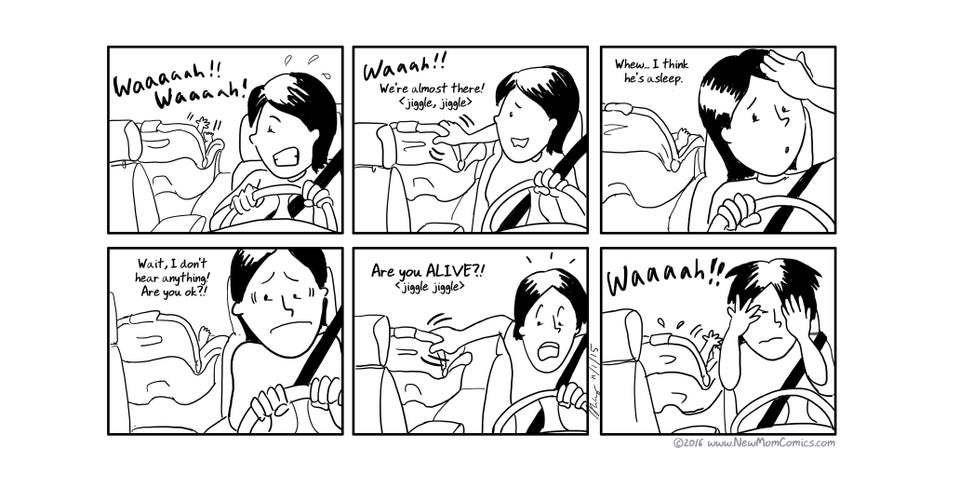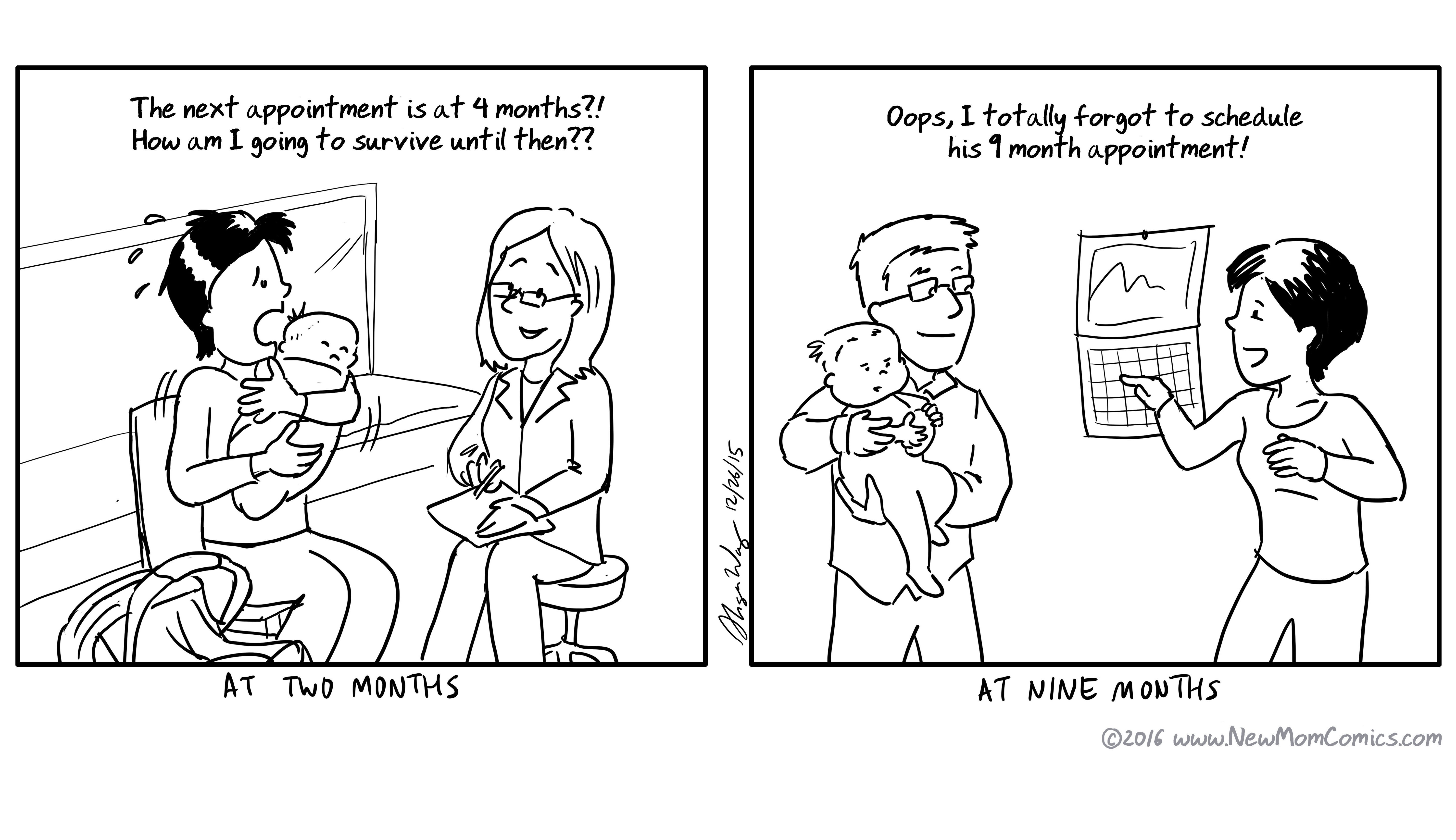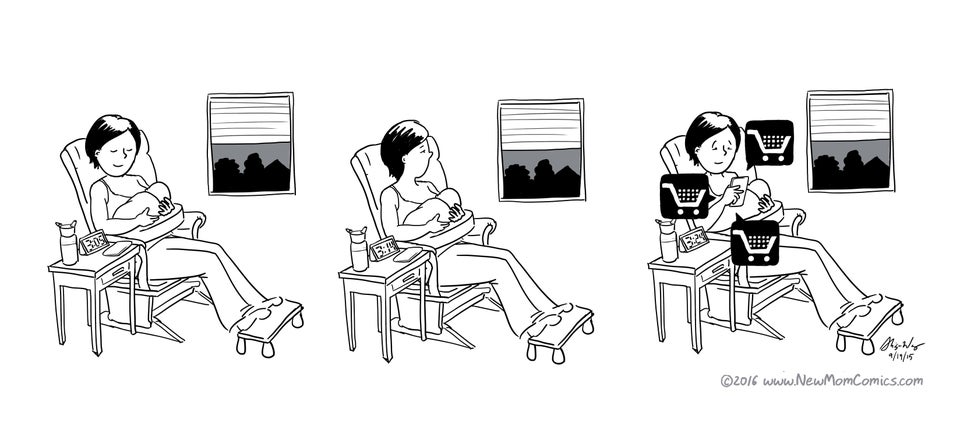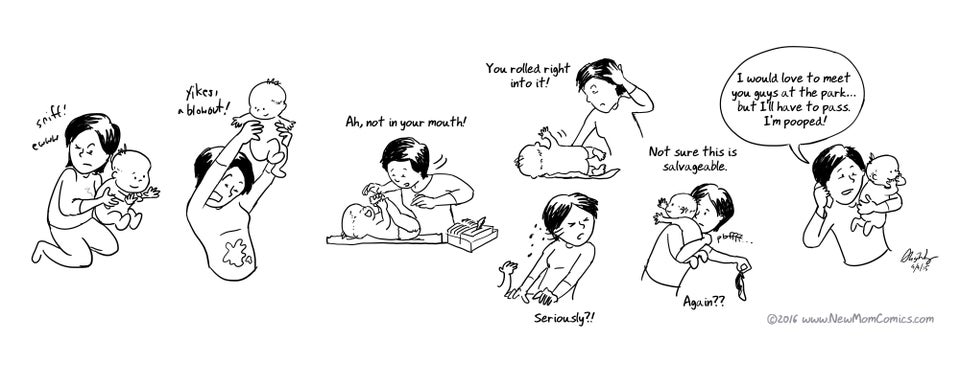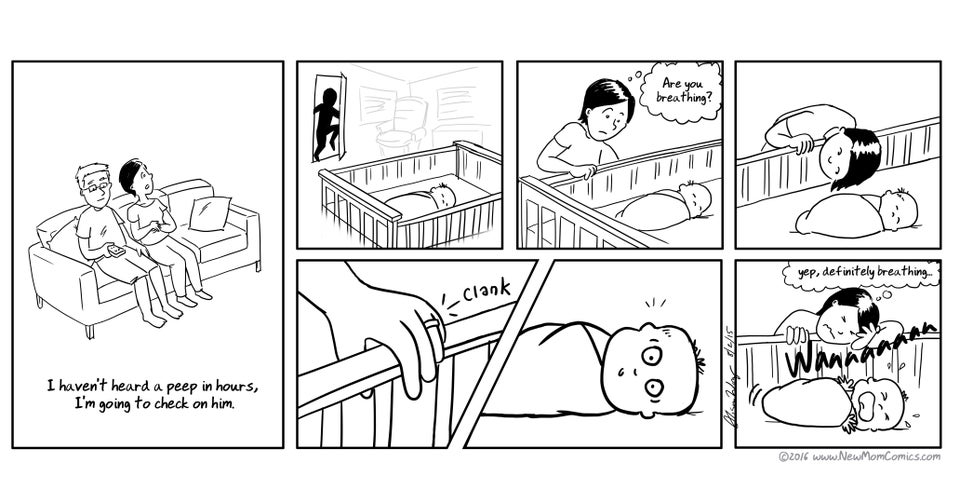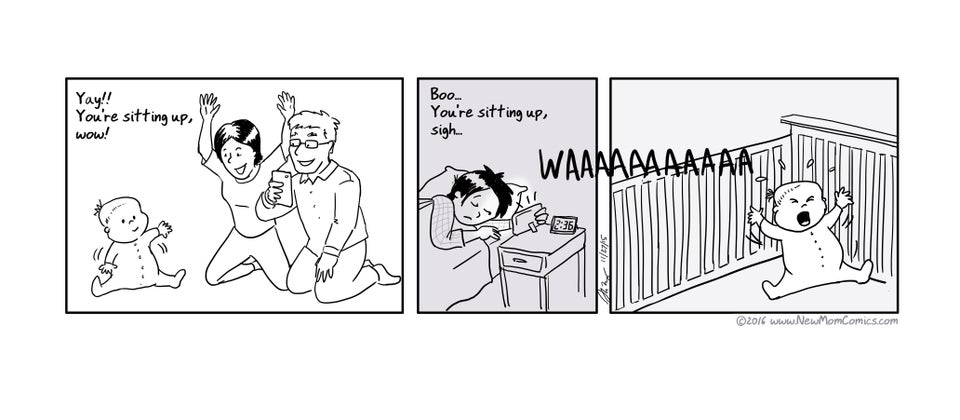 Related
Before You Go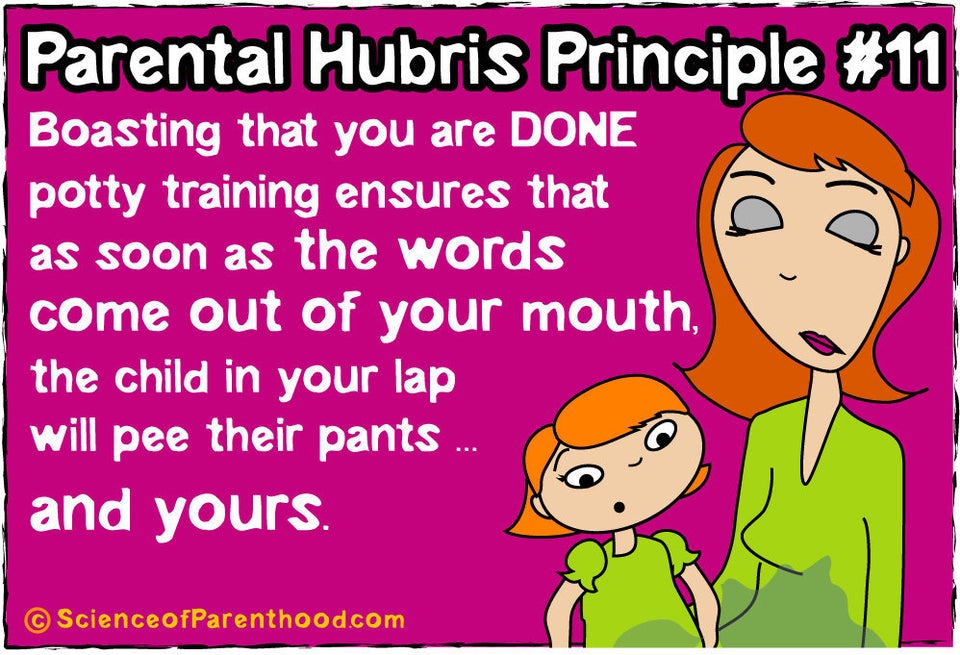 Hilarious Potty Training Comics