The wedding reception may get all of the attention, but the most significant and emotional part of the big day is the ceremony.
Below are 19 heartfelt moments between dear family and friends that might just bring a tear to your eye.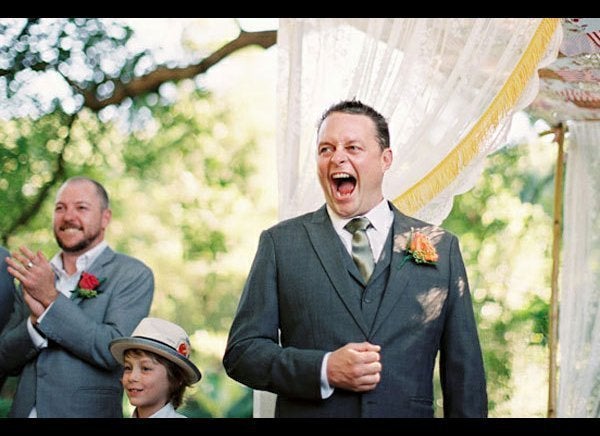 45 Emotional Grooms' Reactions
Are you as happy as you could be? Sign up for our newsletter and join our happiness challenge to become a happier, healthier version of yourself. We'll deliver tips, challenges and advice to your inbox every day.
Related