Michelle and Jim Bob Duggar of TLC's "19 Kids And Counting" recently joined HuffPost Live via Google hangout to chat about their large family, dealing with the birth of a preemie and keeping sane through it all.
"I don't think you can do it without the Lord's help," she explained.
As if 19 kids aren't enough to juggle, the family spent time in the ICU last spring after their daughter, Josie was born a month early. But the family has stayed resilient in their faith -- and each other.
"When you get this many people in one house, you're going to be sure there's going to be conflict. You learn a lot of good," she said. "But we're still learning together as we go along. We're each others' best friends"
Jim Bob explained that the Bible has guided his family through it all, and has been his family's instruction manual for life. And that manual might include ANOTHER Duggar.
"I would be so grateful if the Lord blessed us with another one," Michelle told ABC in a more recent interview.
She says their daughter, Jill, gets it completely. "When you have more people in the family, there is that many more people to spread love all around," she told mom.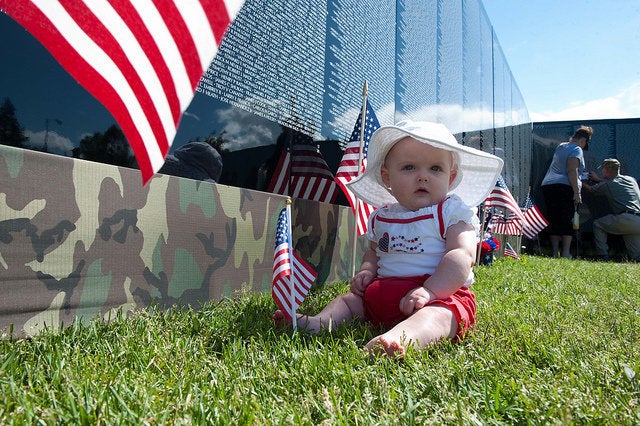 The 30 Best Places In The World To Be A Mother