It's been said you should always eat your vegetables, but for these fine specimens we will make an exception.
The United Kingdom's Royal Horticultural Society put on its annual Harvest Festival show in London, England, on Tuesday. The growers were out in full force, displaying their works of art while judges made the rounds. Entrants competed to see who had the largest pumpkin while festival-goers got to reap the rewards of the bountiful, albeit beautiful, harvest.
Check out the photos below, and let us know which fall vegetables you love the most in the comments below.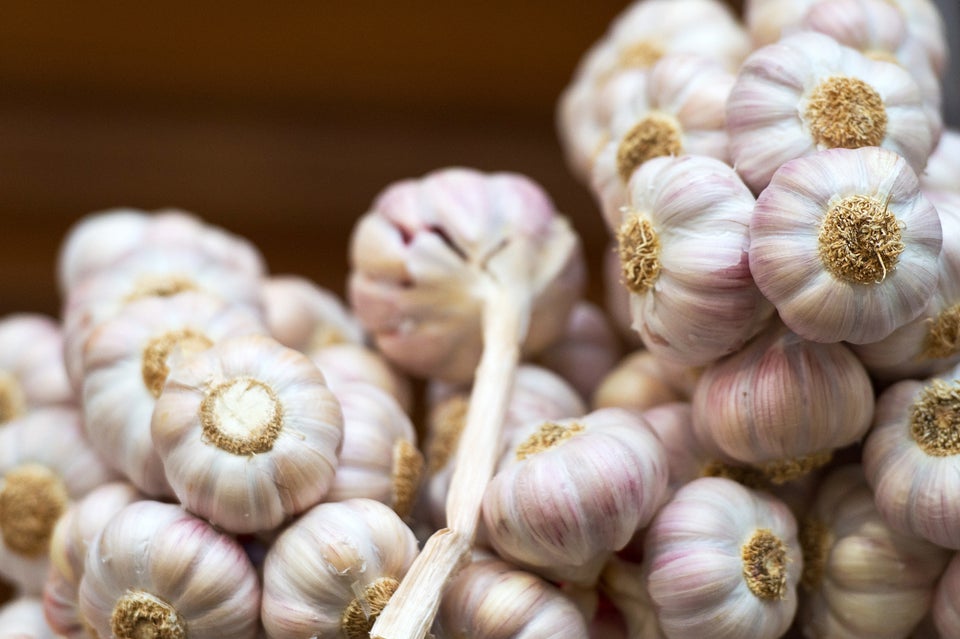 Ben Pruchnie/Getty Images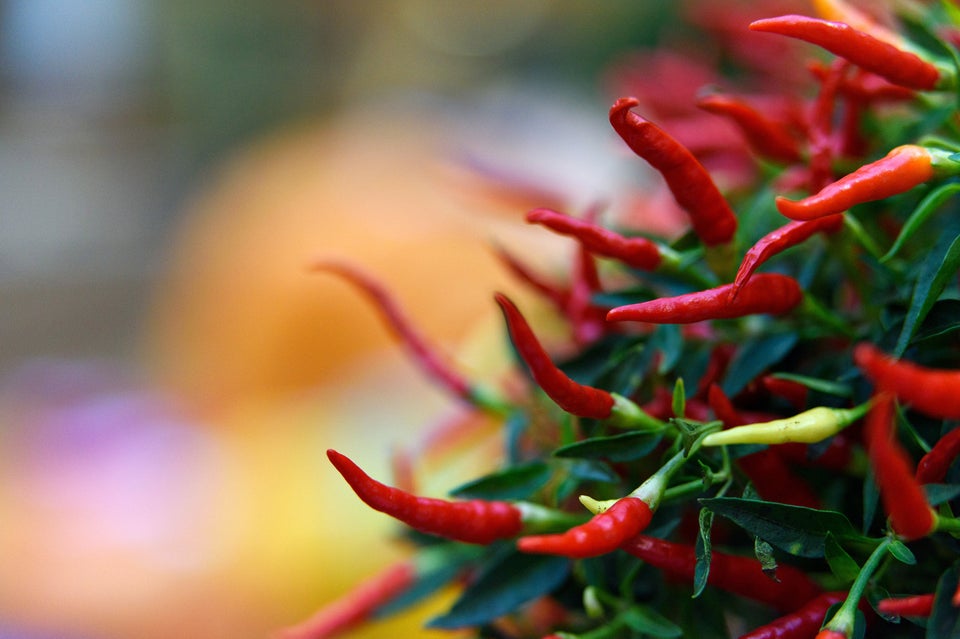 Ben Pruchnie/Getty Images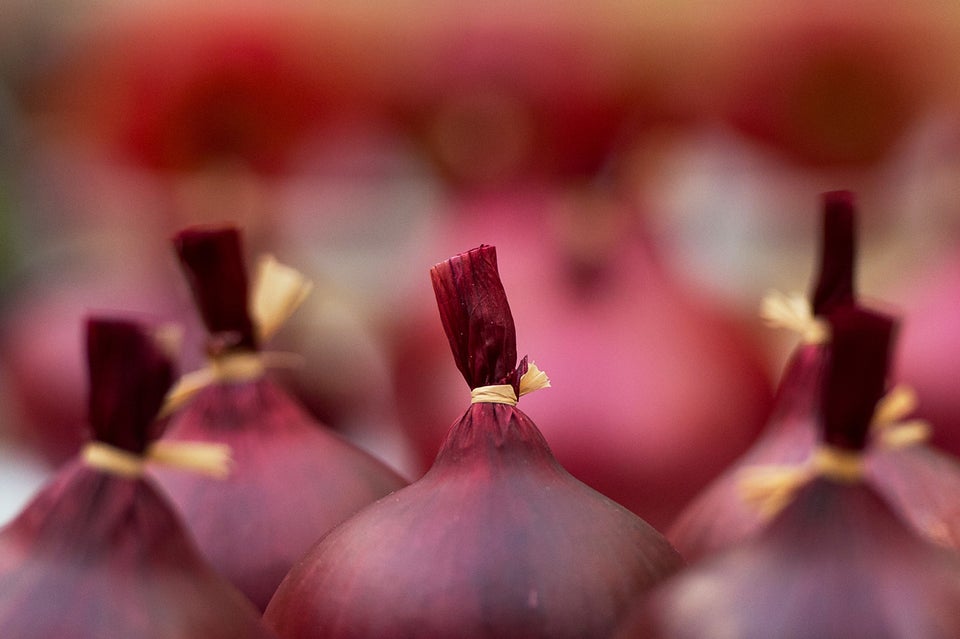 Ben Pruchnie/Getty Images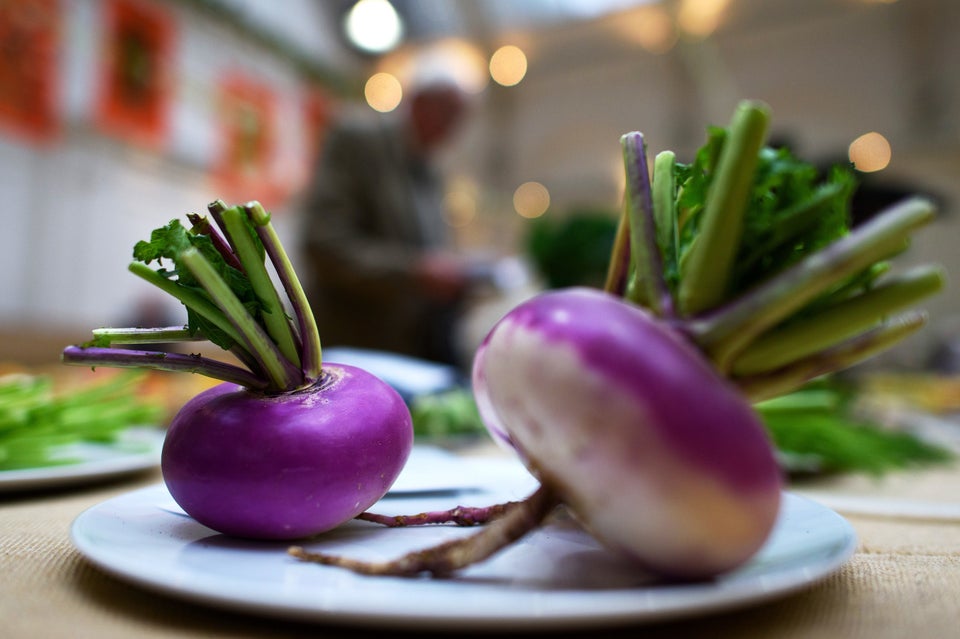 Ben Pruchnie/Getty Images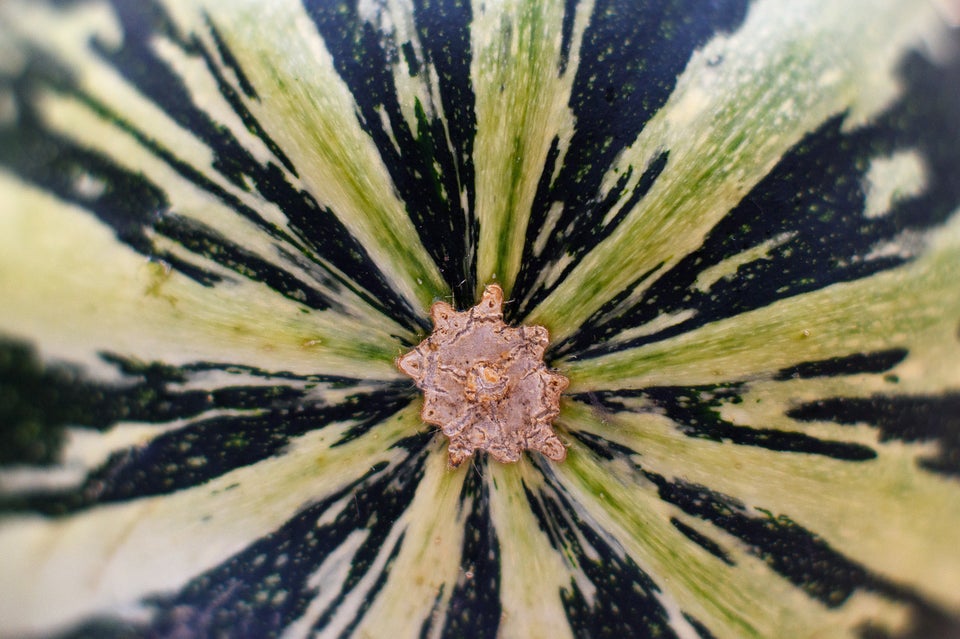 Ben Pruchnie/Getty Images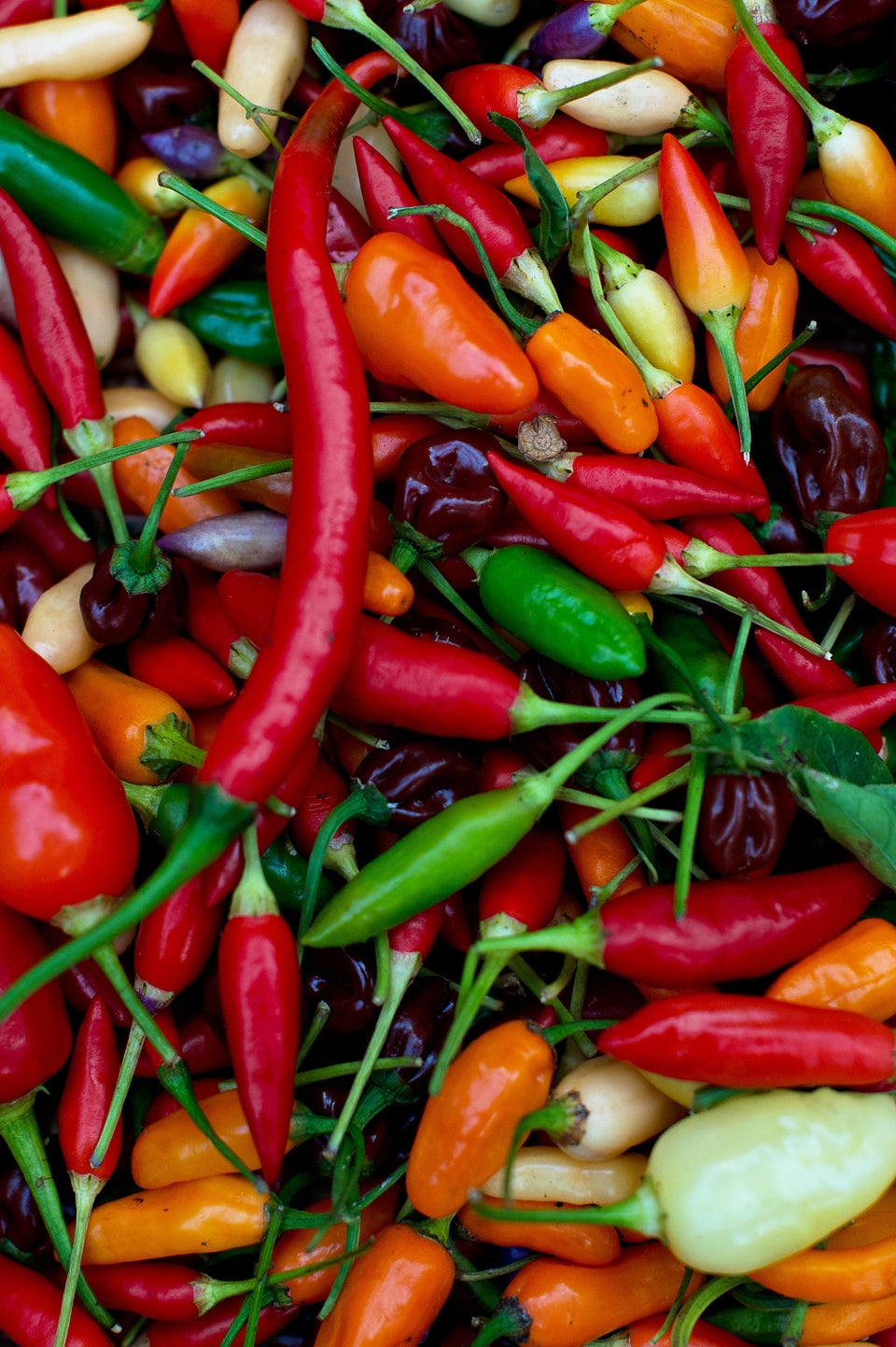 Ben Pruchnie/Getty Images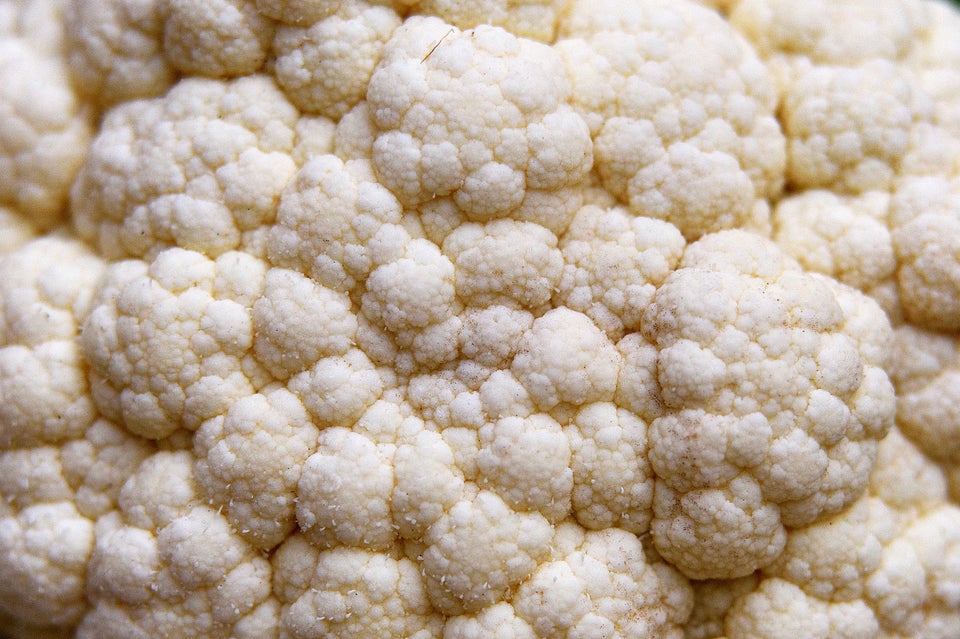 Ben Pruchnie/Getty Images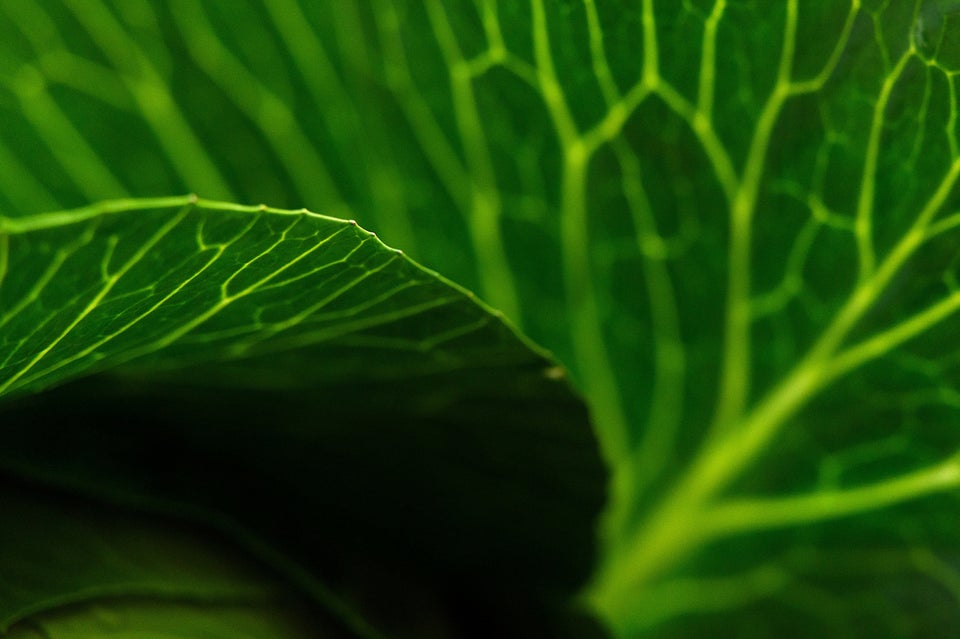 Ben Pruchnie/Getty Images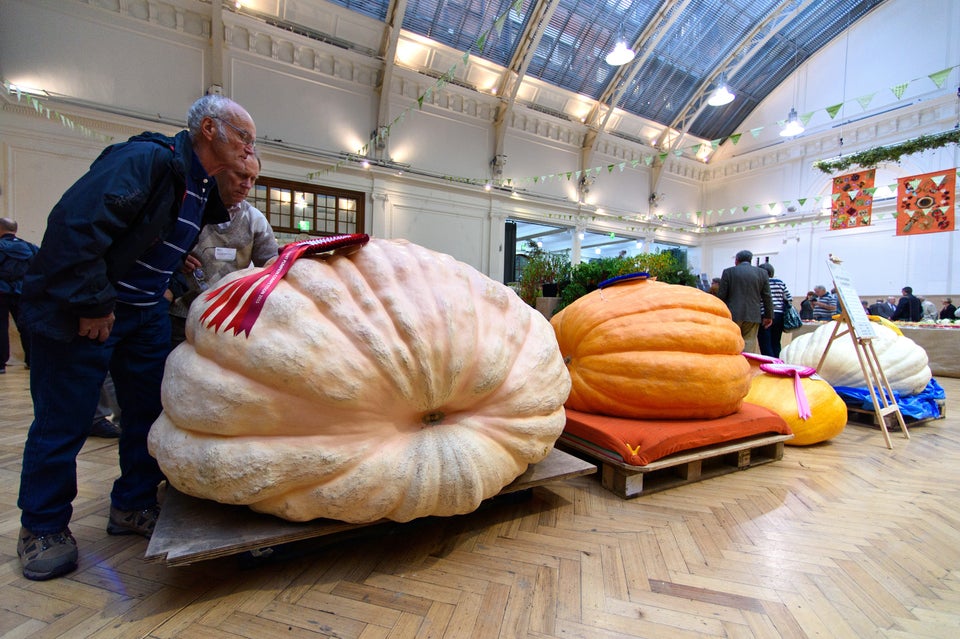 Ben Pruchnie/Getty Images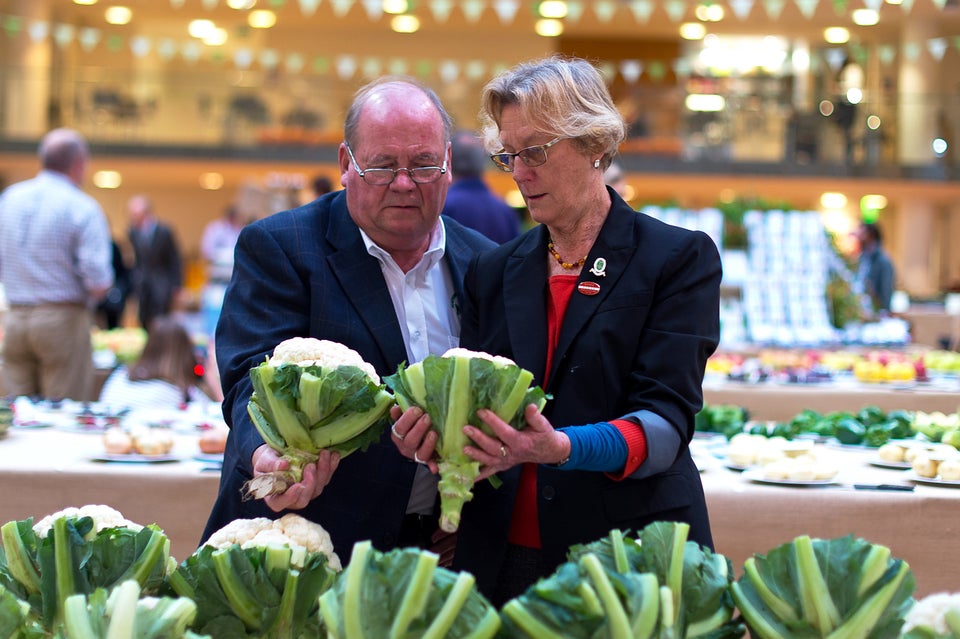 Ben Pruchnie/Getty Images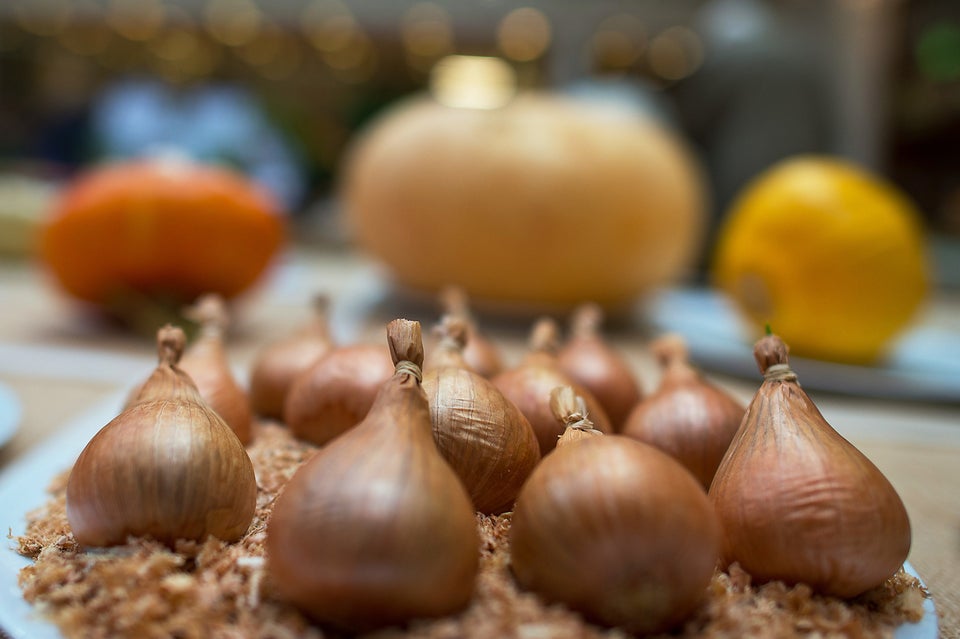 Ben Pruchnie/Getty Images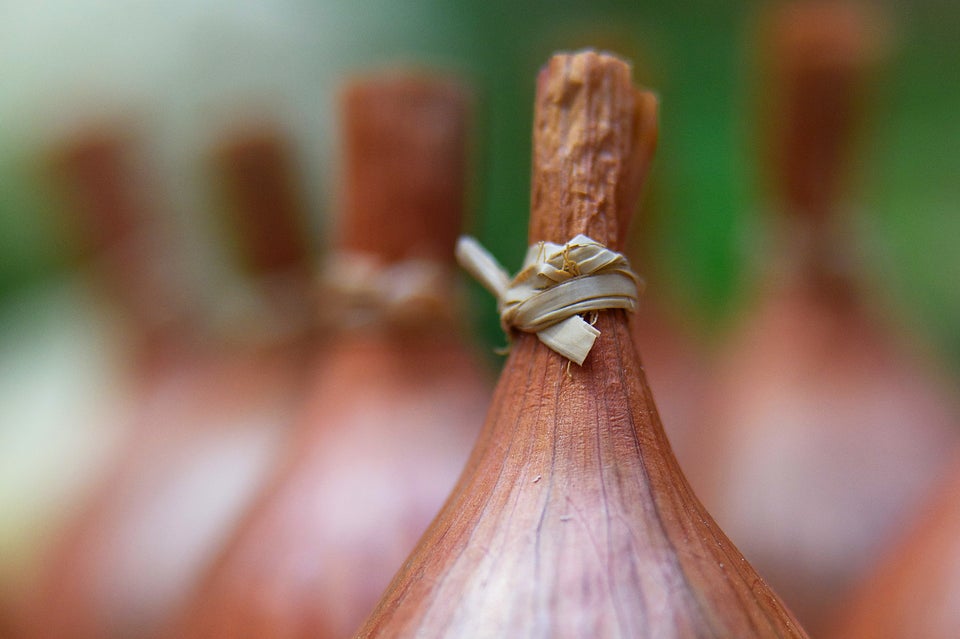 Ben Pruchnie/Getty Images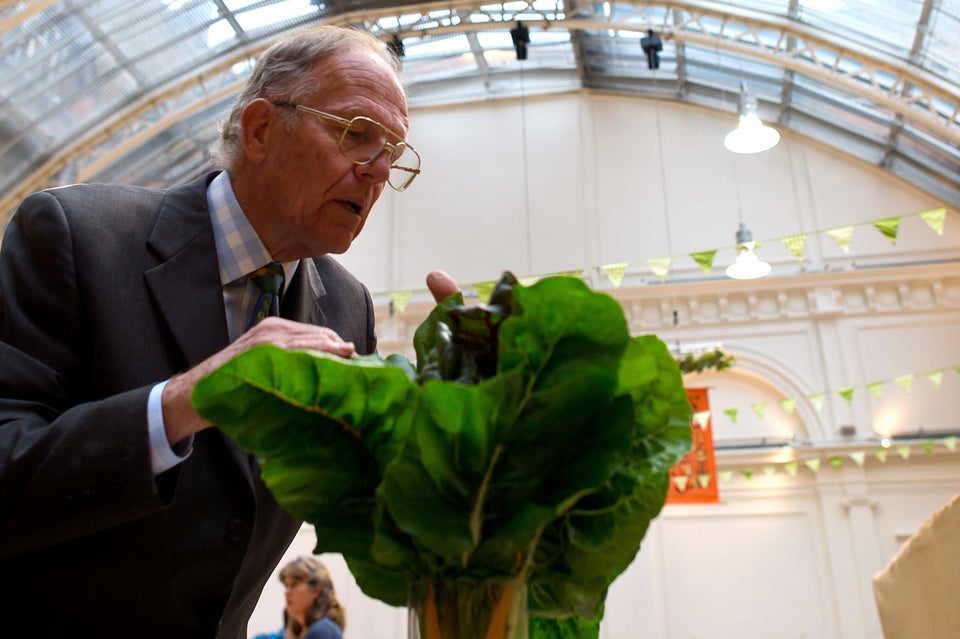 Ben Pruchnie/Getty Images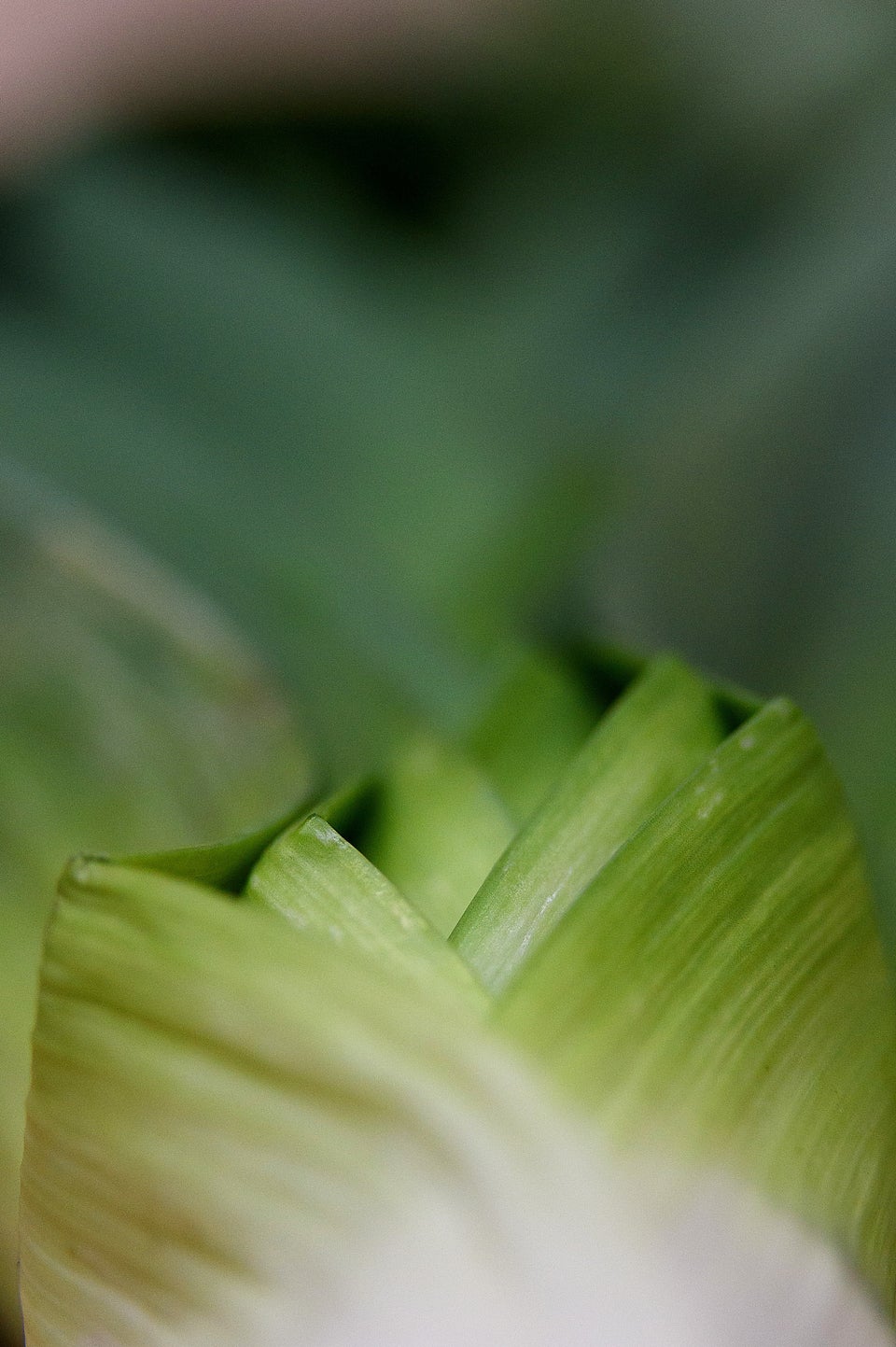 Ben Pruchnie/Getty Images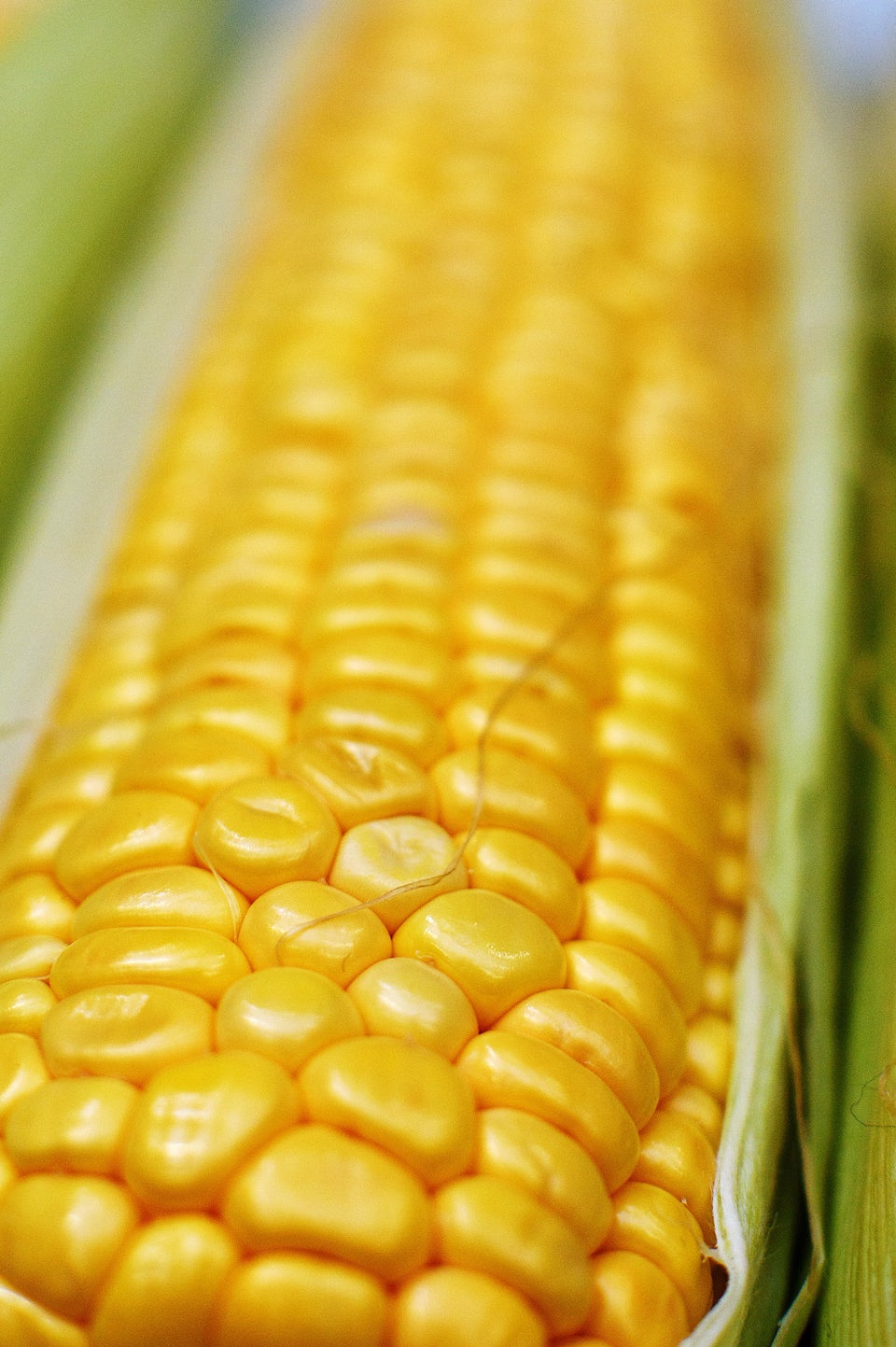 Ben Pruchnie/Getty Images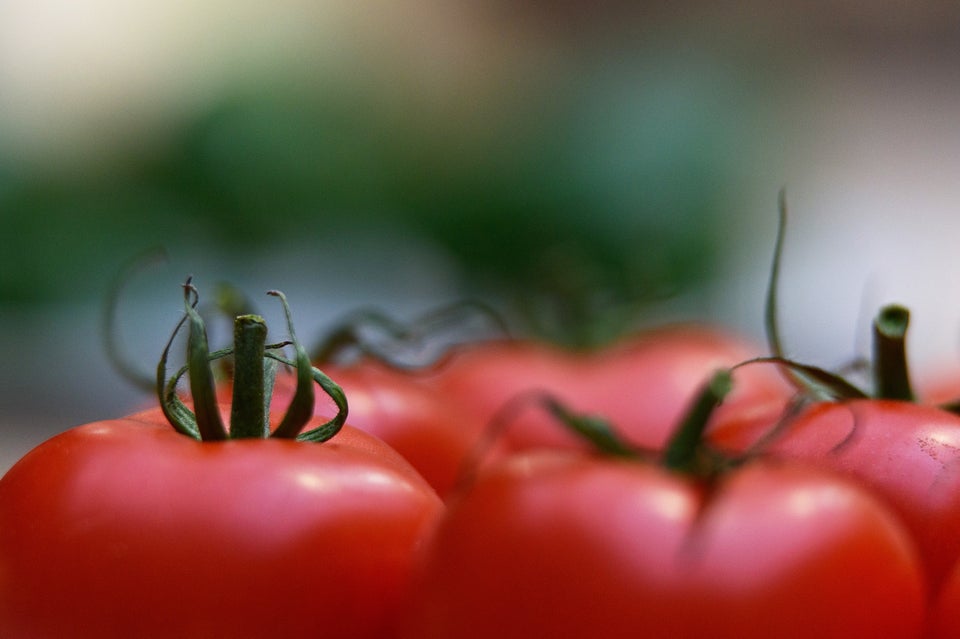 Ben Pruchnie/Getty Images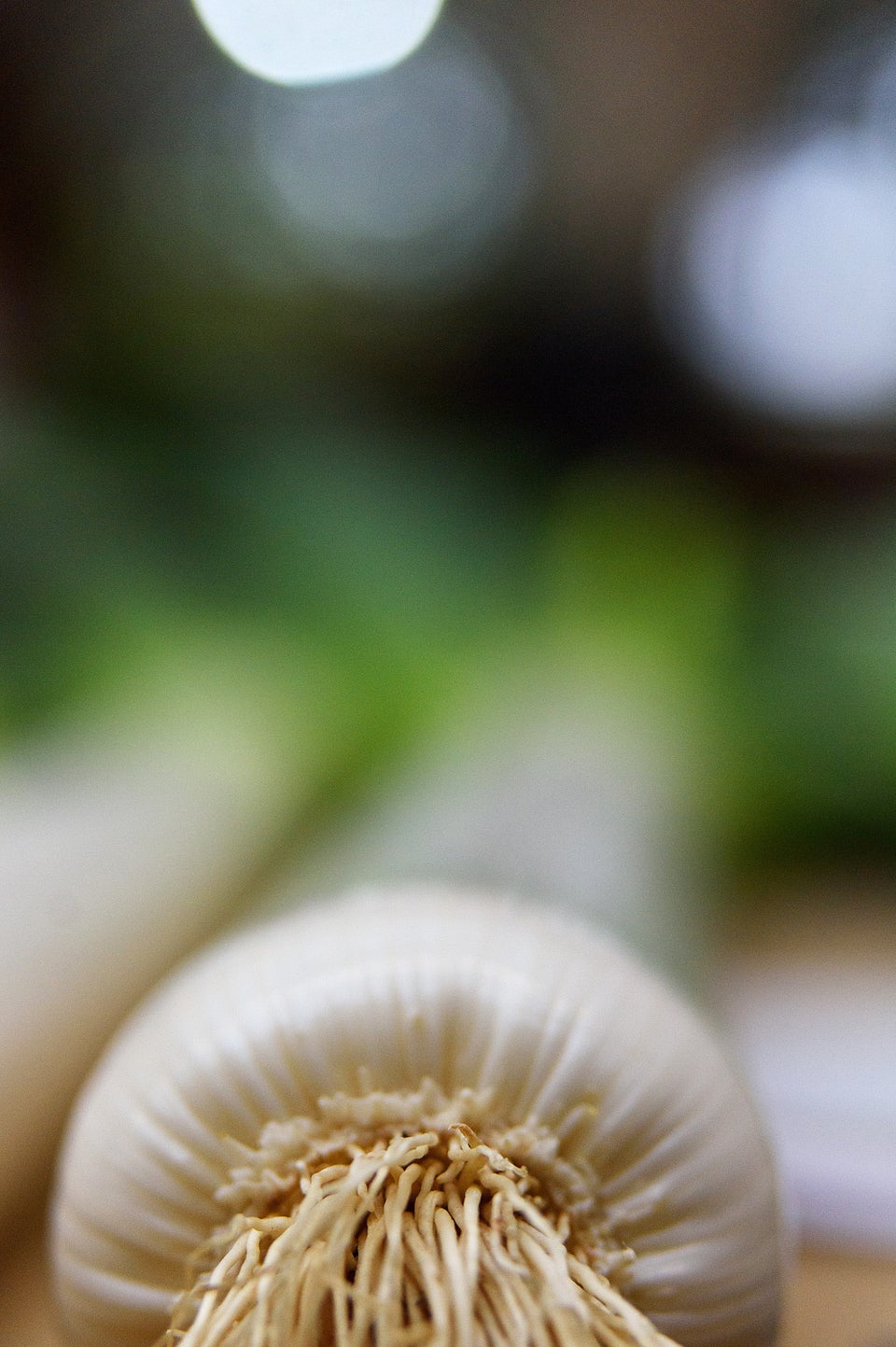 Ben Pruchnie/Getty Images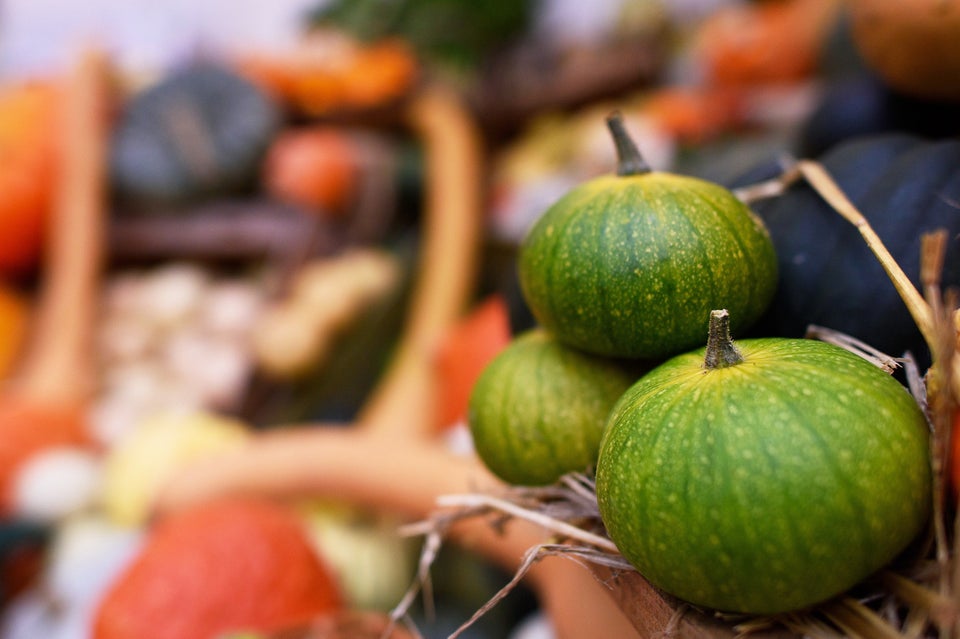 Ben Pruchnie/Getty Images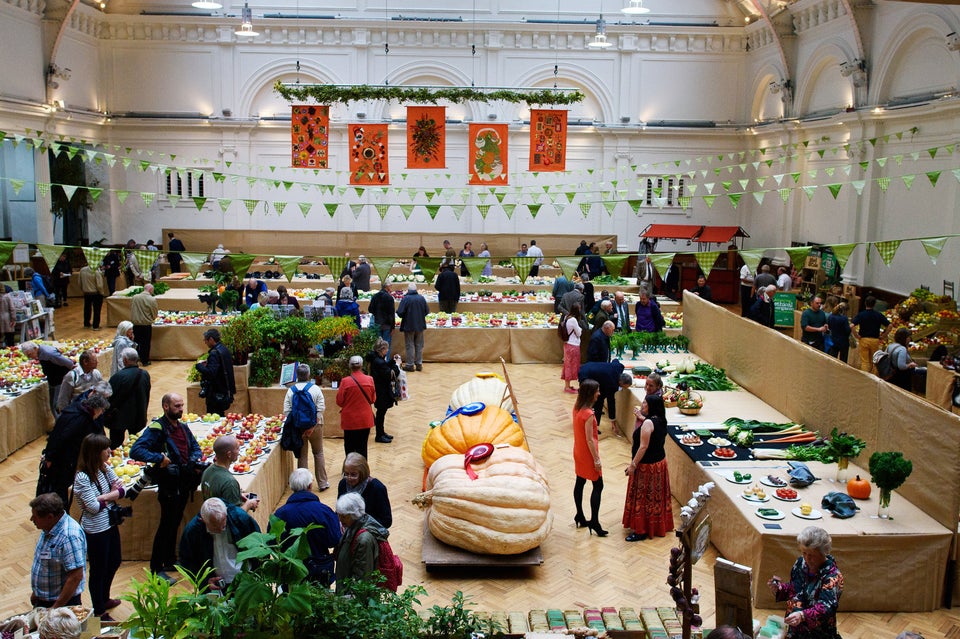 Ben Pruchnie/Getty Images