Countless musicians have paid tribute to their moms with gorgeous, heartwarming and fun songs. But many artists who have their own kids also celebrate motherhood with lyrics from the parent's perspective.
In honor of Mother's Day, we put together a list of beautiful songs about motherhood, from famous musician moms.
1. "Sweetest Devotion" by Adele
"The song is all about my kid," Adele told USA Today in an interview last year. "The way I've described it is that something much bigger has happened in my life. I love that my life is now about someone else."
2. "Speechless" by Alicia Keys (featuring Eve)
Alicia Keys wrote "Speechless" after giving birth to her first child, a son named Egypt, in 2010. A tribute to her baby, the song's lyrics include, "When I wake up in the morning babe / Can't believe my eyes / Sweetest little part of destiny."
3. "I Hope You Dance" by Lee Ann Womack
This early-2000s chart topper was written by Tia Sillers and Mark Sanders and recorded by Lee Ann Womack. The music video features the singer dancing with her young daughters. As Womack told Billboard "[The song] made me think about my daughters and the different times in their lives. As a parent, you just hope those are the kinds of things you will make your children think of."
4. "My Baby" by Britney Spears
This Britney Spears song off the album "Circus" is about the singer's two sons, Sean Preston and Jayden James.
5. "Lovin' You" by Minnie Riperton
Though the lyrics don't seem overtly maternal, Riperton reportedly wrote the melody for "Lovin' You" to lull her infant daughter Maya Rudolph to sleep so that she could spend time with her husband Richard Rudolph. In some versions of the song, you can hear her sing "Maya" toward the end.
6. "Blue" by Beyoncé (featuring Blue Ivy)
"Each day I feel so blessed to be looking at you 'cause when you open your eyes, I feel alive," sings Beyoncé on this ballad -- which features the sound of her daughter, Blue Ivy Carter, talking as a toddler at the end.
7. "Lullaby" by The Dixie Chicks
The title is self-explanatory, and the lyrics are inredibly sweet, posing the questions, "How long do you wanna be loved? Is forever enough?"
8. "Mouth's Cradle" by Bjork
In the documentary on the making of her album, Medúlla, Bjork notes that the song "Mouth's Cradle" is about breastfeeding and motherhood, among other things.
9. "What I Never Knew I Always Wanted" by Carrie Underwood
Underwood pays tribute to her husband Mike and son Isaiah with this ballad, which includes the lyrics, "Never pictured myself singing lullabies / Sitting in a rocking chair in the middle of the night In the quiet, in the dark / You're stealing every bit of my heart with your daddy's eyes."
10. "Acapella" by Kelis
Believed to be an homage to her son, "Acapella" includes the lyrics, "Before you, my whole life was acapella / Now a symphony's The only song to sing." Kelis' "Song For The Baby" is another take on motherhood.
11."This Angel" by Jennifer Nettles
Written after she gave birth to her son, Jennifer Nettles' "This Angel" is about the transformative experience of becoming a mother.
12. "You Are My Baby" by Kimya Dawson
In this sweet song for her daughter Panda, Kimya Dawson sings, "I hope you will be gentle, kind, compassionate and free. No matter what, I"ll always love you unconditionally."
13. "Little Star" by Madonna
"God gave a present to me / Made of flesh and bones / My life, my soul / You make my spirit whole," sings Madonna on this 1998 track, which she recorded after giving birh to her daughter Lourdes.
14. "To Zion" by Lauryn Hill
Hill's "To Zion" is about the artist's son and her decision to have him when others in the music industry urged her to have an abortion.
15. "In My Daughter's Eyes" by Martina McBride
This beautiful song is an observation of the way a mother and daughter see each other and see the world around them.
16. "The One Thing" by Shakira
"You are the one thing I got right," Shakira sings of her first son Milan in this upbeat song about motherhood.
17. "Lullaby for Wyatt" by Sheryl Crow
This 2008 song is dedicated to Sheryl Crow's son Wyatt, whom she adopted in 2007.
18. "Gabriel and Me" by Joan Baez
Baez wrote "Gabriel and Me" when her son was little. Today, Gabriel is grown and sometimes tours as a drummer with his mother's band.
19. "
Lions and Tigers" by Sleater Kinney
This song perfectly captures parents' wishes, with lyrics like, "I'd like to show you a million things / I'd like to make the world for you a better place."
Before You Go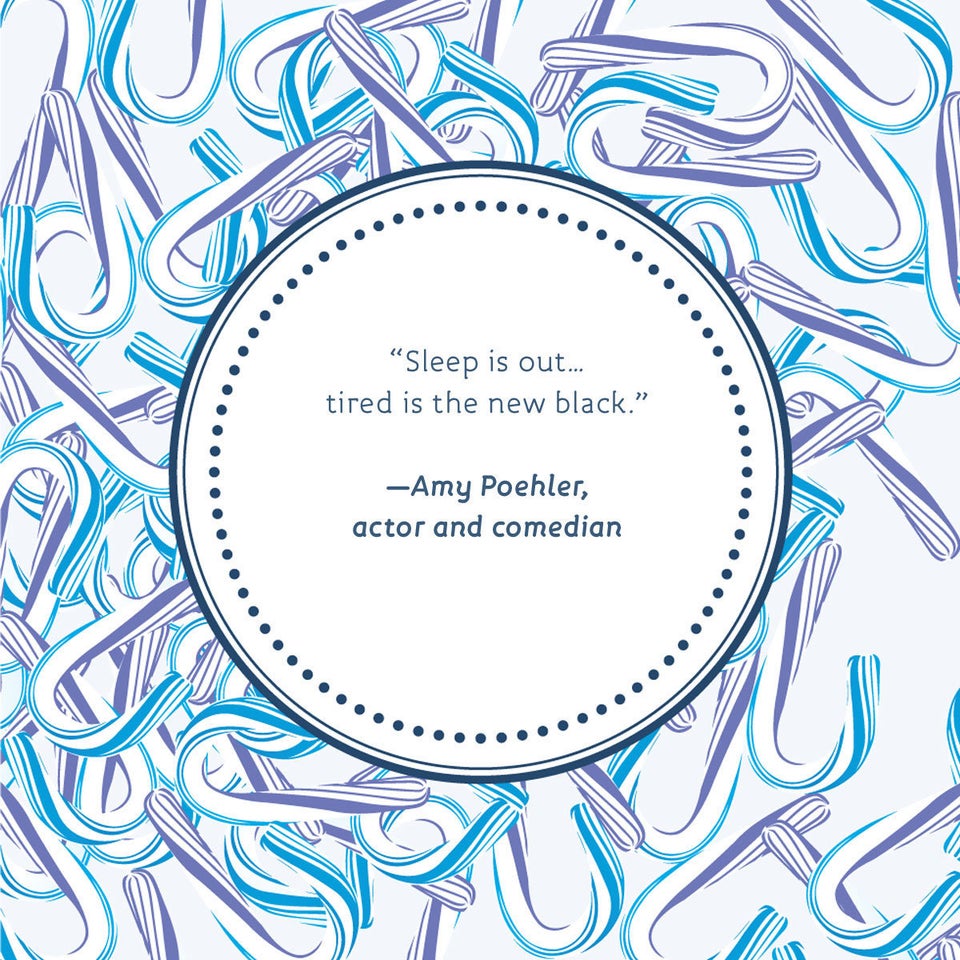 Quotes About Motherhood