There are a lot of fun and funny celebrity dads, but Neil Patrick Harris might be one of the most beloved.
Harris and his husband, David Burtka, have 6-year-old twins, Gideon and Harper. If their social media posts are any indication, they are nailing this fatherhood thing ― from holidays to family trips to everyday adventures at home.
NPH turns 44 today, so in honor of his birthday (and Father's Day on Sunday), here are 19 times he embodied #DadGoals.
1. When he was game for father-daughter thrill rides
2. When he helped his kids design their own desserts
3. When he did a hilarious impression of his babies
4. When he made fanny packs cool
5. When he gushed about fatherhood
6. When he was the master of family Halloween costumes ... year after year
7. When he nailed basically every holiday
8. When he summed up taking care of babies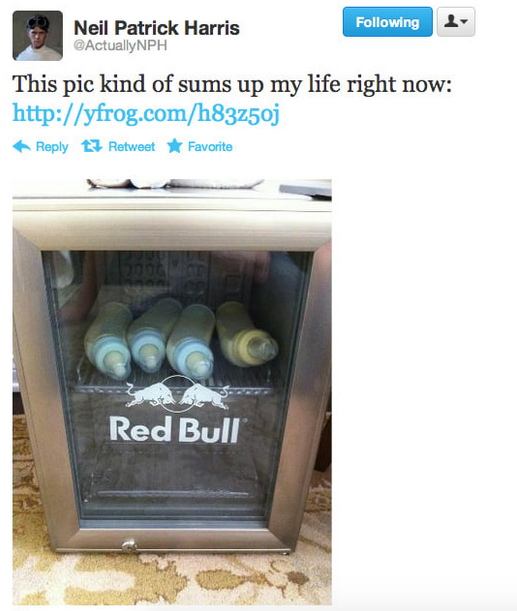 9. When he managed to make flying with kids seem fun
10. When he brought the twins to the 'Frozen' premiere
11. When he taught his kids to be philanthropic
12. When he did Disney World right
13. When he unplugged to spend more time with his family
14. When he passed down his love for magic
15. When he let his kids show off their killer style
16. When he shared his kids' favorite jokes
17. When he indulged his daughter's love for villains
18. When he showed the world that love is love
19. When he summed up what parenthood is all about