Many important things happened in the 1920s (Prohibition, jazz music, Art Deco...) But in our minds, one of the more significant developments of the decade was fashion entering the modern era. After decades of rigid Victorian style (think corsets and petticoats), fashion was finally becoming more relaxed, and women began to don what we now know as sportswear.
The movement, led by flappers (young ladies who pushed social norms by drinking, smoking and wearing then-risqué styles like short hemlines and excessive makeup), paved the way for what fashion has become today.
This important shift was championed by a few women who quickly became fashion icons in their own right. Between Coco Chanel, the fashion designer who was responsible for popularizing a more casual, less constricting silhouette, and the German-American actress Marlene Dietrich, who pioneered androgynous style, there were plenty of leading ladies who defied preconceived notions of femininity and beauty.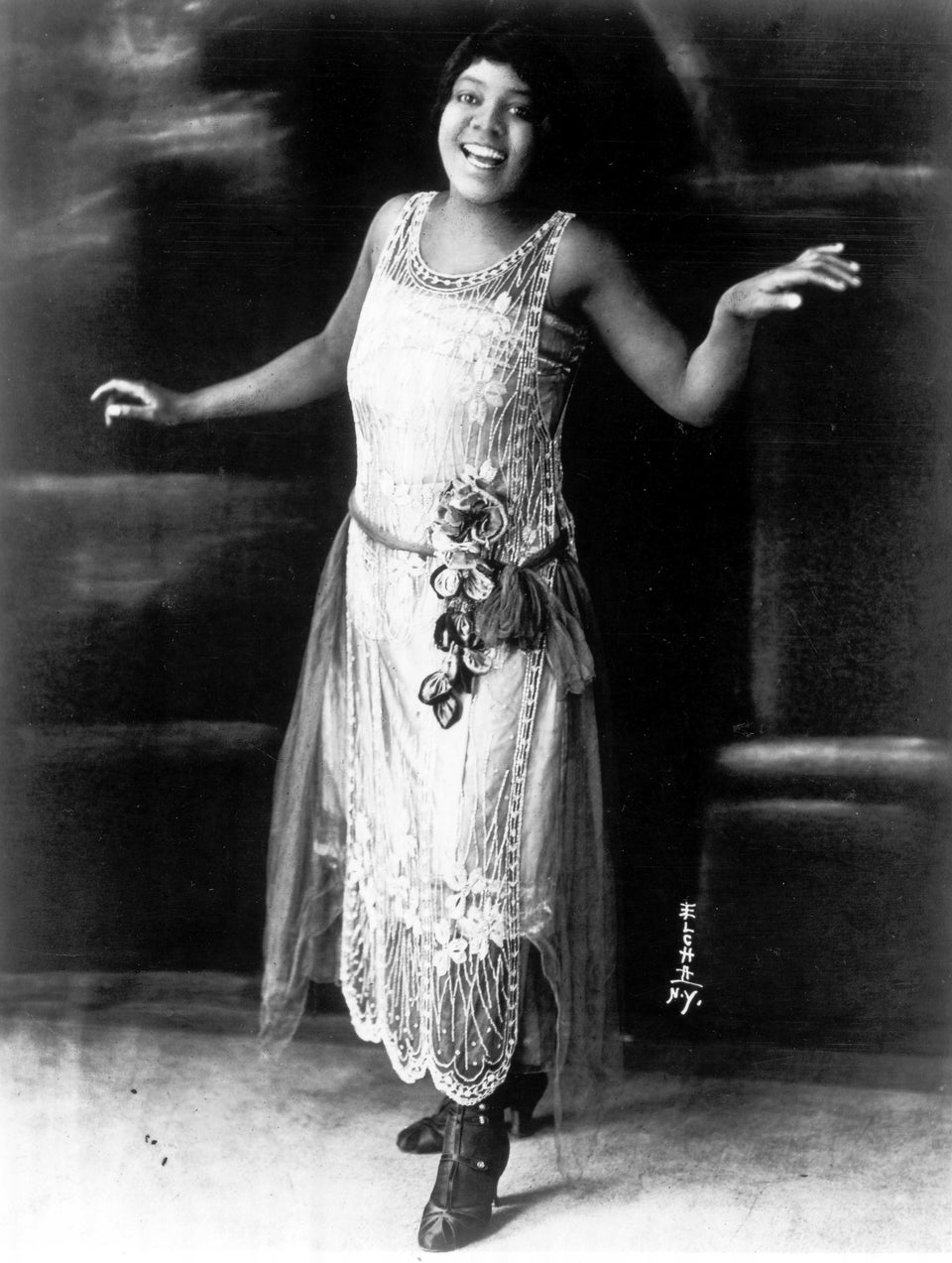 1920's Style Icons
Popular in the Community