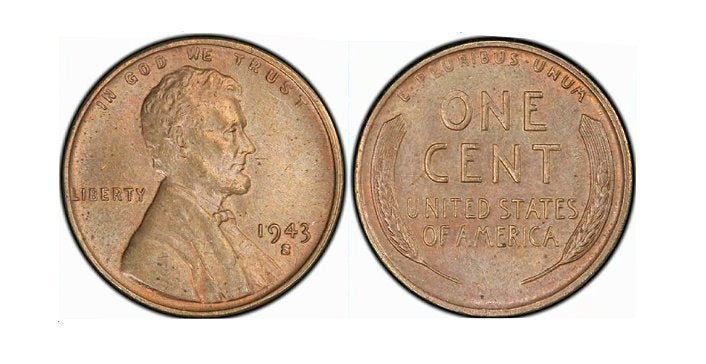 Bill Simpson, a co-owner of the Texas Rangers, recently dropped $1 million on a rare 1943 penny sold by a coin dealer representing a long-time collector, ABC News reported.
The Lincoln cent is not just any copper penny.
While today, pennies are made from copper-coated zinc, the U.S. Government halted the minting of copper-coated bronze pennies in 1942 because copper was needed to manufacture ammunition during World War II, according to the Professional Coin Grading Service.
Somehow a few copper-coated bronze planchets were accidentally minted during that time -- and finding one of these is a collector's dream. According to PCGS, the 1943 Bronze cent is the "most desirable and valuable of all Mint errors."
Simpson already owned two of the rare pennies minted in Denver and Philadelphia. This third bronze cent -- which was made in San Francisco, the only other Mint functioning in 1943 -- has completed his collection, according to the Daily Mail.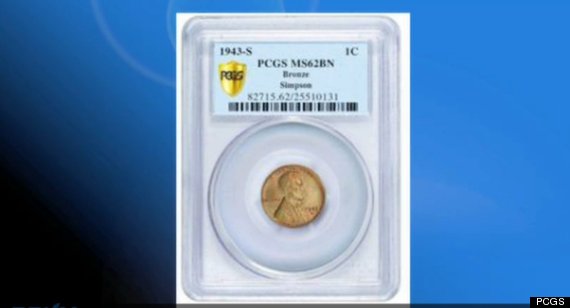 "Mr. Simpson said, 'It's a beautiful coin,'" the coin dealer's president Laura Sperber stated in a release.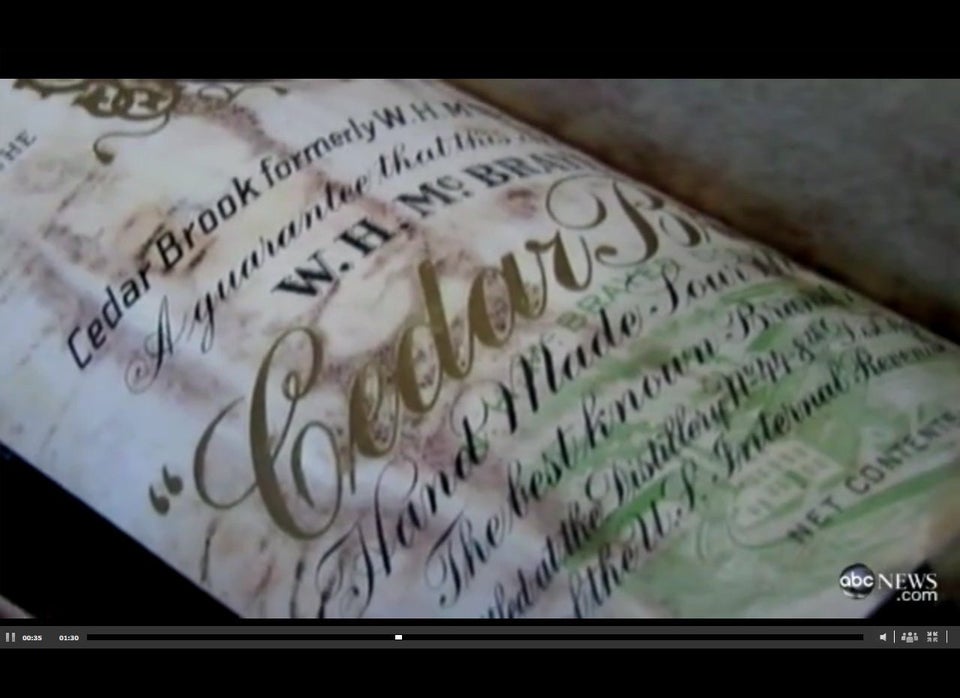 Wacky Finds Worth Big Bucks