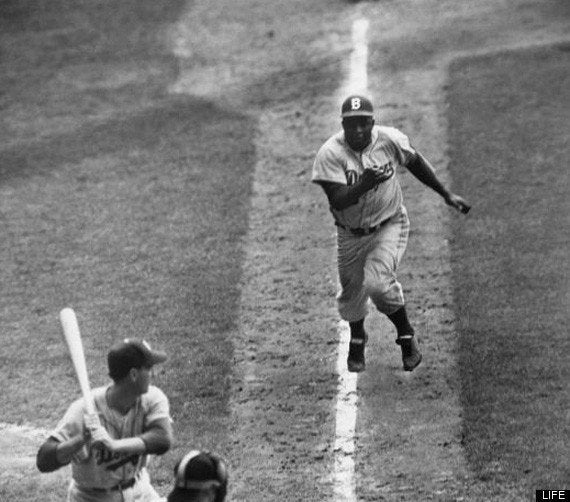 With the 2010 World Series set to begin on Wednesday, it's time to look back at one of the most memorable championship series in the history of the game.
The 1955 World Series featured two teams, the Brooklyn Dodgers and New York Yankees, with rosters full of Hall of Famers.
The subway-series went to seven games and the Yankees, who had won 16 championships already, were upset by the Dodgers in one of the most epic series of all time. 55 years later, LIFE.com has released 27 never before seen images from that amazing World Series. You can preview a small sample of the images below.
Be sure to check out the amazing full gallery from LIFE.com here.
Photos and captions courtesy of LIFE.com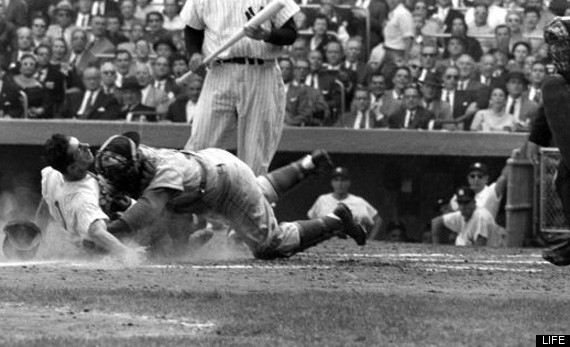 Yankees second baseman Billy Martin tagged out at home, photographed by Grey Villet.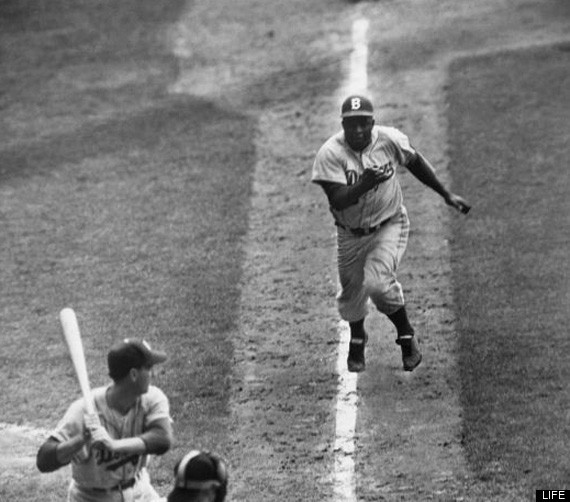 Jackie Robinson steals home in the eighth inning, photographed by Ralph Morse.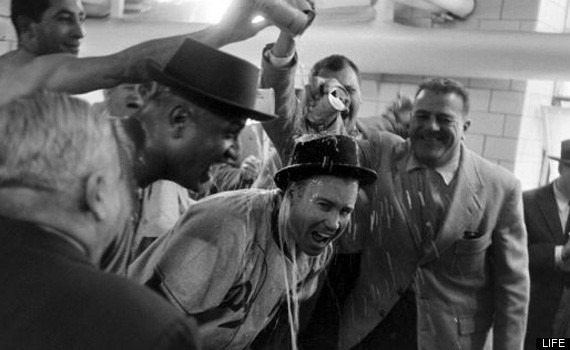 Dodgers celebrating in the clubhouse after Game 7, photographed by Grey Villet.
Related
Popular in the Community