What scientific developments did Americans in 1964 think would be around today? These photos (seen below) from the 1964 World's Fair in New York City provide some insight.
Tuesday, April 22, marks the 50th anniversary of the World's Fair, where prognosticators descended onto 646 acres in the Flushing Meadows-Corona Park neighborhood of Queens, N.Y. to showcase their visions for what life and technology would be like in the decades to come.
While many of the innovations predicted at the World's Fair have yet to come true -- such as moon colonies and jet packs -- a good number eventually did come to life, including the Ford Mustang and the use of personal computers.
In fact, the event inspired a now-famous New York Times editorial written by legendary science writer Isaac Asimov, in which he offered his predictions for what the world would be like in 2014 -- and he did so with incredible accuracy. A few of his prescient insights were:
Gadgetry will continue to relieve mankind of tedious jobs. Kitchen units will be devised that will prepare "automeals," heating water and converting it to coffee; toasting bread; frying, poaching or scrambling eggs, grilling bacon, and so on.
The appliances of 2014 will have no electric cords, of course, for they will be powered by long-lived batteries running on radioisotopes.
Communications will become sight-sound and you will see as well as hear the person you telephone.
But of all of Asimov's predictions for 2014, perhaps the most compelling has little to do with technological advancements and all to do with the importance of individual innovation trumping humans' increasing reliance on computers.
"Mankind will suffer badly from the disease of boredom, a disease spreading more widely each year and growing in intensity," Asimov wrote. "The lucky few who can be involved in creative work of any sort will be the true elite of mankind, for they alone will do more than serve a machine." One of the Brass Rail lunch bars at the World's Fair gives the appearance of a mass of balloons tied together on August 11, 1964. The towers at right are observation platforms, part of the New York State pavilion. Riders on a moving walkway are reflected in the ceiling at the GE exhibit at the New York World's Fair, May 21, 1964.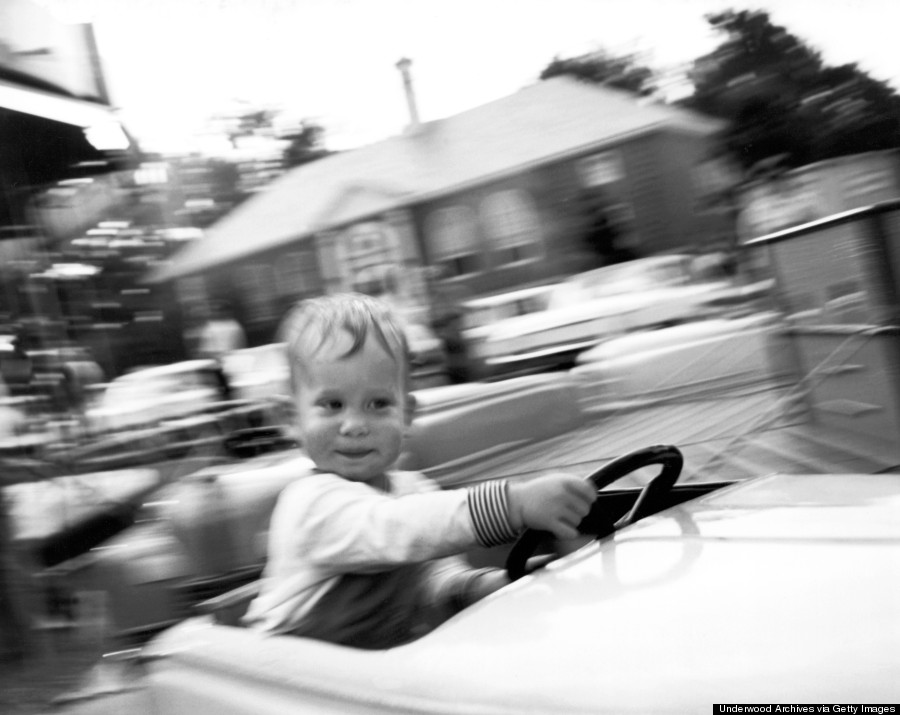 A small boy takes a turn at the wheel on a ride at The New York World's Fair. The Polish Tatra Dancers of Buffalo in front of the Unisphere during Buffalo Day activities on July 5, 1964. Teddy Polchak of Bronx, N.Y., a visitor at the New York World's Fair on May 2, 1964, only appears to be losing his hero sandwich to the dinosaur in background. The slight-of-lens was accomplished outside the Sinclair exhibit on the fair grounds where life-size models of the extinct reptiles were a principal attraction.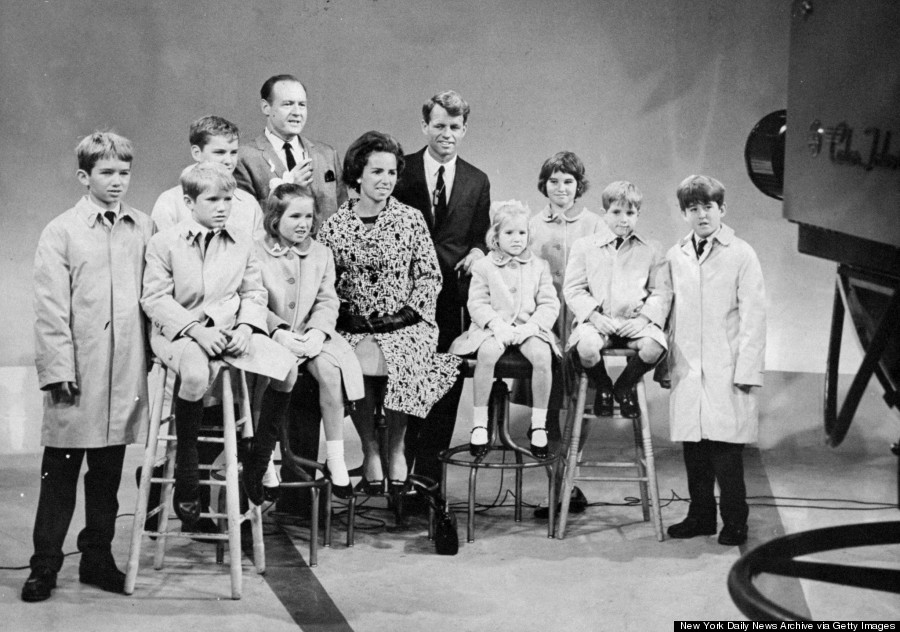 Robert F. Kennedy and family visit the RCA Pavilion at the World's Fair. This display in the Atomic Energy Commission's Atomsville, U.S.A., exhibit is used to illustrate the power of electricity.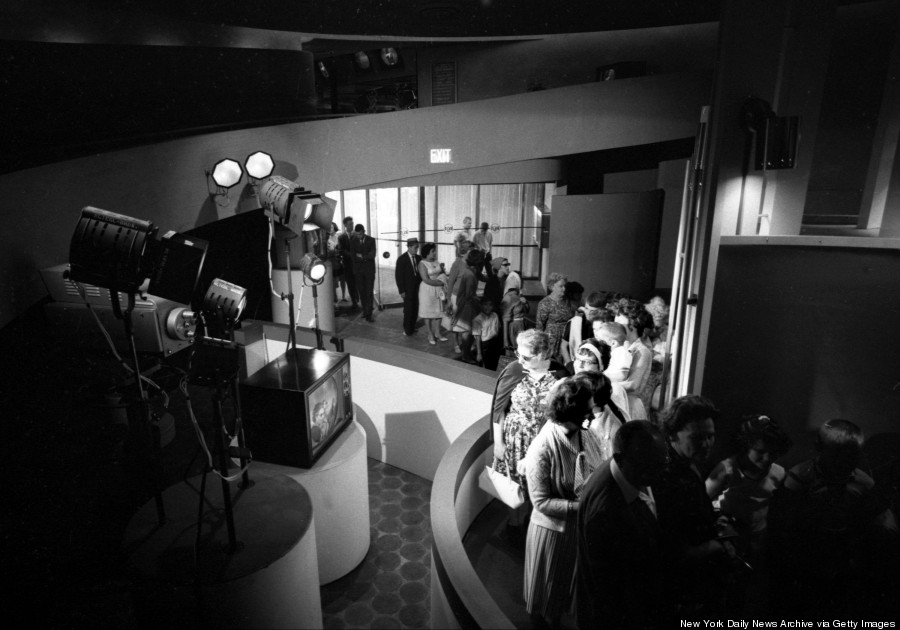 Standing on revolving floor, visitors to RCA Pavilion at World's Fair see themselves on television. The camera is behind TV set. Everybody can be an instant TV star.
The people see themselves on television and reactions are varied, some smirk, leer, laugh, grin, and make funny faces and cast sly looks at their images on the TV screen.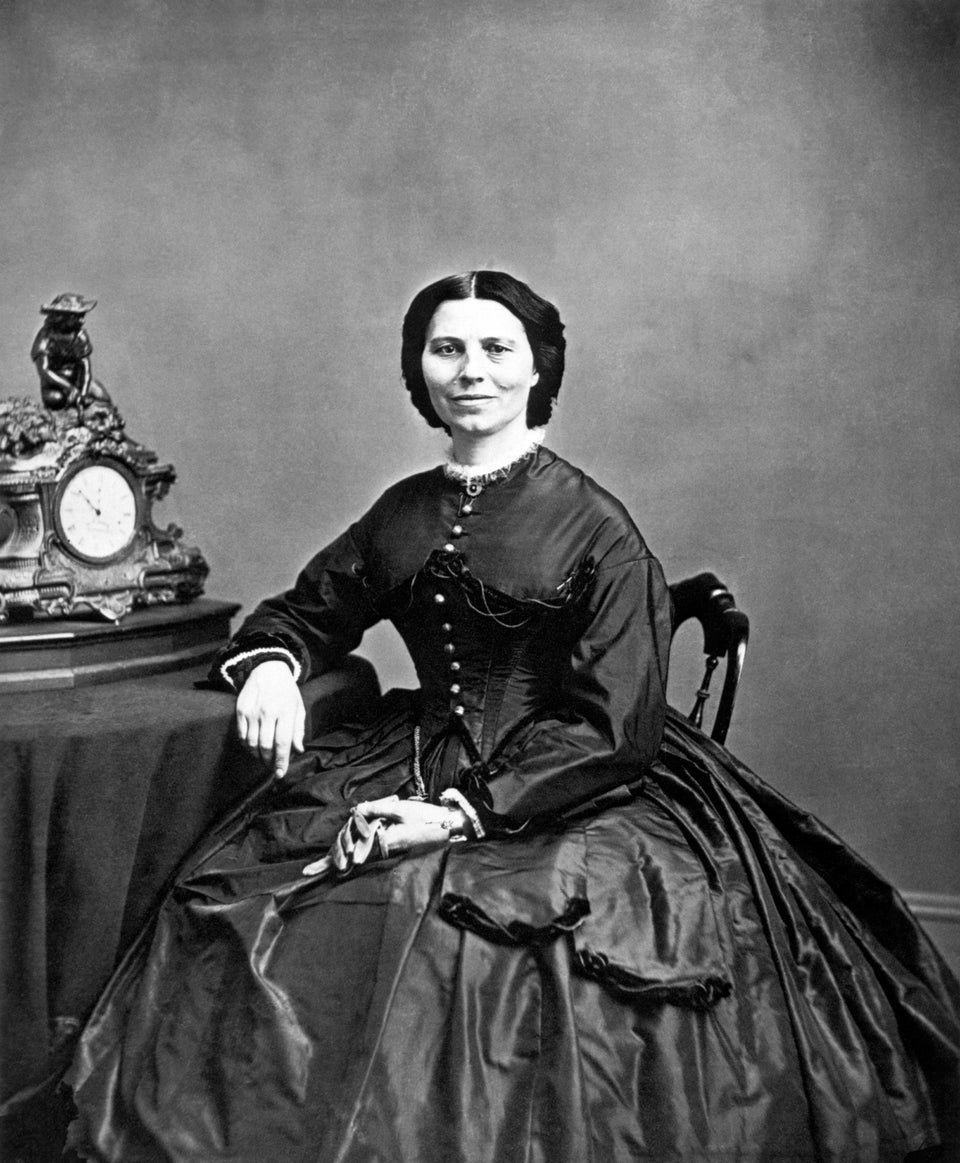 Women Who Changed Our Health
Popular in the Community