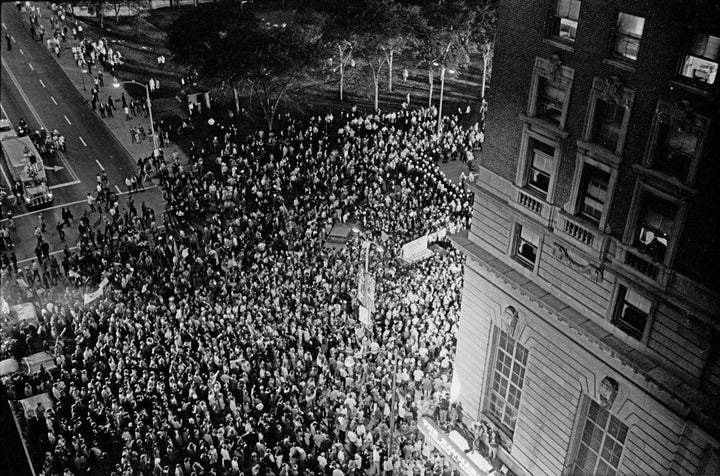 Forty-four years ago Tuesday, Chicago played host to an event that would offer the world some of the city's most iconic -- and disturbing -- images in its history.
On Aug. 28, 1968, violence erupted in Grant Park, where tens of thousands of anti-Vietnam War protesters and police clashed during that year's Democratic National Convention.
As WBEZ's John R. Schmidt writes, Chicago police were accused by one senator of using "Gestapo tactics," a statement that reportedly angered then-mayor Richard J. Daley and the city did not host another national convention for either political party until nearly thirty years later.
Jill Austin, the Chicago History Museum curator, described the scene as "a year of violence, war and heartbreak in the nation [coming] to a head in the city heat."
The below gallery -- a selection of objects and images from the collection of the Chicago History Museum -- explores the energy and tumult of August 26-29, 1968, in Chicago, when the entire city was watching from every corner and sofa, along with the world, as tensions unfolded.
All images appear courtesy of the Chicago History Museum. Click here if you are interested in obtaining a copy of any of the museum's images included in the slideshow. Their call numbers have been included for your reference.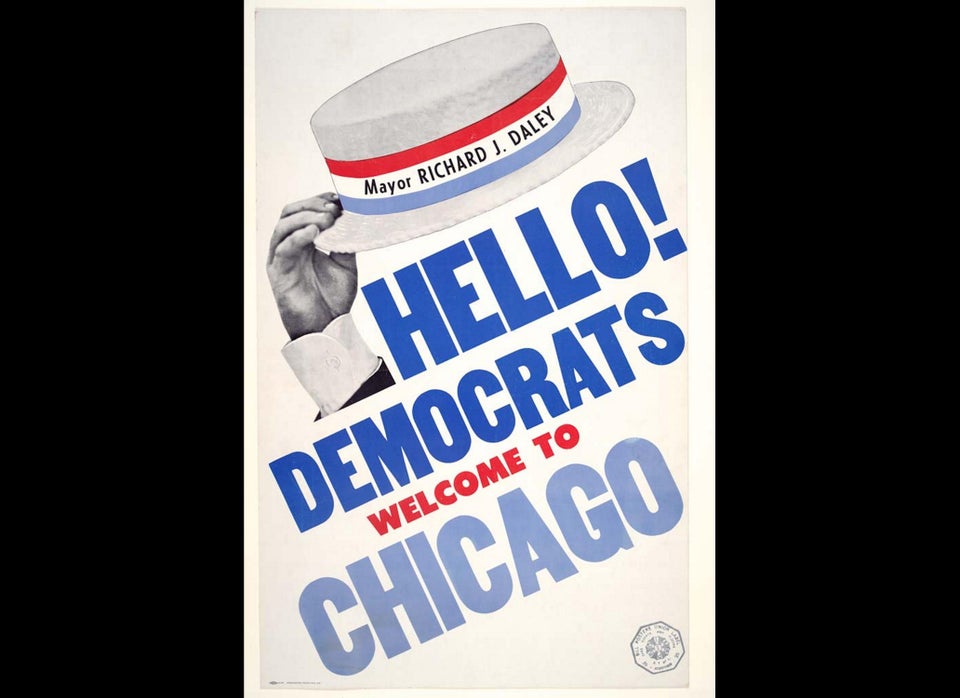 1968 Democratic National Convention In Chicago
Popular in the Community