The Pirelli Calendar has become an institution, a tradition of the fashion world whereby an Italian tire company partners with the top fashion photographers in the biz to photograph the biggest supermodels of the day, often in states of undress.
So this year, as the Pirelli Calendar turns 50, the company decided to celebrate its half-century milestone by forgoing a 2014 calendar and instead releasing the unpublished 1986 Pirelli Calendar created by famed photographer Helmut Newton, which has been hidden in the company's archives up until now.
The photos were never released in calendar form, reports the Telegraph, because in 1985, Pirelli's Italian team hired Newton to do the calendar... and Pirelli's British arm hired photographer Bert Stern to do one, too. Stern ended up winning the commission, but Newton's assistants helped complete his photos and stored them away in the Pirelli archives.
In 1987, Terence Donovan created the calendar starring Naomi Campbell, and the rest is supermodel history.
This past July, as a lead-up to the 2014 reveal, Pirelli released a new shoot by legends Peter Lindbergh and Patrick Demarchelier starring modern-day icons Helena Christensen, Karolina Kurkova, Alek Wek, Miranda Kerr, Alessandra Ambrosio and Isabeli Fontana. Posing in pared-down outfits for black and white pics, the women channeled Peter Lindbergh's famous 1990 Vogue UK supermodel cover shoot, getting us psyched about the possibilities for the 2014 cal.
Alas, we won't be treated by a new calendar of faces this year, but rather a nostalgic throwback to an era before the supermodels even dominated the biz. Check out pages from the 1986 Calendar (the dates of which actually match up to the 2014 dates perfectly), starring models like Betty Prado and Antonia Dell'Atte.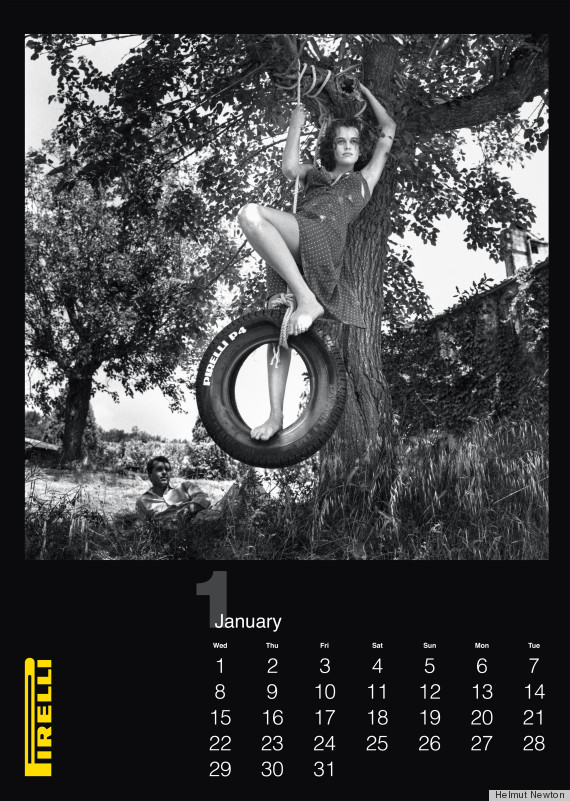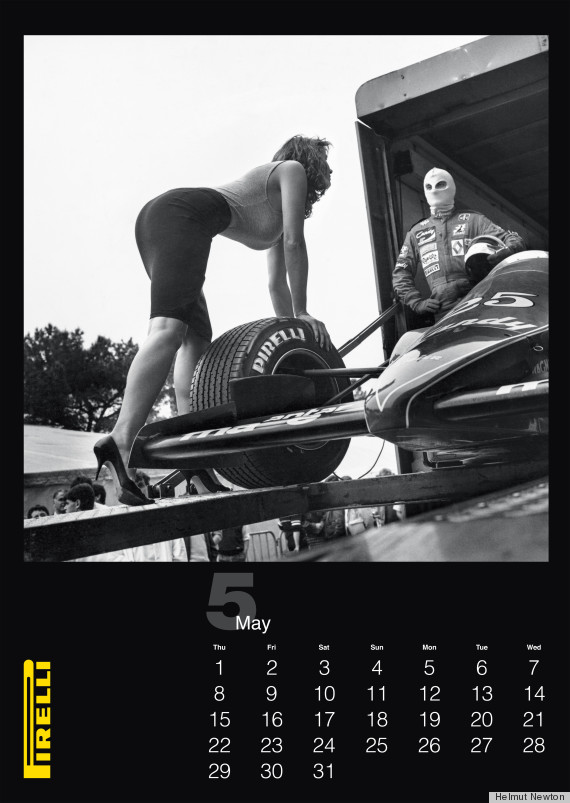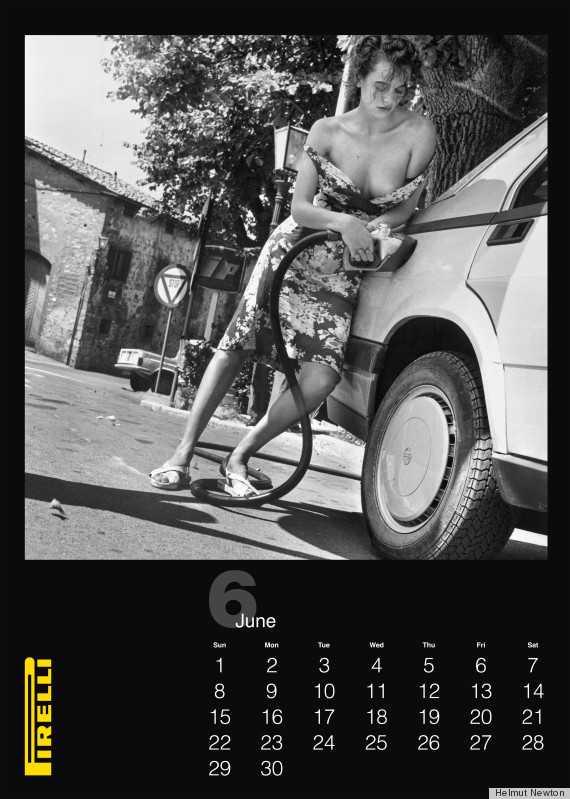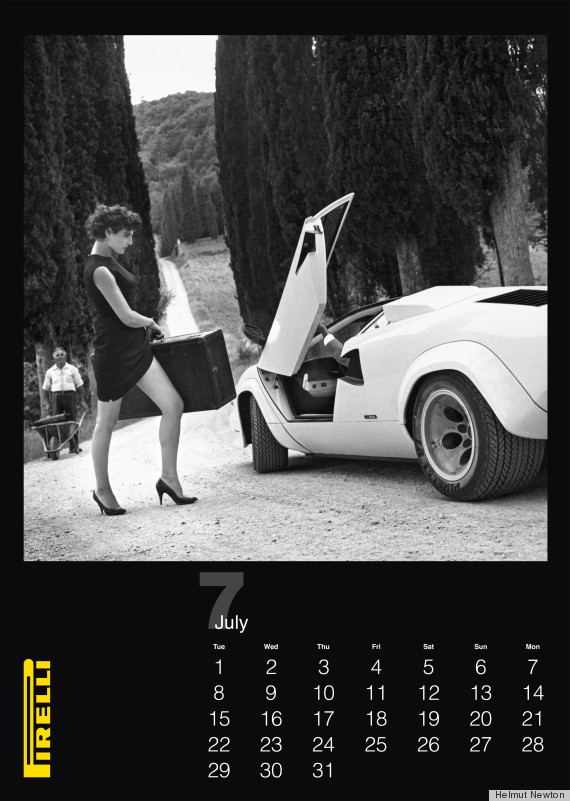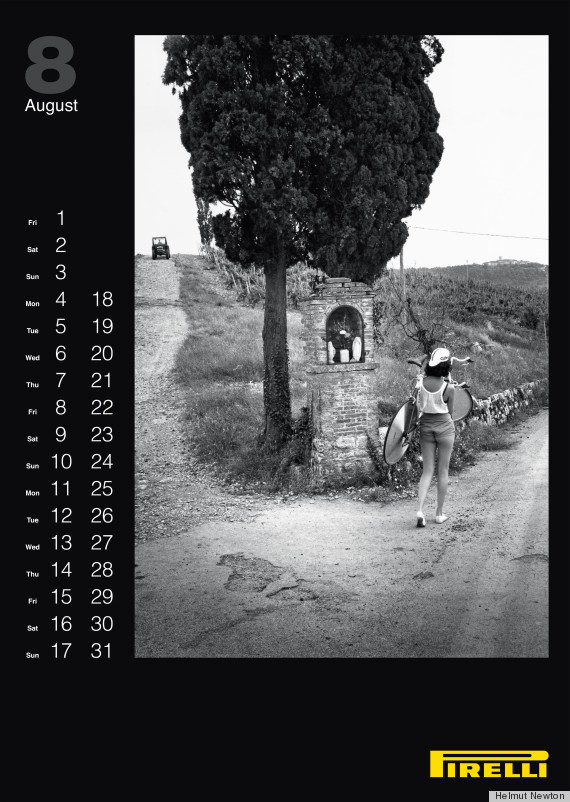 Get a look at last year's calendar: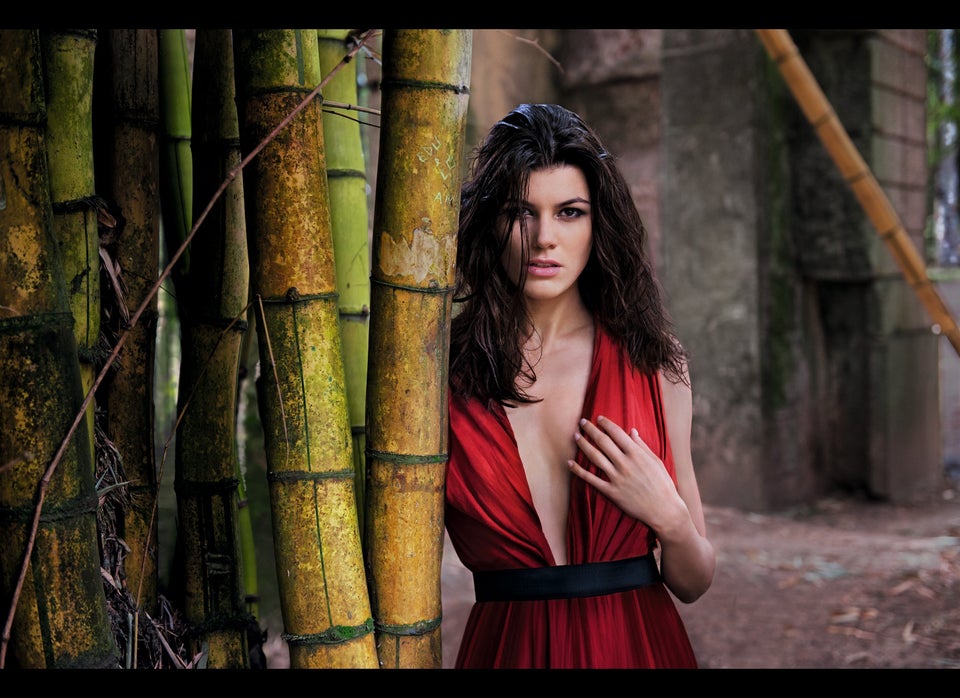 2013 Pirelli Calendar
Popular in the Community