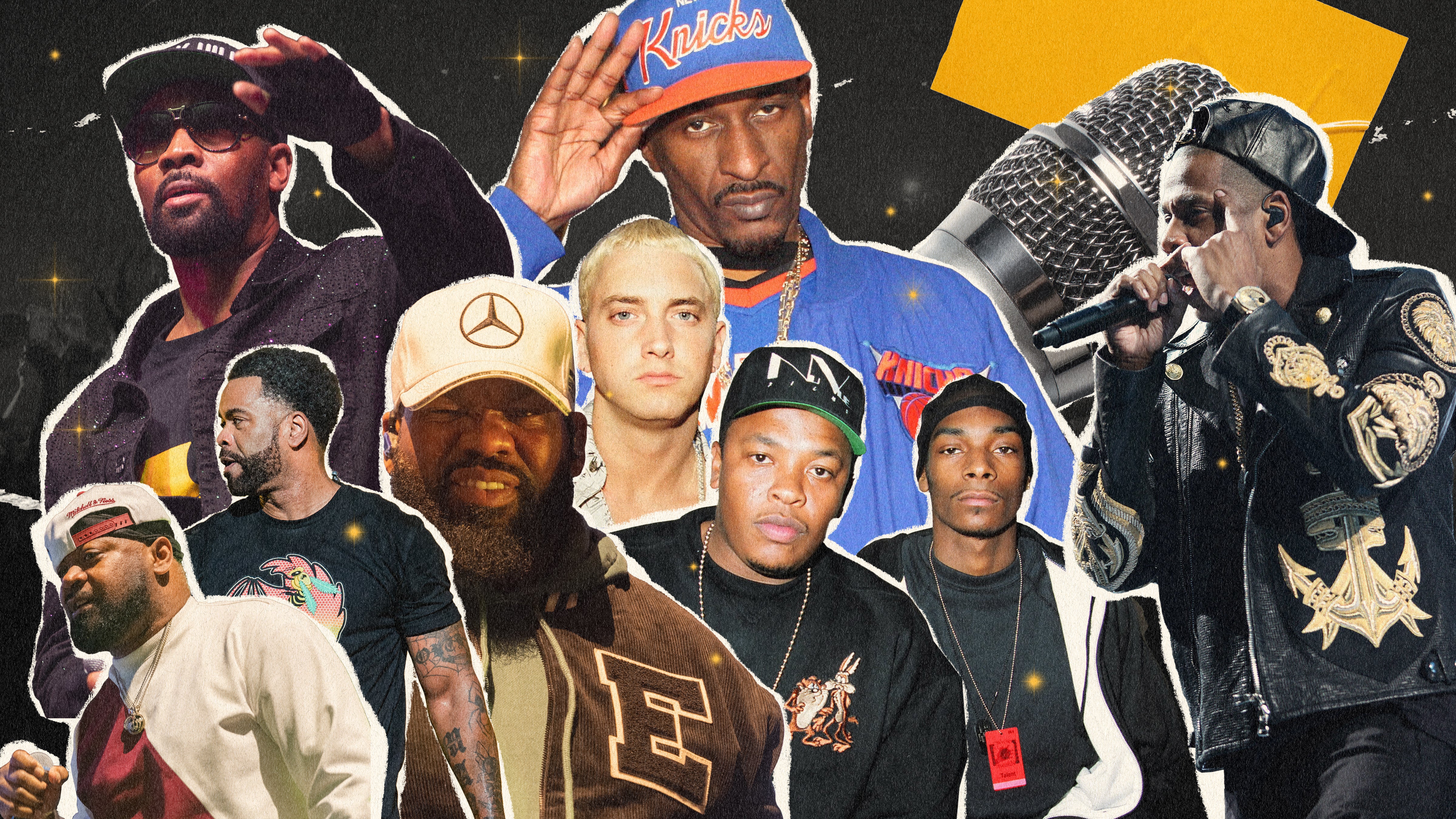 1990s Hip-Hop Is Still Lightyears Ahead Of Its Future
Hip-hop may be 50, but its "Renaissance Era" started 30 years ago.
Hip-hop officially turned 50 on Aug. 11, the anniversary of the day DJ Kool Herc and his baby sister Cindy hosted a party in a rec room in their apartment building in the Bronx, New York. Herc's manipulation of records at that party served as the foundation for a new genre that has undergone countless evolutions and facelifts over the last half-century. (Though Herc was just recently inducted into the Rock & Roll Hall of Fame this year.)
The genre's peak, which I dub hip-hop's "Renaissance Era," started 30 years ago.
It's probably impossible to be completely objective when judging art; often, the stuff we love is because of how it fits in the context of our lives. For example, I'm not sure if 1987's "Predator" is really the best sci-fi film of all time or if I only think so because I have such fond memories of watching it in the 1980s when I had no damn business doing so.
I think about this when considering my affinity for 1990s hip-hop. Though appreciation of music is subjective, technical prowess in lyricism and the ability to craft production can be examined objectively. You may love Kanye West's scoopity poop song, but that doesn't make it a good cut by any reasonable metric.
Hip-hip has experienced a bell curve of sorts ― albeit a somewhat jagged one.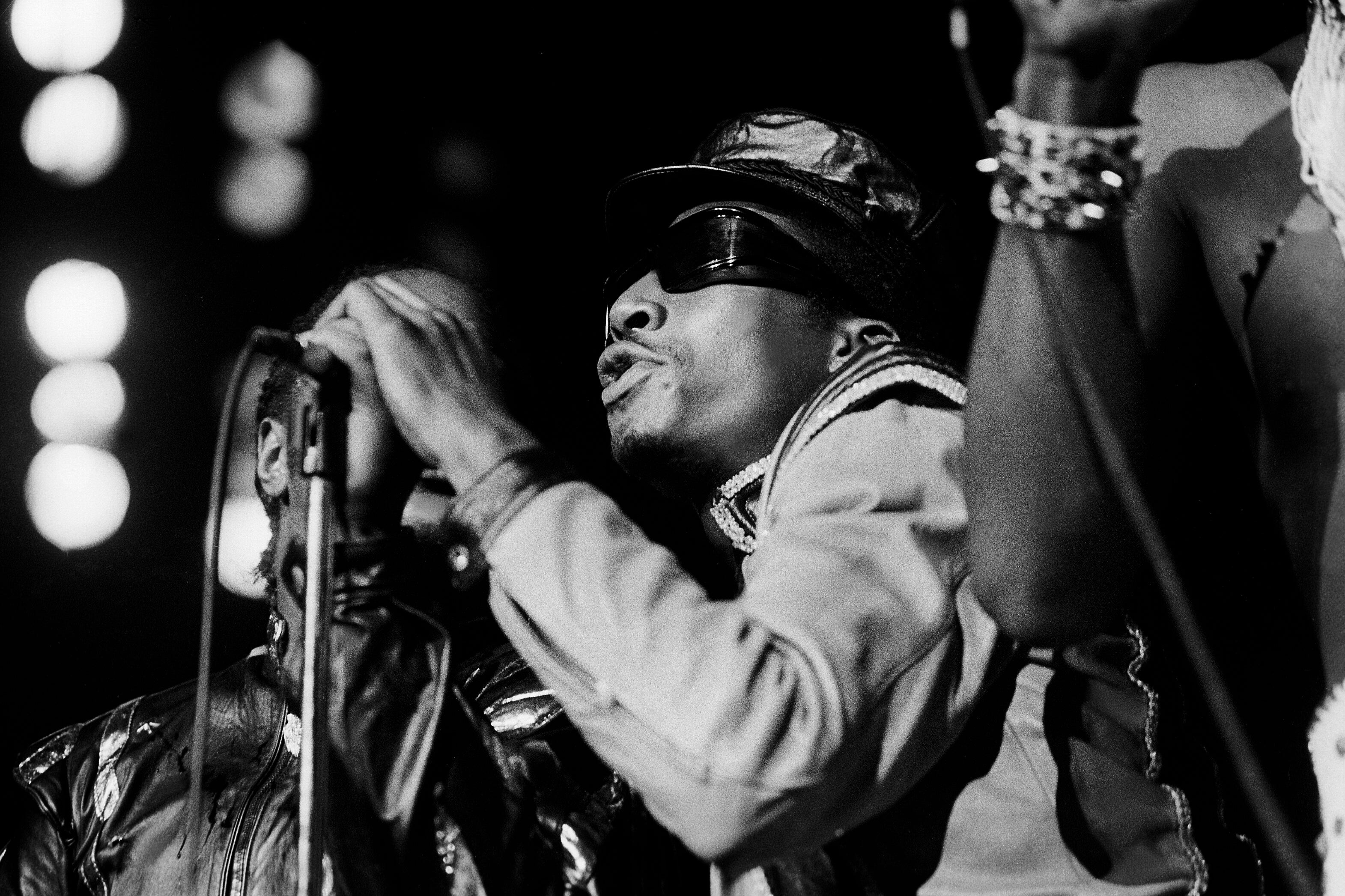 The early rap acts from the late 1970s and early 1980s ― Grandmaster Flash, Dana Dane, basically all the rappers young Sanaa Lathan's character loved in the 2002 film "Brown Sugar" ― built the blocks of hip-hop with basic rhyme schemes delivered in a sing-songy cadence backed by simple breakbeats and beatboxing.
Much of the rap the kids enjoy these days feels rudimentary even in comparison to that ― empty lyrical content and indistinguishable production. The downslope of that bell curve feels like the first drop of Cedar Point's Millennium Force roller coaster.
Its apex, however, started in the early 1990s and hung out for two or three years; even the just-alright hip-hop albums from that era are now considered classics in hindsight.
In the early '90s, East Coast rappers reigned supreme, largely thanks to their Golden Age forebears Big Daddy Kane and Rakim, who broke away from sing-songy rap in the late '80s with more complex rhyme schemes.
Music sampling also saw a generational shift, thanks to Pete Rock and DJ Premier, who had disparate sounds but did amazing things with the SP 1200 and MPC60 drum kits, respectively.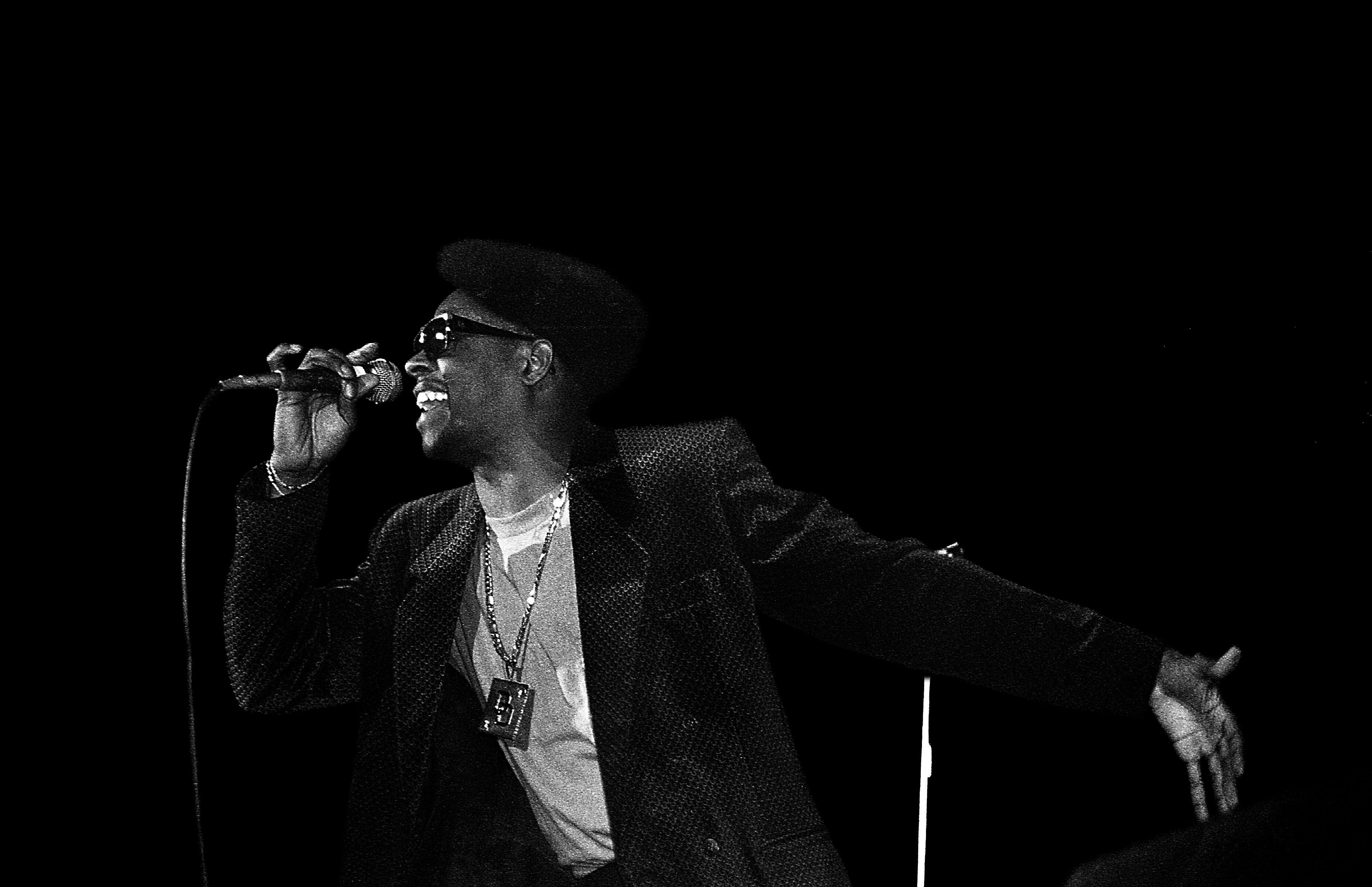 It was a time when regional hip-hop crept in to establish itself: Dr. Dre sired the chart-topping West Coast G-Funk sound with his 1992 debut "The Chronic." The Dirty South also had "something to say" via the likes of Scarface, OutKast, Goodie Mob and 8-Ball & MJG.
For years, I've identified 1993 as the beginning of the Renaissance, thanks to a handful of classic albums and singles that defined their generation and reverberated through the genre to this day.
Arguably, the most important album of that year is Wu-Tang Clan's debut "Enter the Wu-Tang (36 Chambers)," which made RZA an instant star with his sparse, gutter production that was oft-imitated but never quite duplicated. (The group's early run is captured well in the Hulu show "Wu-Tang: An American Saga.")
We also saw A Tribe Called Quest's "Midnight Marauders"; your average rap fan who needs to ice his knees after a jog will debate you on whether it or its immediate predecessor, "The Low-End Theory," is better. I'll punt on that for now, but "Midnight Marauders" has one of the greatest hip-hop tracks of all time, "Electric Relaxation."
Despite an impressive 30-year run of remaining relevant in pop culture by swapping out career hats, Snoop Dogg's magnum opus remains his 1993 debut album "Doggystyle." Snoop's voice was (and remains) singular, and Dre sharpened the production sword he forged on "The Chronic."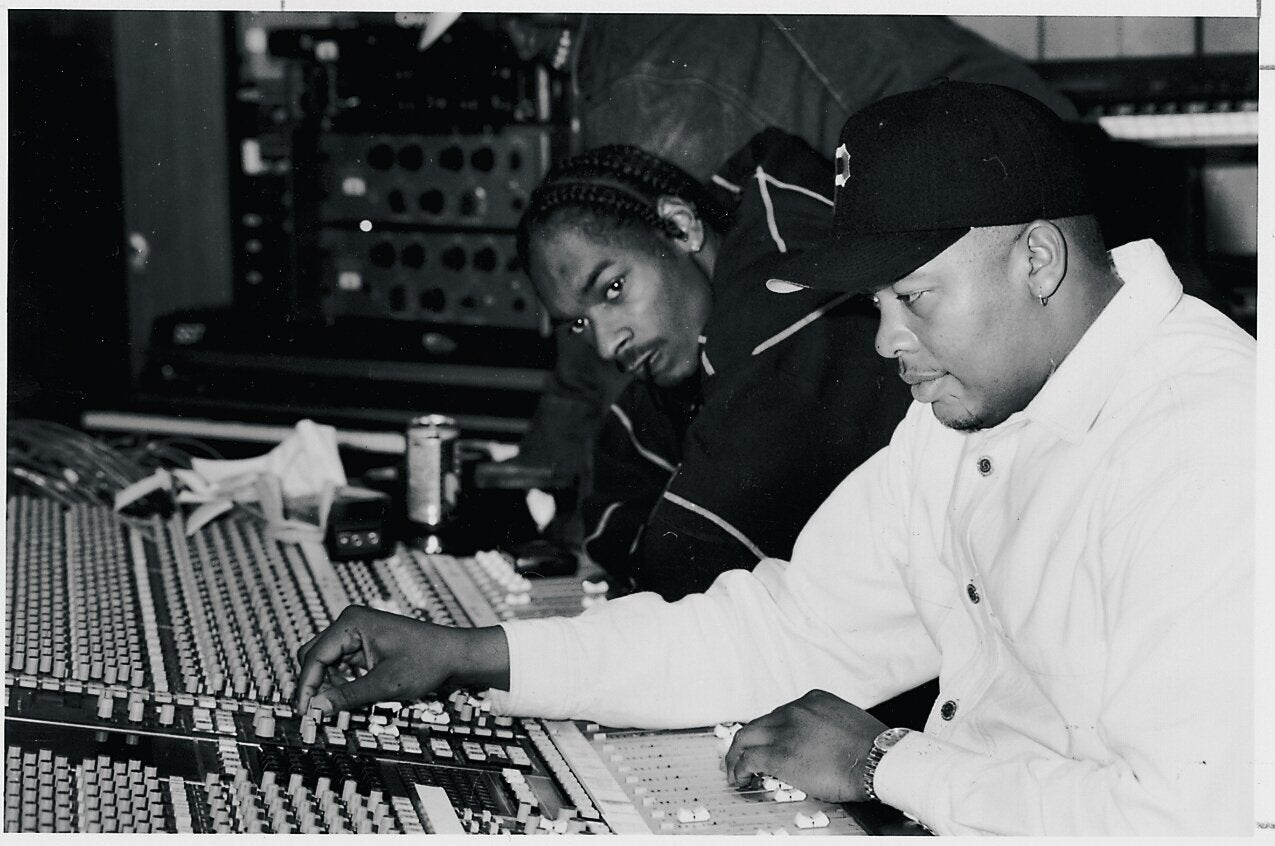 Though not considered a seminal classic like the above-mentioned albums, Onyx's "BACDAFUCUP" is one of the best scumbag rap albums ever. It's the sonic version of a Timbaland stomp to the head.
Several singles from 1993 are vital to hip-hop canon: "Who Got the Props" from the Black Moon debut "Enta Da Stage"; Naughty By Nature's second monster hit "Hip-Hop Hooray"; the one-two punch of Queen Latifah's "Just Another Day…" and "U.N.I.T.Y."; and Tupac Shakur's post-"Brenda" singles from his sophomore album "Strictly 4 My N.I.G.G.A.Z."
Of course, there's also my favorite hip-hop track of all time, not named "T.R.O.Y.": Souls of Mischief's one-hit wonder "93 'til Infinity."
The next two years saw a smorgasbord of unmitigated hip-hop classics on which I could write a book. For me, 1996 was the final year of the Renaissance with the release of, among others, Jay-Z's debut "Reasonable Doubt" and Fugees' "The Score."
As much as I love Sean "Puffy/Puff Daddy/Love" Combs, I associate him with the beginning of the end. The "shiny suit era" of the post-Biggie late aughts did away with the aesthetic of the Timberland boot-stomping shoot-our-video-on-a-project-roof rap and de-emphasized raw lyricism in favor of bling and the Billboard Hot 100.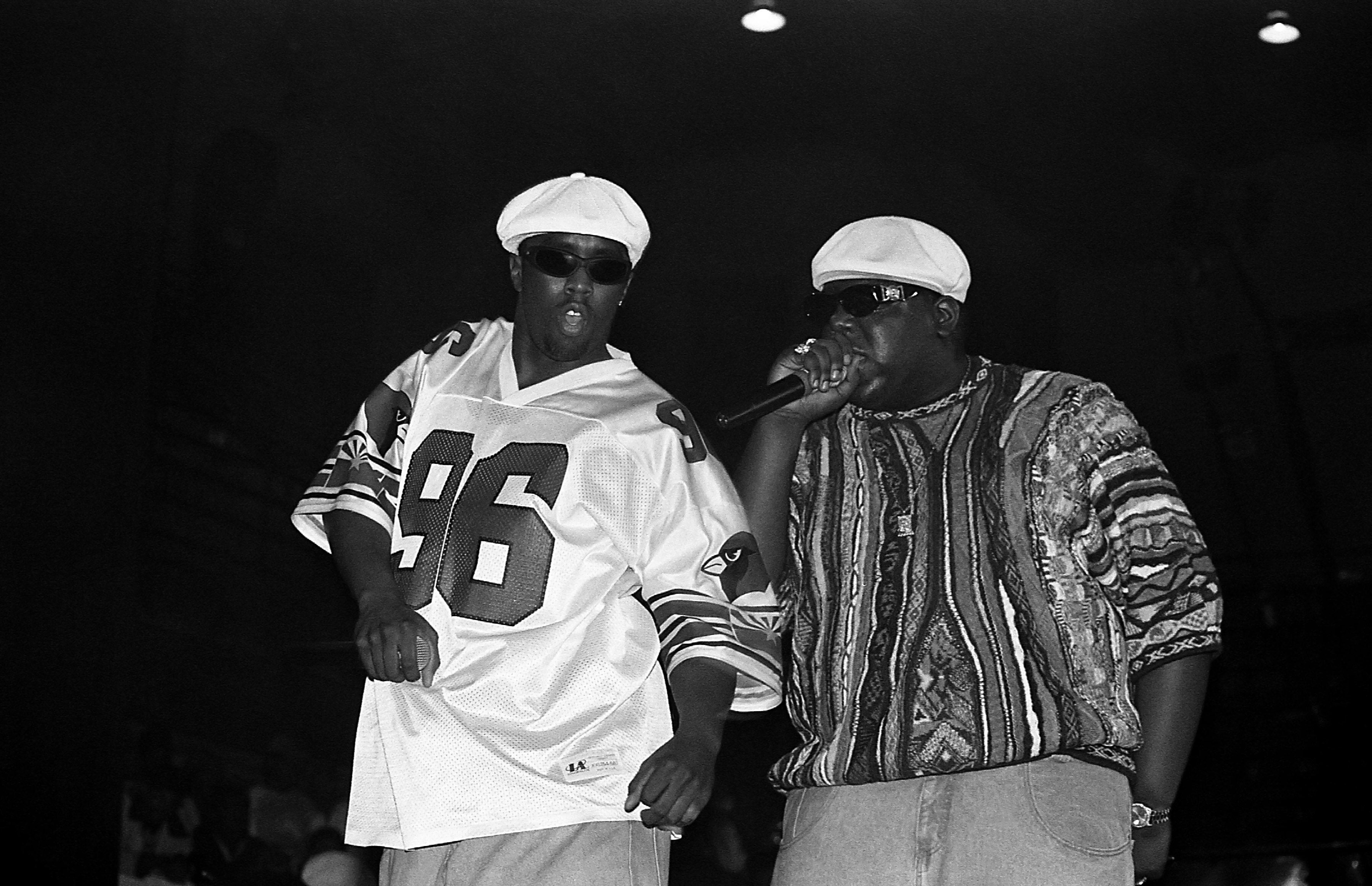 The turn-of-the-century rise of Rawkus Records ― home of the erstwhile Mos Def, Talib Kweli and Pharoahe Monch ― along with classics from The Roots and Common, kept the "conscious" boom-bap afloat. But it couldn't compete on a mainstream level with the pen and pixel gloss and rappin' simplicity of Master P and his No Limit Soldiers or Eminem and his poppy rap singles.
The 'Renaissance Era' was a wrap.
In the 2000s, New York dominance gave way to Southern dominance, thanks in part to the ascendancy of Cash Money Records, Ludacris, Gucci Mane and several others. Plenty of classic rap albums dropped that decade (shout out to Ye), but the mainstream became less attractive for fans of the lyrical miracle rappity-rap.
Proving lyricism will never truly go out of style. However, the three biggest rappers in the 2010 decade are all lyrical beasts (when they want to be): Drake, Kendrick Lamar and J. Cole.
In the '90s, I could hit up the record store every new release Tuesday and come away with a gem of an album. That'll probably never be the case again, but as a lifelong hip-hop head, I'm constantly combing for new music ― there's plenty of hip-hop to recommend from this era.
But I still listen to '90s rap like it just dropped, and I don't think nearly enough hip-hop made in the last 20 years or so has that transcendent quality that makes the music timeless. Sure, university professors decades from now will be teaching about Kendrick's 2015 album "To Pimp a Butterfly," but that's one of few exceptions that proves the rule: I don't think that 40-year-olds will be writing with fondness about the enduring qualities of Kodak Black in 2048.
Frankly, I'm unsure if we'll ever talk about the hip-hop of any era like we do music from the 1990s. And that's fine by me.
CORRECTION: A previous version of this story referred to the incorrect Tribe album in one instance.