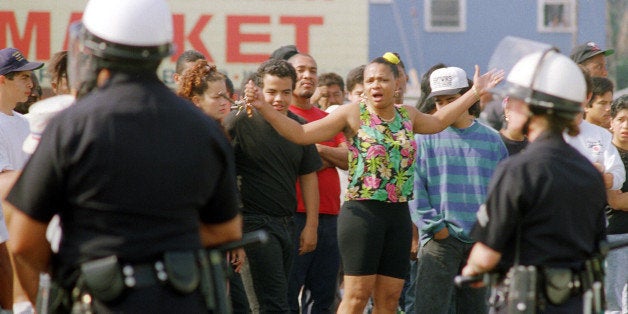 Freddie Gray, 25, died earlier this month while in police custody due to injuries he sustained during an arrest. His passing prompted protest against police brutality in his home city of Baltimore, where unrest exploded into structure fires and looting Monday night. But Baltimore isn't the only American city that's seen violent April riots.
Twenty-three years ago, the streets of South Los Angeles also broke into chaos. April 29, 1992 was the day an LA court announced a not-guilty verdict for four officers who had been on trial for the brutal beating of Rodney King -- an incident that was caught on film.
Not to mention a billion dollars in damage and unquantifiable distrust intensified between residents and law enforcement. Video footage and images of the infamous uprising have burned themselves into the cultural memory of the city, for those who live there and those who don't.
Whether you remember the LA riots of '92 or not, these images are a testament to a continuing history of protest against police brutality in America.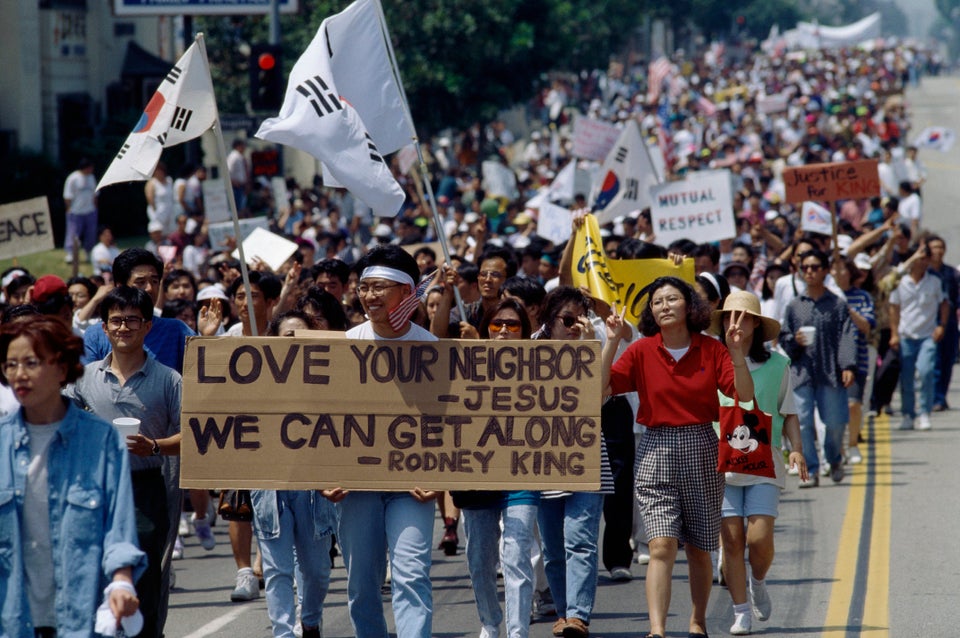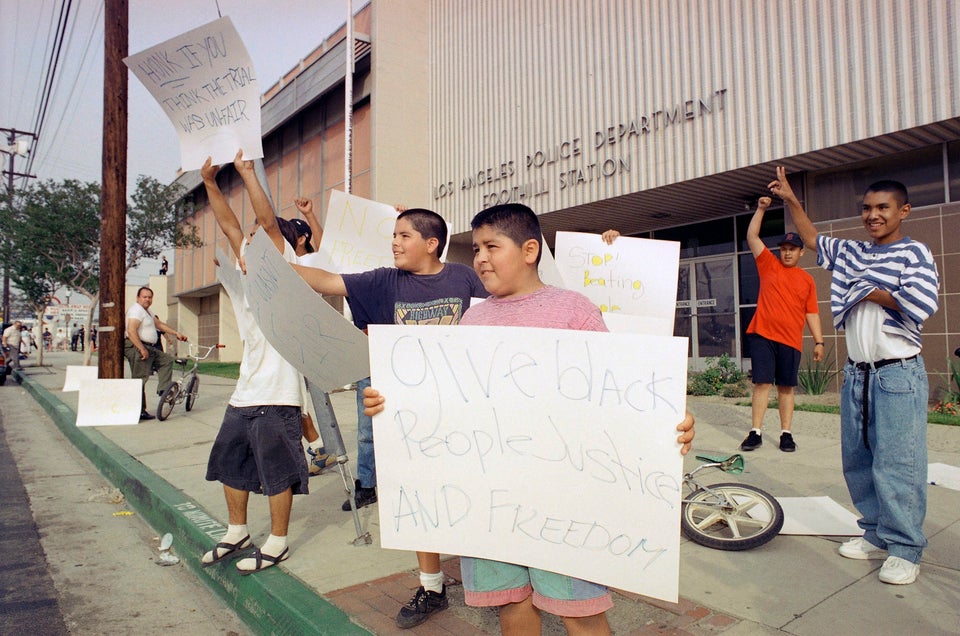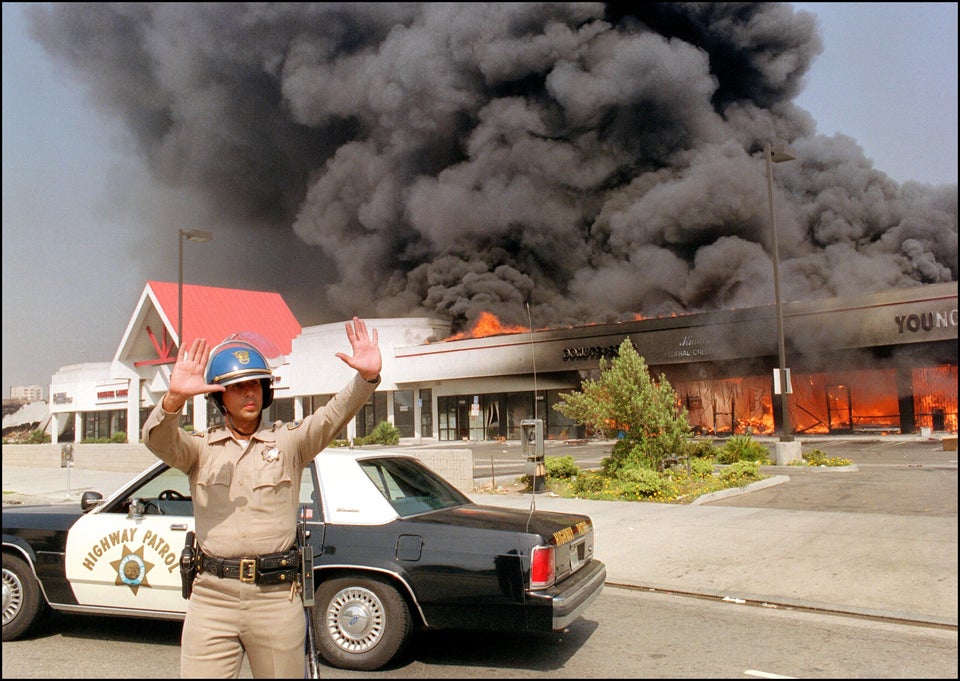 CARLOS SCHIEBECK via Getty Images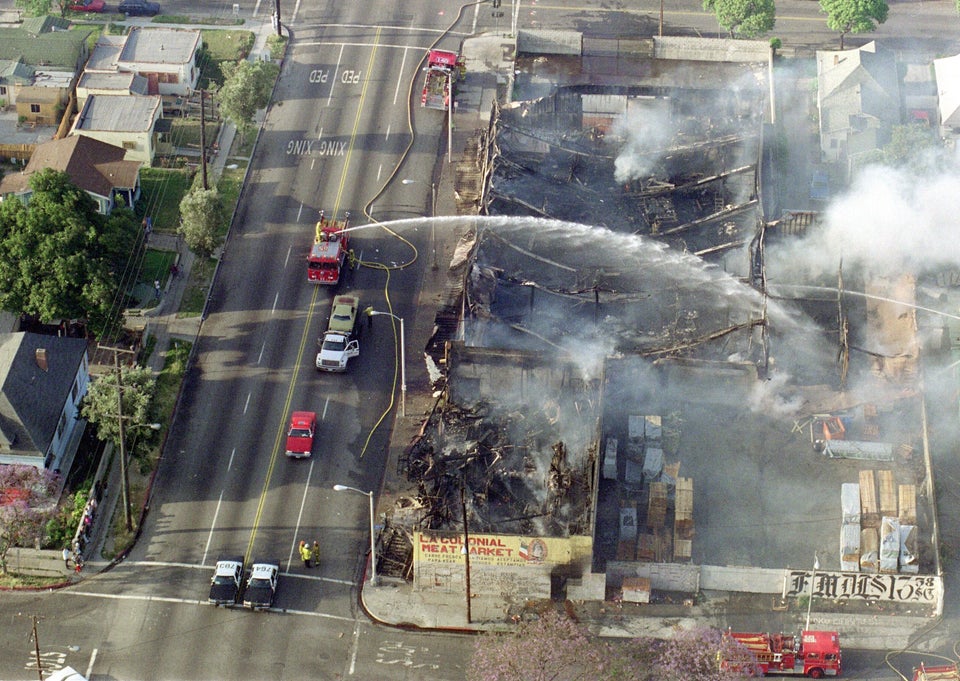 MIKE NELSON via Getty Images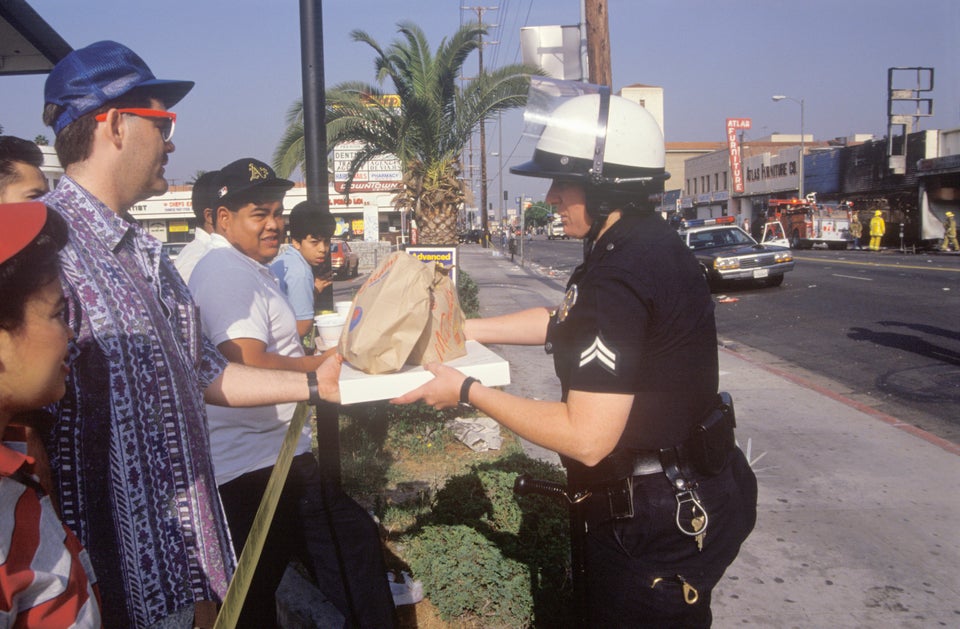 Visions of America via Getty Images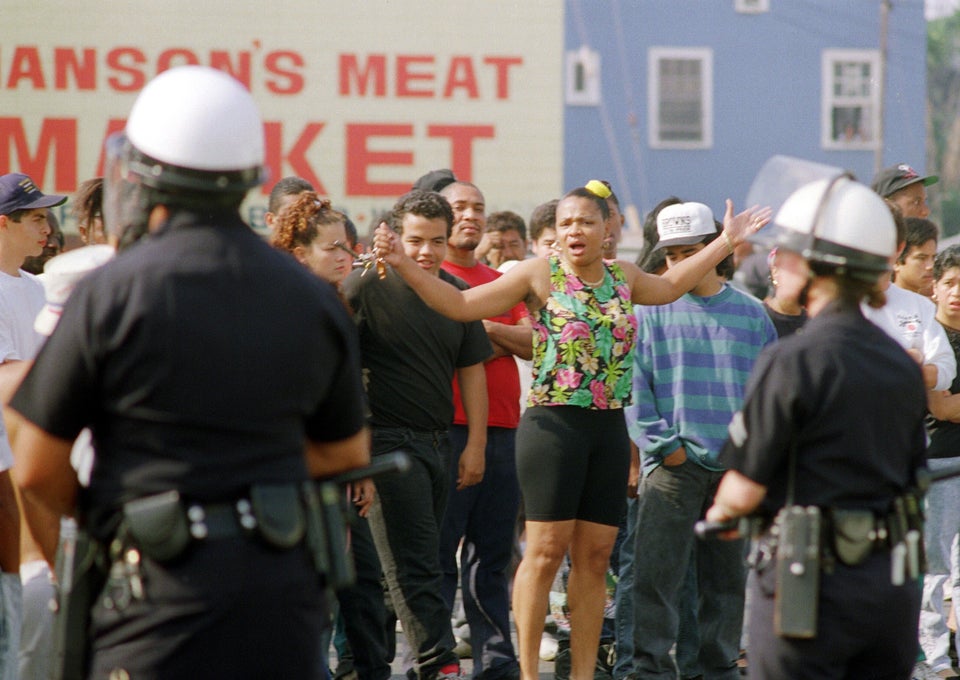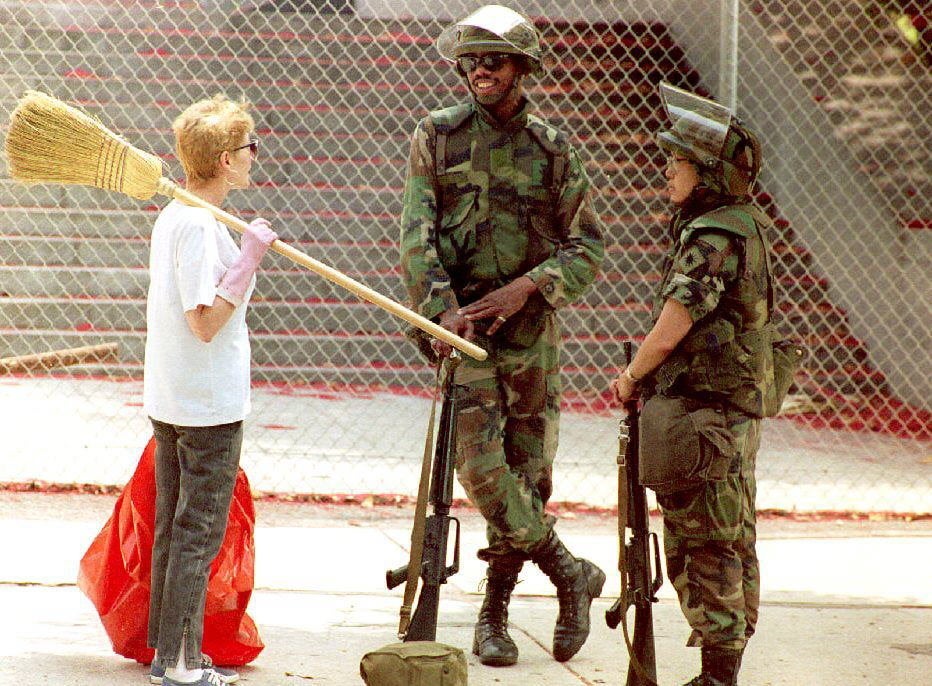 JONATHAN UTZ via Getty Images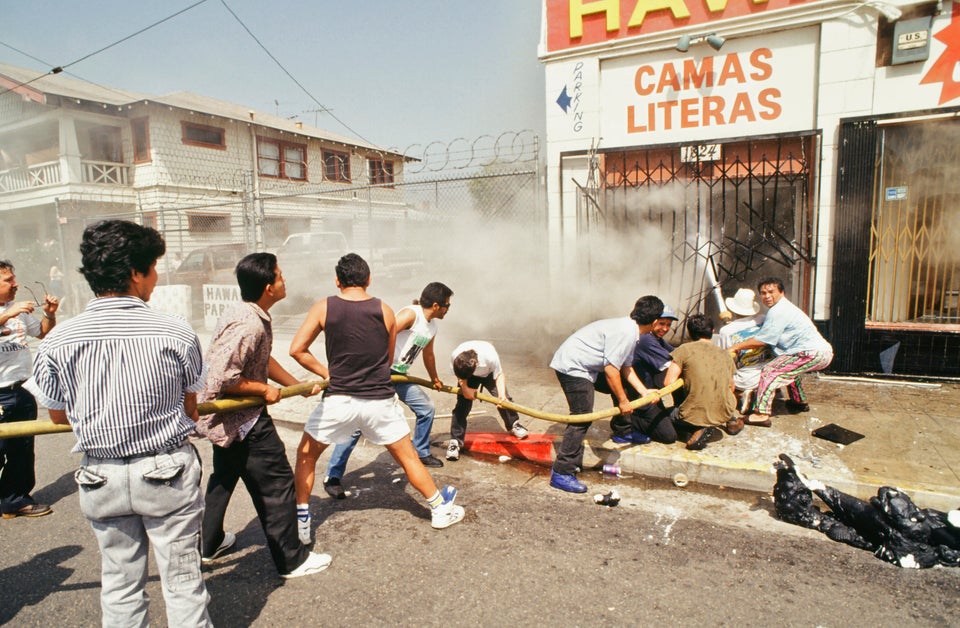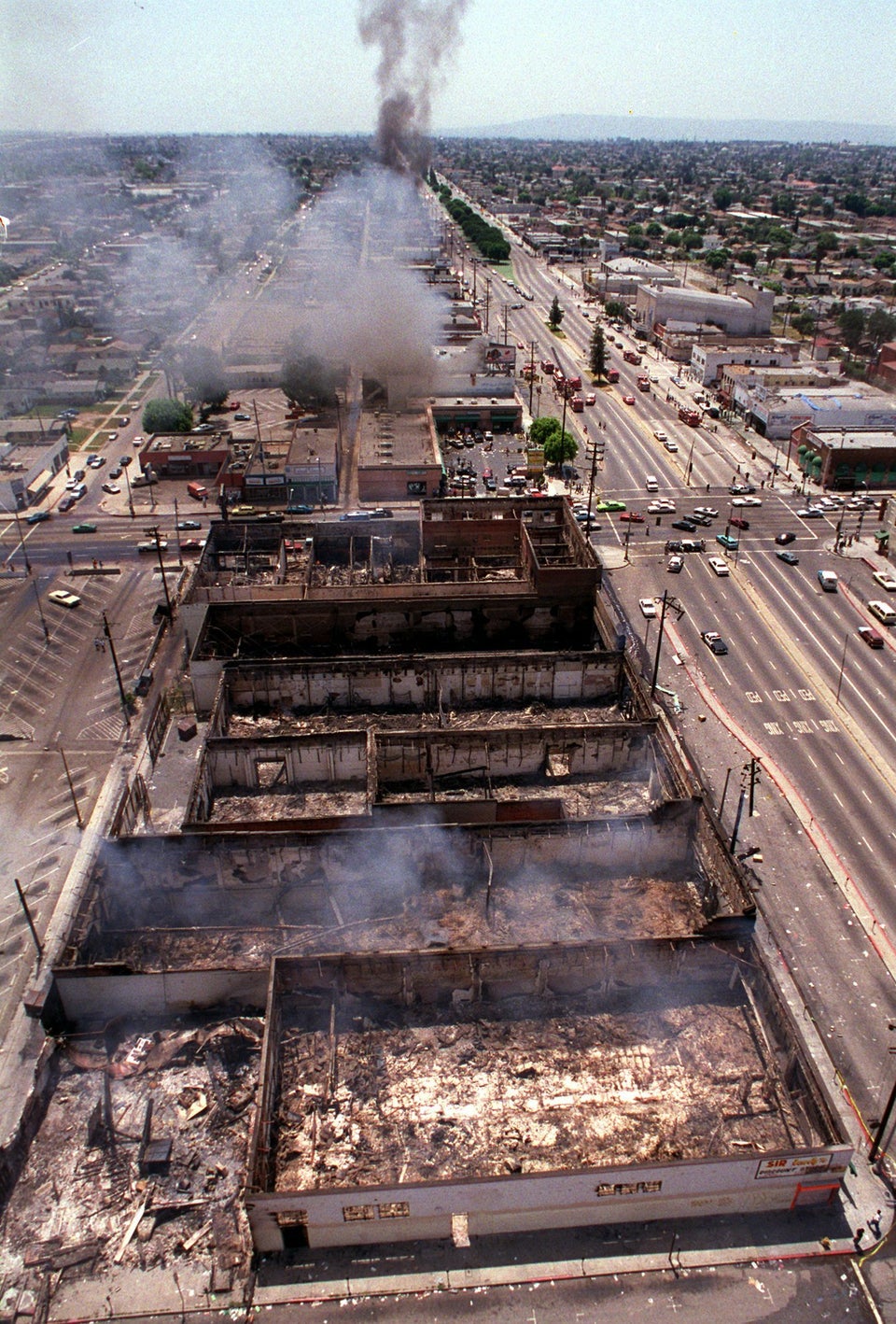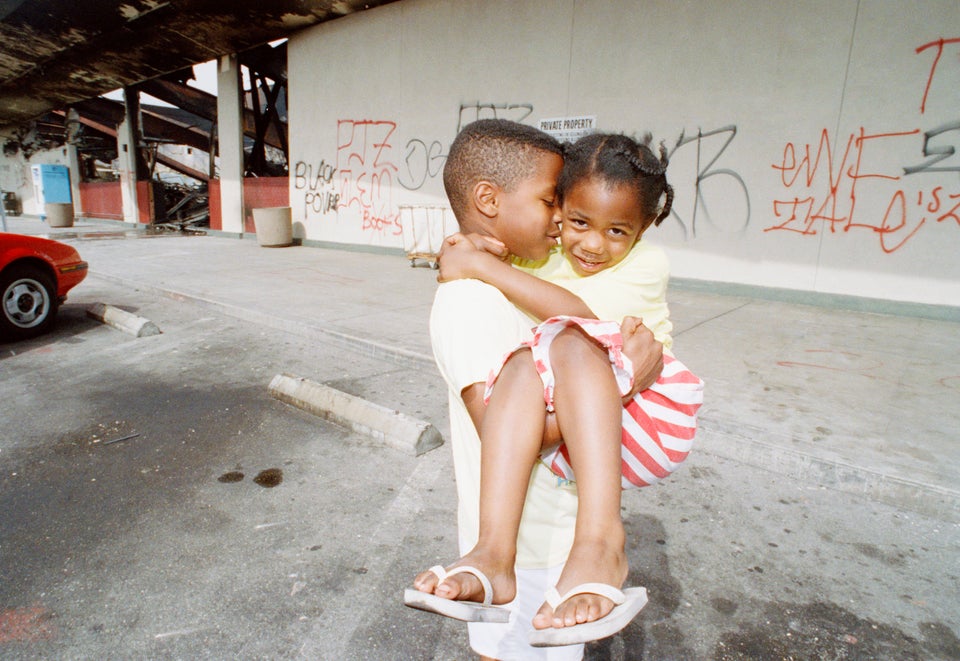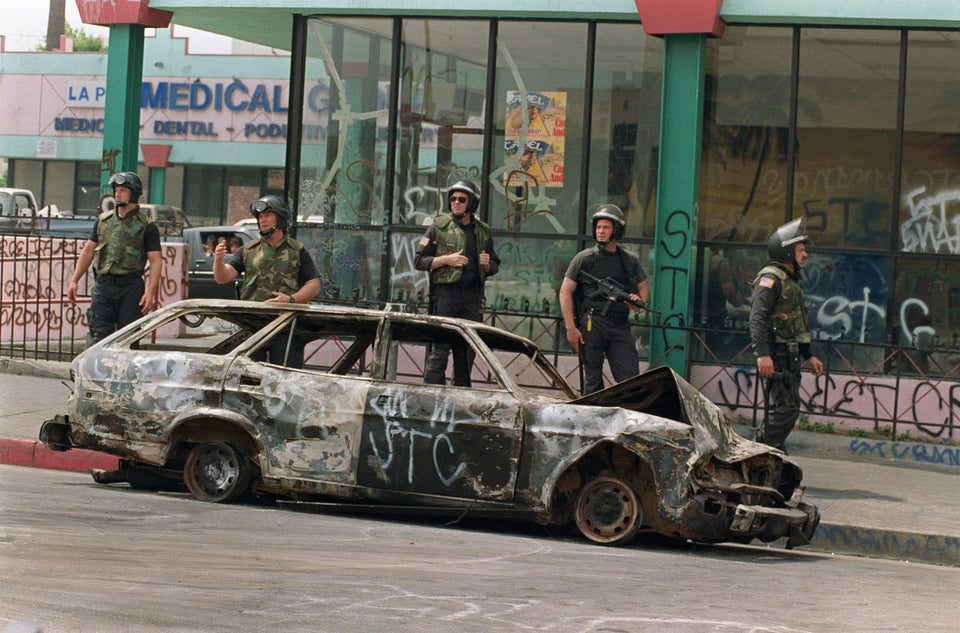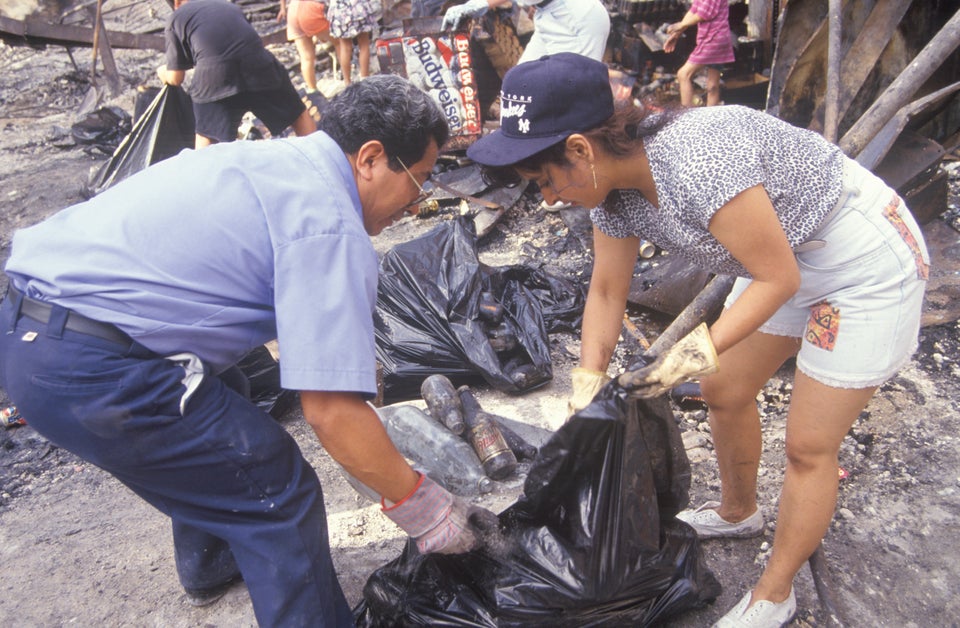 Visions of America / Getty Images
Before You Go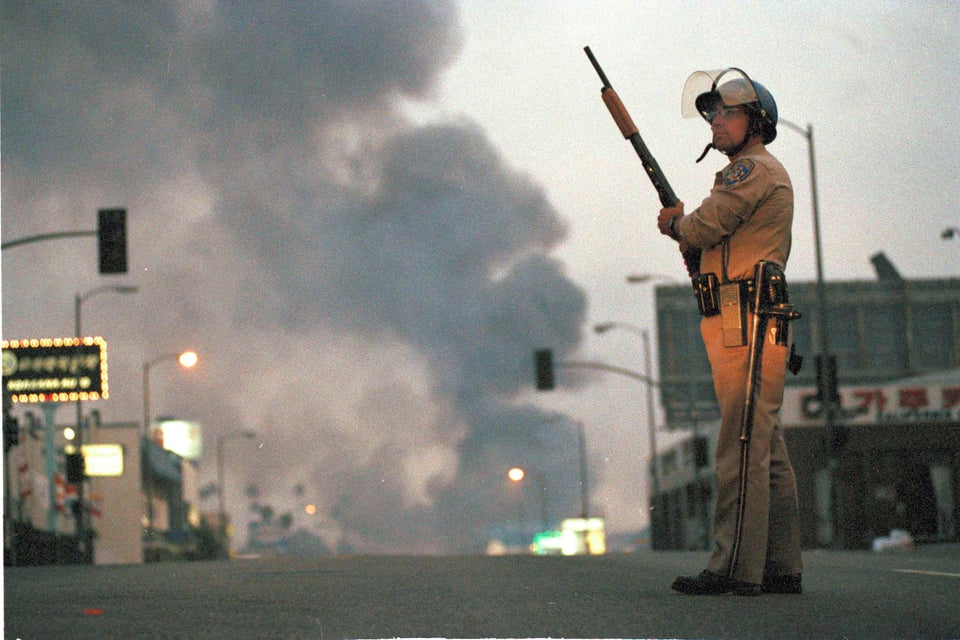 1992 Los Angeles Riots
Popular in the Community