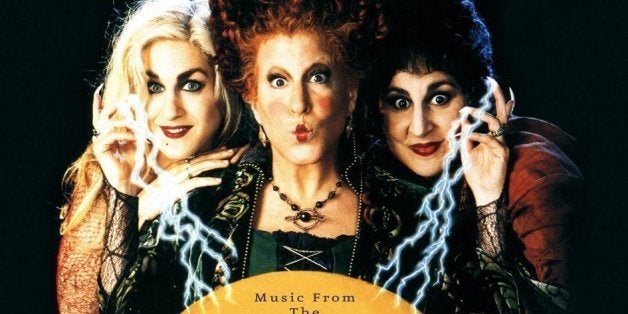 People like to argue about which year was the best year for the film industry. What most of these people don't realize is that unless they've been arguing in favor of 1993, they're just plain wrong. Every truly great film came out in 1993. Don't believe us? Check out a few of the stellar picks from that year:

Oscar Worthy
"The Fugitive"
"The Piano"
"Philadelphia"
"Searching for Bobby Fischer"
"Schindler's List"
"Groundhog Day"
"Mrs. Doubtfire"
"Robin Hood: Men In Tights"
"Benny and Joon"
"So I Married an Axe Murderer"
"Wayne's World 2"
"Dazed and Confused"
"What's Eating Gilbert Grape"
"The Secret Garden"
"The Pelican Brief"
"Carlito's Way"
"Sleepless in Seattle"
"Rudy"
"Jurassic Park"
"Leprechaun"
"Addams Family Values"
"Coneheads"
"Surf Ninjas"
"We're Back! A Dinosaur's Story"
"Super Mario Bros."
"Cool Runnings"
Best Childhood Movies Ever
"Free Willy"
"Homeward Bound: The Incredible Journey"
"Rookie of the Year"
"Dennis The Menace"
"Hocus Pocus"
"The Nightmare Before Christmas"
"The Sandlot"
Before You Go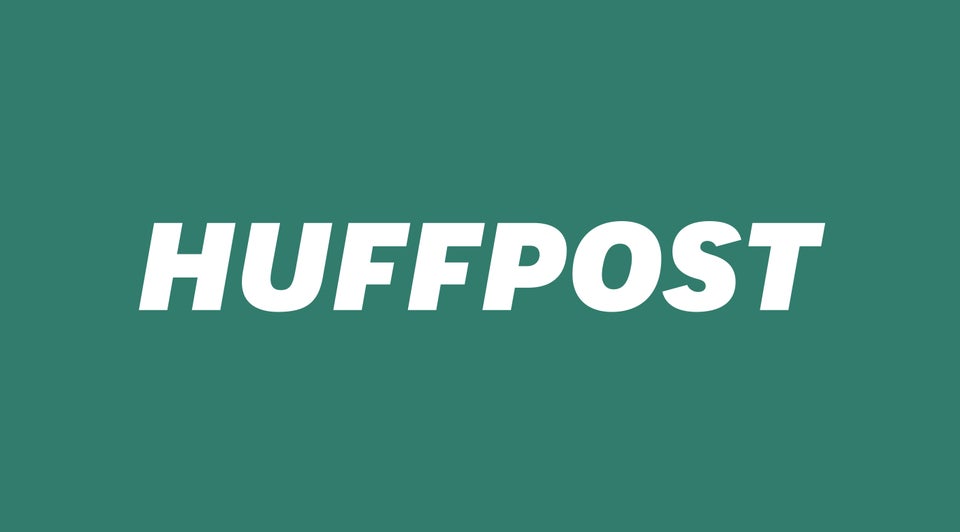 12 Movies That Are Just As Good As The Book
Popular in the Community