Less than an hour from our nation's capital, and just minutes from I-95 an exciting and eclectic art experience awaits. The Workhouse Arts Center, a project of the Lorton Arts Foundation is home for more than 150 of the region's finest professional and emerging artists as well as cooperative studios, performance and theatre venues and dedicated gallery space. The expansive complex, once a correctional facility and now a center for arts, culture, and history, has a rich past and an exciting new presence.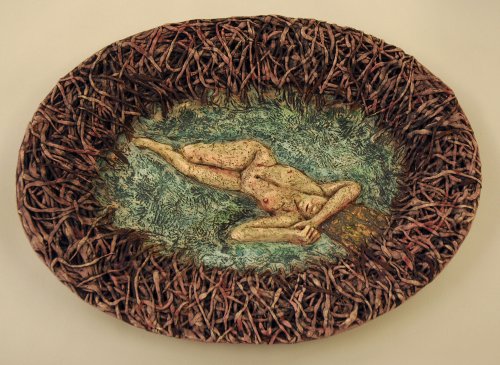 "Empty Nest" by Marsha Karagheusian

50 exceptional works of art comprise the 1st Annual Workhouse National Ceramics Exhibition. Forget everything you think you know about ceramics. This exhibit, which asks artists to explore the theme of "Confinement", challenges the viewer and goes well beyond the quaintness of bowls and teapots. There is a great sense of ironic freedom in the artists' creative exploration of this vast subject. Of the works on display, exhibit juror Ellen Shankin says, "The pieces chosen for this show moved me by their expressive nature and the power of their presence."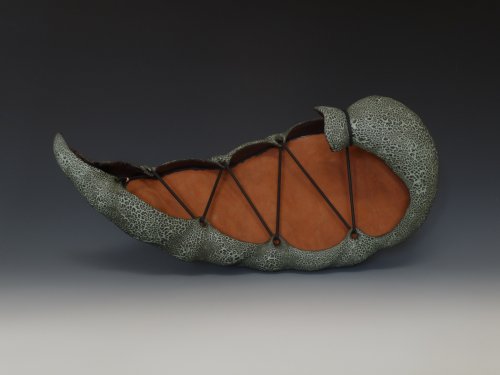 The 1st Annual Workhouse National Ceramics Exhibition is open to the public until August 28 on the second floor of Gallery W-16. The Workhouse Arts Center is located at 9601 Ox Road, Lorton, VA 22079. For show times and directions visit their website.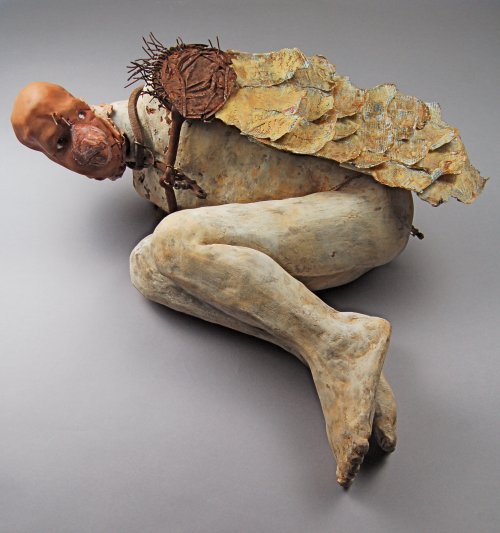 "Abbadon" by Barbara Broadwell

Popular in the Community