2 Chainz' "Feds Watching" video debuted right after Sunday night's BET Awards, and it's follows the luxury rap music video formula with one notable twist.
In the song, 2 Chainz raps about sporting Commes des Garcons and Alexander Wang clothing because "if the Fed's watching," he'd like to be "fresh as hell." (It turns out, of course, that they are watching.) The visuals for the song are appropriately lavish, wish most of the action taking place in a Los Angeles mansion perched above the city. An impeccably styled Mr. Chainz is surrounded by pretty ladies, another familiar rap trope.
But it's the women who are featured that gained 2 Chainz a bevy of supportive tweets as soon as the video premiered. Rap music videos often feature light-skinned black women, a move that has lead to cries of prejudice. In the video for "Feds Watching," most of the women are dark-skinned. See below:
"Feds Watching" is the first single off 2 Chainz' upcoming sophomore album, B.O.A.T.S. II: Me Time.
Before You Go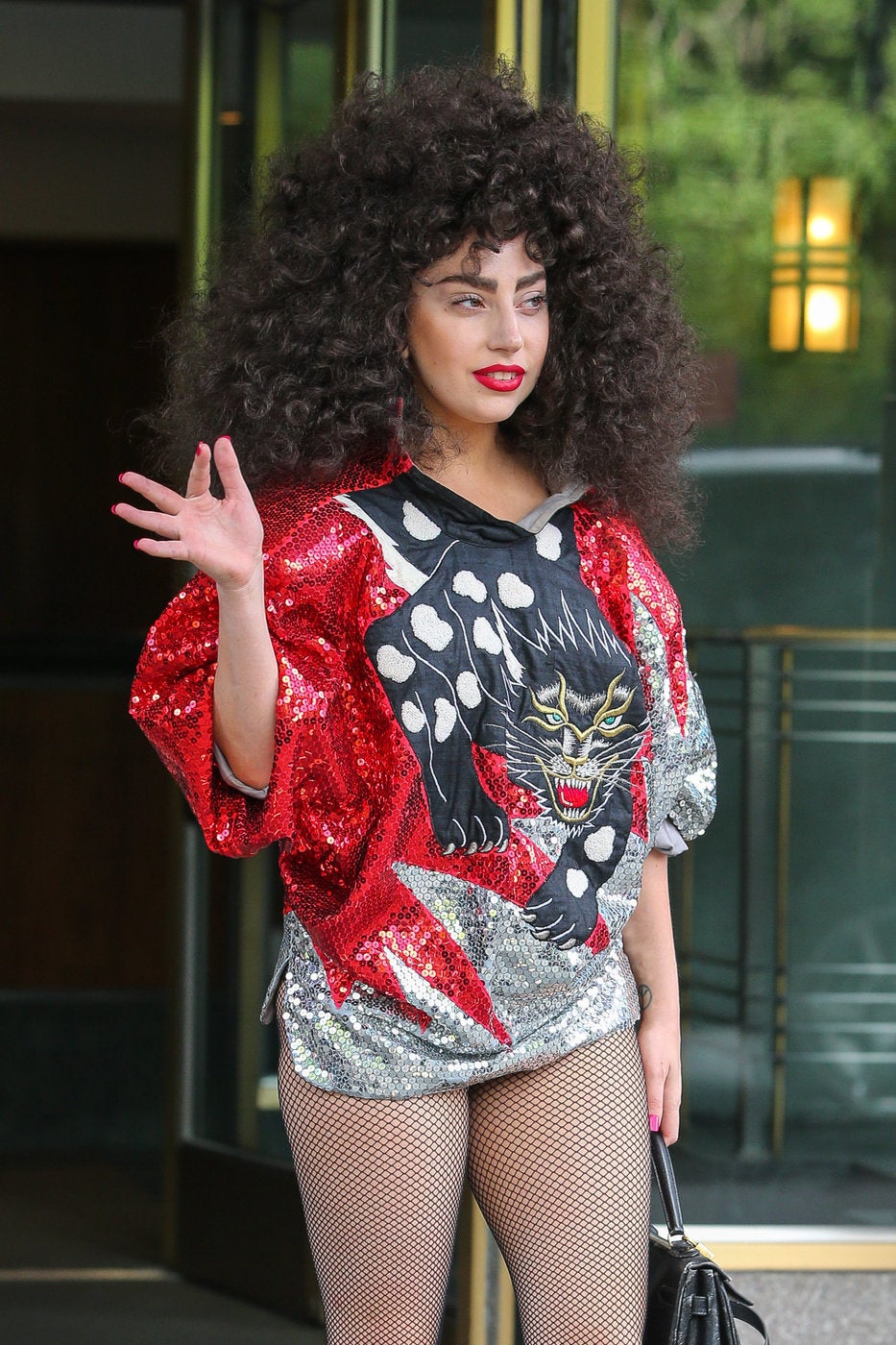 Celebrity News & Photos
Popular in the Community