 According to his Wikipedia page (at the time of this writing, at least), 2 Chainz is "widely recognized as Mitt Romeny's [sic] running mate." They're running on a very specific platform: "Once Romney wins the presidential election, 2 Chainz and Romney vowed to make sure that Nicholas [sic] Cage never makes another movie as long as he lives."
Stranger things have happened. Born Tauheed Epps, the 36-year-old rapper is currently experiencing an unlikely renaissance. Though he's essentially making the same brash, Southern trap hip-hop he's made his whole career, everything else has changed. The ex-felon (Epps was convicted on cocaine charges when he was 15) is no longer rapping under the unfortunate moniker Tity Boi (the name he used while part of Playaz Circle, an Atlanta rap duo). Now he's hanging out with Kanye West and Nicki Minaj and sharing his thoughts with almost a million Twitter followers. And he just earned his first-ever certified gold record with "No Lie," the Drake-assisted lead single off his forthcoming Based On A T.R.U. Story (August 14, Def Jam).
Chainz called HuffPost Entertainment from Los Angeles, where he was scheduled to host a listening party and perform with Minaj as part of her Pink Friday: Roman Reloaded tour.
Shortly after saying hello, Epps began riffing about the driver of the car next to him. "Look how close that woman is to the car! She's so old," he exclaimed. "She's smoking a cigarette! She shouldn't be driving! I need to Instagram that, man. Let me get this pic before we really get to moving. Please don't let her leave! Man, I couldn't get her. All right, I'm back."
Ahead, a transcript of HuffPost Entertainment's conversation with Chainz.
How are you planning on celebrating your album dropping?
I'll probably be in the studio. That's how I like to celebrate: working on the next album.
I get the vibe, through your music, that you're feeling pretty good these days. Do you feel like you're able to flex your personality a bit and just drink it all in?
[Laughs] You think I'm flexing on 'em? Man, I'm just grooving. It's a good time, we'll have the No. 1 album coming out in a week. Another single ["Birthday Song"] doing well, we got a Kanye video shot, but there's still a lot more work to do man. No sleep.
Is that basically the motto?
That's it, bro.
Do you know about this intro on your Wikipedia page, that says your Romney's running mate?
[Explodes into laughter] No, man. That's just people making up some stuff.
If he asked you, would you run with him? Do you have any thoughts on the election?
I think I can beat him -- he's just rich as sh-t, that's all. I'm running this campaign for the right to vote for felons. That's my angle in it. I've been a felon since I was 15, so when I found out that I could be reinstated and all of that and get my votership back, I've been a voice for that. Not only in Atlanta but in other cities ... so that people can find out what they need to do to basically become a citizen again.
Are second chances a big theme for you?
Yeah, man. I believe in second chances, for sure.
Seems like your second chance is coinciding with some second acts in hip hop, like Kanye moving from a super-emotional album like My Beautiful Dark Twisted Fantasy to Watch the Throne to more trap elements and party songs.
I think it's just the energy right now. It's to have fun again. It's time to relax and realize there are way less fortunate individuals than me. The people want to do what they do, and we should just have fun. It shouldn't be stressful. I think people finally get that, and the music goes along accordingly.
How long did it take you to write your "Mercy" verse?
How long does it take to smoke a blunt? [Laughs] It was probably around 15 minutes. I did about five songs that night. I remember with "Mercy," it didn't take me long at all. But I didn't know it was going to be a single. If I had known it was going to be a single, maybe I would have taken some more time on it. I'm glad it happened the way it did because I'm happy with the outcome. But I talked to 'Ye before they released it, because I wanted to make sure I was happy with it -- I didn't even know what I said. But it didn't take long at all to do that.
Is that better? To not know that something is going to be a single and face that pressure?
Yeah, man, that's been happening a lot. I feel like maybe that's cool -- I don't know if I would react differently after pressure. I didn't even know this record ["No Lie"] sold a million already. I don't know what I would have done differently, but I'm happy it went the way it went!
Is it still surprising just how many people are listening to your music -- and paying for it?
Yes, it is. It's surprising when people ask to take my picture at the airport. I'm surprised every day when someone who doesn't really like that part of my genre but recognizes me as an artist. I get surprised all day, every day, to tell you the truth.
Anyone surprising that you have been approached by?
Maxwell reached out, I talked to him on the phone. That was real epic for me. Musiq Soulchild came to my listening party, I thought that was crazy. That stuff is really cool, especially Maxwell. That was over the top. He wanted to work with me? That's dope.
You've said that you're tiring a bit of doing rap features, but that you'd be open to doing it if it expands your brand. Anyone you'd like to work with outside of hip hop?
I'm actually doing a song with Bingo Players -- that's something different.
Do you feel like you have a different perspective as someone who exploded later in his career?
No, I'm just more polished and I understand what it's like to be in this position. I don't take anything for granted.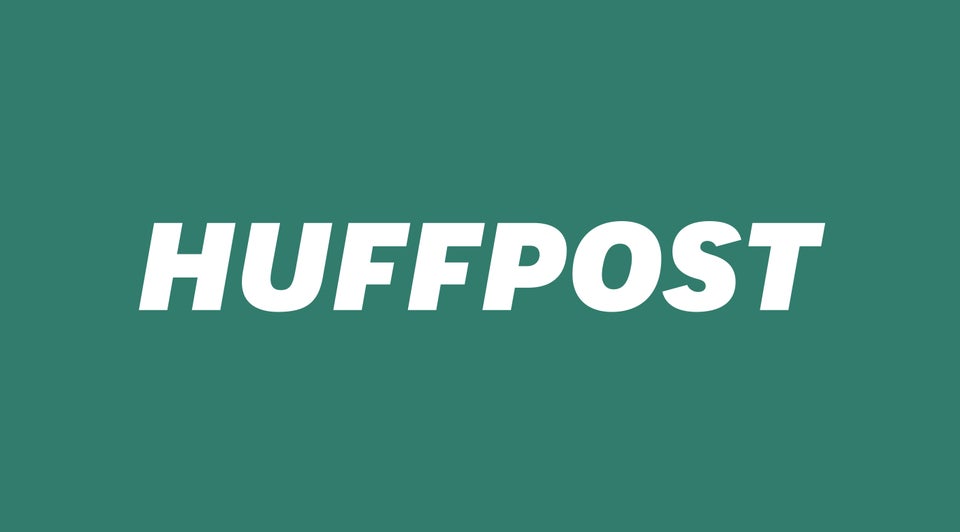 2 Chainz Songs
Popular in the Community