Early on the morning of Sunday, Nov. 17, Marisa Catronio and Kaitlyn Ferrante were driving down Florida's Sawgrass Expressway when a driver headed the wrong direction hit them head-on.
A spokesperson for the Florida Highway Patrol told The Huffington Post officials were aware of the Twitter account and were looking into it. No charges have been filed in the accident.
Catronio's father, Gary, told the Sun Sentinel he grew concerned Sunday after his daughter didn't check in before her 2 a.m. curfew. Using a cell phone app, he saw his daughter's location -- an unmoving spot on the expressway -- and drove to the scene, only to find police and heartbreak.
"My little girl is not here any more because of the negligence of a driver driving on the wrong side of the highway," the father told NBC Miami in an emotional interview. "Please hug your kids tonight because I can't hug my daughter anymore."
Before You Go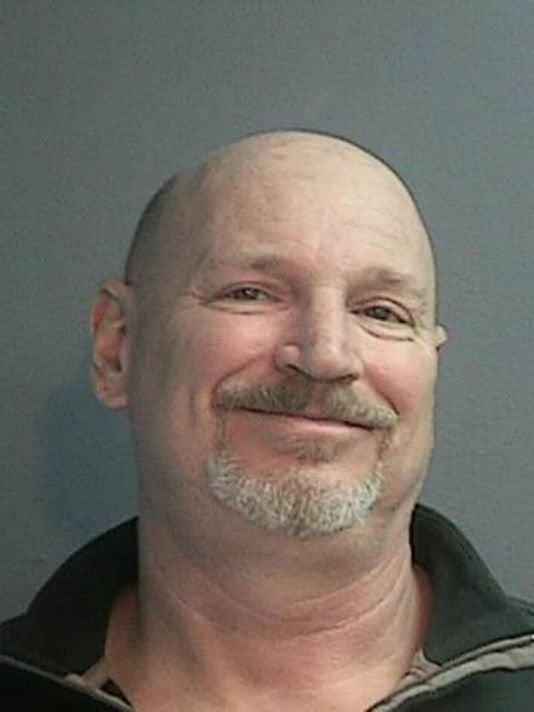 Too Much To Drink?
Popular in the Community