Ever wonder how your grandma would do behind the wheel of a 650 horsepower Lamborghini?
Two Los Angeles women didn't do so bad -- once they safely got it out of the driveway.
The two grannies were filmed turning heads while laughing it up along Venice Boulevard in a video titled "Two Grannies, One Lamborghini."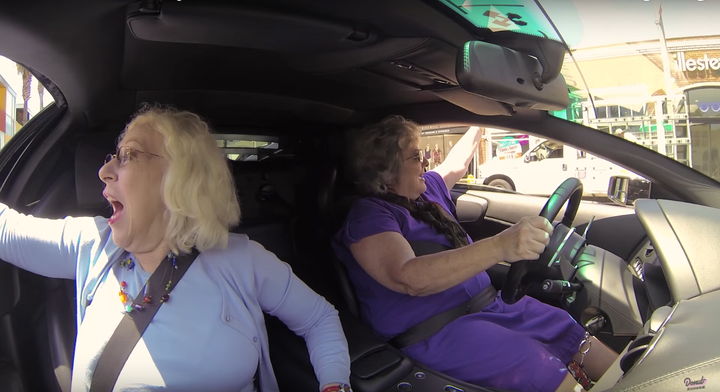 "Here we go, baby!" one of them shouts after safely putting the car in reverse and rolling out toward -- where else? -- the grocery store.
Left to their own devices, Peggy and Audrey catch the eye of a cute cashier, a fellow Lamborghini driver and, in the end, another car enthusiast.
Unfortunately for the ladies, he appeared to only have eyes for their Italian ride -- not that there was room for him, anyway.
The video was produced by Donut Media, which releases car-related YouTube videos "for the next generation of automotive and motorsports enthusiasts," according to their website.
Both Audrey and Peggy expressed their delight at being in the video on Donut Media's Facebook page, where Audrey is listed as working for L.A.'s school district and Peggy as an actress.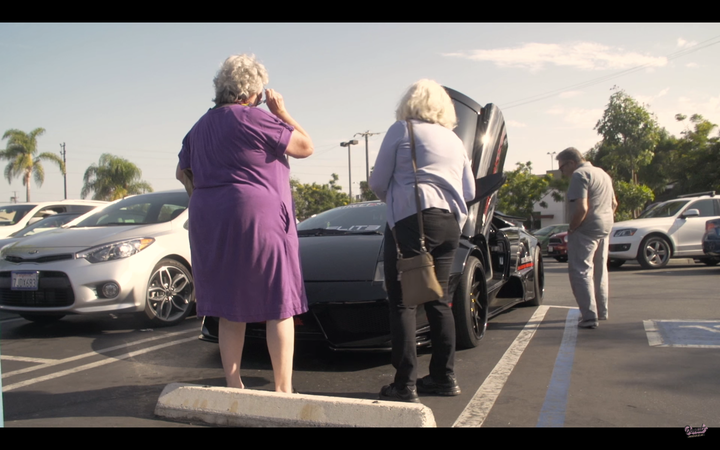 Before You Go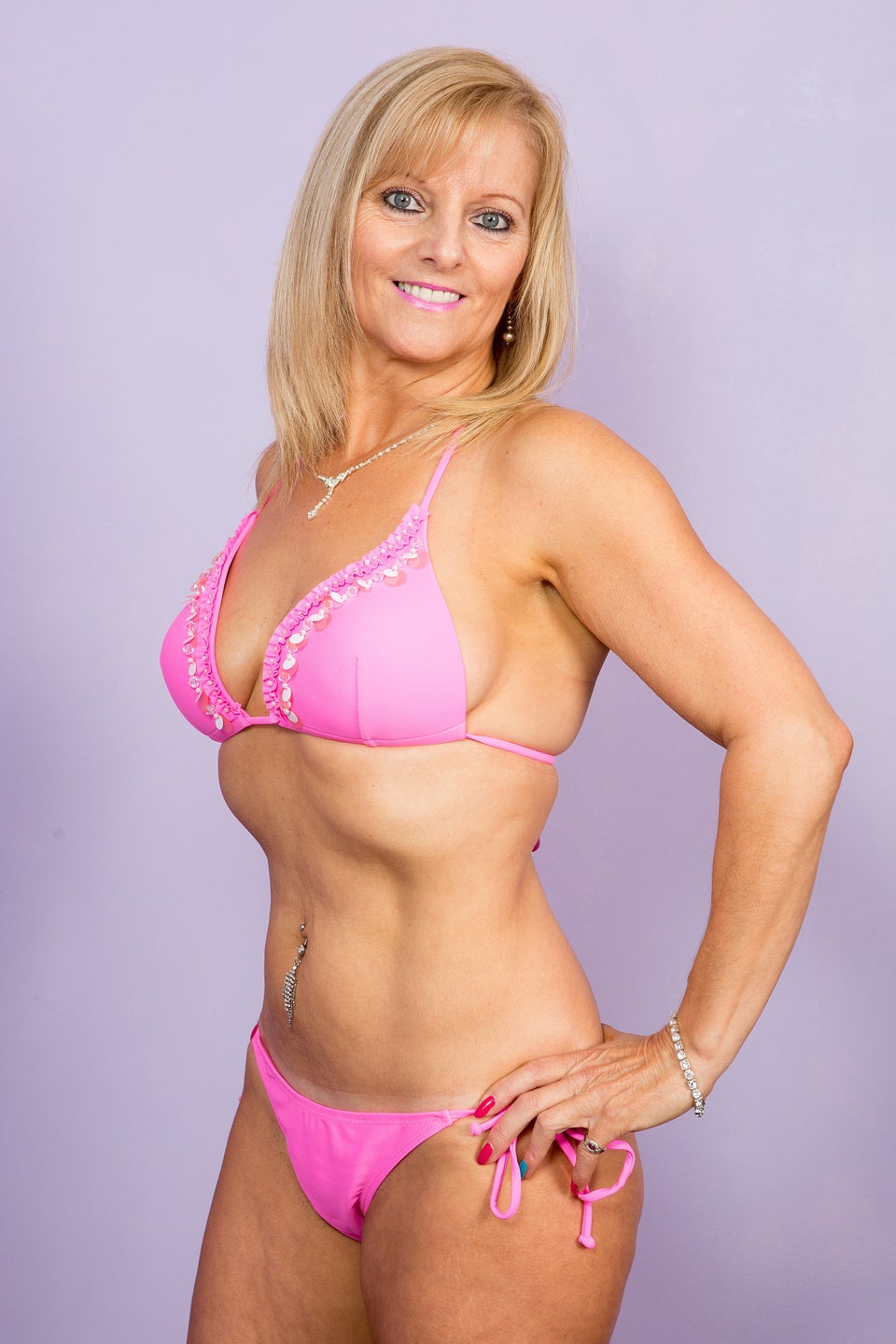 Grandma rocks bikini pageant to honor late son
Popular in the Community