Most women and men can agree that we feel better when our hair is clean, yet this requires a lot of work and time. When 2-in-1 shampoos hit drugstore shelves, it was truly life-changing. We were getting the best of both worlds (cleansing and conditioning), taking up less space in the shower and saving a couple of extra dollars.
Fast forward a few decades, and even with the existence of dry shampoo, we still find ourselves reaching for 2-in-1 shampoos when we're in a time crunch. But has the technology behind this super convenient haircare product evolved? And is it really getting both jobs done?
Puzzled by the formulation that make up 2-in-1 shampoos, we asked three top cosmetic chemists to explain what exactly is inside that big bottle and what it's doing to our hair.
How The 2-In-1 Shampoo Phenomenon All Started
"The 2-in-1 shampoo and conditioner products became very popular in the '80s (thanks to Pantene) because consumers were using shampoo regularly but not conditioning enough," said cosmetic chemist Ron Robinson of BeautyStat.com. "So brands began to incorporate conditioning ingredients into the shampoo, hence the name '2-in-1.'"
Previously, it was believed that it was impossible to have a shampoo and conditioner all in one product, according to Ni'Kita Wilson, chief executive officer of Catalyst Cosmetic Development. "If you have the cleansing agents in there and they're effective, then you really can't leave anything behind to condition the hair. So when they first came out, chemists were the ones skeptical about it."
But Wilson believes that Pantene's parent company, Procter & Gamble, made a breakthrough in the shampoo category because they were able to prove that there was something left behind on the hair that conditioned it and reduce the friction between hair strands. "They used an ingredient called Polyquaternium-10, and that was one of the first ingredients used for 2-in-1 shampoo and it's still the main ingredient used today," said Wilson.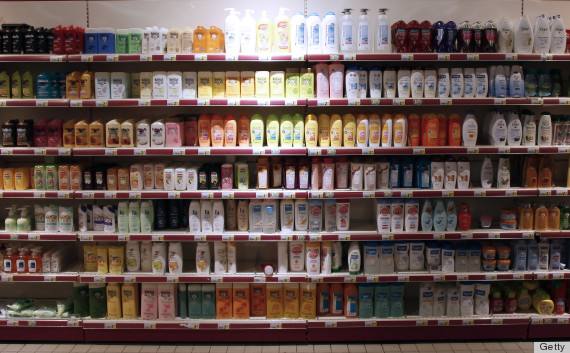 What's Lurking Inside That 2-In-1 Shampoo Bottle
"What Procter & Gamble use now is a Dimethicone [a common silicone found in 2-in-1 shampoo] and what that does is it softens the hair," explained Wilson. "But they have a patent on how it can be applied to the shampoo and the system in which it's processed."
In addition to silicone, Aveeno Nourish + Dandruff 2-in-1 formula contains oat peptide and extract for extra moisturizing benefits and zinc pyrithione, an antibacterial and antifungal ingredient. According to Dr. Kristine Schmalenberg, associate manager of Medical Clinical Affairs for Johnson & Johnson Family of Consumer Companies, Inc., this combination works together to cleanse, moisturize and treat dandruff without over drying hair.
"Besides changing the fragrances and cleansing agents (aka detergents), the formulations haven't advanced much," said Wilson. "So you get more clever branding. Look at an Axe commercial where the women are all over men. It's more marketing than what's actually in the bottle."
She added, "There's only so much you can do in a 2-in-1 shampoo because most of the conditioners are cationic, meaning they have a positive charge, but most of the surfactants [detergents] in shampoos are anionic, meaning they have a negative charge. So they don't like each other! The biggest problem is in the laboratory in getting the product to be stable by maximizing the conditioning. Once it hits the shelf, the consumer's only issue is finding out if it provides enough conditioning or can they get away without using a daily conditioner."
Why You Should Be Cautious Of 2-In-1 Shampoos
The biggest con to using 2-in-1 shampoos is product build-up. Wilson explained, "Because you are depositing conditioners onto the hair, a downside is that they tend to build up so then your shampoo is now... I hate to say it because it sounds so dramatic... but your 'hair enemy.' If you use it every day, then your hair starts to look dull and weighed down. You'll need a clarifying shampoo to strip it bare and start all over again. So instead of giving your hair new life, it's doing the opposite."
"We now know that shampooing everyday is not good or necessary for most hair types. But for those that feel the need to shampoo their hair more often, brands have been developing specialized 2-in-1 products called co-poos (conditioner-shampoos) aka co-washes," said Robinson. "The difference between these 2-in-1 products versus those from the '80s is that these are closer in nature to true conditioners. Whereas the '80s products were closer to true shampoos. For co-poos, the pro is that they can minimize the damage that daily shampooing can cause. The con is that they might be too heavy for oily hair types."
The Bottom Line
2-in-1 shampoos can get both jobs done, but don't get blindsided by an alluring fragrance or rich lather and ignore the health of your hair. "To say that a 2-in-1 shampoo replaces your need for two products, unless you have healthy hair and deep condition on a regular basis, that's not the case," said Wilson. "If you are in a rut and are traveling, then a 2-in-1 shampoo may get you through. But you still need a daily conditioner to get optimal conditioning."
Do you use 2-in-1 shampoos? Or do you prefer separate haircare products?
More beauty myths that we've debunked (or proven true):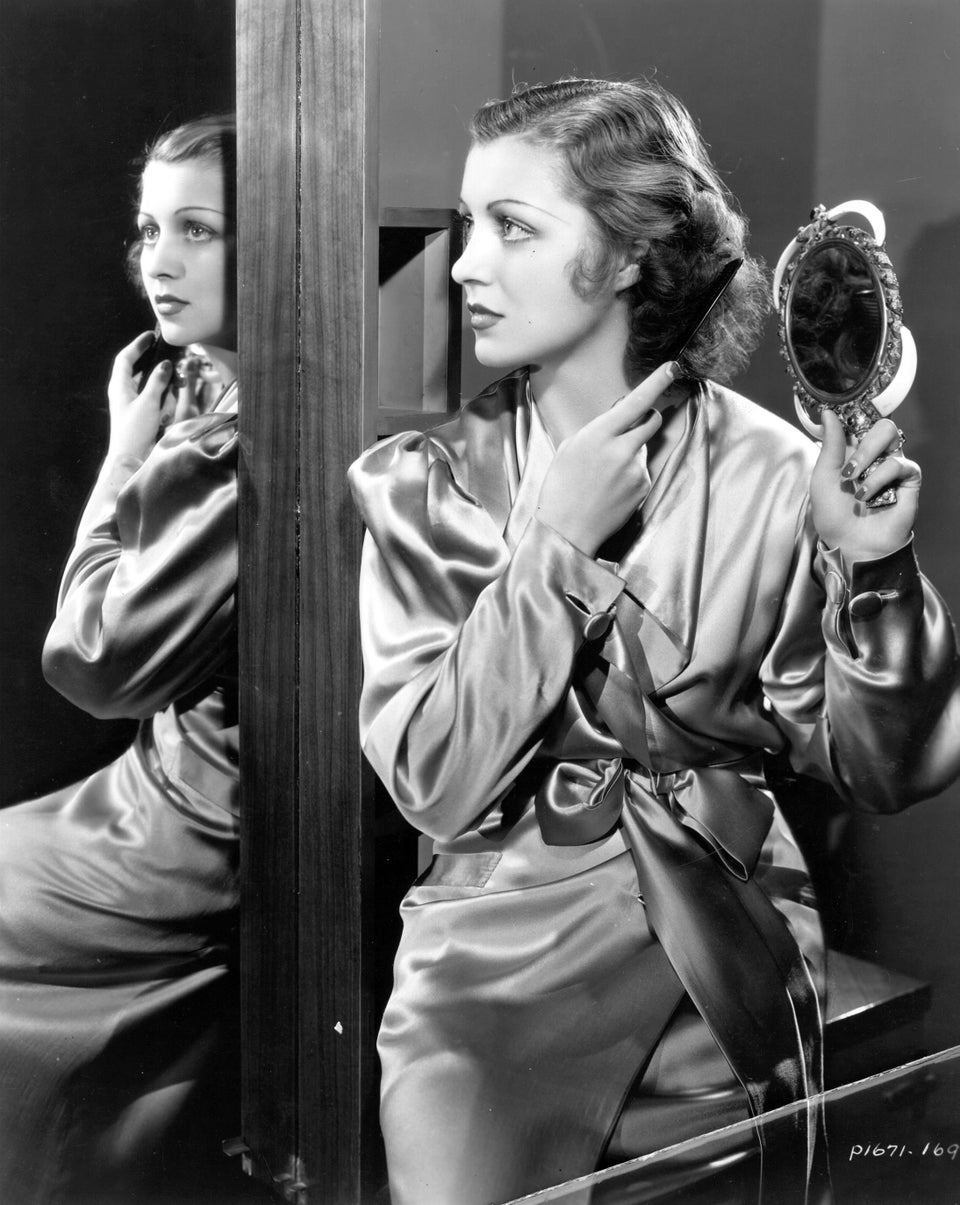 Beauty Myths
Want more HuffPost Style beauty content? Check us out on Twitter, Facebook, Tumblr, Pinterest and Instagram. (For everything else check out our main HuffPost Style Twitter, Tumblr, Pinterest and Instagram @HuffPostStyle.)
---
Do you have a beauty story idea or tip? Email us at beautytips@huffingtonpost.com. (PR pitches sent to this address will be ignored.)
Related