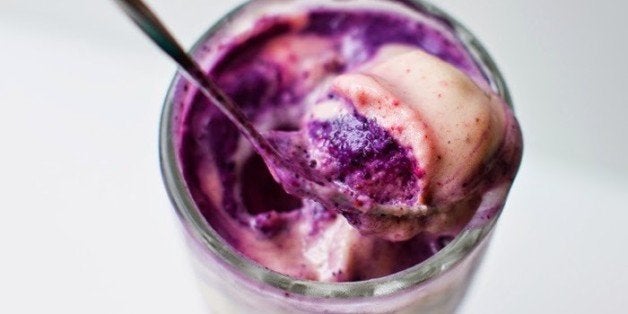 The only downfall to ice cream is that it is ridiculously high in sugar, fat and everything else we're supposed to be staying away from. But it's also insanely delicious, super refreshing on a hot day, and pretty much the best dessert option around. That's why it's time to fully embrace the banana ice cream trend.
Technically, banana ice cream is not ice cream at all -- it's just frozen bananas whipped up in a food processor. It's closer to a smoothie in composition, but one bite makes you feel like you're indulging in something just as decadent as rich New England farm-stand ice cream. Bananas are just the beginning, too. When you start adding other ingredients to the simple base, the flavor possibilities are endless. Did we mention it's the easiest dessert on the planet to make? Almost all of the recipes require just two ingredients.
We found the best banana ice cream recipes around to guarantee that this summer is going to be a great (and guiltless) one.
Two Ingredient Banana Chocolate Ice Cream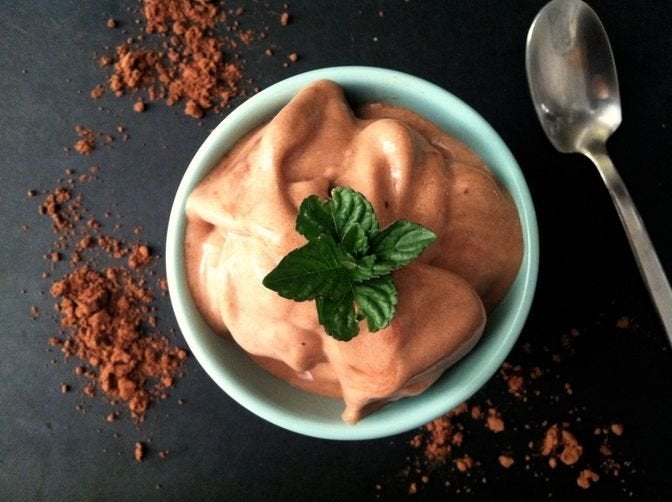 Banana Berry Soft Serve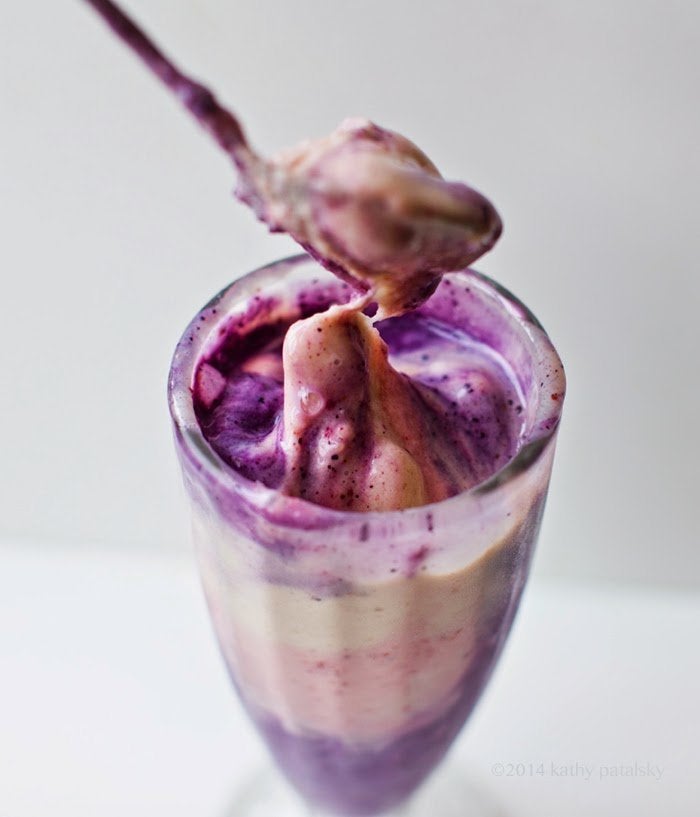 Roasted Banana Coconut Ice Cream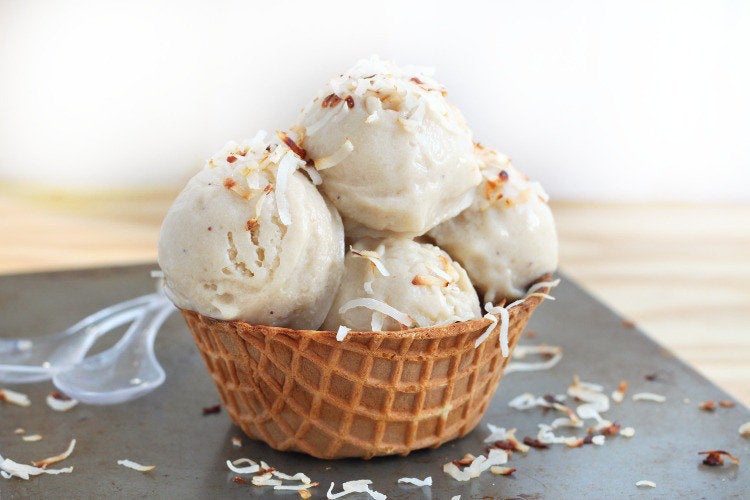 Watermelon Banana Ice Cream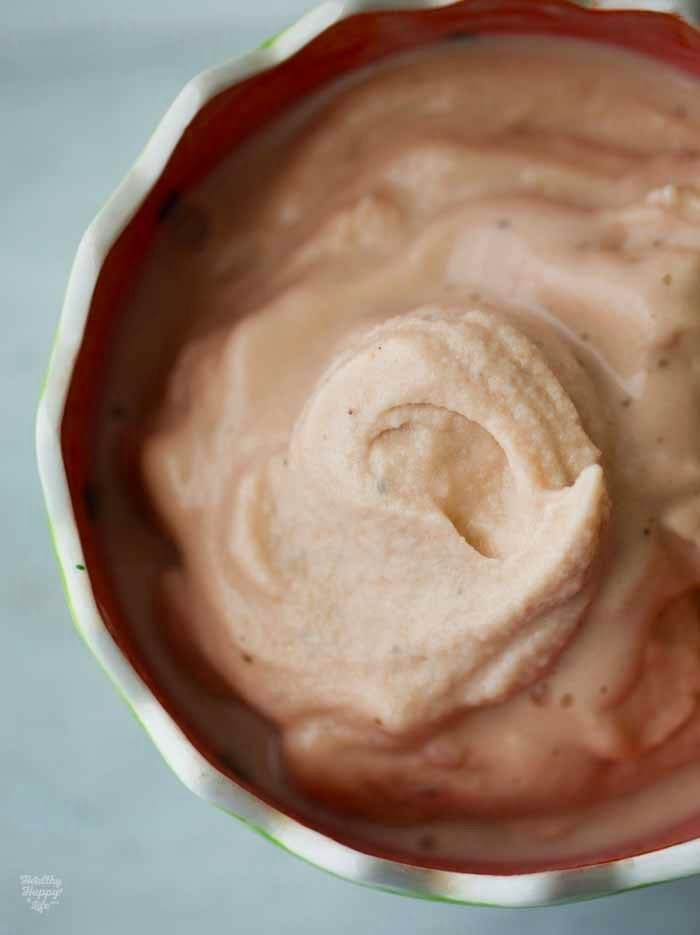 Banana Vanilla Soft Serve With Chocolate Drizzle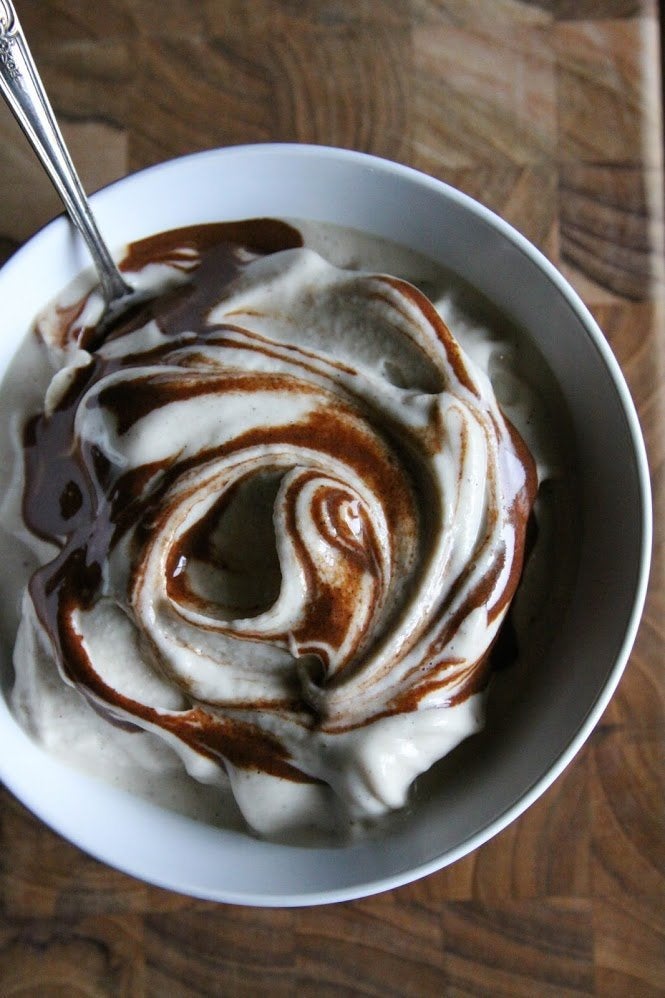 Mango Banana Ice Cream Sundae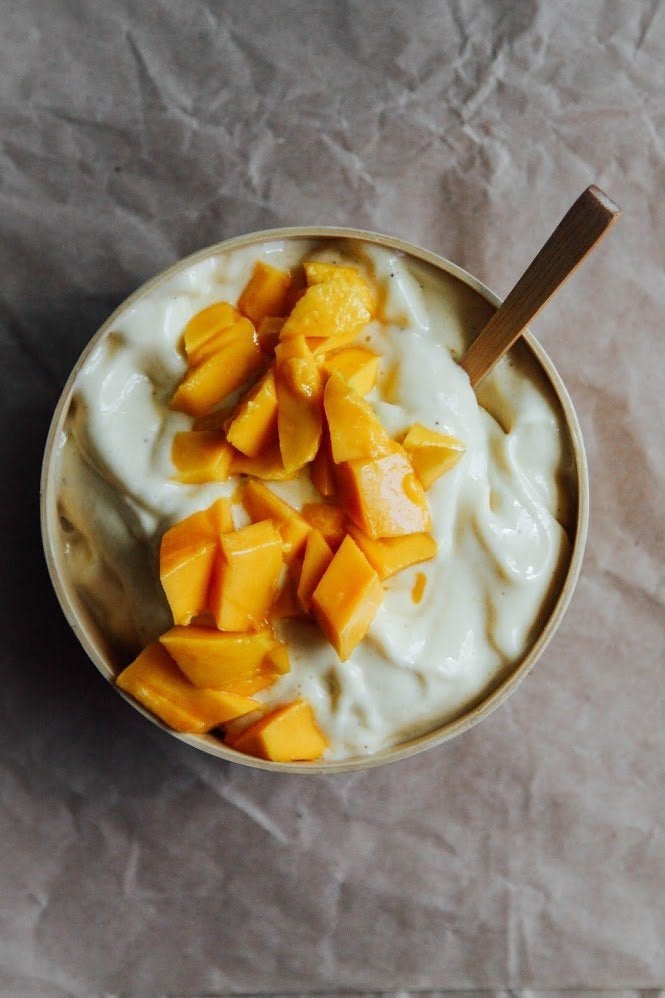 Banana Strawberry Ice Cream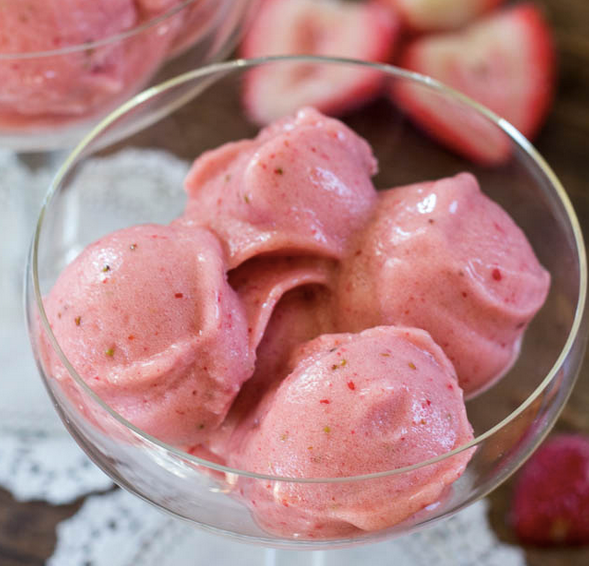 Salted Almond Ice Cream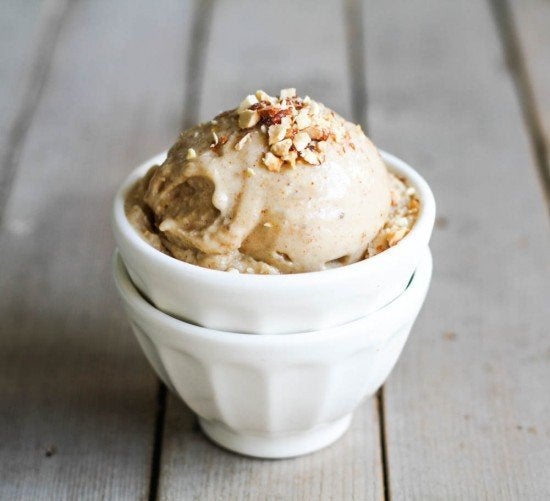 Blueberry Banana Ice Cream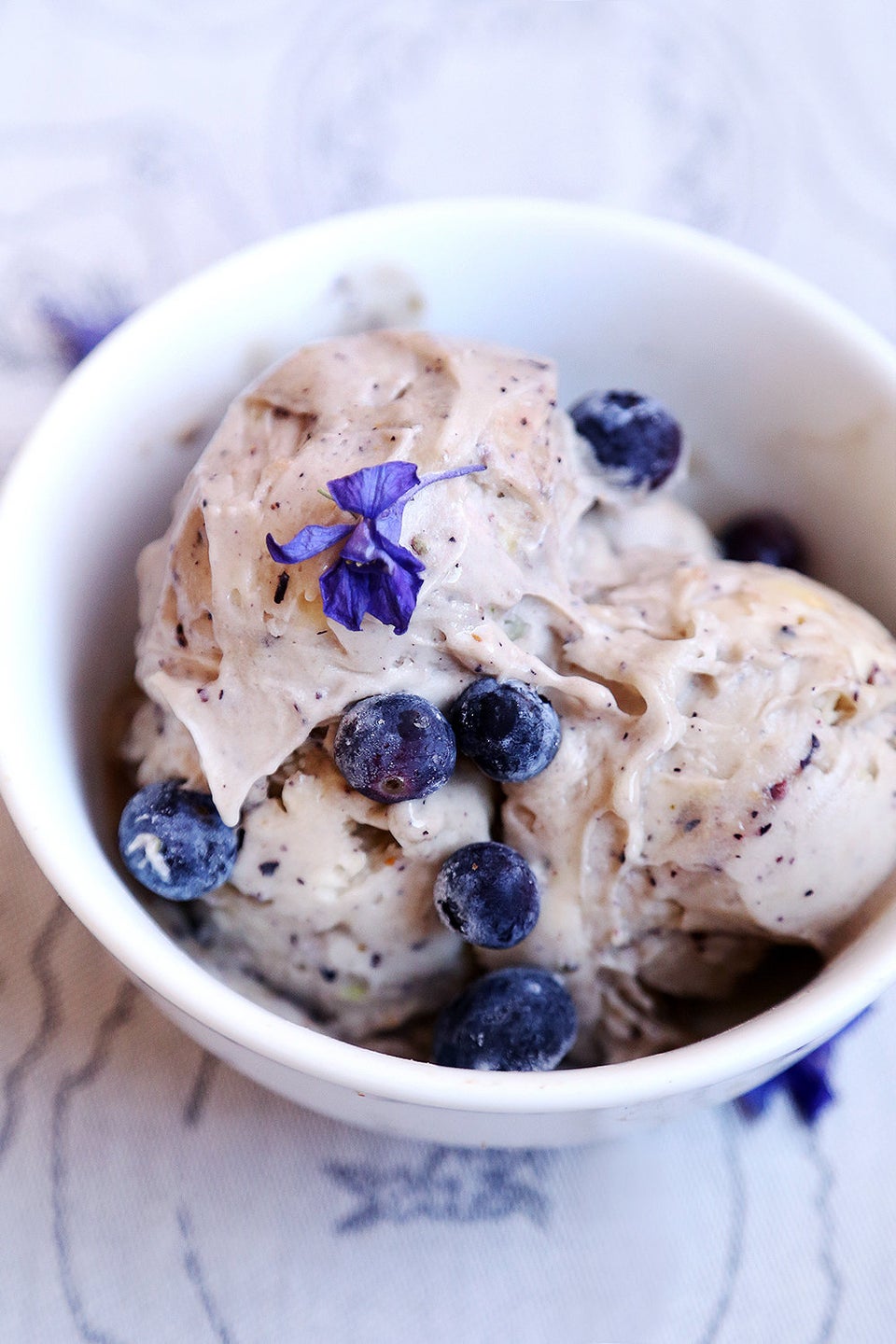 Before You Go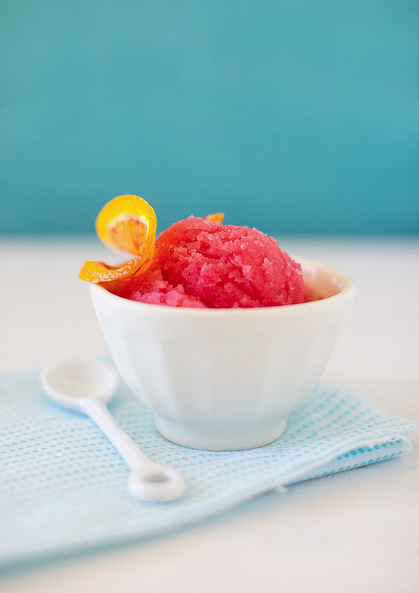 Sorbet Recipes