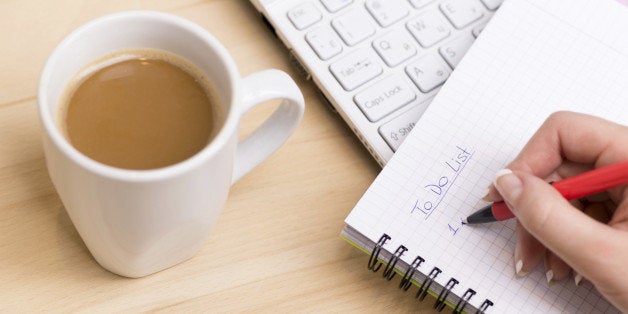 The Secret Of Living happily with Lists
Are you the type of person who likes a list? Some people do and some people don't. As I grew up the 'list' always seemed superfluous to a happy life. Only when 100% completed was the list happy, until then it nagged me about jobs to be done or results not yet achieved. Who needs that? As a result I avoided a list like Russian athletes avoid a drug test.
University introduced me to the reading list.
Buying a home introduced me to a 'to do/ chore' list.
The list snuck into my life. It started to deface my refrigerator. Bastard.
However, it was in my late 20s and early 30s when work and living abroad started to change my feelings towards the list. Suddenly I need to take note of all the things I had to do, prioritize, reprioritize, and delegate. It helped slow down and organise my world. The list became a friend. Not the type of friend you choose first for a big night out with but one who would help you do a C.V or paint your living room.
I got Old(er) still -- but still young. Very young.
Since motherhood I have become quite the fan of a list. It helped to provide a daily routine and structure. If anything all those sleepless nights and years of breast feeding gives one time to think and to dream. As a result the list has become so much more than it used to be. On one hand it continued and improved its supporting role -- a paper based personal assistant/ coach to my work, my family and the problems of living abroad. On another level it became a blank canvass for dreams and future intentions, a written promise to oneself that one day I would see a world beyond nappies.
Today The List represents both the jobs I need to do and the dreams I want to achieve. It helps me to stay in control (or at least feel a little bit more on top of things), and to take more responsibility for making the things happen that are important to me, rather than getting lost in the never ending to dos.
So what's the secret to living happily with a list?
Balance is the key to a good to do list, for example...
· Pick up kids from school
· Cheeky glass of wine with Kat
Remember what things are urgent and need to be tackled today and what things can wait until the morning.
2. The "already done list"
For every "to do" list you should write an "already done" list. In this list write down the things you have are proud of or enjoyed from the past day, week or month. You may find that just stopping to remember the good will help you to appreciate and become more intentional about what matters in the future.
I have put together a monthly list/planner to help me keep in balance, so if you want to give it a try - print this off to give you some initial inspiration and then adapt it for your own situation.
Why not try it this week? Go grab a glass of wine, or cup of tea, and start planning, and dreaming.
Need more inspiration on where to start

(Here are some standard lists I use with my clients.)
Highlights from 2015 -- family milestones, travel highlights, new recipes/restaurants.
Things most proud of doing or achieving.
Relationships you are grateful for, and moments of fun had with them.
10 Things you would advice a younger you.
What are some of your lists titles? Do you love a list? If so come over to Translating Me to receive a free list / planner each month, start making a habit to sit down at the start of each month and complete your lists.
Hannah is a British Expat currently living in Johannesburg, South Africa, she works with expats to reinvent their careers. Creating Women Wine and Wisdom and Time for Tea online programmes and founder writer, & speaker at Translating Me and Translating Sport. For updates and inspiration on how to live out your best self sign up now.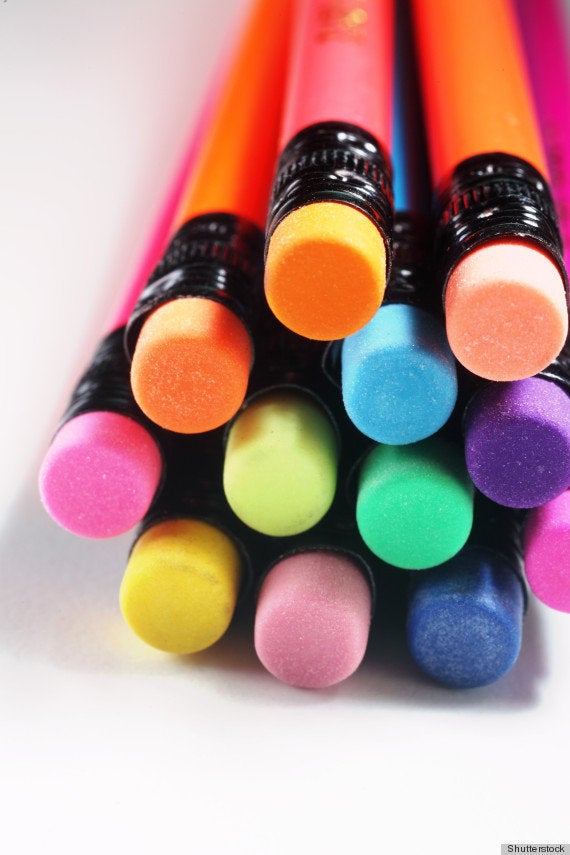 The Best Cleaning & Organizing Tips