Engagement photos get a bad rap for being awkward, cheesy and boring. But they don't have to be.
Your best bet is to show off some of the things you enjoy as a couple; whether you're into coffee shops, camping, swimming or skateboarding, there are endless ways to reflect your hobbies and interests in your engagement pics.
Get inspired by the photos below of couples who did just that.
Boating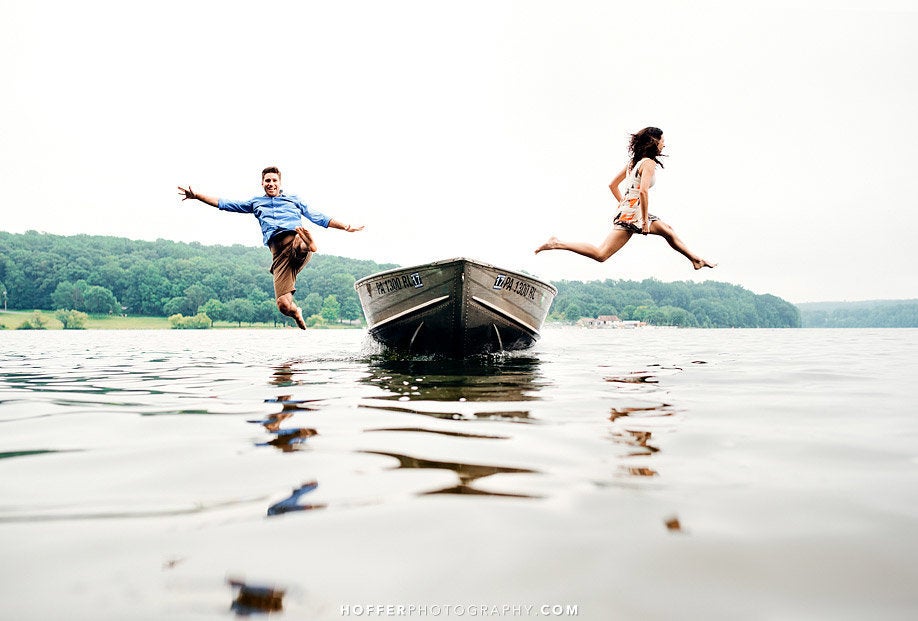 Music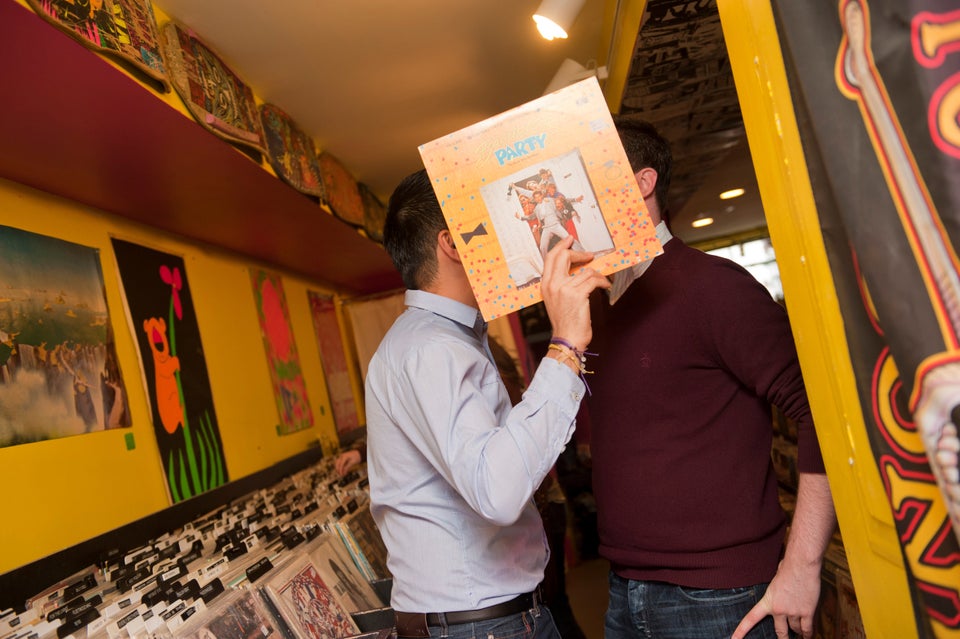 Medicine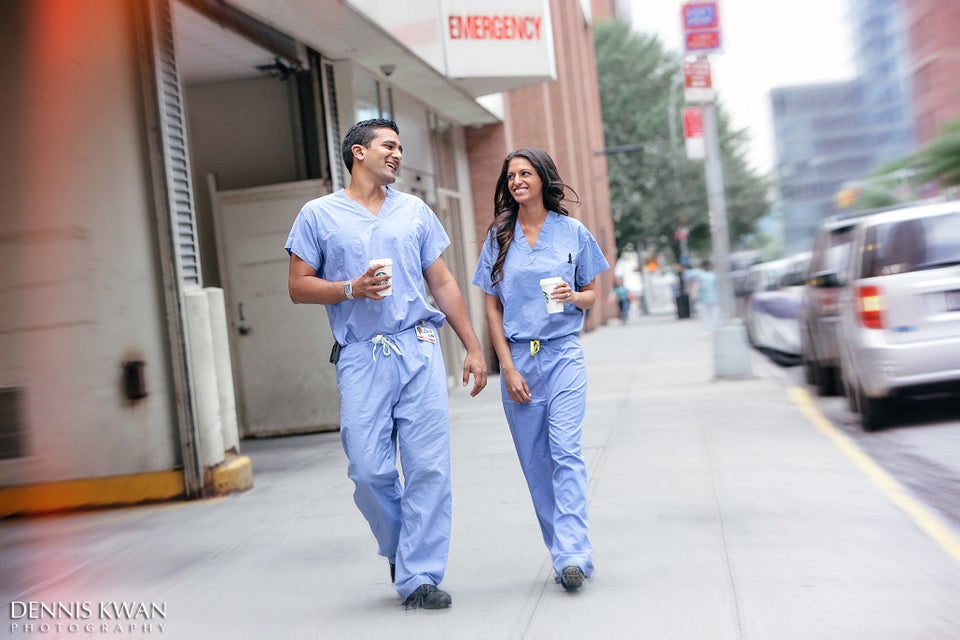 Running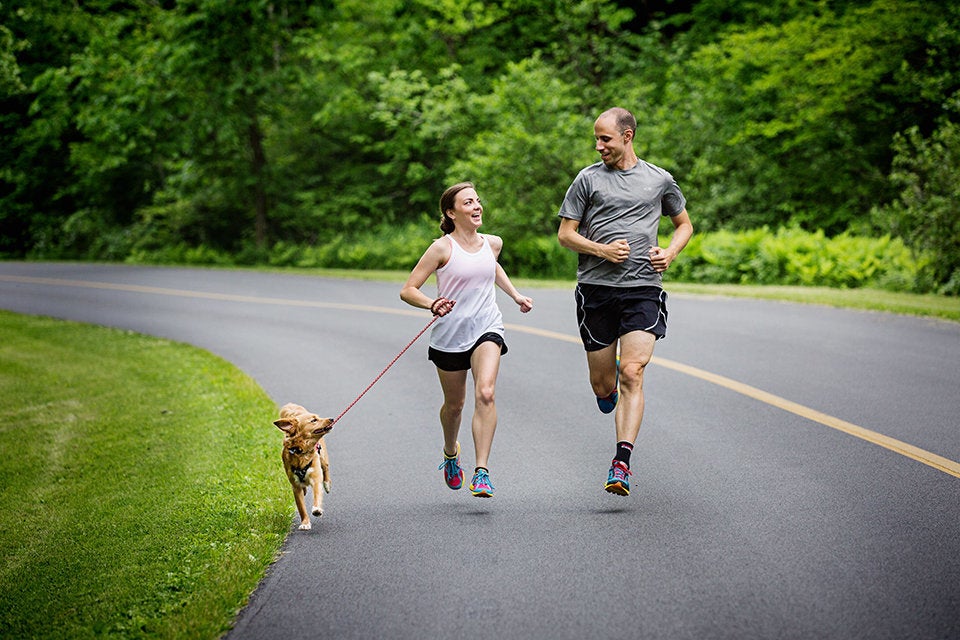 In-N-Out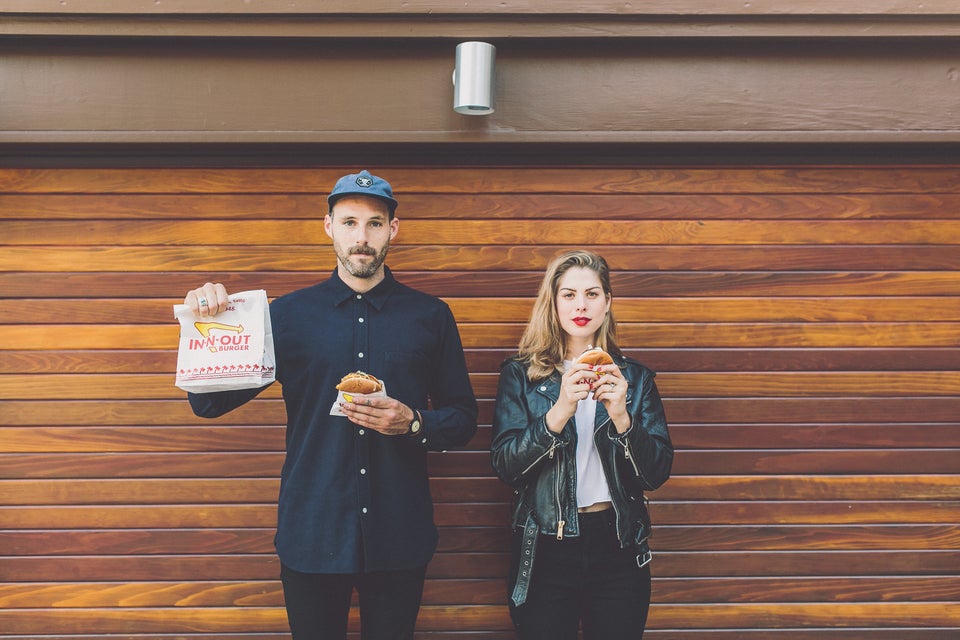 Diving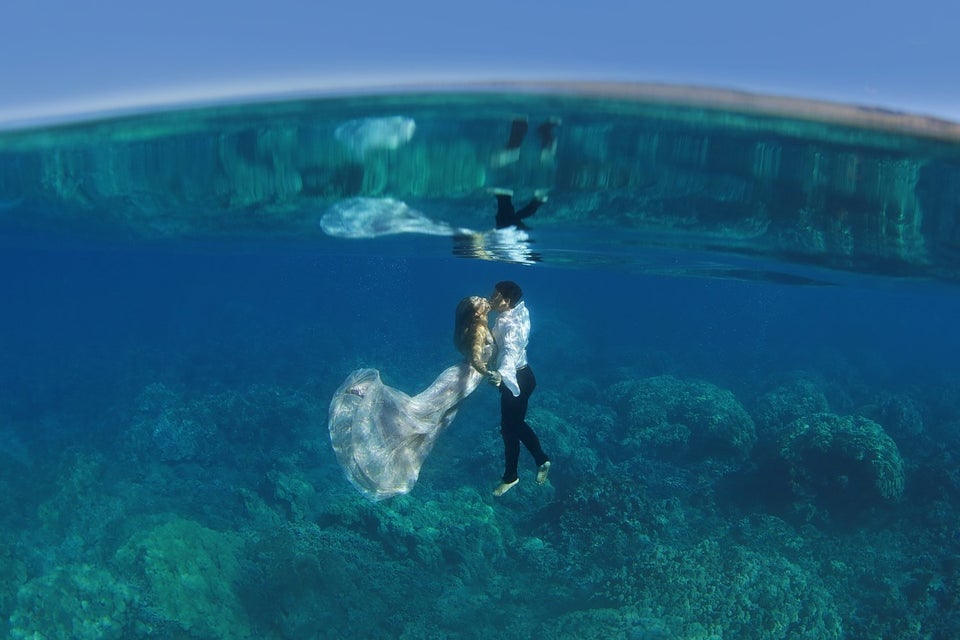 Reading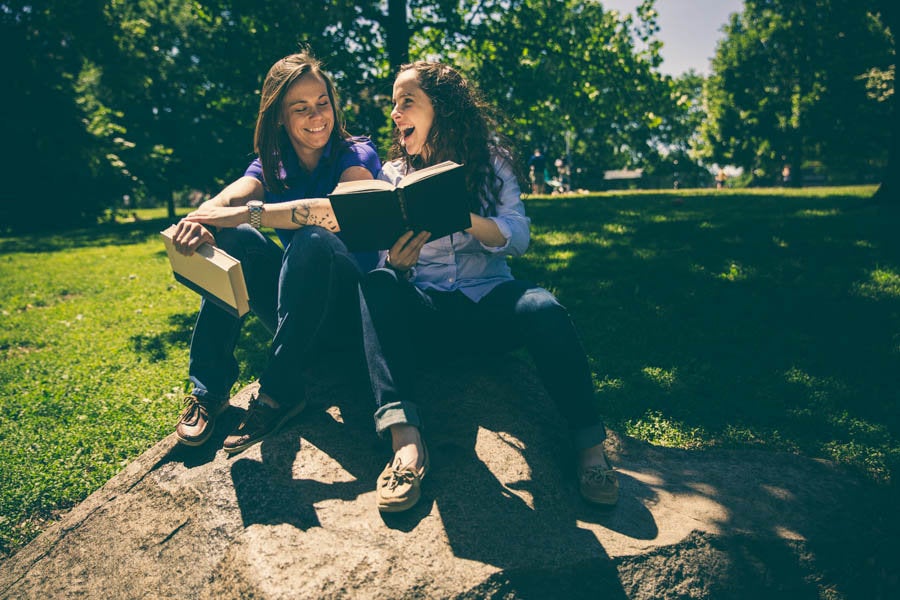 Flying planes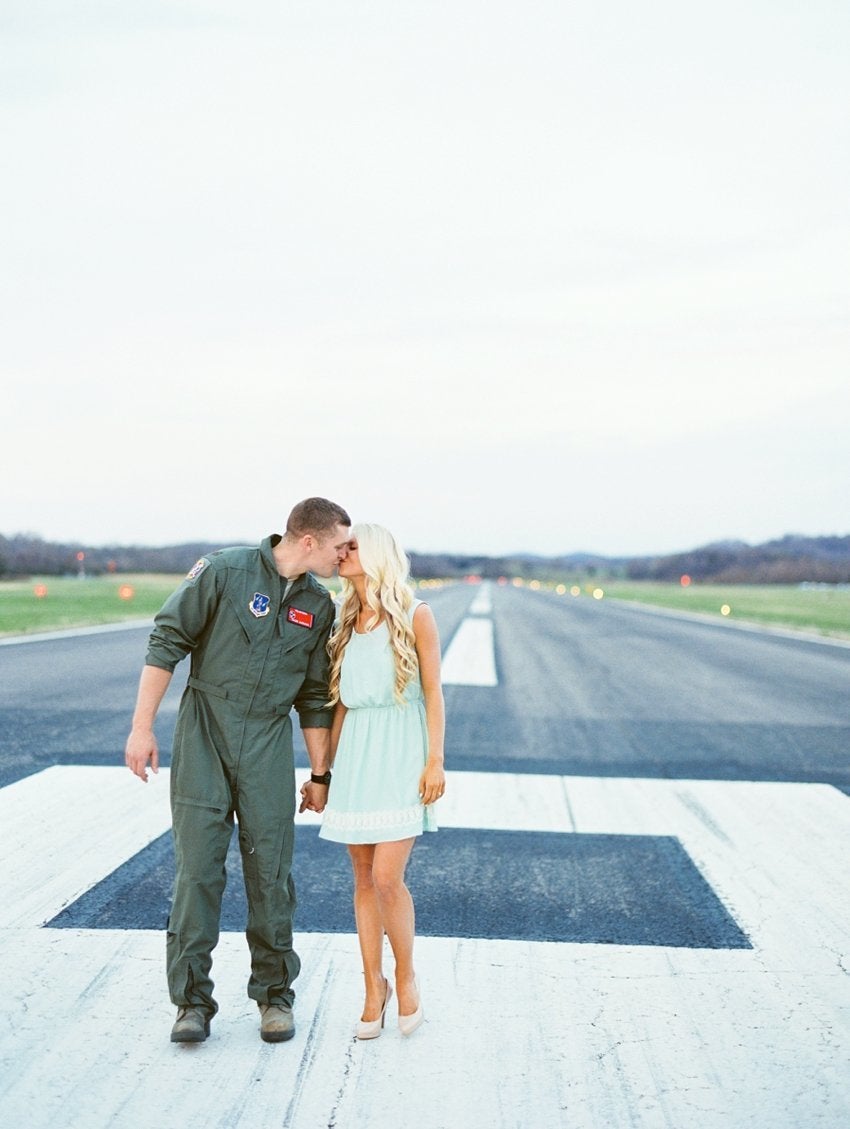 Golf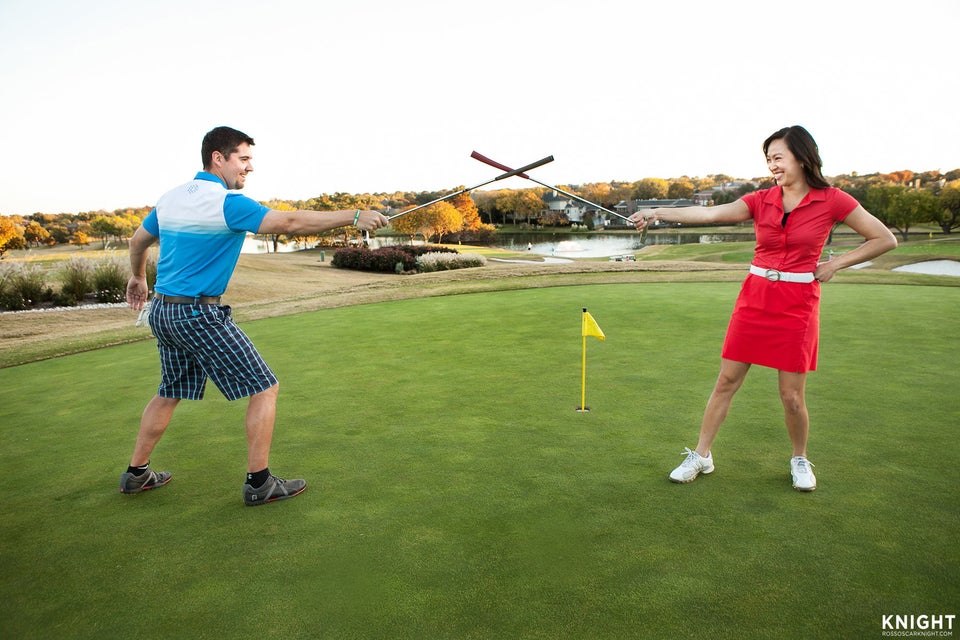 Camping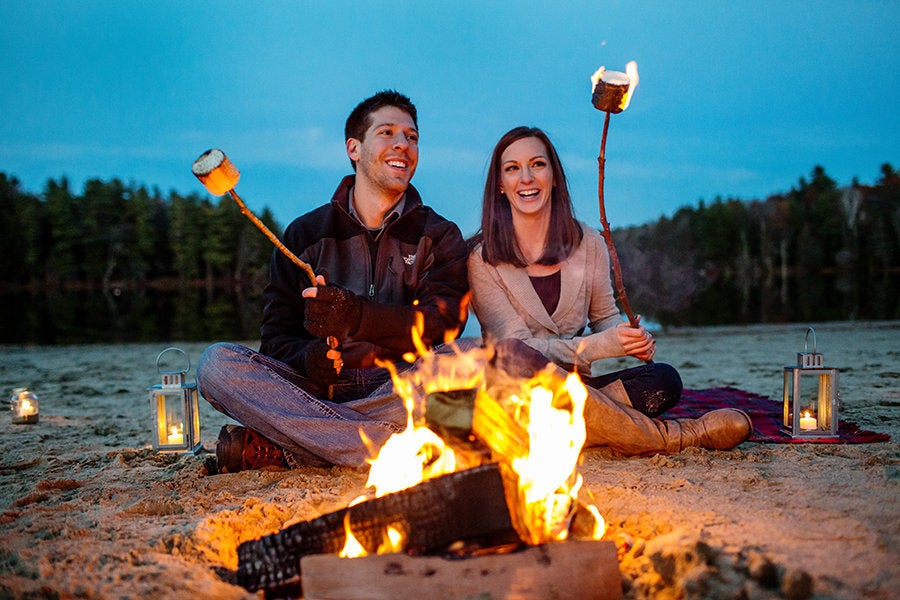 Acro yoga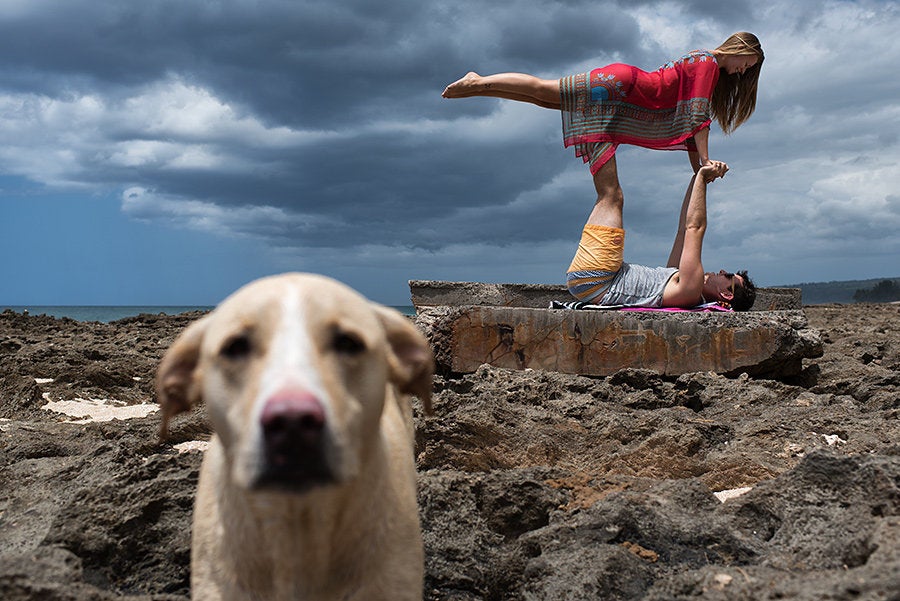 Disney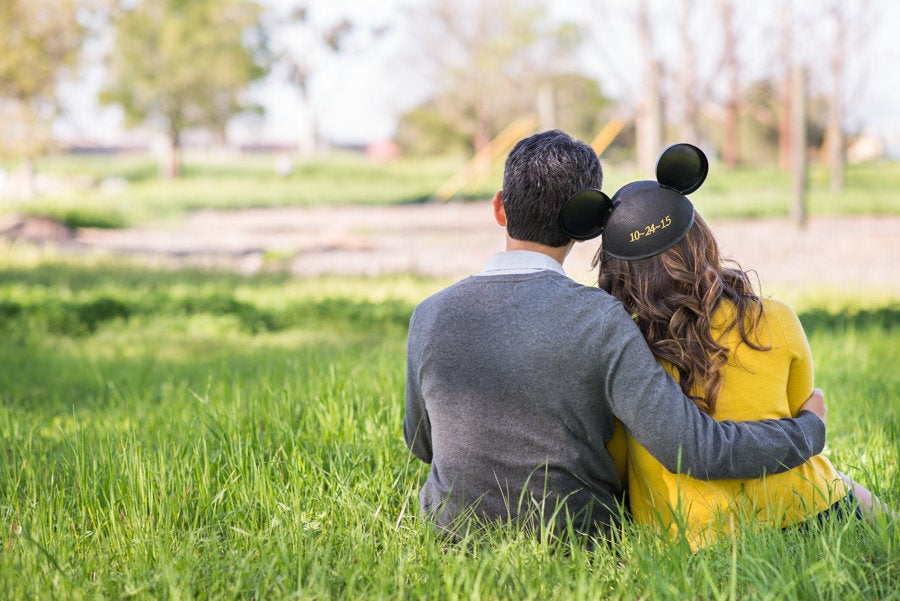 Ice skating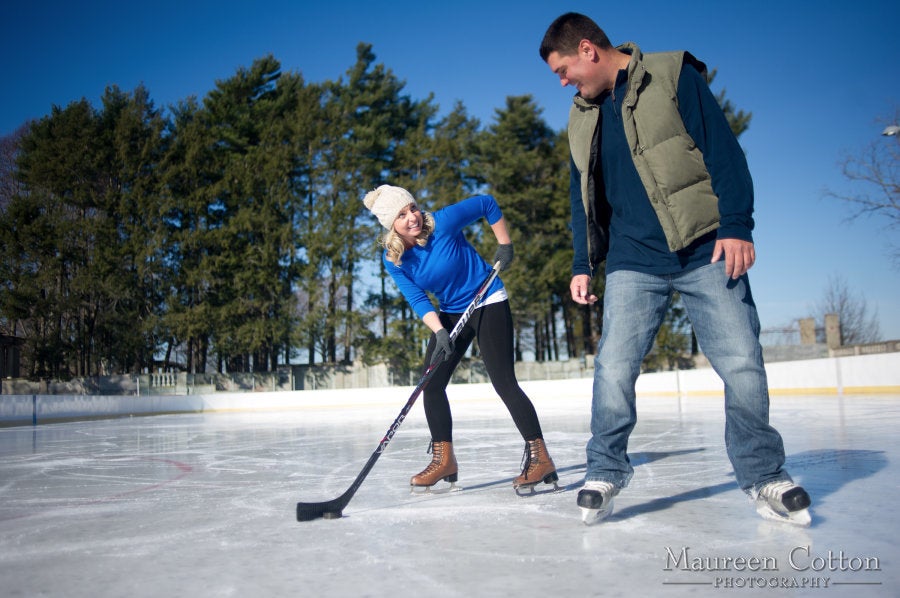 Coffee shops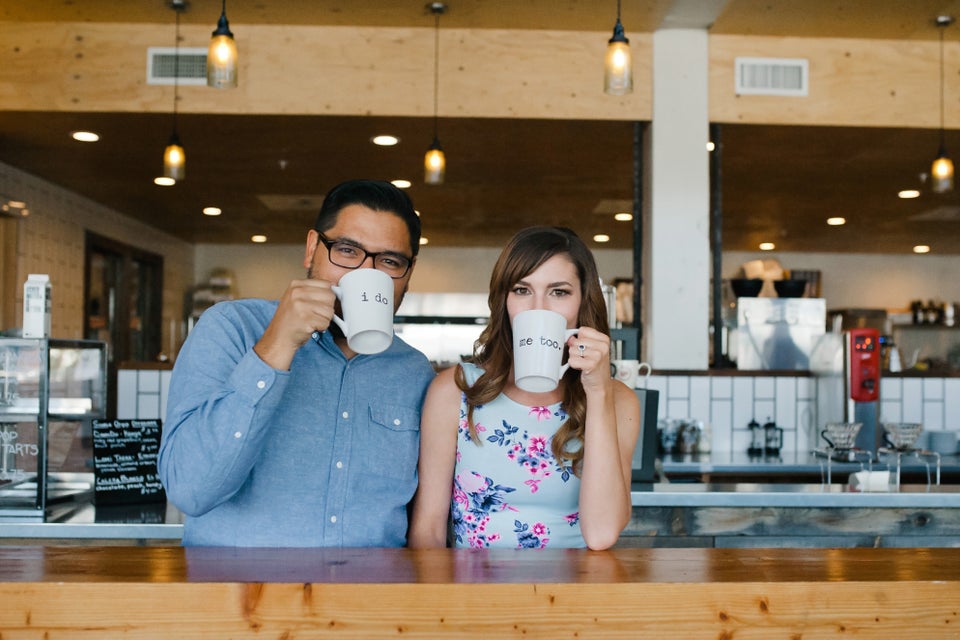 Skateboarding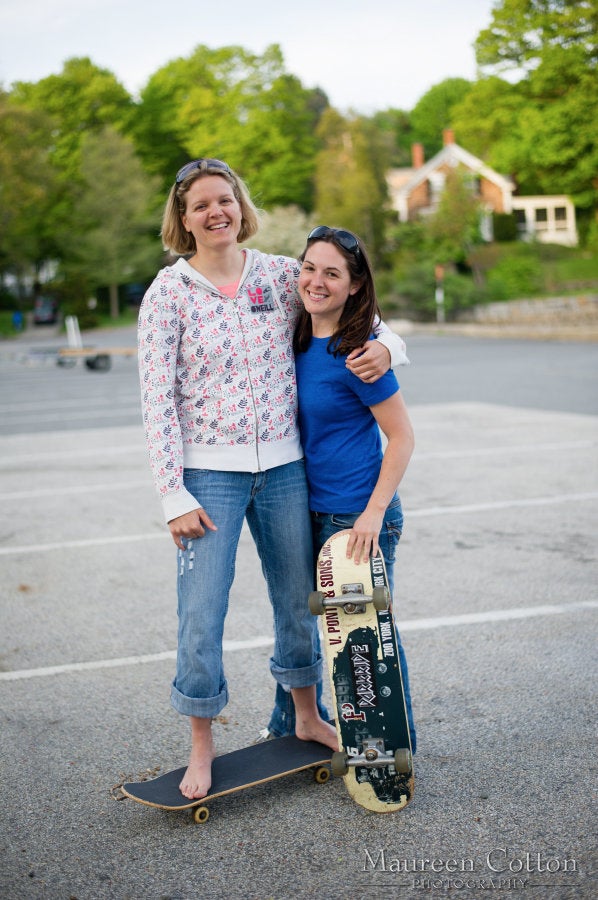 Swimming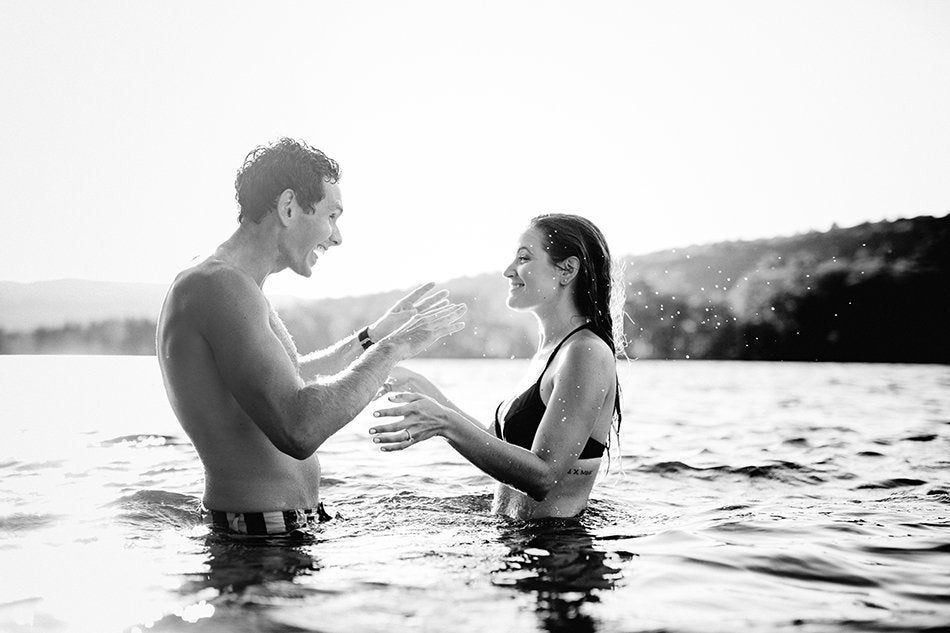 Carnivals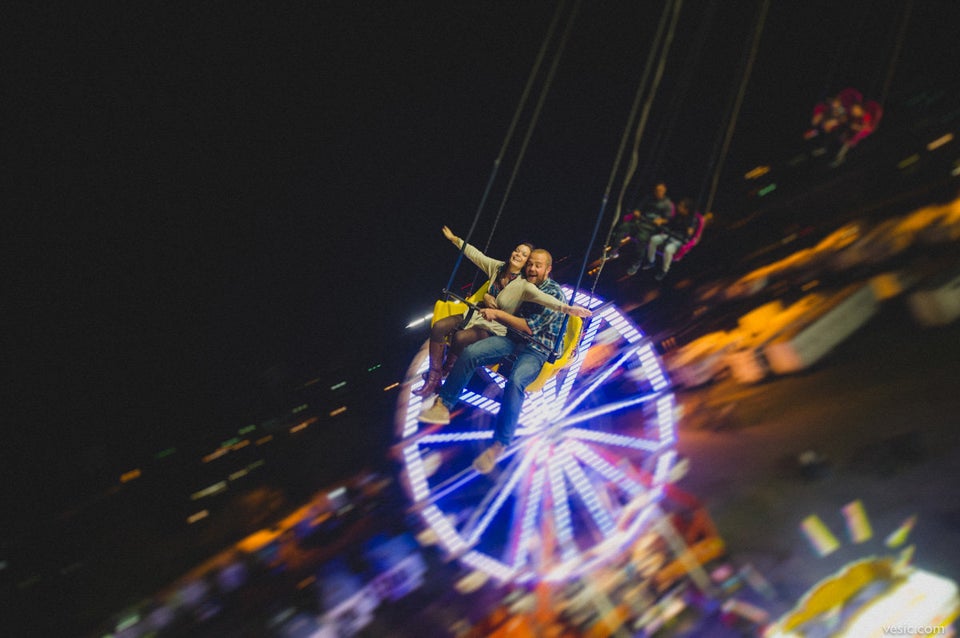 Enjoying the paper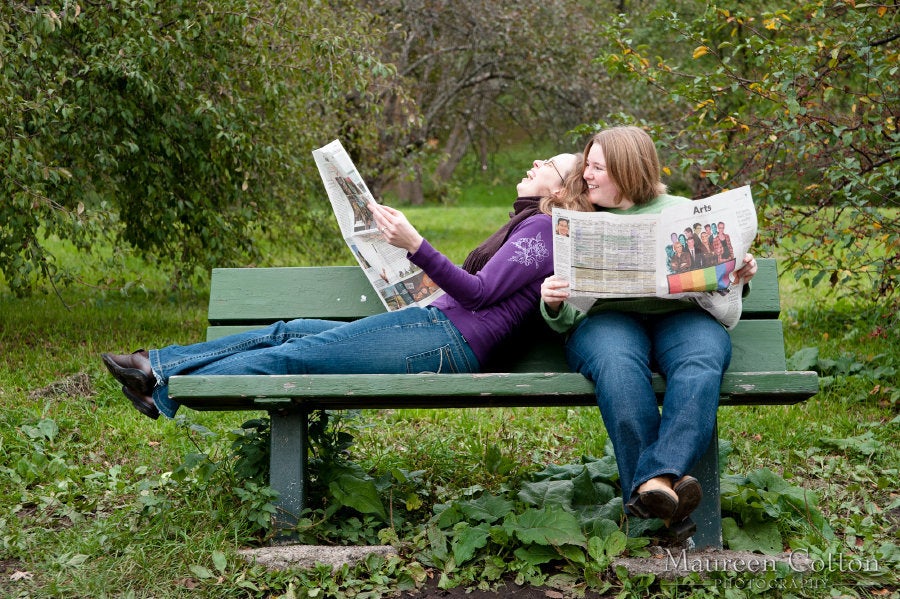 Motorcycles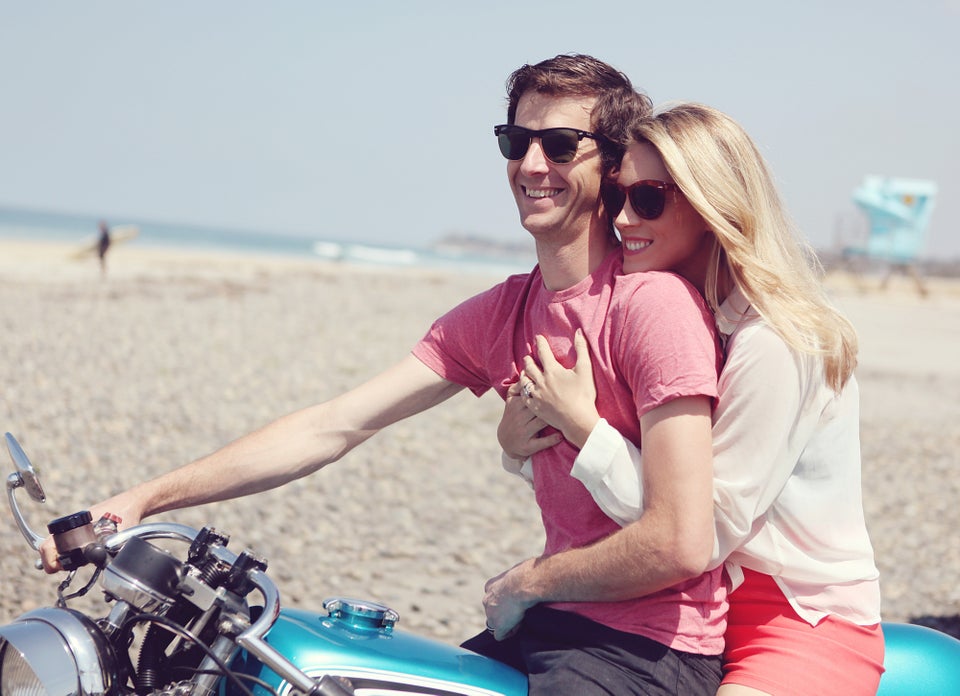 Horseback riding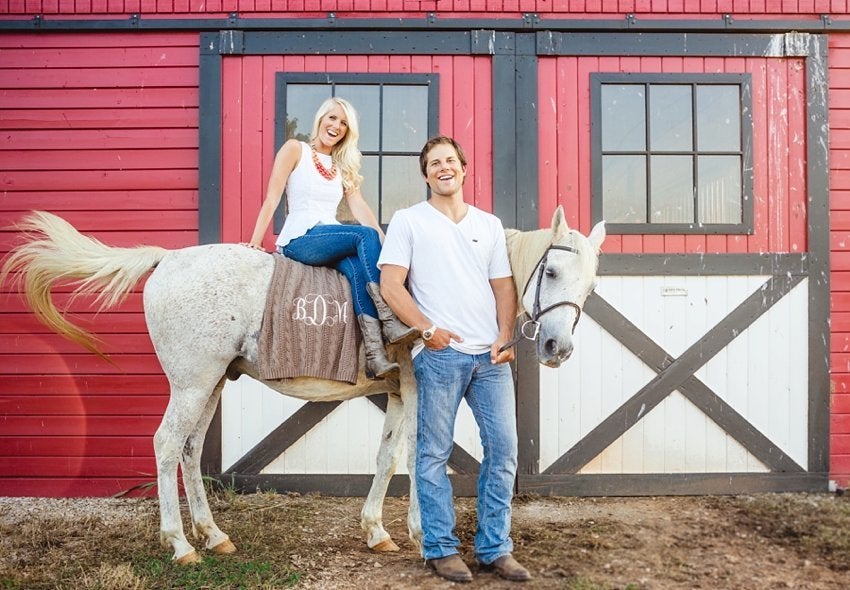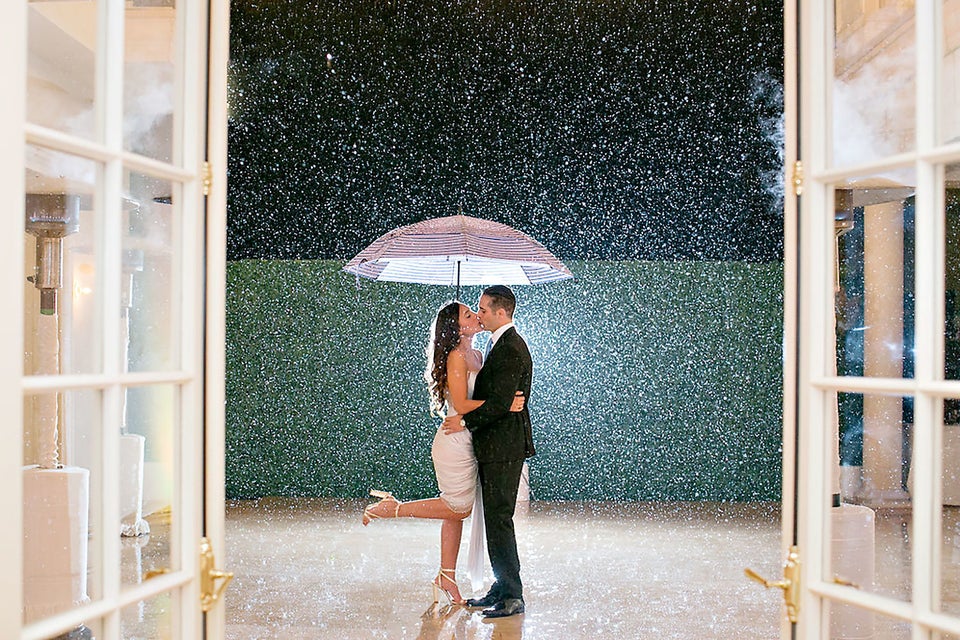 Bad Weather Engagement Photos