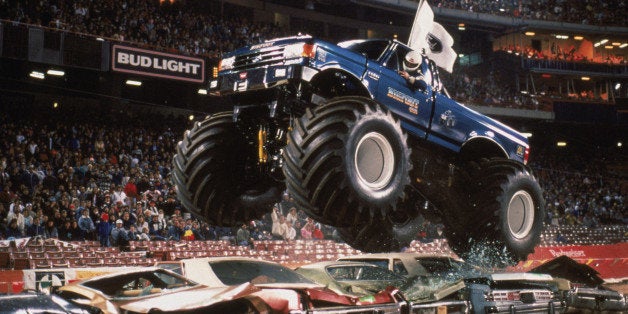 Besides fireworks, grilled meats, beer and waving the flag, there's no better way to celebrate the birth of America than by singing America. While there are many great songs out there dedicated to eagles, touchdowns and all things badass, we've gathered 20 essential American jams that will bring a tear of freedom and justice to your eye.
"The Star-Spangled Banner" - Whitney Houston
"God Bless America" - Celine Dion
"Party in the U.S.A." - Miley Cyrus
"We The People" - Billy Ray Cyrus
"American Badass" - Kid Rock
"R.O.C.K. in the U.S.A." - John Mellencamp
"Where the Stars and Stripes and the Eagle Fly" - John Tippin
"Philadelphia Freedom" - Elton John
"Made in America" - Kanye West & Jay Z ft. Frank Ocean
"Living In America" - James Brown
"Made in the USA" - Demi Lovato
"Born in the U.S.A." - Bruce Springsteen
"American Woman" - The Guess Who
"American Pie" - Don McLean
"I've Been Everywhere" - Johnny Cash
"Courtesy of the Red, White and Blue" - Toby Keith
"America the Beautiful" - Ray Charles
"America, Fuck Yeah!" - Team World Police
OR you can write your very own song in honor of the land of the free and the home of the monster trucks, just like Rosa G did with "Fourth of July."
Before You Go
Thanks a lot, SCOTUS.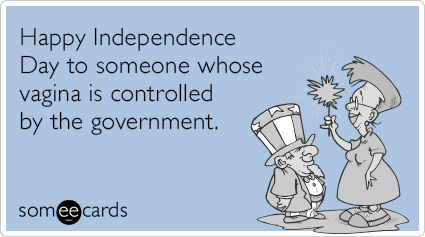 No homemade fireworks people!!!!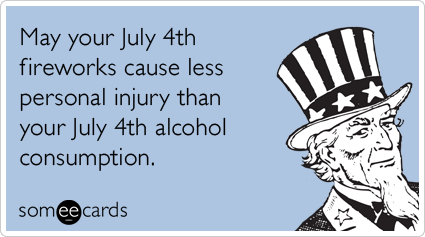 Well, when you put it that way...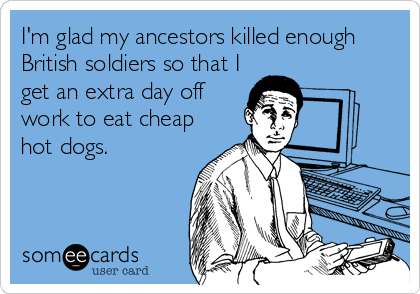 Sigh.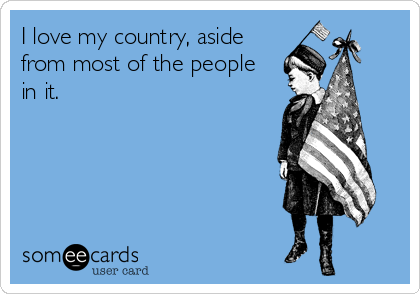 Thanks, America.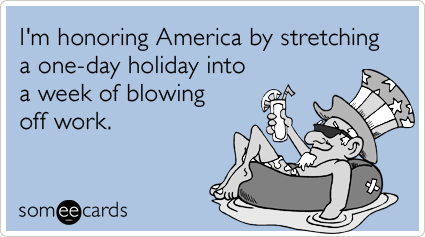 The irony.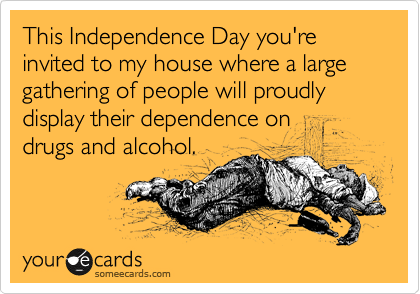 You will NEVER take a good picture of fireworks on your iPhone.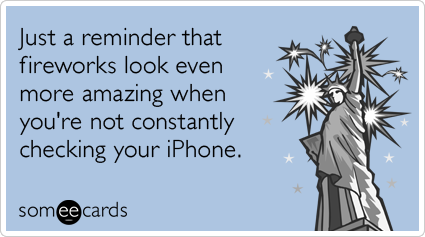 We'll get right back where we left off on the 5th.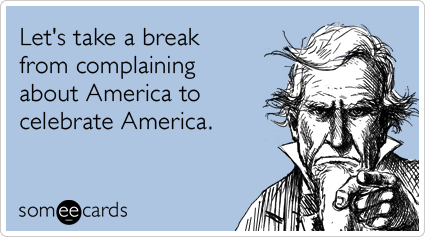 A card for Ann Coulter?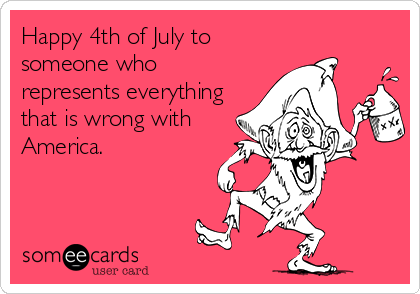 U-S-A U-S-A U-S-A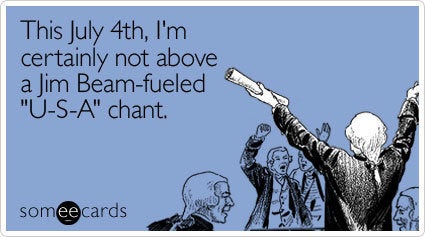 The WORST.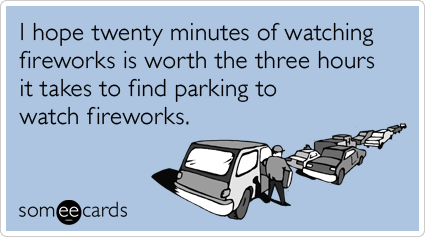 Womp wompppp.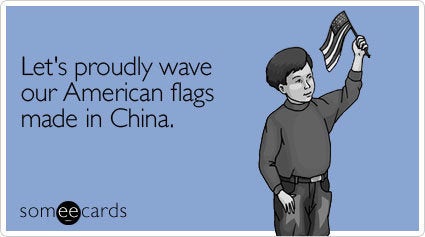 God bless America, indeed.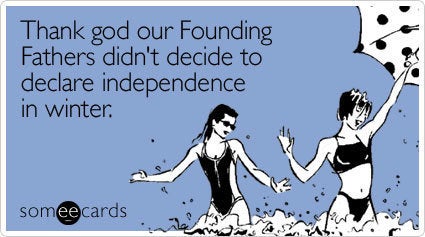 Veggie burgers are SO un-American.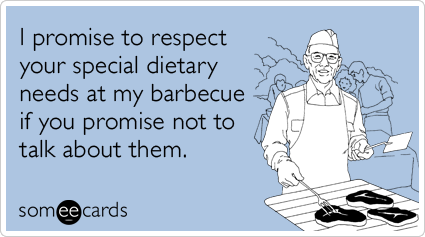 Budweiser only, please.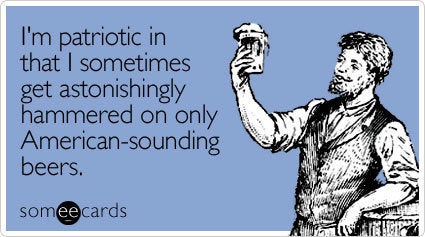 Sorry, T.Jefferson.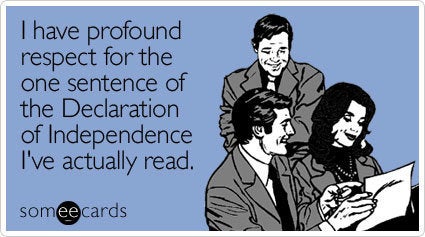 As if shooting off fireworks wasn't dangerous enough...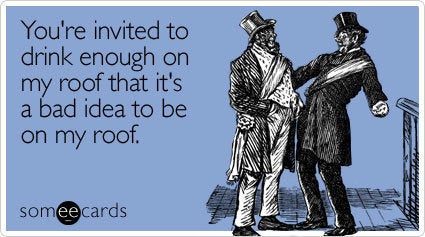 Popular in the Community