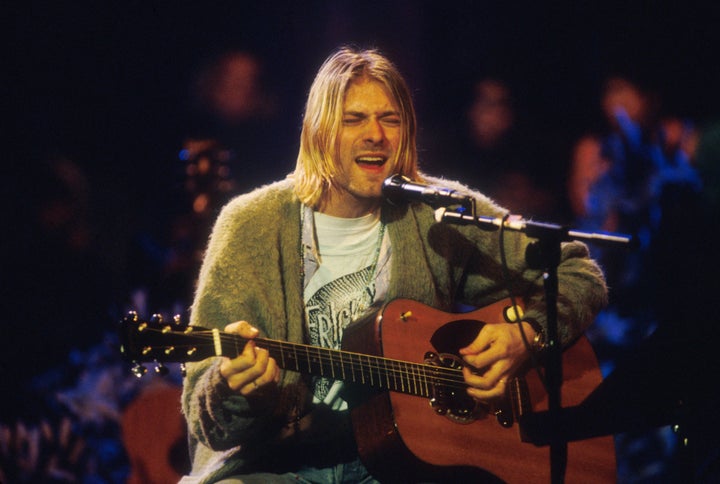 Amy Winehouse's recent death at age 27 has sparked conversations about her joining "Club 27" -- meaning she has unfortunately joined several other celebrities who died when they were just 27 years old.
It's an eerie coincidence that Janis Joplin, Jim Morrison, Jimi Hendrix and Kurt Cobain all passed away three years shy of 30, but they're certainly not the only celebrities to have died well before their time.
From Heath Ledger and Brittany Murphy's recent untimely deaths to Buddy Holly and James Dean, young celebrity deaths are tragic at any age.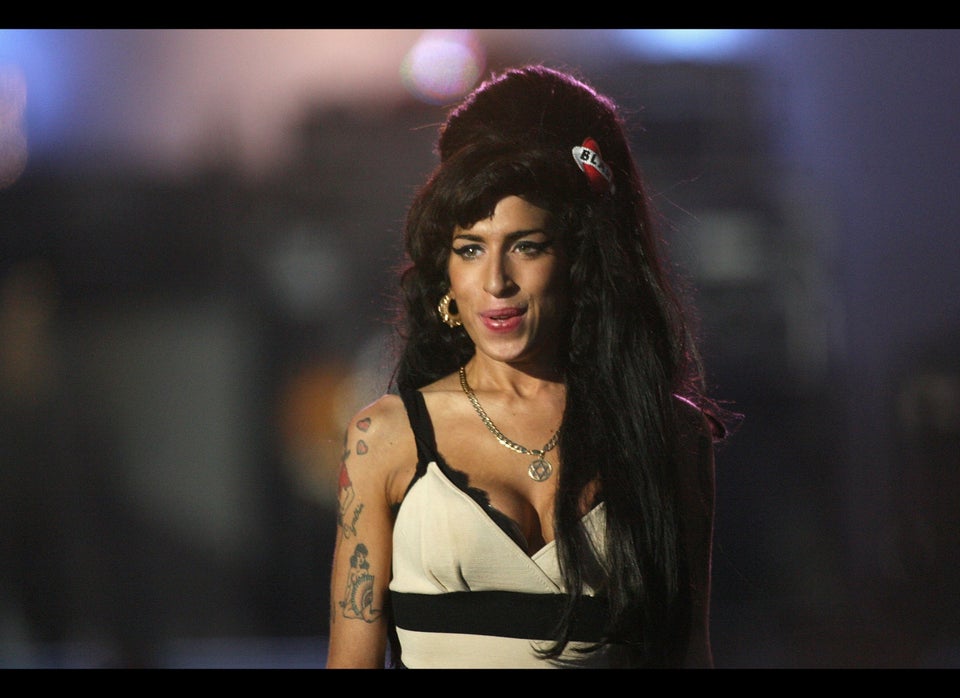 20 Celebrities Who Died Before Age 35
Popular in the Community