A new report from Glassdoor details 20 of their highest rated companies which not only hire interns but also pay them handsomely.
The list of their top 20 companies includes big names like Google, MTV Networks, Intel, NBC Universal and GE. Some of these pay their interns nearly $7,000 per month.
Be warned, however. By applying at Amazon or Procter & Gamble, past interns said they ran through the toughest interviewing process they've experienced.
Check out the the top 20, in order of their rating by previous interns on a 5-point scale: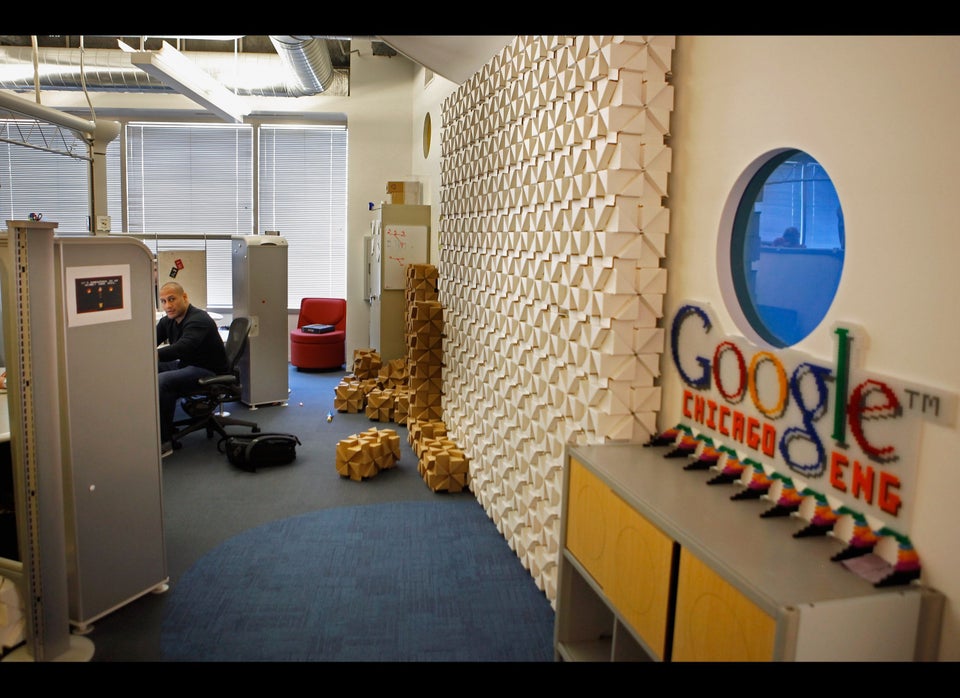 Highest Rated Companies Hiring Interns Right Now
Popular in the Community