When cartoonist Chelsea Carr was pregnant with her now 17-month-old son, one of her friends had a negative reaction to the baby news.
"He responded by telling me my art would suffer, and I would damage my chances of doing anything interesting with my life," the mom told The Huffington Post. To prove him wrong, and to show herself she could continue to make art as a mother, Carr created Mom Comic, a series of spot-on cartoons about parenting.
"I've found doing the comic has been a cathartic way to get through the first year of raising a baby," the mom said. "I hope I make comics other parents can relate to and laugh at. Parenting is hard, but having a good sense of humor helps."
Keep scrolling to see a sample of Carr's hilarious comics.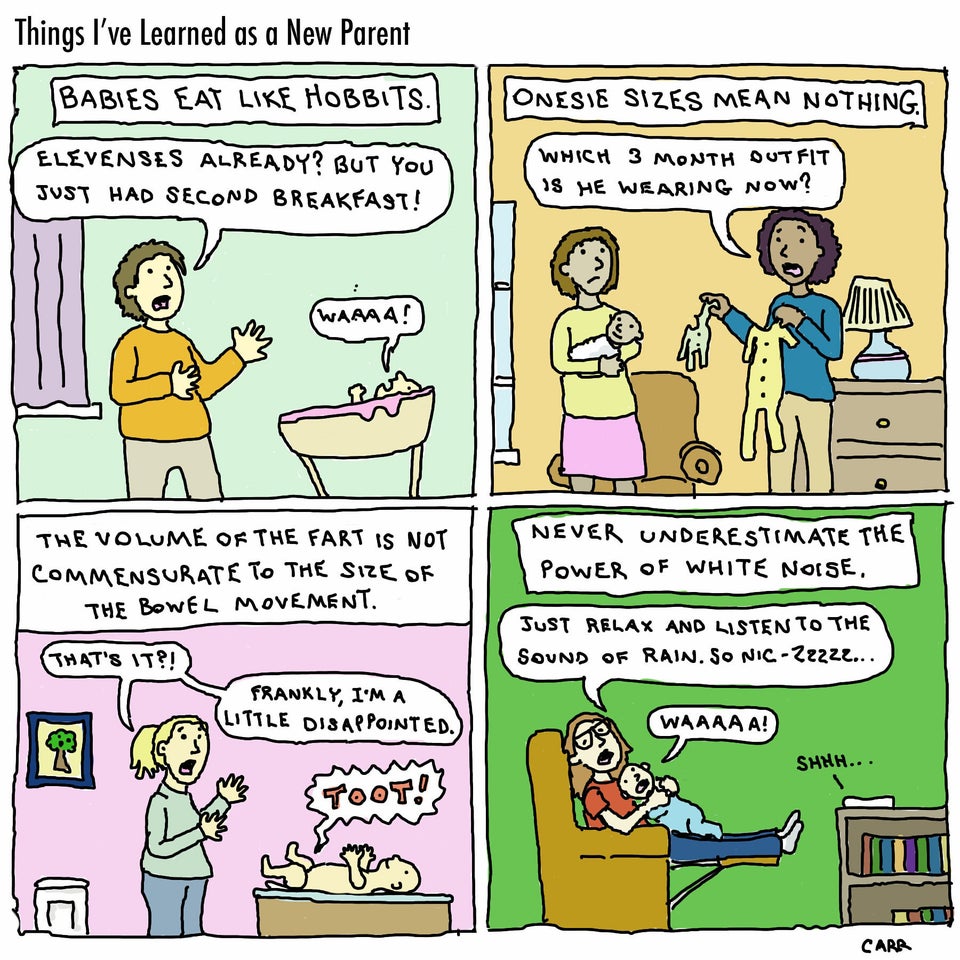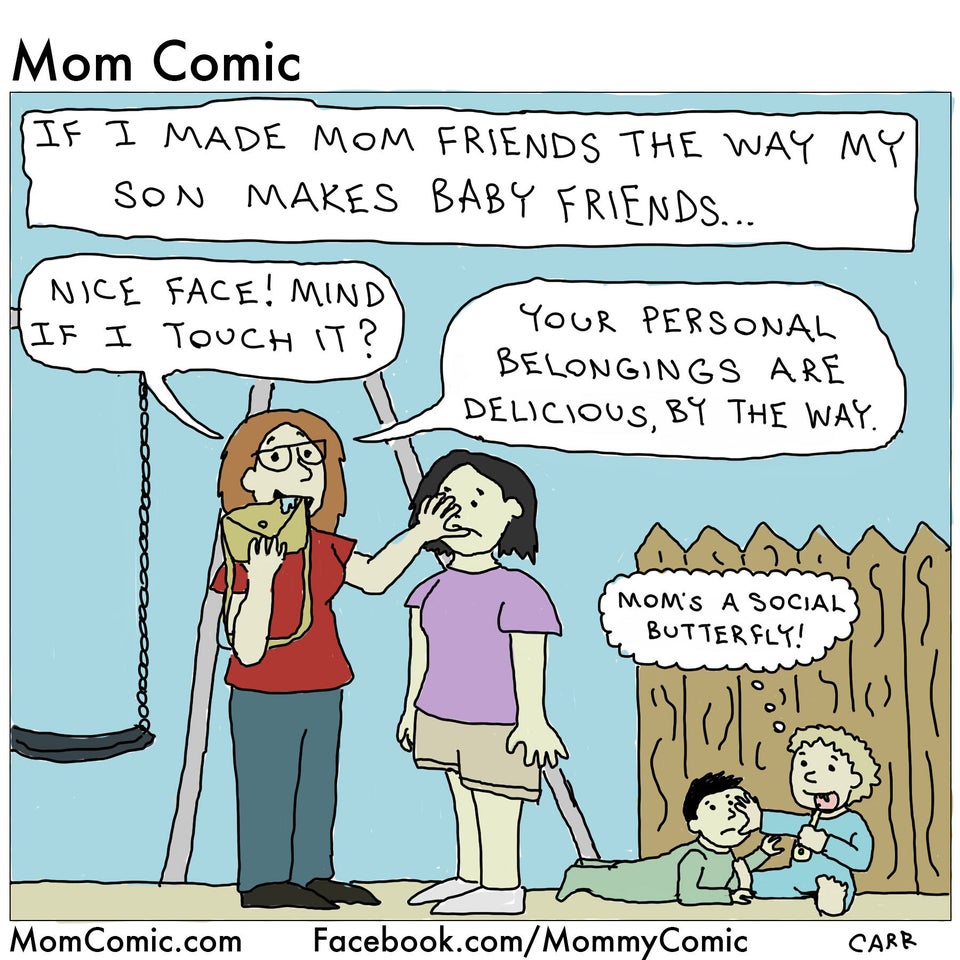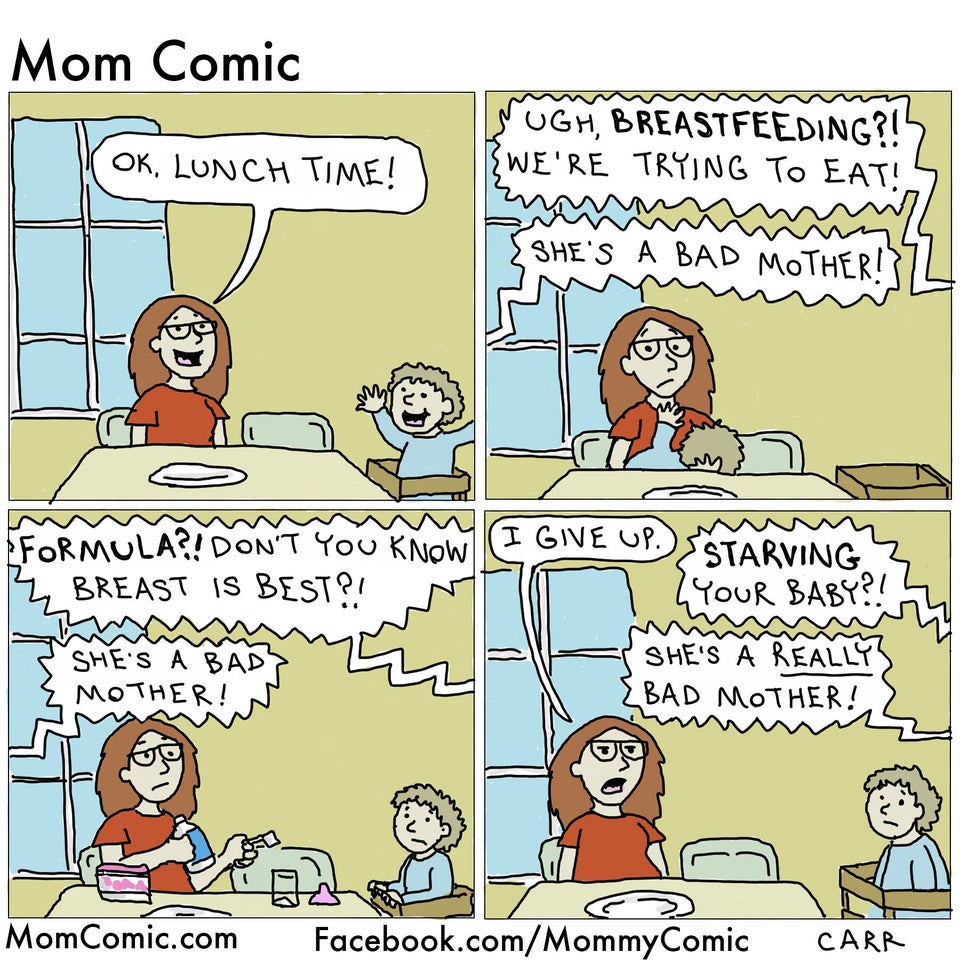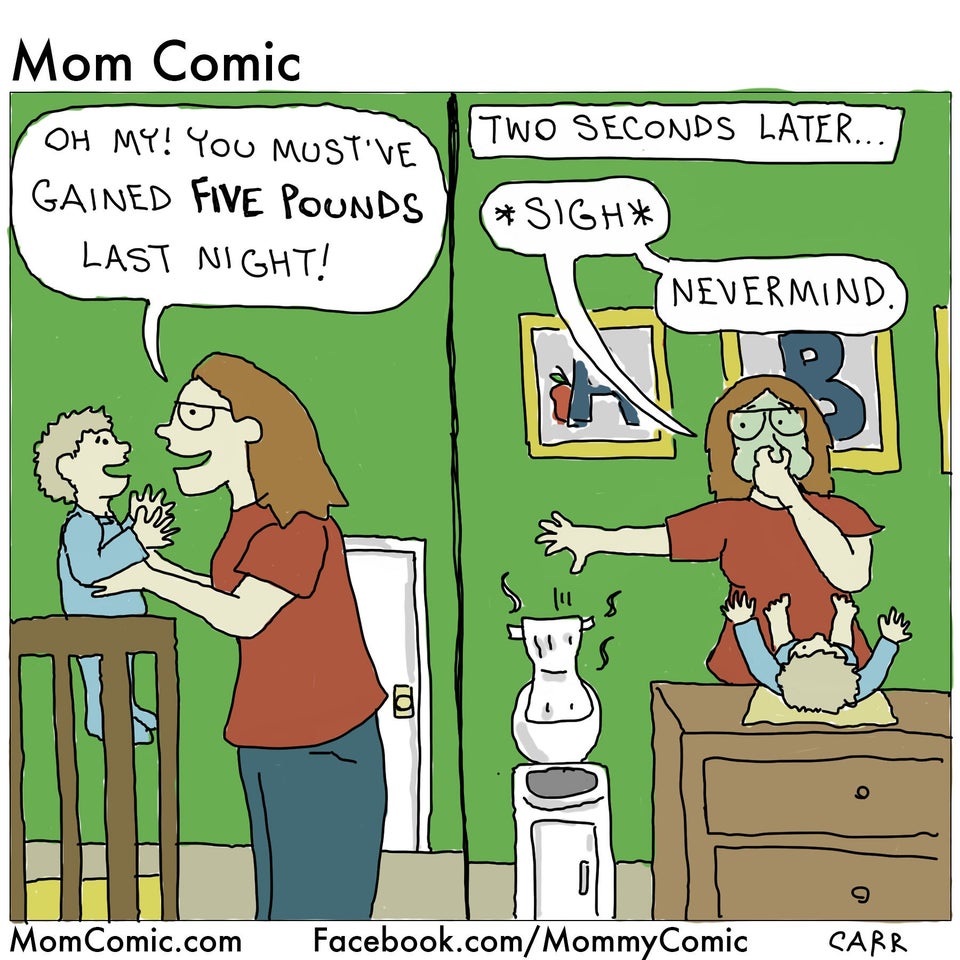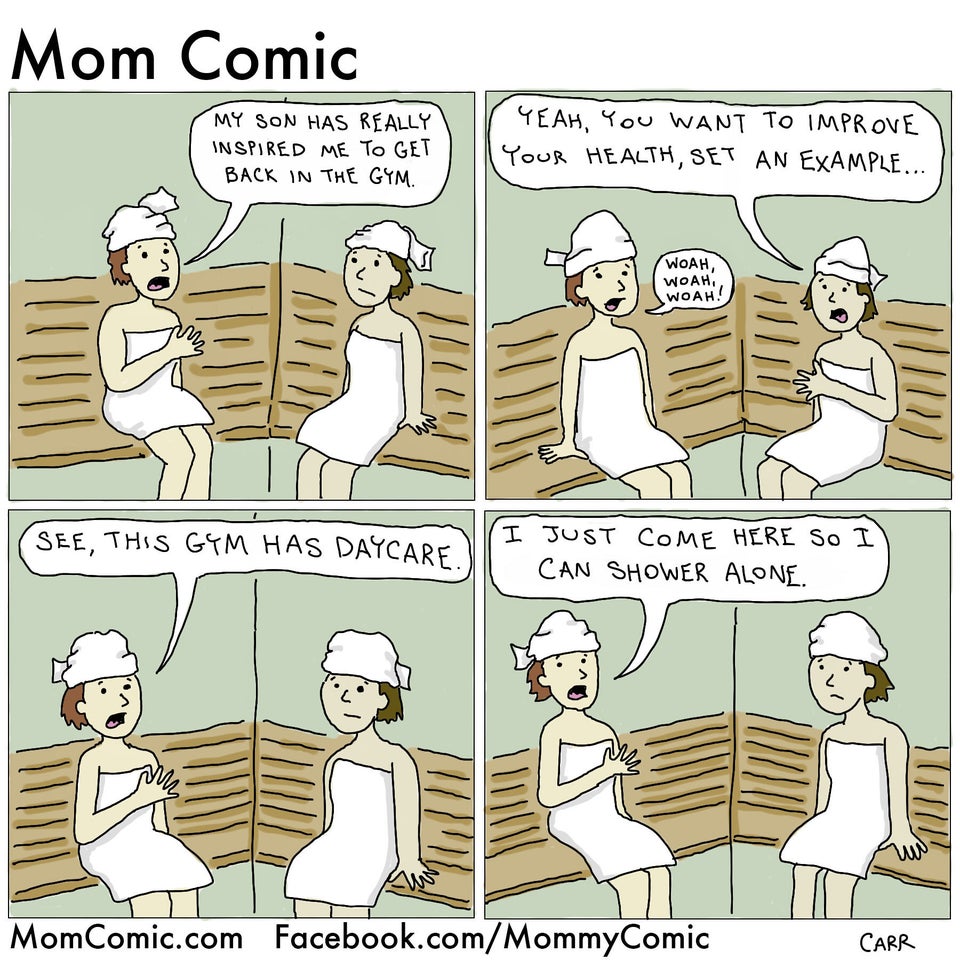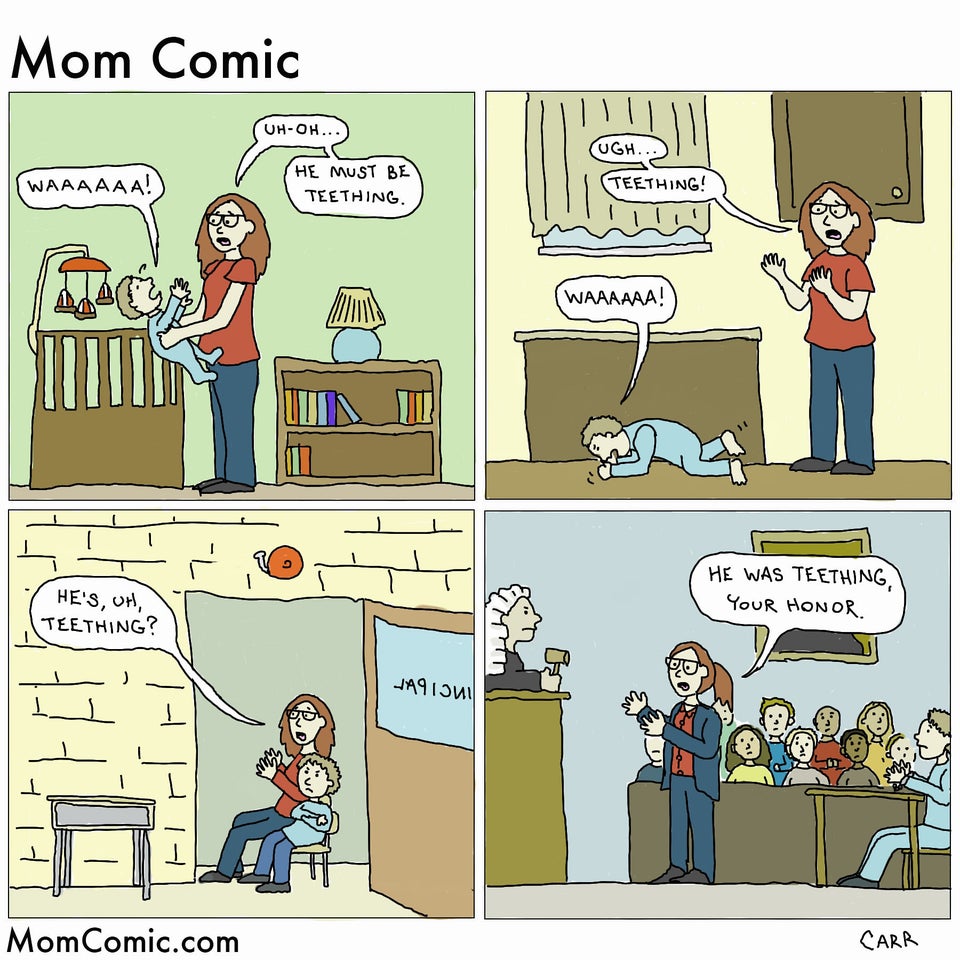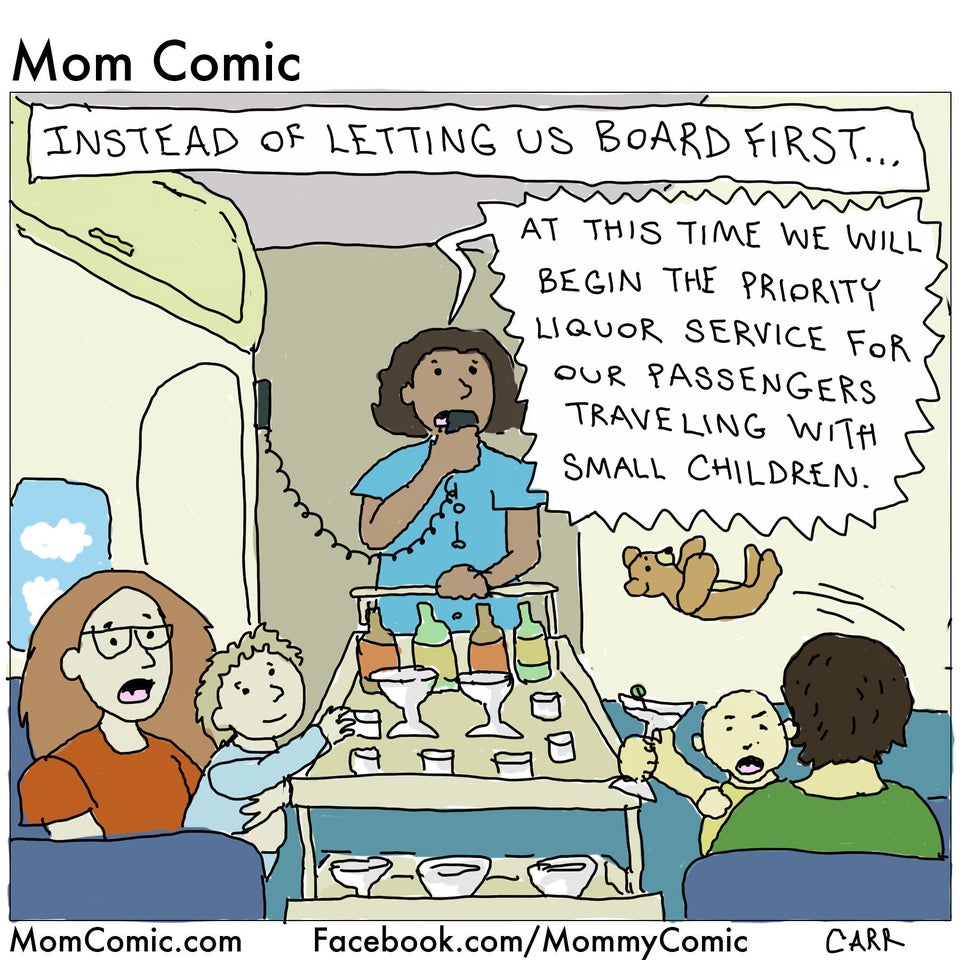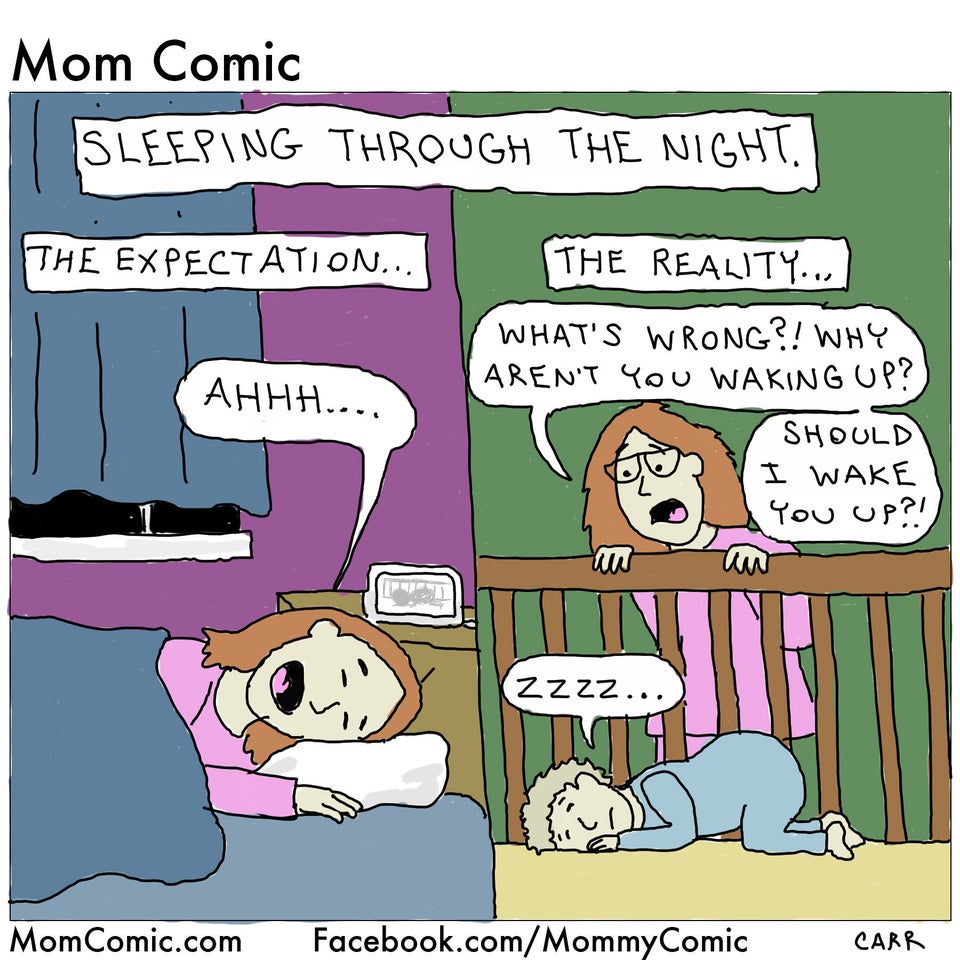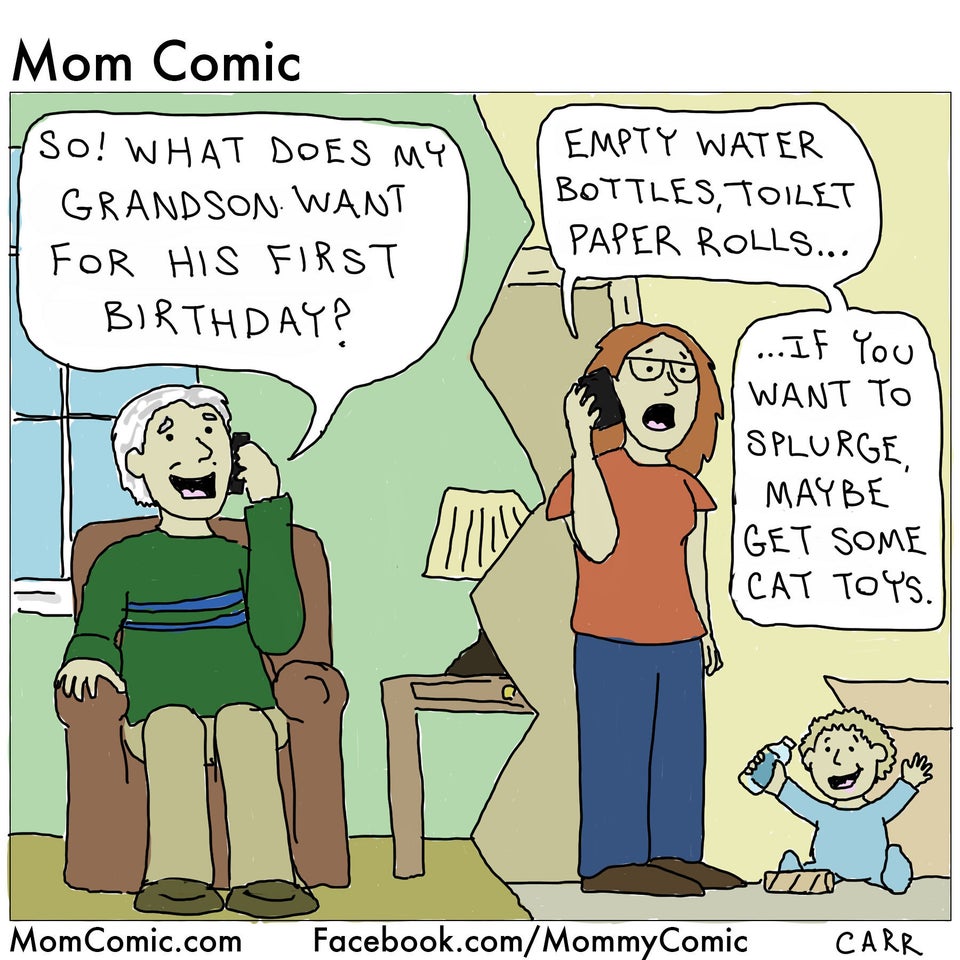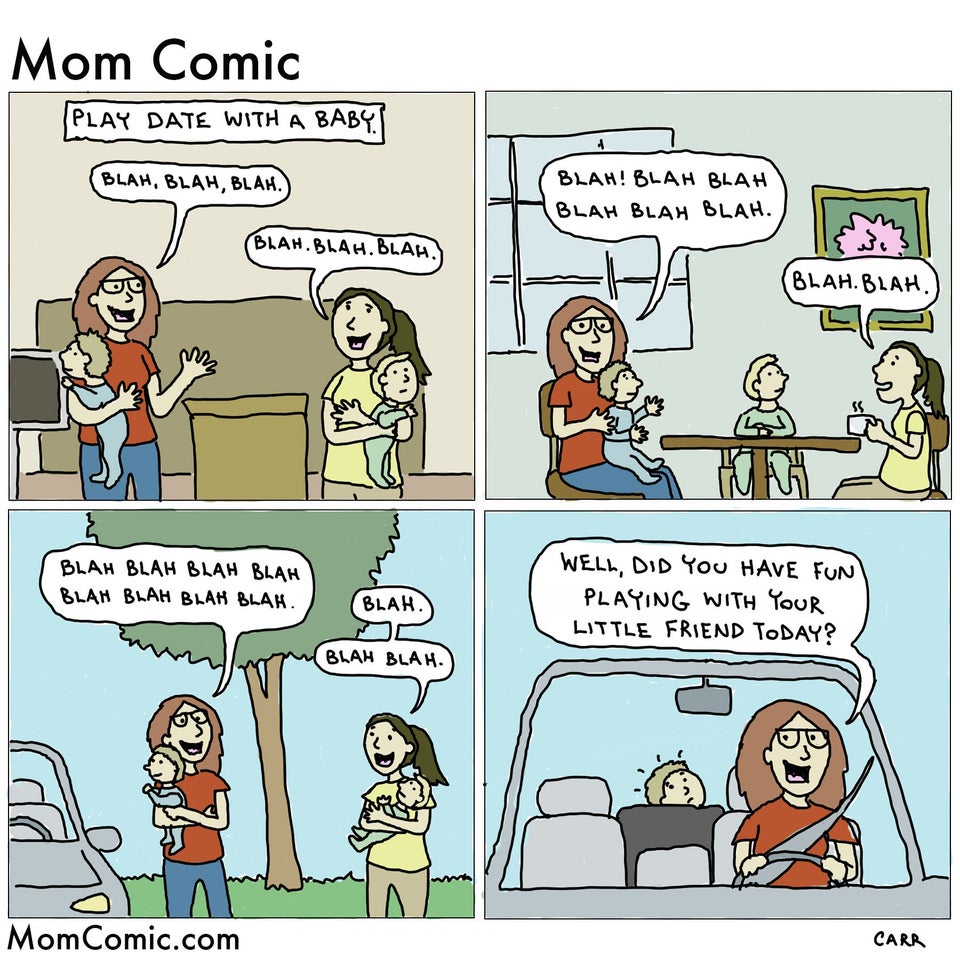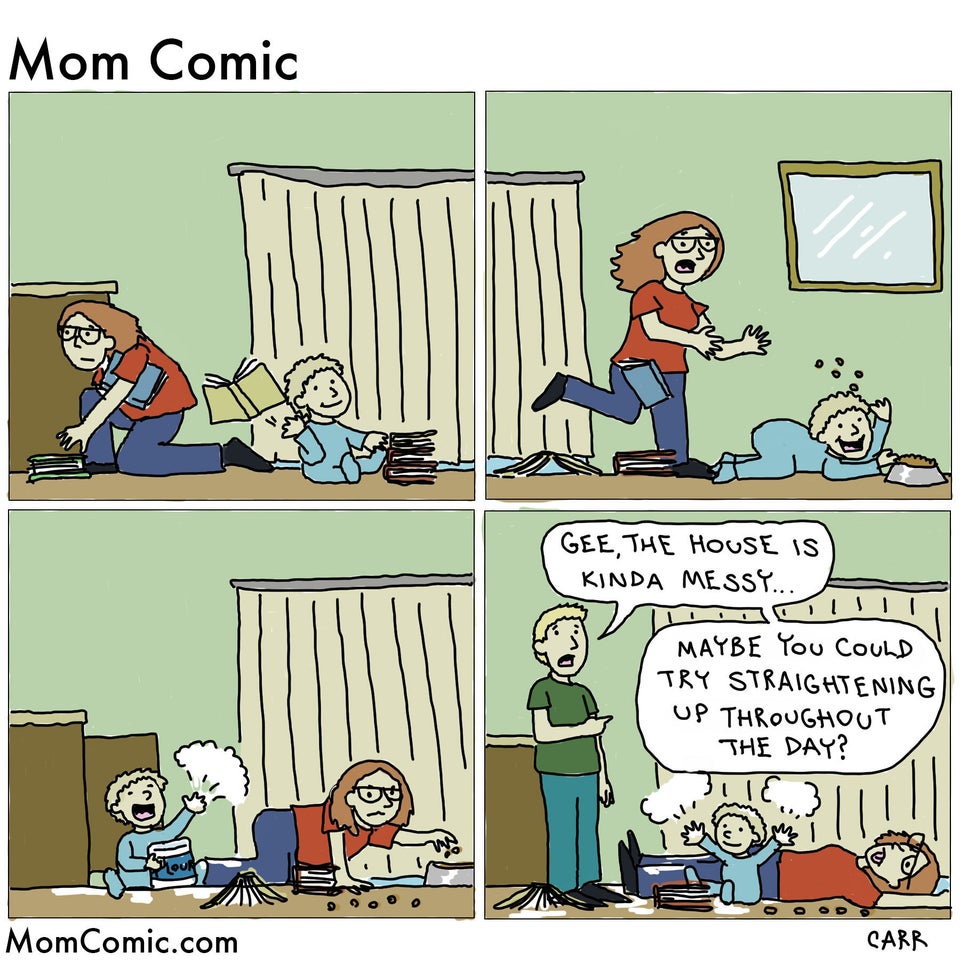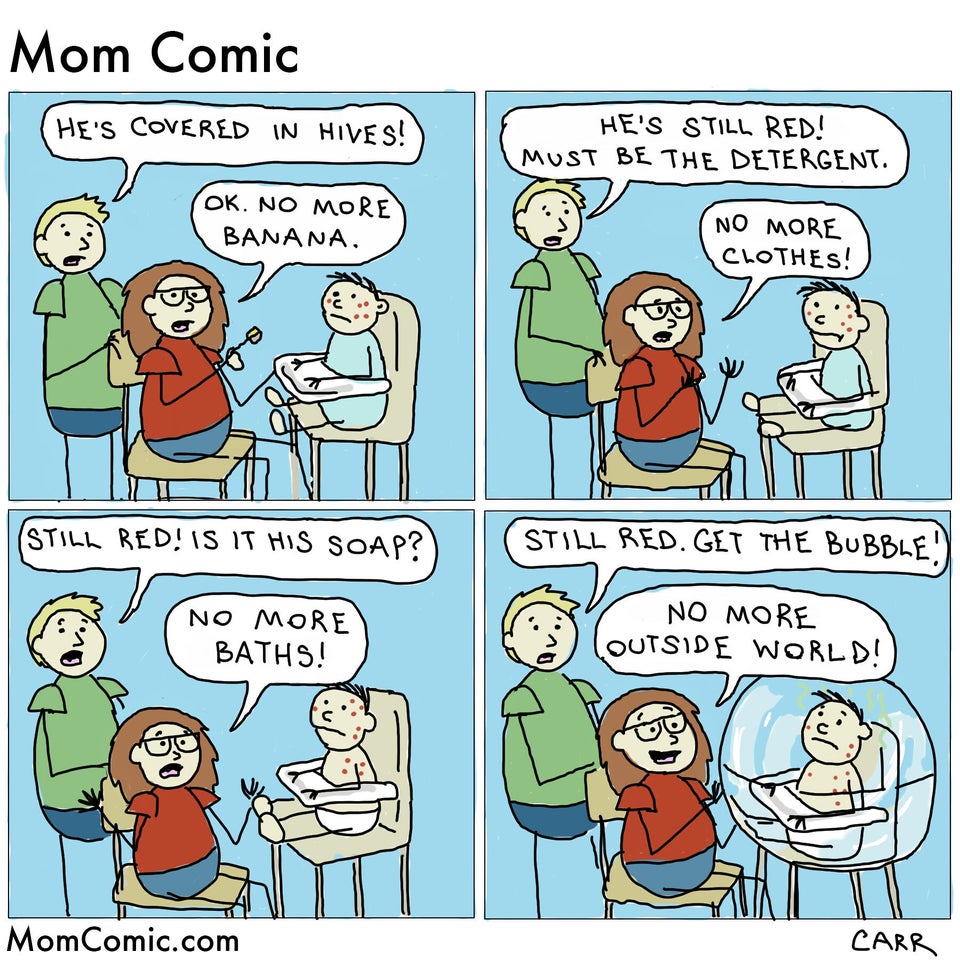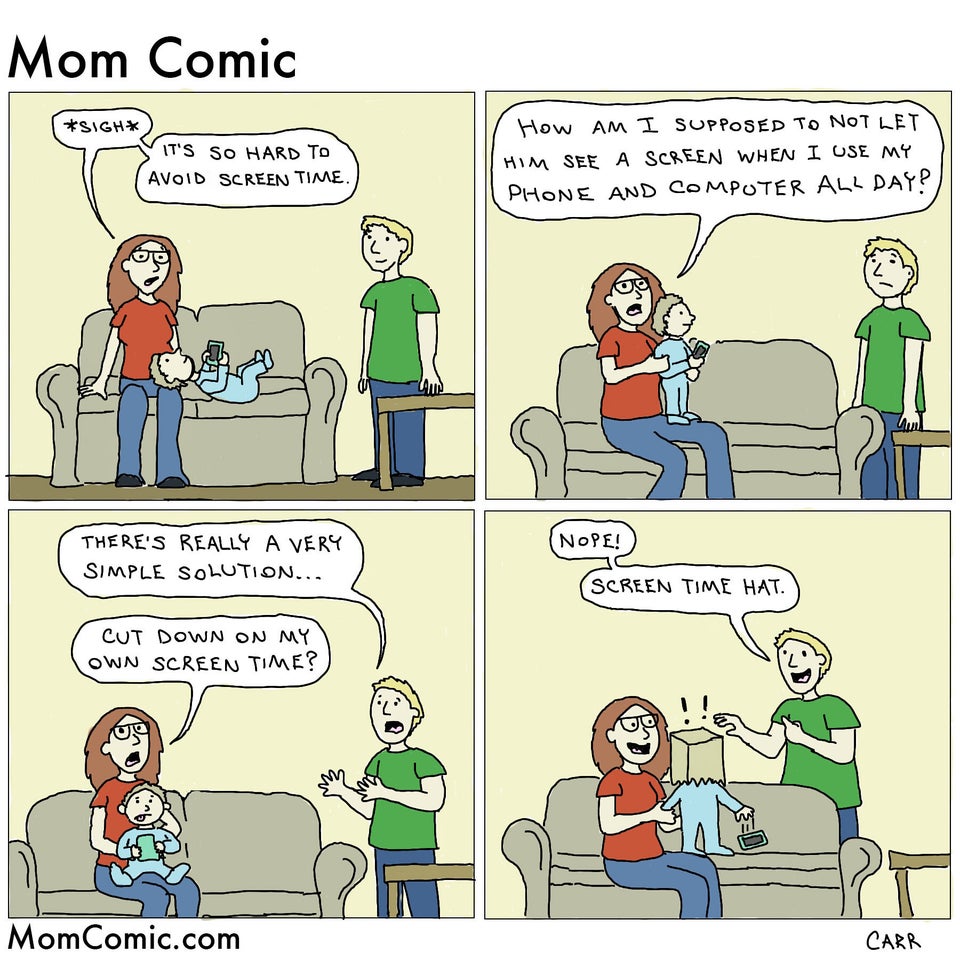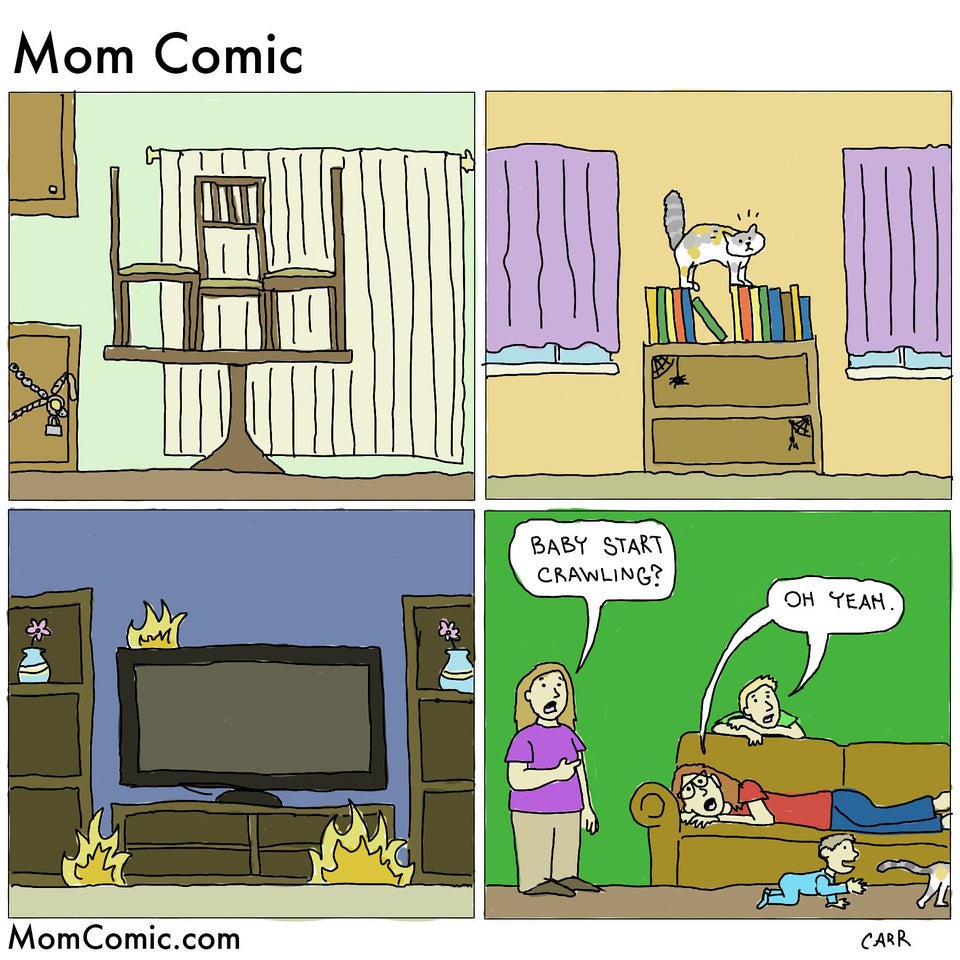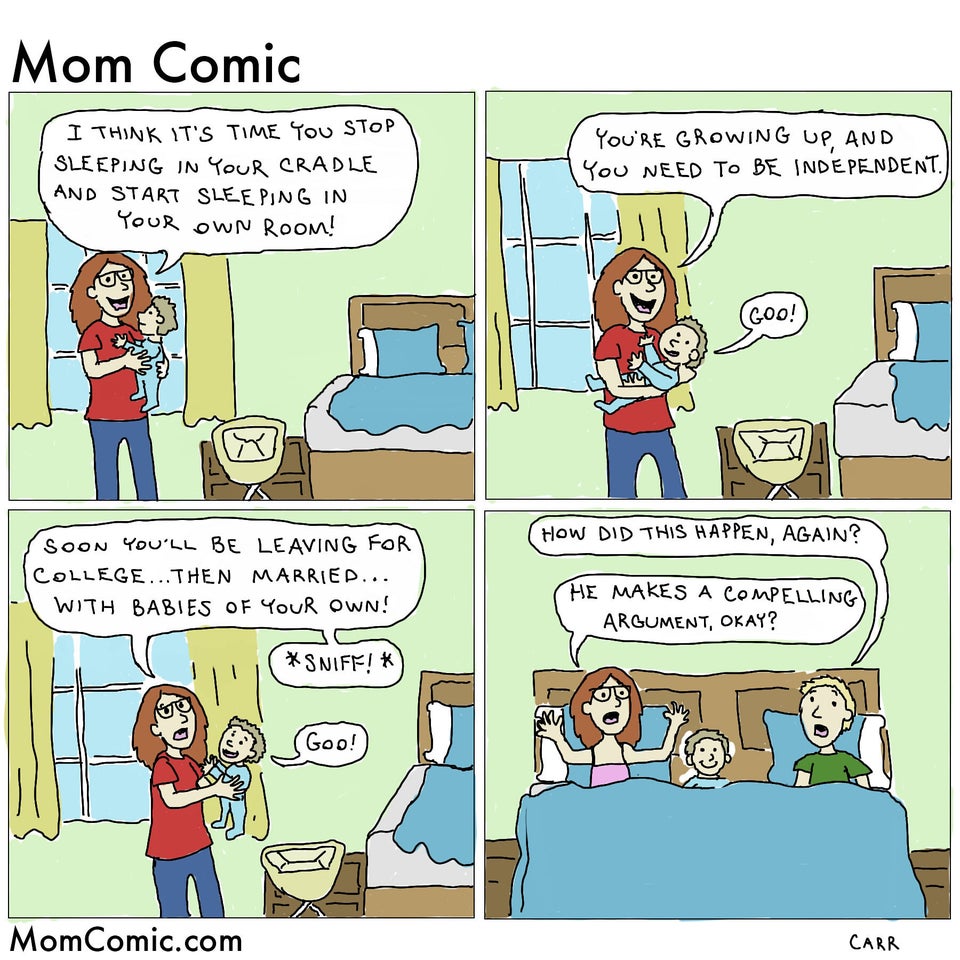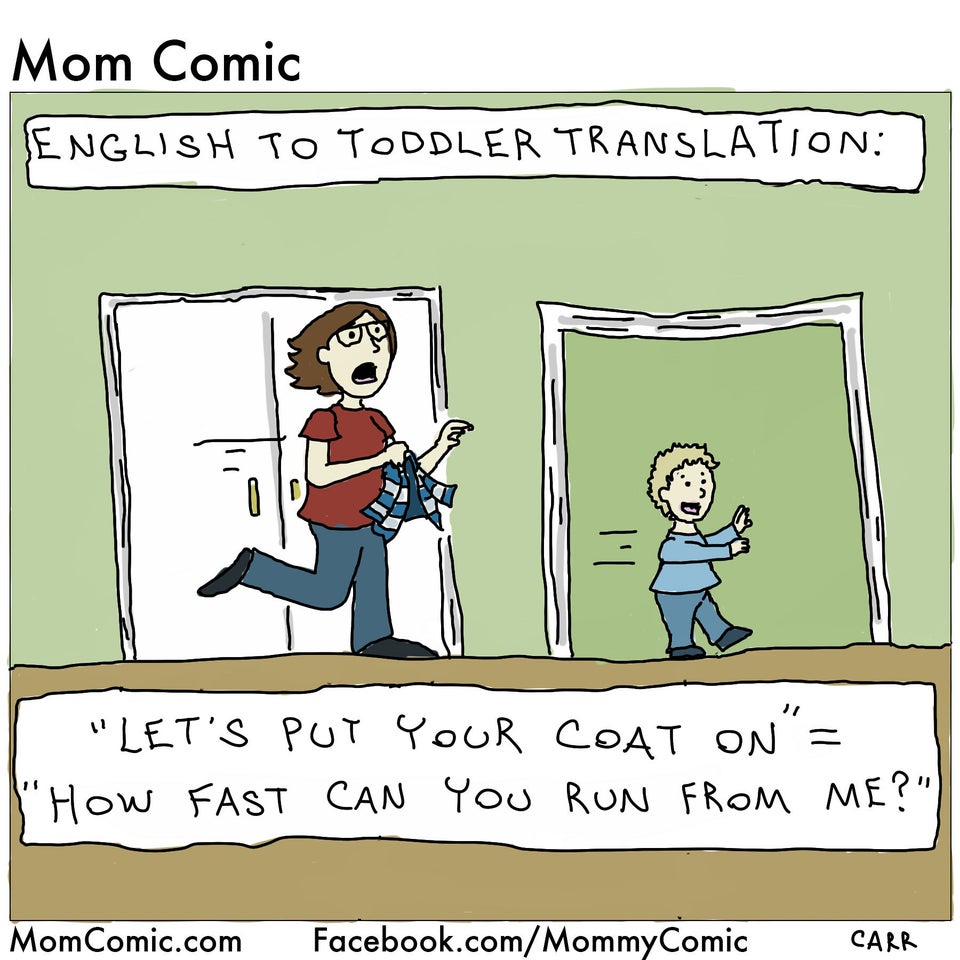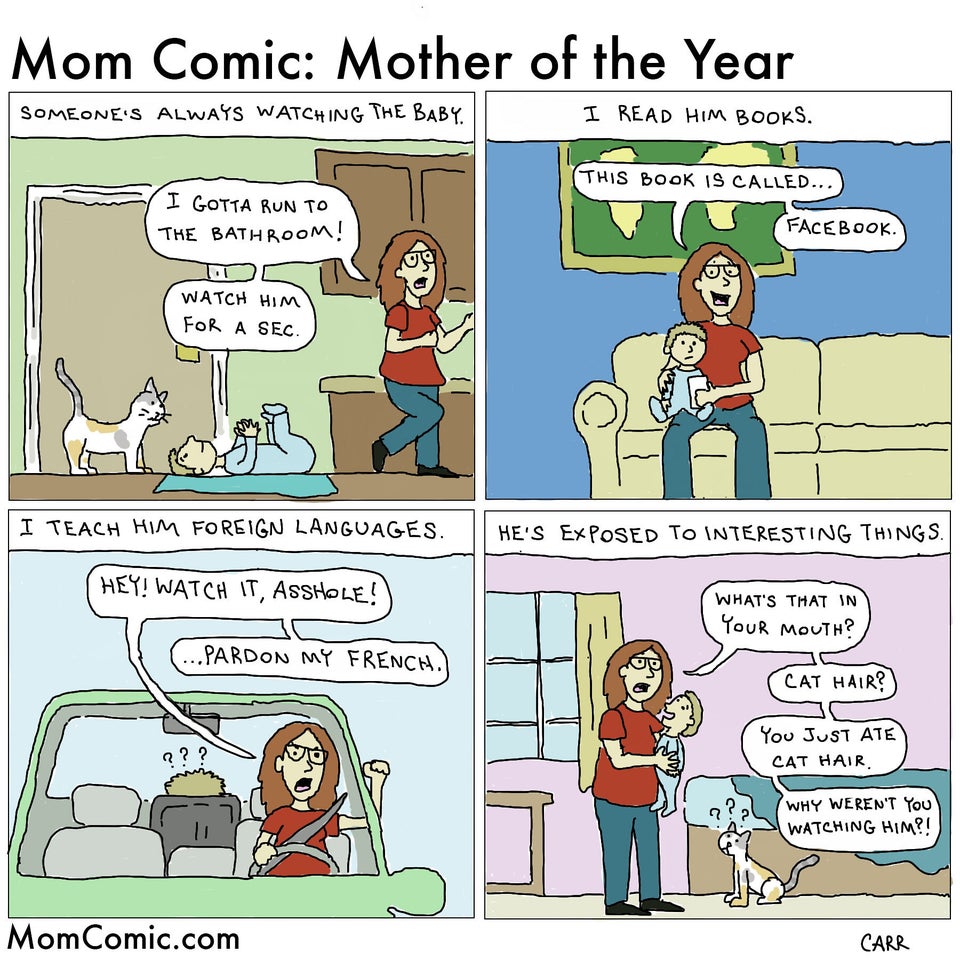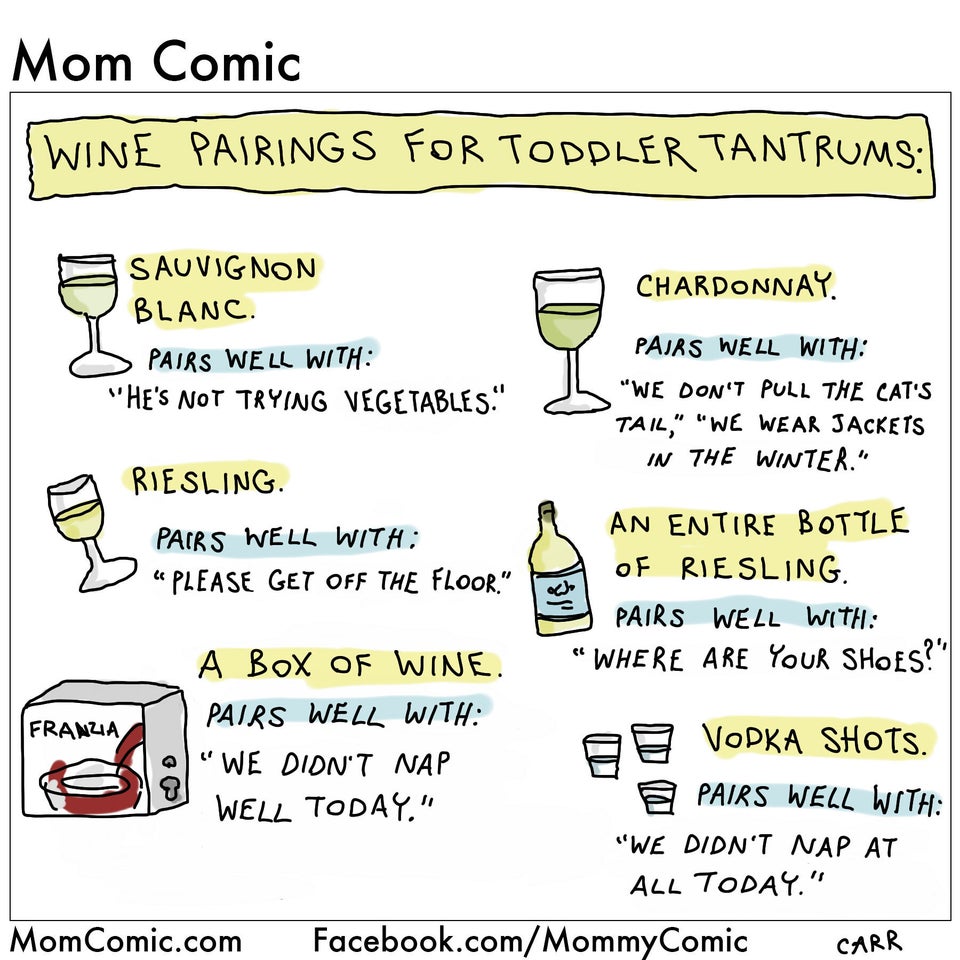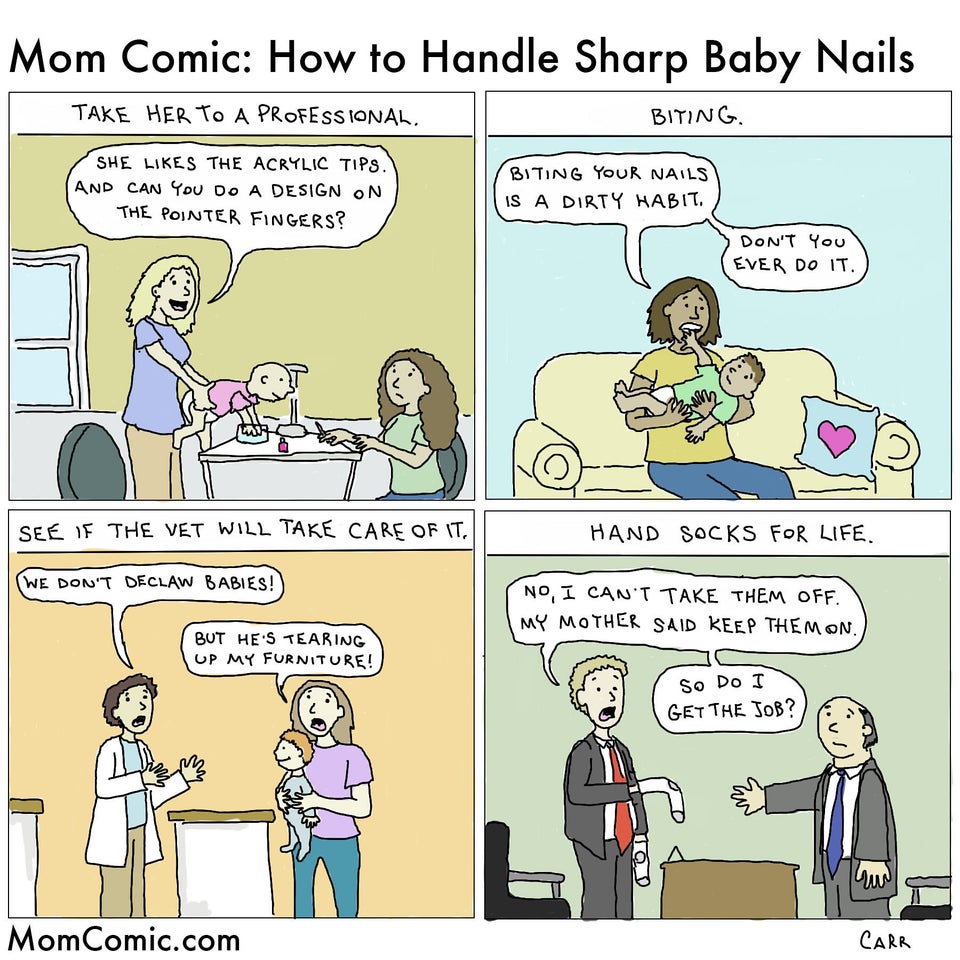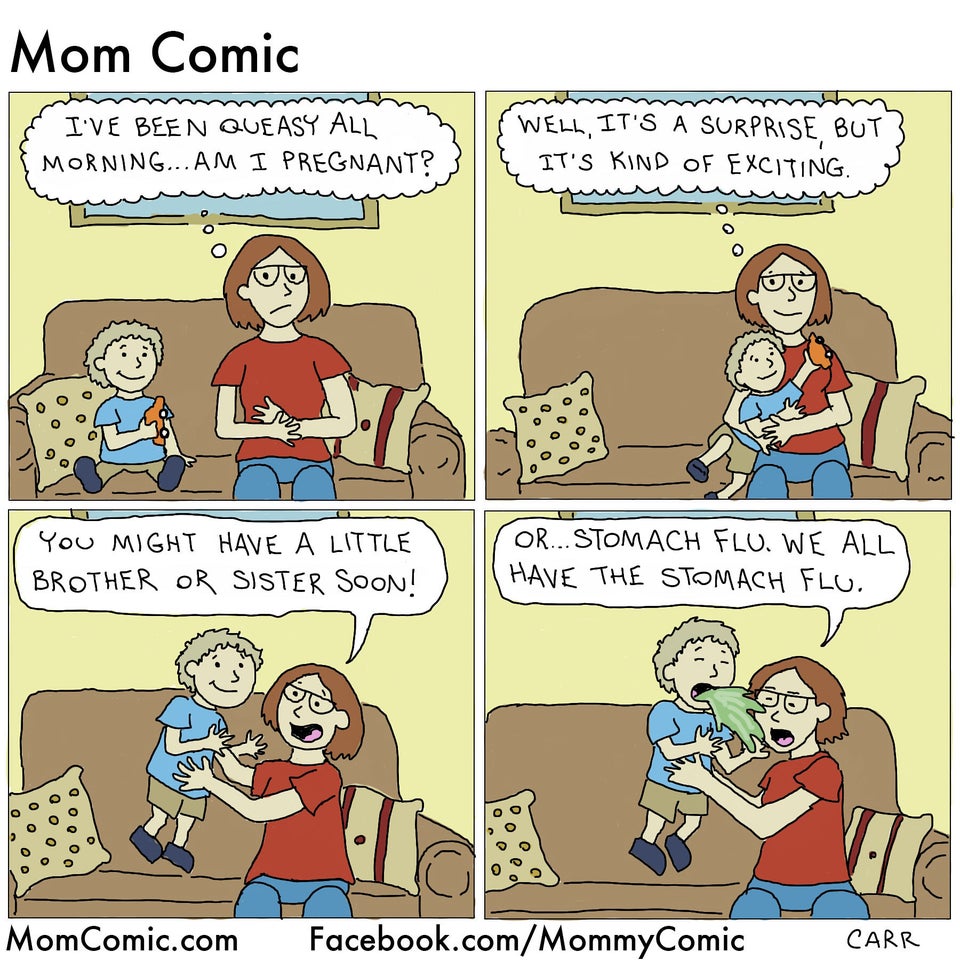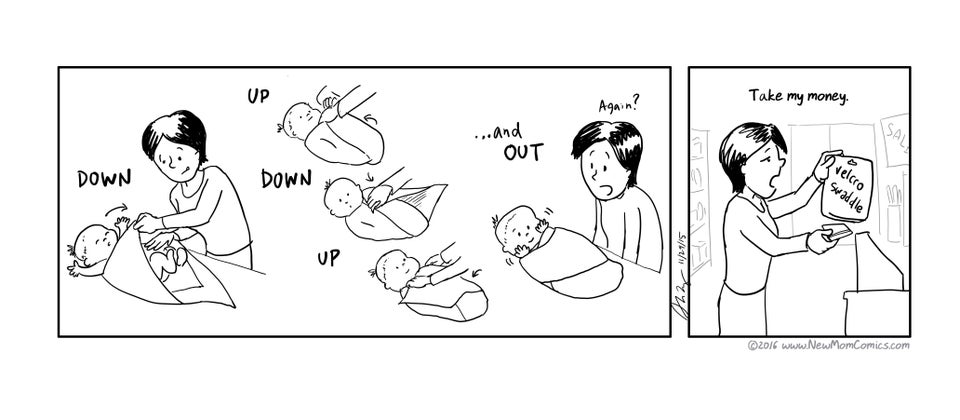 "New Mom Comics"
Popular in the Community