Feel's like summer is in the air in New York City.
Over the past couple of decades of my life, summer has been all about WEDDING SEASON!
I've officated so many wonderful ceremonies at locations that are dazzling during the summer months. Still warms my heart to stand in a park, on a terrace, on a beach or in an air conditioned castle (and many other places!) to bring together a couple in love.
Summer also conjures so many memories for everyone of bathing suits, beaches, and vacations and of barbecues, pool parties, and parks. It reminds us of lazy days, first loves, and happy memories from the warm days of youth.
Summer has innocence and ripeness, and carries a chance to breathe in fresh air and do fun things as we shake off the shackles of the colder seasons. Summer opens the door to friendly gatherings, walks along the sand, and new adventures.
Here are 21 quotes that remind us just how much we love summer.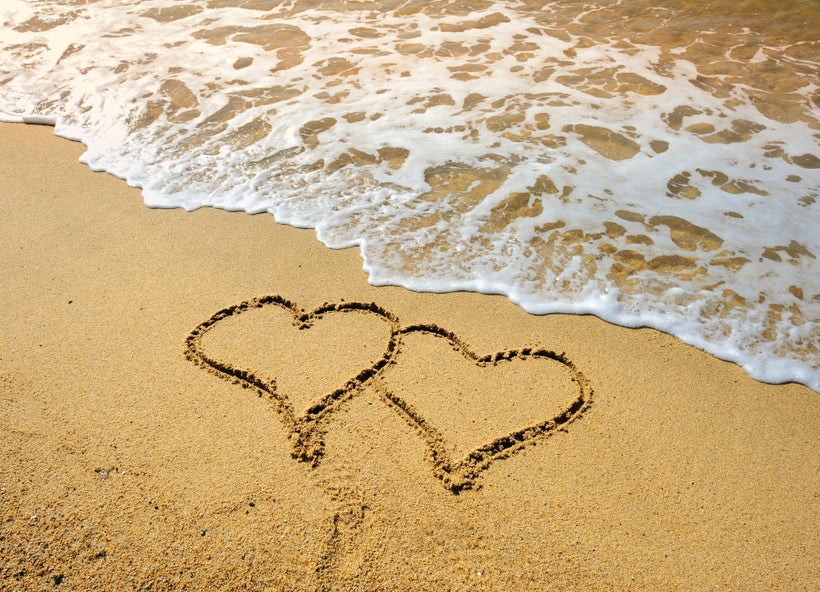 I am Summer, come to lure you away from your computer... come dance on my fresh grass, dig your toes into my beaches.
I love summertime more than anything else in the world. That is the only thing that gets me through the winter, knowing that summer is going to be there.
Summer afternoon—summer afternoon; to me those have always been the two most beautiful words in the English language.
Some of the best memories are made in flip flops.
Deep summer is when laziness finds respectability.
And she sits on a sapphire throne.
Summer is the time when one sheds one's tensions with one's clothes, and the right kind of day is jeweled balm for the battered spirit. A few of those days and you can become drunk with the belief that all's right with the world.
I question not if thrushes sing,
Beyond my heart I need not reach
When all is summer there.
Each fairy breath of summer, as it blows with loveliness, inspires the blushing rose.
The summer night is like a perfection of thought.
In summer, the song sings itself.
I had that familiar conviction that life was beginning over again with the summer.
Let us dance in the sun, wearing wild flowers in our hair...
One benefit of Summer was that each day we had more light to read by.
Summer has always been my favorite season. I feel happier.
Summer is the annual permission slip to be lazy. To do nothing and have it count for something. To lie in the grass and count the stars. To sit on a branch and study the clouds.
Summer's lease hath all too short a date.
Summer.... Filled was the air with a dreamy and magical light; and the landscape. Lay as if new created in all the freshness of childhood.
-Henry Wadsworth Longfellow
Calling all HuffPost superfans!
Sign up for membership to become a founding member and help shape HuffPost's next chapter
This post was published on the now-closed HuffPost Contributor platform. Contributors control their own work and posted freely to our site. If you need to flag this entry as abusive,
send us an email
.