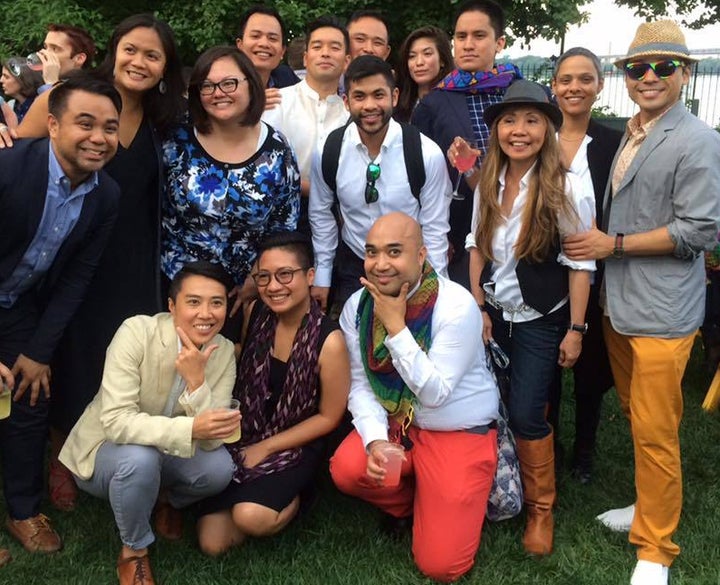 Jake Zyrus' recent coming out as a transgender man is timely - given that June is both LGBTQ Pride Month and the month we celebrate Philippine Independence Day. I'd like to congratulate Jake on living his true self and for being a phenomenal role model for all trans and queer people around the world. I also want to celebrate twenty of the many LGBTQ Filipina/o/x Americans who are making their marks in the world.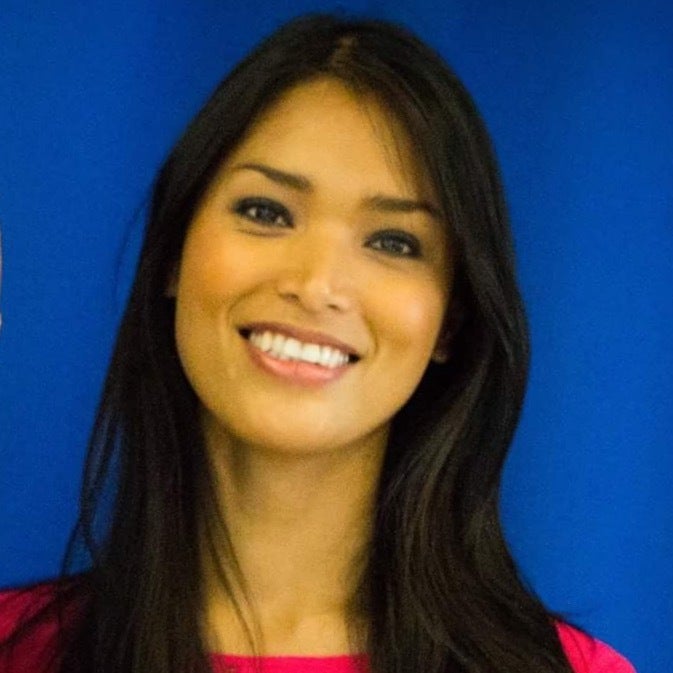 1. Geena Rocero is a supermodel and television personality who publicly came out as transgender in a Ted Talk in 2014. She is also the founder of Gender Proud - an organization dedicated to deconstructing gender and uplifting transgender and gender nonconforming people.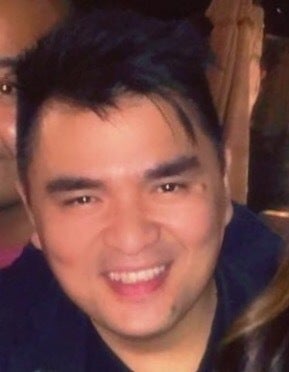 2. Jose Antonio Vargas is a Pulitzer Prize winning and Emmy nominated journalist, who became well-known when he disclosed his undocumented immigration status via a New York Times essay. Currently based in Los Angeles, he founded Define American and Emerging US and is one of the most vocal advocates of immigration reform.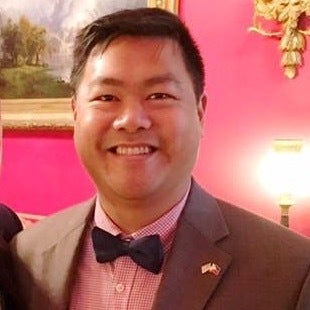 3. Ben de Guzman is a national community leader, based in Washington DC, who co-founded the National Queer Asian Pacific Islander Alliance and the Filipino Veteran Recognition and Education Project. In 2016, Ben and his team successfully lobbied for Filipino World War II Veterans to receive Congressional Gold Medals.
4. Alison de la Cruz is a theater artist, cultural organizer, and educator, who has performed her one-woman shows all over the US. She is currently the Director of Performing Arts and Engagement of the Japanese American Cultural Center in Los Angeles and has coordinated and curated multiple conferences and festivals for over 20 years.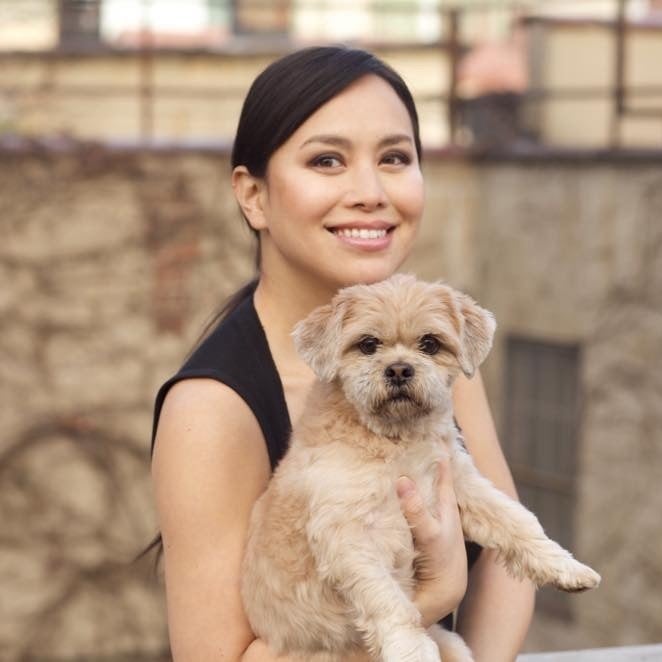 5. Ivory Aquino is a Philippine-born transgender actress who moved to the US as a teenager and began her career as a stage actress. She recently portrayed transgender activist Cecilia Chung in ABC's miniseries When We Rise.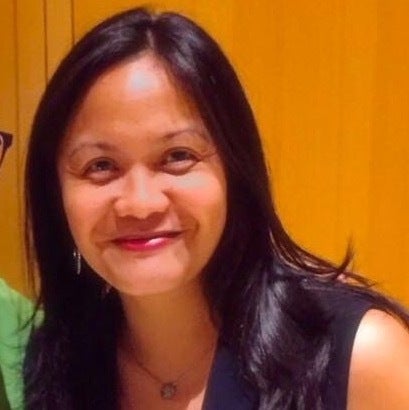 6. Carmelyn Malalis is the Commissioner of Human Rights for New York City, where she advocates for policies and laws that serve marginalized communities. In this role, she is the currently highest ranking Filipino American government leader in New York City.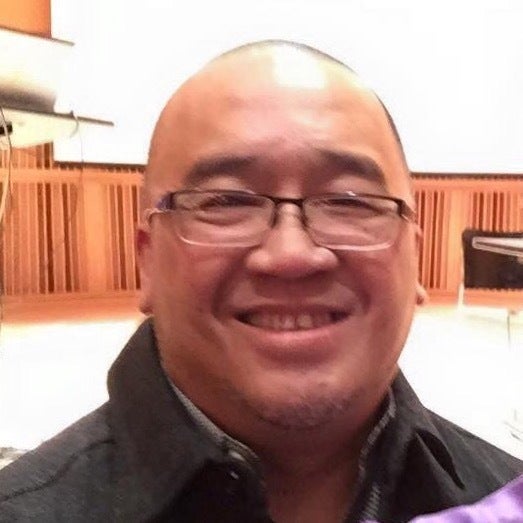 7. Martin Manalansan, Ph.D. is a professor of anthropology and Asian American Studies at the University of Illinois. He has authored many books including Global Divas: Filipino Gay Men in the Diaspora (2003) and Eating Asian America: A Food Studies Reader (2013).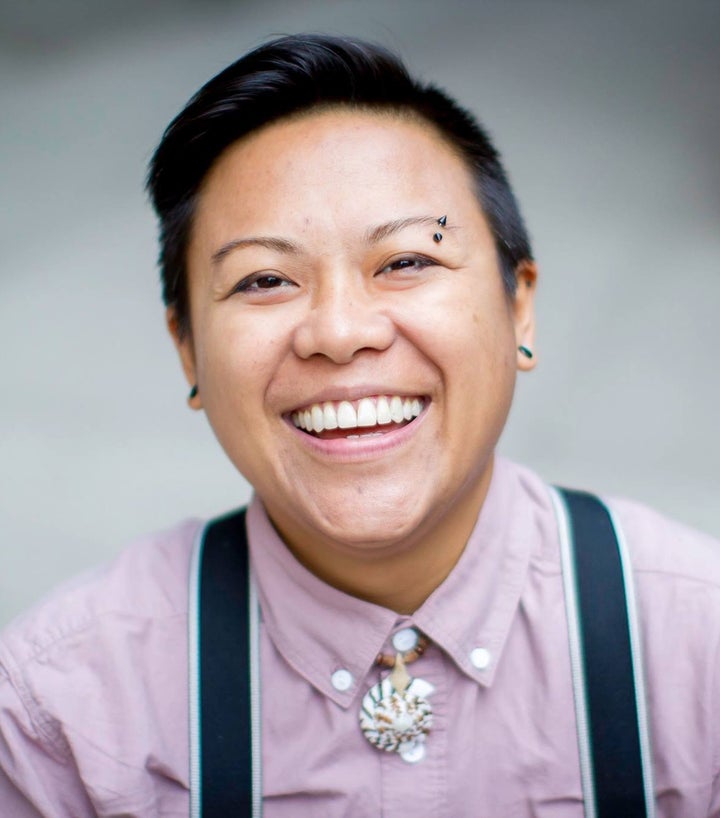 8. Tonilyn Sideco is a California-raised, Brooklyn-based writer, director and educator for both stage and film. They are also a new host of First Person - a PBS/WNET YouTube series about gender identity, sexuality, and the queer community.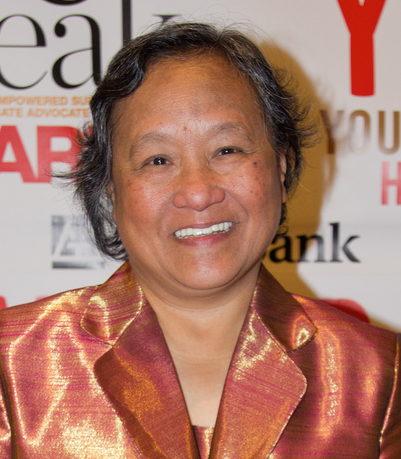 9. Therese Rodriguez is the CEO of APICHA Community Heath Center, formerly known as as Asian and Pacific Islander Coalition on HIV/AIDS (APICHA). In 2014, she was appointed by Governor Andrew Cuomo to the "Ending AIDS Epidemic in New York State" Task Force.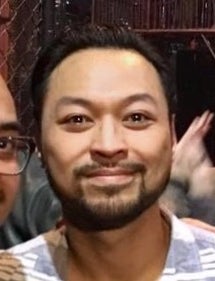 10. Billy Bustamante is an actor/ singer/ dancer and one of the founders of Broadway Barkada - an organization committed to advancing Filipino Americans in theater and the arts. He is currently an ensemble member of Miss Saigon on Broadway, and has dazzled audiences as the understudy for The Engineer.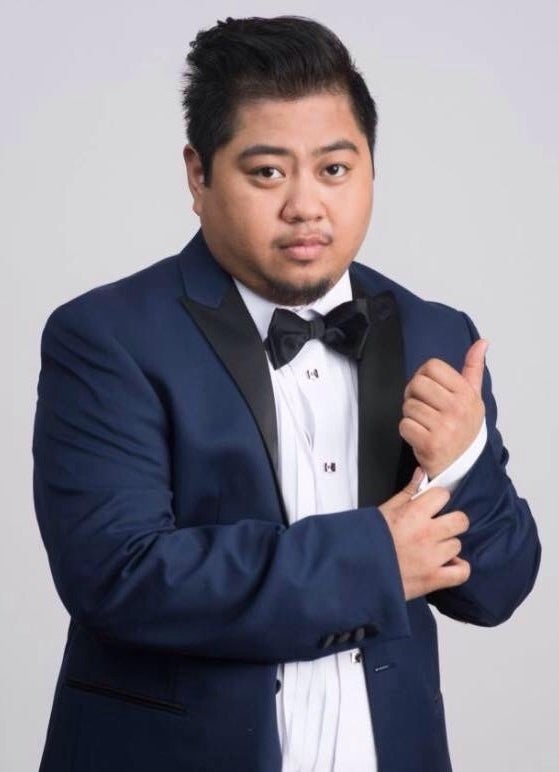 11. Charlie Solidum is a community organizer and trans health researcher. He co-founded the Tool Shed, New York City's first and only in-person support group to discuss FTM lower surgeries. In 2016, he was named one of Brooklyn magazine's 30 under 30.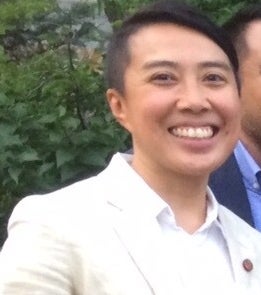 12. Leah Obias is a community organizer, workers rights advocate, and food justice activist. They have worked with Damayan Migrant Workers Association and the National Domestic Workers Alliance; they have also co-authored many papers on how to best organize domestic workers.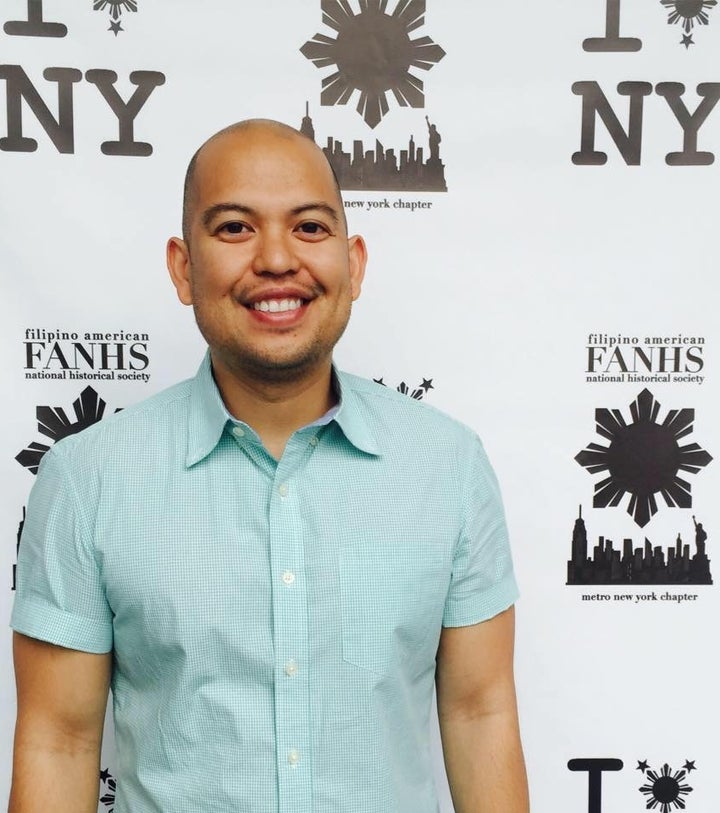 13. Anthony Ocampo, Ph.D., is an Associate Professor of Sociology at Cal Poly Pomona. He is the author of The Latinos of Asia: How Filipinos Break the Rules of Race and Contemporary Asian America. Be on the lookout for his upcoming book To Be Brown and Gay in LA: Race and Sexuality in the Immigrant City.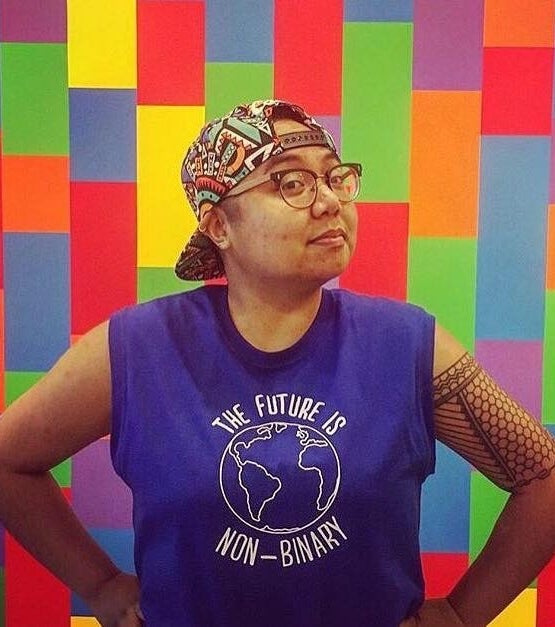 14. Angela Dumlao is a queer trans non-binary artist and activist, who directed the award-winning one-person show Post Traumatic Super Delightful (PTSD). They were recently featured on NBC Asian America's A to Z campaign.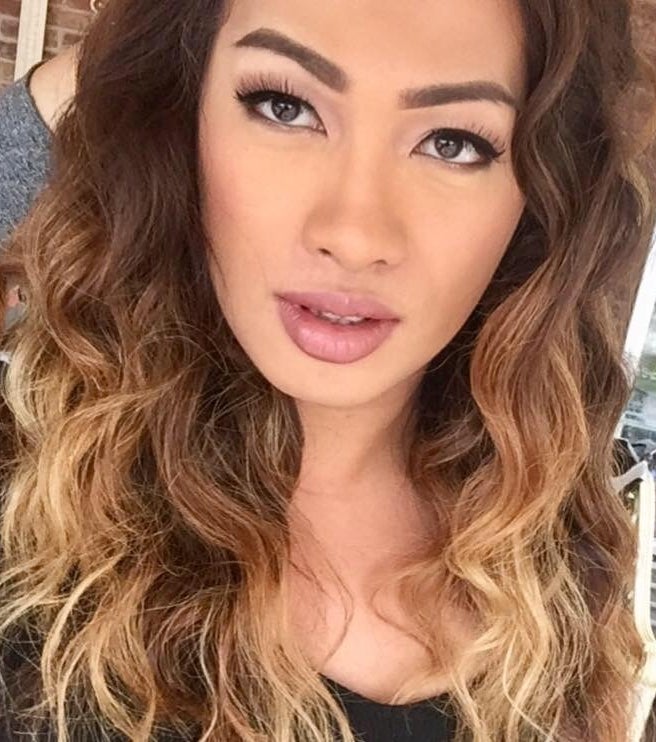 15. Jenne Vailoces is a transgender Filipina who recently opened up Jennivee's Bakery in Chicago. She prides on her bakery being LGBTQ-inclusive because "everybody deserves good cake."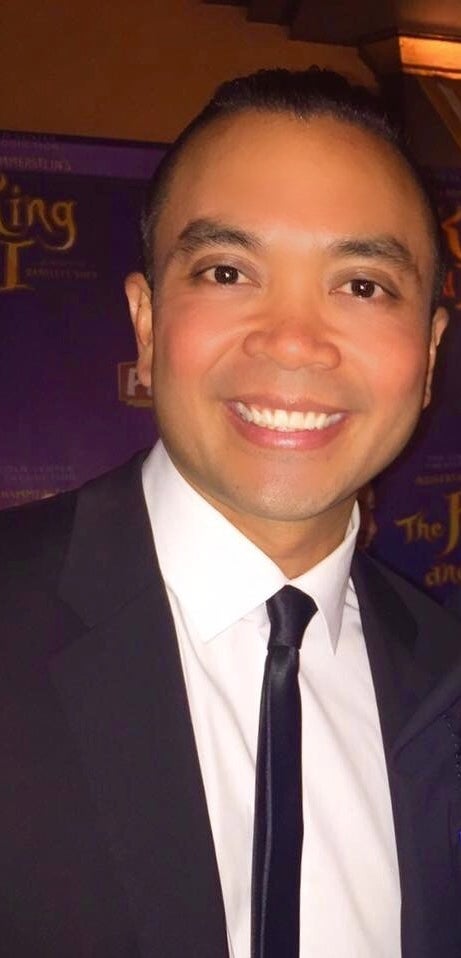 16. Jose Llana is an actor/singer who is known for his roles on Broadway, including Chip Tolentino in The 25th Annual Puntnam County's Spelling Bee, Wang Ta in Flower Drum Song, and others. A big advocate of both the LGBTQ and Filipino American communities, he is currently starring as the King in the national tour of the King and I.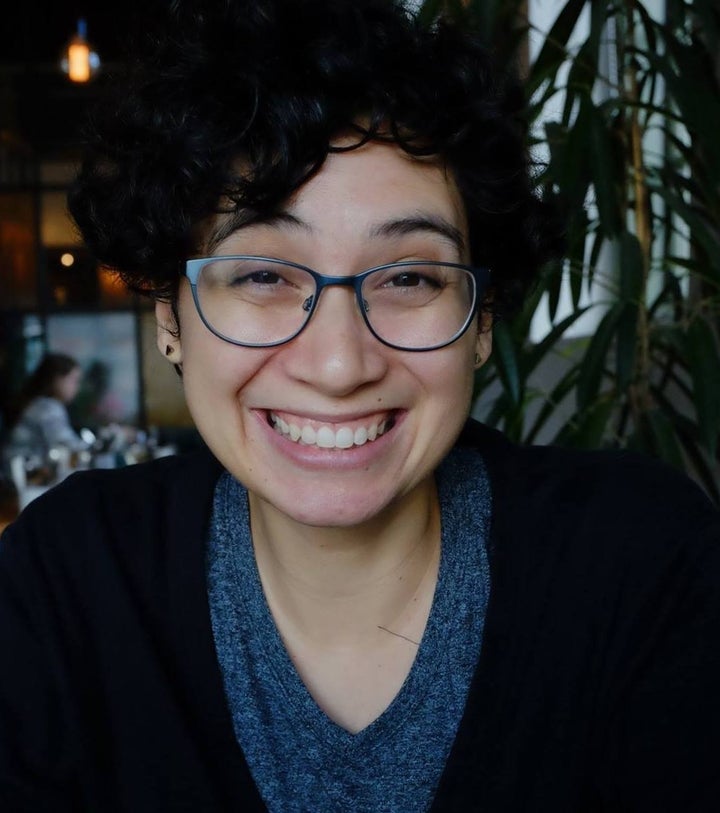 17. Laurel Flores Fantauzzo is the author of the nonfiction book The First Impulse (Anvil) and the co-editor of the anthology: 100 Love Letters (University of the Philippines). She was a 2016 finalist for the Pen/FUSION Award and received grants and residencies from Fulbright, the Astraea Lesbian Foundation for Justice, and many others.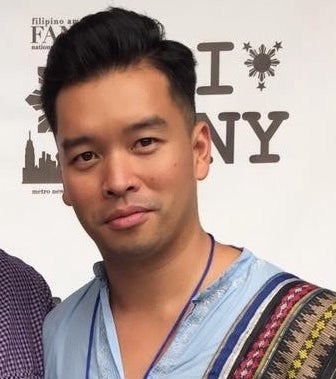 18. Kalaya'an Mendoza is a Senior Community Organizer for Amnesty International; he has served on the front lines in places like Ferguson and Standing Rock. He was featured as one of Out Magazine's 100 Eligible Bachelor's, as well as on the Out100 List.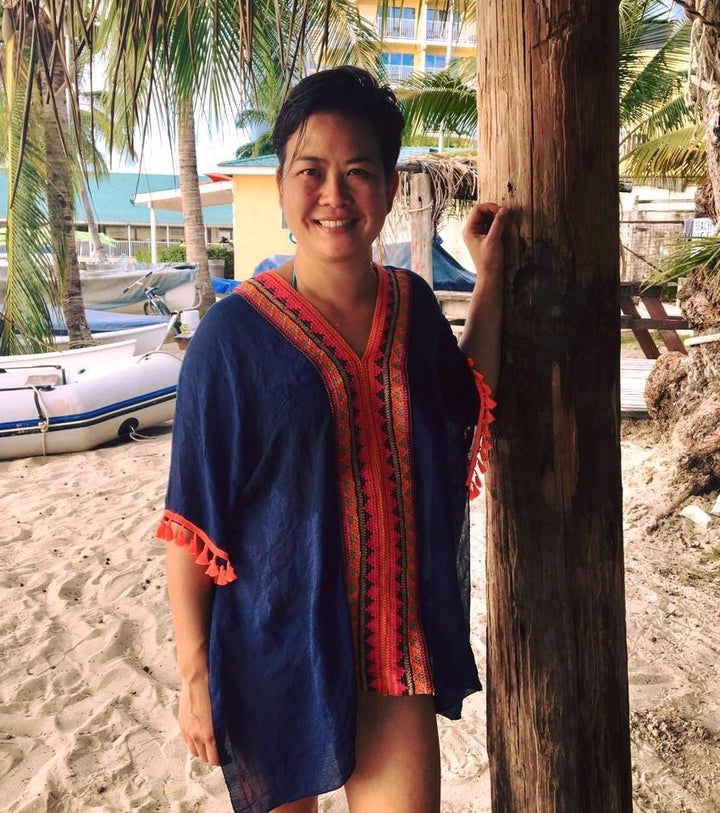 19. Jade Wong is the owner of Red Bamboo - a New York City vegan restaurant, which was named among the best vegan wings by New York Times; as one of the coolest places in NYC by Complex Magazine; and as the favorite vegan restaurant of Russell Simmons and Janet Jackson.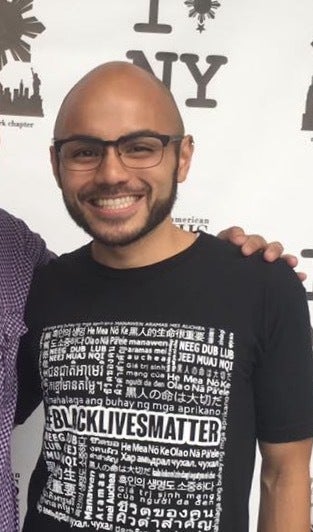 20. Gregory Cendana is a community organizer and outgoing Executive Director of National Asian Pacific American Labor Alliance; he was the youngest and the first queer person to hold this position. He was named as one of the 30 Most Influential Asian Americans Under 30 by Angry Asian Man and as one of Metro Weekly's LGBT leaders under 30 in Washington DC.
Popular in the Community