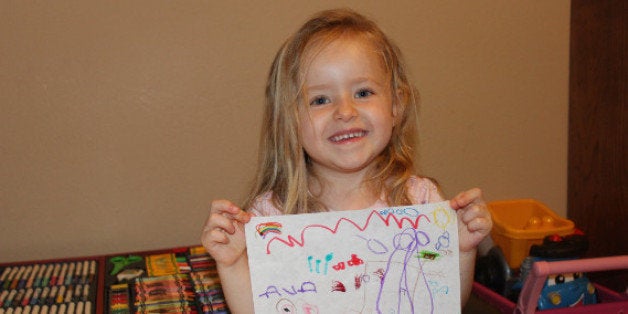 1. All of your friends are asleep.
2. You like your medicine.
3. I'm not going to tell you again.
4. The quiet game is fun!
5. Your show ended already.
6. I will pull this car over.
8. The (insert animal) really likes you.
9. Mommy and Daddy think vegetables are delicious.
10. Some fish enjoy "swimming" upside down.
11. We'll leave without you.
12. The playground is closed.
13. You have to eat all of your food.
14. Nobody will notice the stain on your shirt.
15. You're the best (singer, cook, athlete, artist, etc.) in the world.
17. I already checked your closet for monsters.
19. You don't want to be late.