Authorities say they seized more than $20 million in cash during an alleged drug bust at a Miami home and business Tuesday in what's being touted as one of the largest single cash seizures in Miami-Dade police history.
The astonishing haul was mostly found in buckets hidden behind a wall inside a home belonging to Luis Hernandez-Gonzalez, 44, according to an arrest affidavit obtained by The Huffington Post.
In all, 24 five-gallon containers packed with bundles of cash were located behind the walls. In other parts of the home, two separate bundles each labeled as $150,000 were found. There was also a loaded Tec-9 pistol with an extended clip and several packages of steroids, the Miami-Dade State Attorney's Office reported.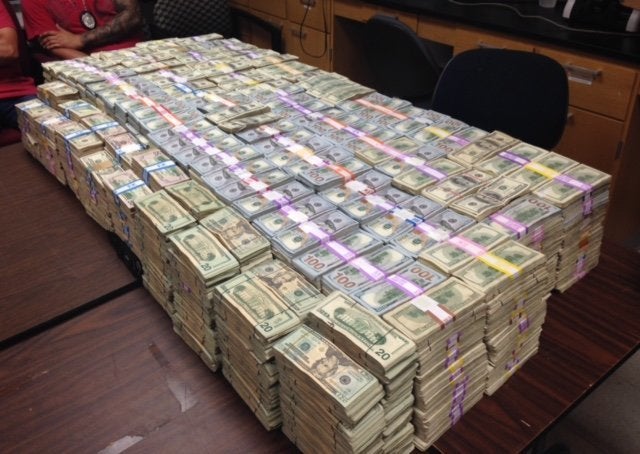 Authorities say Gonzalez raked in the money by growing and selling marijuana through the cover of an indoor gardening business called "Blossoms Experience."
An earlier search of the store, which authorities said was a legitimate business, additionally recovered a safe believed to contain $180,000, as well as around 16 grams of marijuana, according to the charges.
Gonzalez allegedly confessed to advising customers via phone calls and text messages on how to grow marijuana, but denied being directly involved in the drug industry.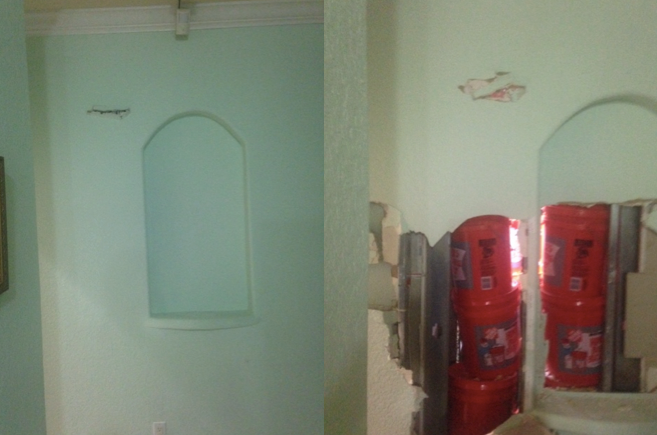 Prosecutors claim that conversations Gonzalez had with confidential sources prove otherwise.
Back in 2010, when Miami's division of the Drug Enforcement Administration first started investigating him, they say he discussed growing and transporting marijuana with a source inside his store, according to the affidavit.
At one point Gonzalez allegedly boasted of having "multiple grow houses that produced 167 pounds of cannabis." He said "it took several guys about eight hours to process the product."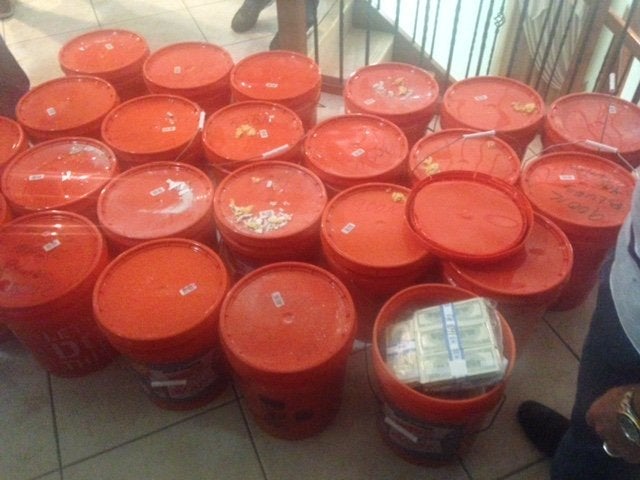 Prosecutors say two accused marijuana growers who were recently busted in Tennessee for illegal grow houses were among the customers he's accused of selling equipment to.
During Gonzalez's bond hearing Wednesday, his attorney argued that prosecutors had overstepped their bounds and that the money recovered from his home and business were legally earned from his gardening company, the Miami Herald reported.
A judge reportedly ordered him held on $4 million bond regardless.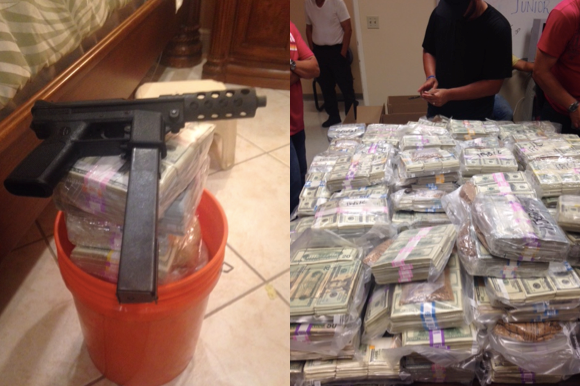 "For a man with $20 million in his walls, an elevated bond is clearly necessary," Miami-Dade prosecutor Adam Korn said during the hearing.
Gonzalez faces a slew of charges, including money laundering, cannabis trafficking, conspire to traffic cannabis, unlawful use of communication, possession of cannabis, possession of a weapon while committing a felony, and possession of a place used for trafficking.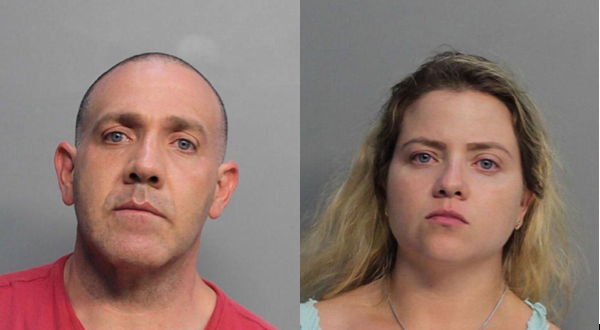 His sister, Salma Hernandez, who authorities say worked at his gardening store, was also arrested and charged.
"The amount of the currency seized represents one of the largest money seizures ever in this jurisdiction," Miami-Dade State Attorney Katherine Fernandez Rundle said in a statement following Gonzalez's arrest.
Calling all HuffPost superfans!
Sign up for membership to become a founding member and help shape HuffPost's next chapter
BEFORE YOU GO