 MissTravel.com caused quite a stir when it debuted back in April. The dating website seeks to pair wealthy men who seek traveling companions with women who can't afford to go on adventures alone.
"Who needs money, beautiful people travel for free!" the site exclaims.
Since its launch, more than 100,000 travelers have signed up for the service, and more than 20,000 romantic trips across the U.S. have been taken or planned. Based on those trips, the site has compiled a list of the 20 most romantic destinations in the country.
"While US tourism has fallen significantly due to the recession, there has been a renewed interest in romance tourism," Brandon Wade, founder & CEO of MissTravel.com said in a press release. "Love and travel go hand in hand, and this is why cities that can inspire the hearts of Romeos and Juliets all over have seen the most improvement in their tourism."
Check out the top 20 in the slideshow below. Do you agree with these picks? Leave your romantic choices in the comments below.
Related
Before You Go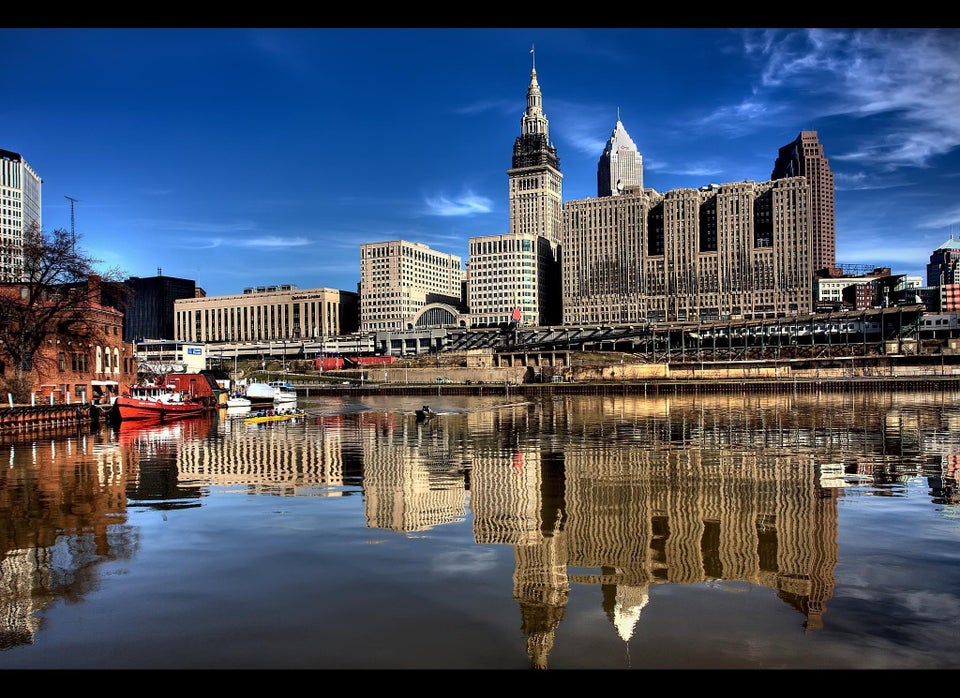 MissTravel.com's 20 Most Romantic U.S. Destinations