Last week Time published its 100 Best Children's Books of All Time, and a companion list, The 100 Best Young Adult Books of All Time. As the children's book buyer for an independent bookstore and reviewer of children's fiction, several of my friends, family members and colleagues posted the link to my Facebook wall almost simultaneously. I sighed as I dragged my cursor over to the link, knowing full well what awaited me, a little thread of sadness knotting in my stomach.
It's the same knot I get as a bookseller when I encounter a particular kind of adult customer who is looking to buy a book for a child: their eyes are darting nervously about my section of the store, they're picking up books and putting them down without really looking at them, they are babes lost in a realm long forgotten to them.
"Where are your classics?" they ask, a little sheepishly. I try to speak quickly as I walk them to the long table near the window, laden with time-worn favorites:
"Is there someone in particular you're shopping for? Boy or girl? You know, there are some wonderful new authors and illustrators I could show you."
"This book won the Caldecott Medal this year. Have you heard of Oliver Jeffers? Lauren Child? Sean Qualls was here just last week!"
Their hands land on Madeline, a mist coming into their eyes. "Oh I loved this book when I was young." My time is running out.
I snatch a few of my favorites from the other tables, not too many, afraid to overwhelm.
"If you liked Madeline you might also take a look at Julie Morstad. This is Sophie Blackall's latest book, are you familiar with Ivy and Bean?"
"You know...I think I'll just go with Madeline, it's for my niece, I'd love to share this with her."
I smile. "I'm sure she'll love it." Who could blame them?
"We're living in a golden age of young-adult literature," Time's round up began. Yes, YES! I thought, hope rising. Which made it all the more dismaying to see the same old familiar faces gathered once again to receive praise. A curmudgeon's voice took hold in my head as I clicked through the list: The Wild Rumpus is still in vogue? Must we bid the Moon Goodnight once more? Surely piling on one more commendation will fell The Giving Tree!
As with the customer who just wants to share a fondly remembered tale from their childhood with a son, daughter or young relative, I can hardly blame Time's esteemed judges for their selections. And three cheers for the inclusion of the modern masterpieces I Want My Hat Back, Extra Yarn and Journey. But in the interest of widening the spotlight of our adulates, allow me to submit 20 new pictures books which in 20 years time may find themselves as dog-eared and long-loved as those on Time's list of venerable selections.
How To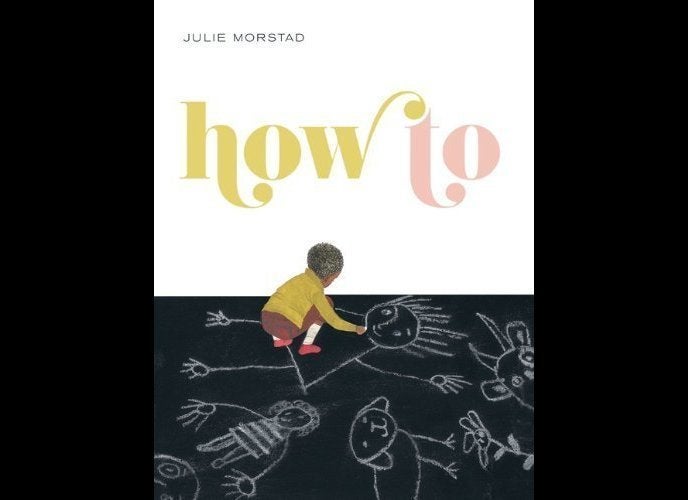 Dragons Love Tacos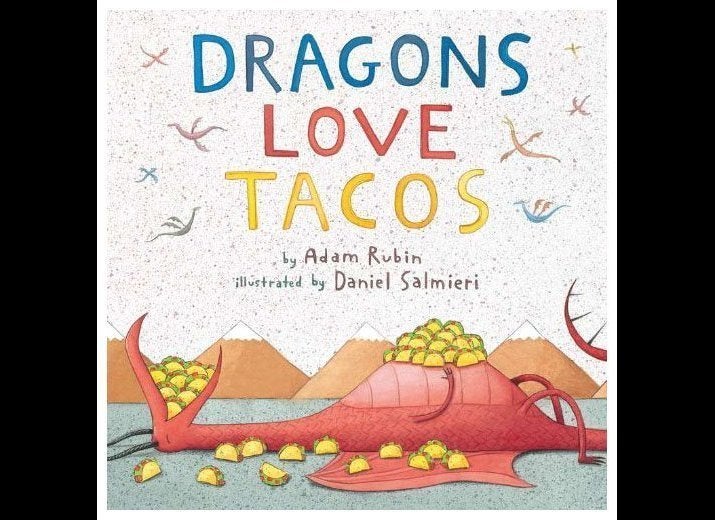 Rules of Summer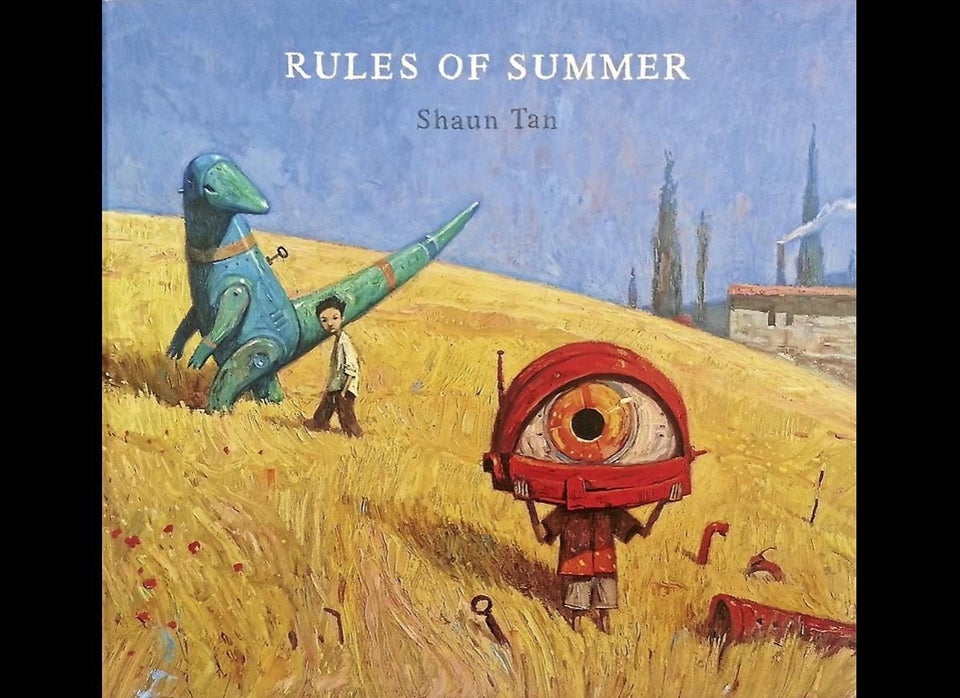 Come On, Rain!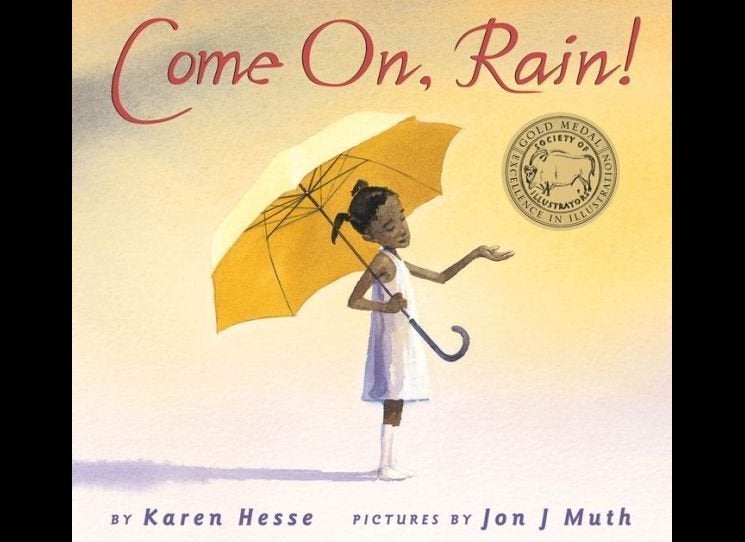 Toy Boat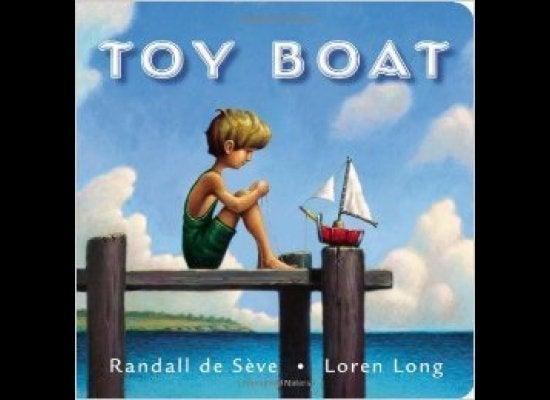 Rosie Revere, Engineer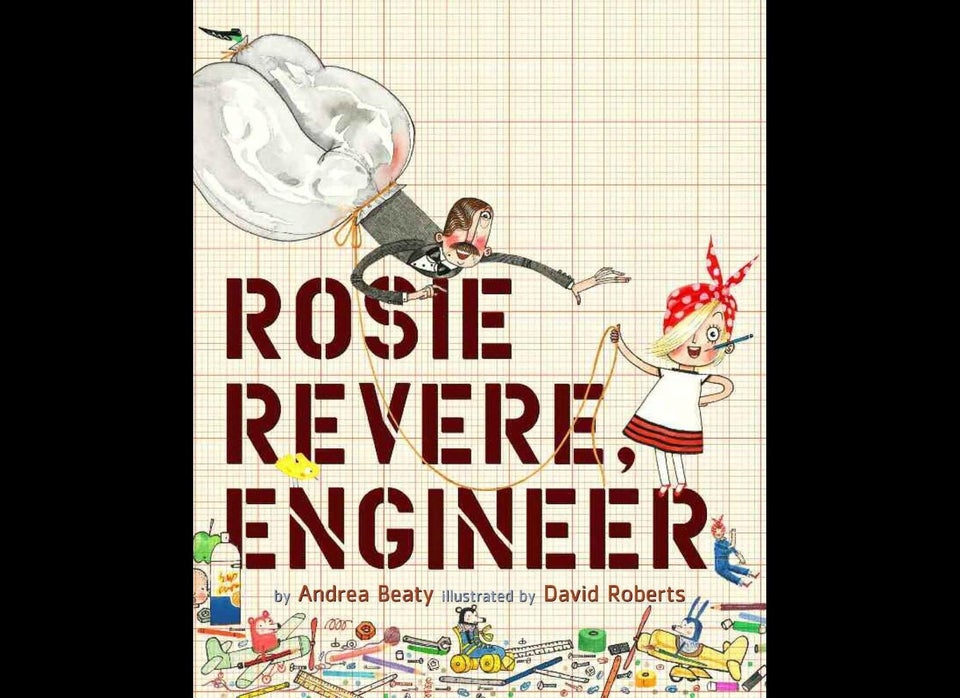 Dream Animals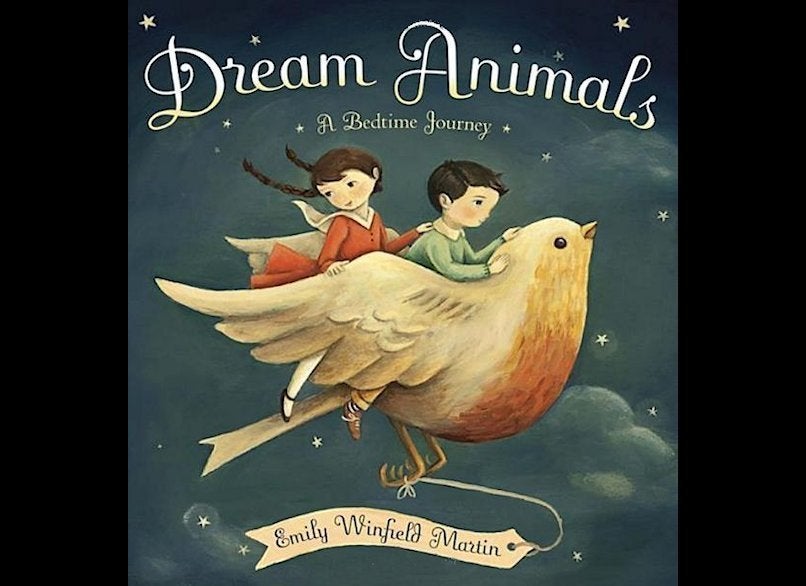 Lullaby (For a Black Mother)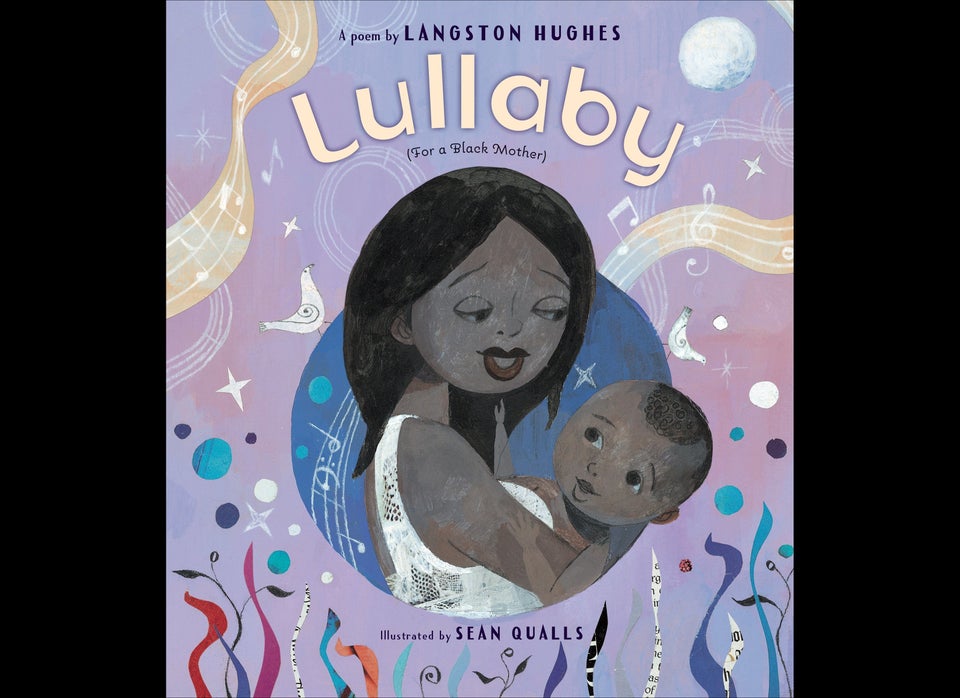 Maps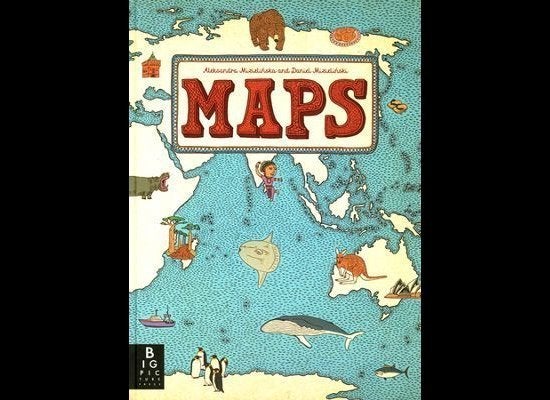 29 Myths on the Swinster Pharmacy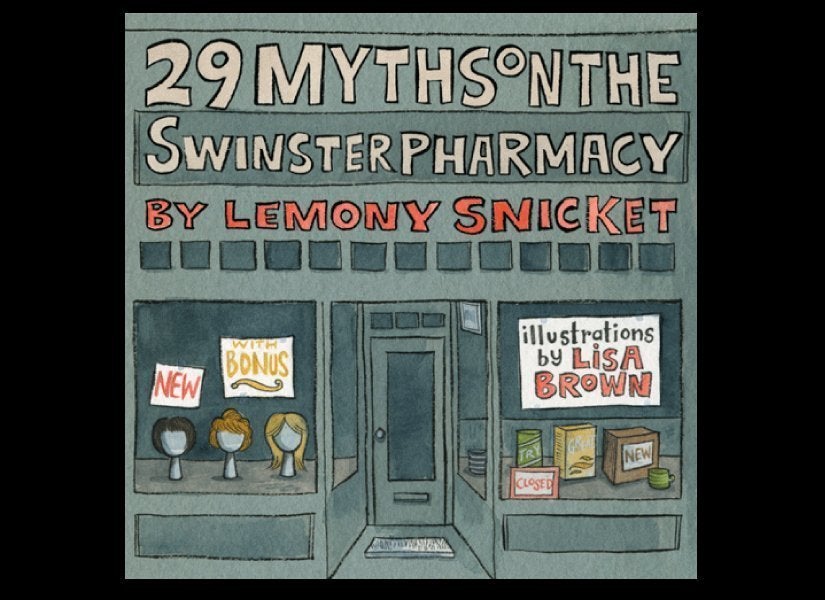 On A Beam of Light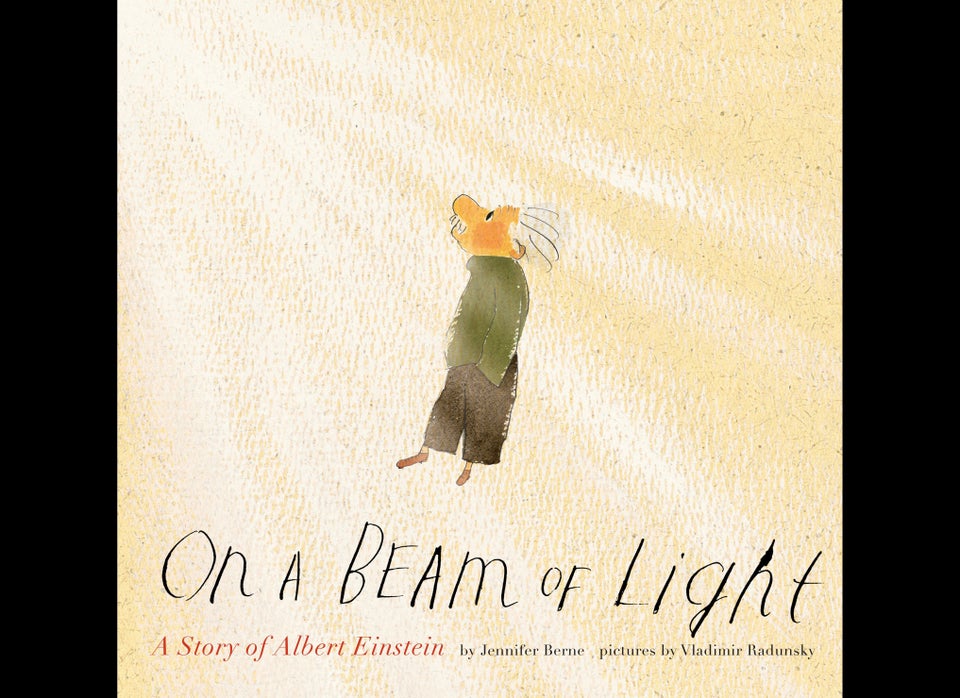 The Dot
Have You Seen My Dragon?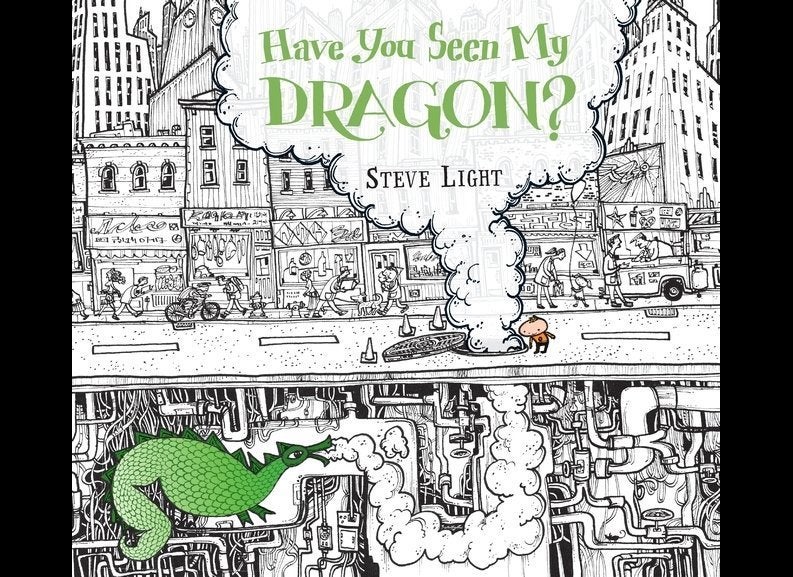 The Name Jar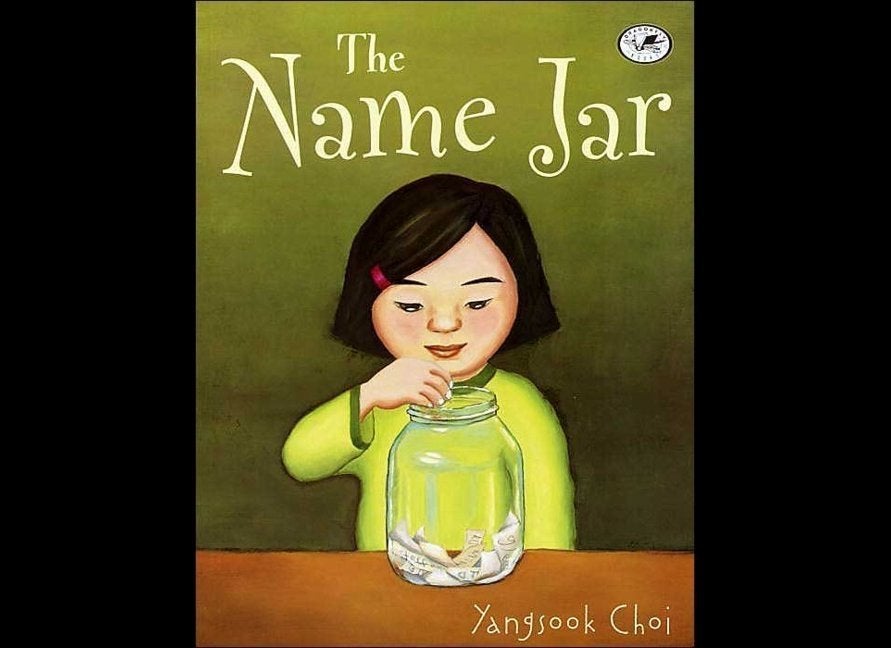 On the Wing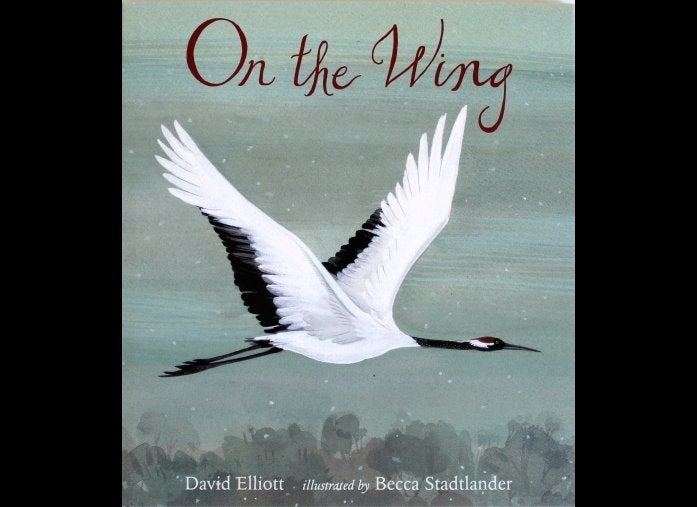 Once Upon an Alphabet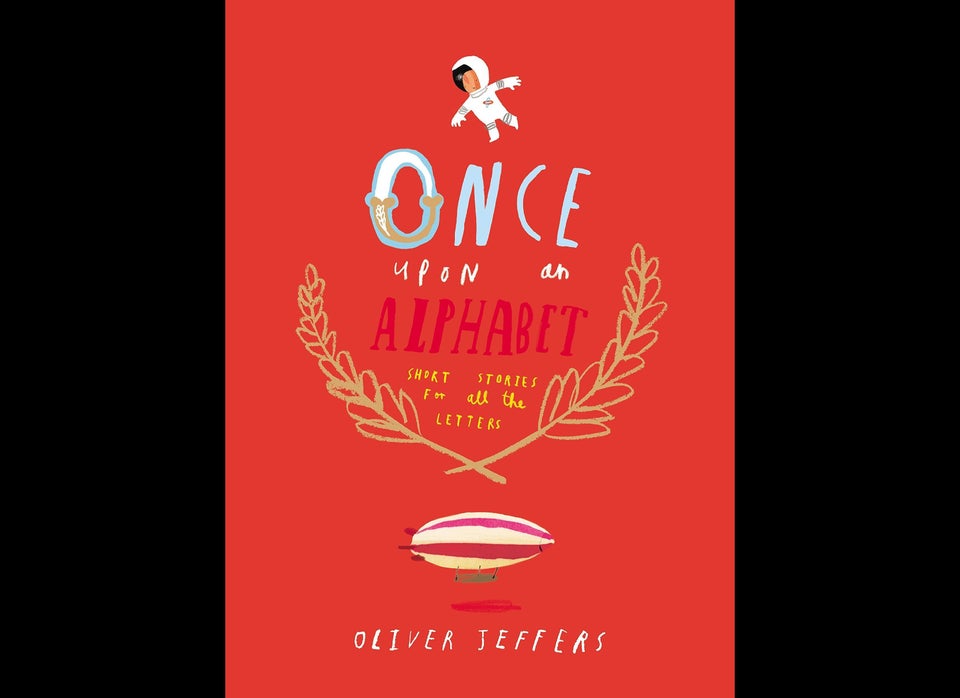 A Lion in Paris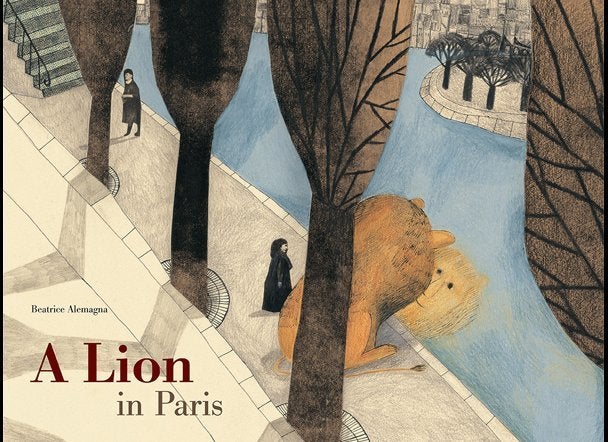 Looking at Lincoln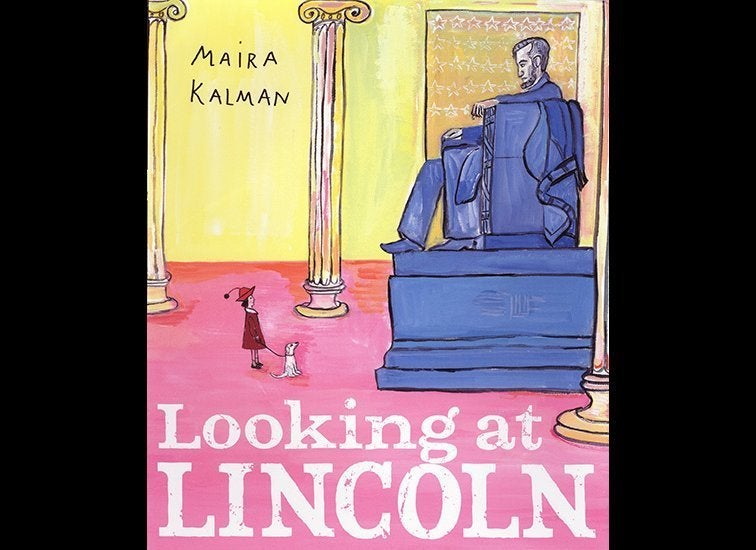 Julia, Child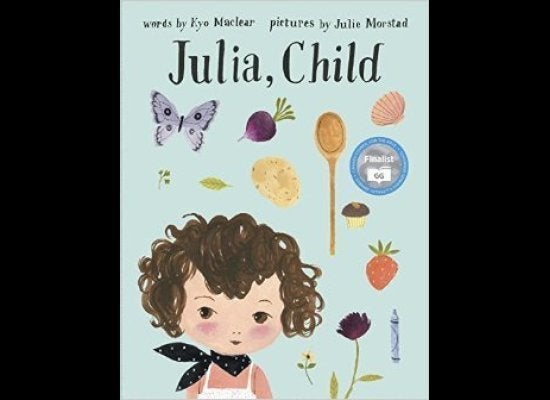 A Perfectly Messed-Up Story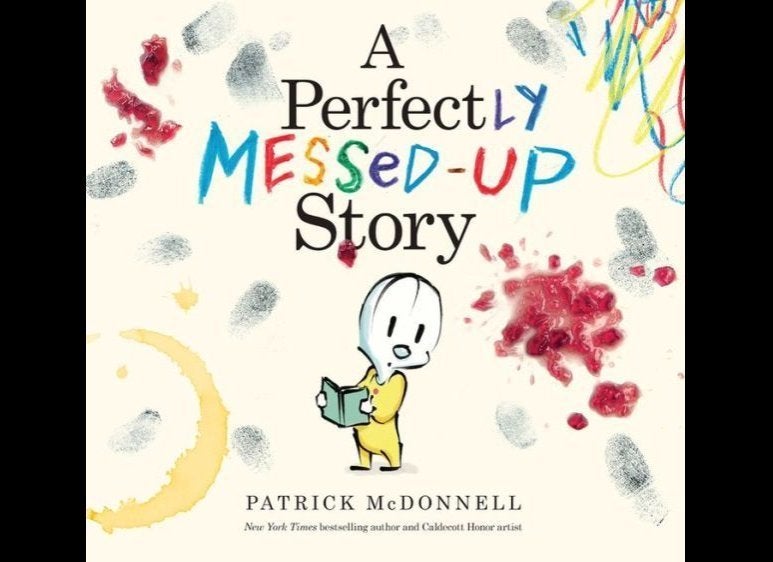 Support HuffPost
The Stakes Have Never Been Higher
Related
Popular in the Community