I wanted to share just a few of my all-time favorite quotes that I've found + read throughout the past few years that have sparked a feeling of wonder, a desire to open up my mind and book a ticket to anywhere. I hope you enjoy these as much as I do. For daily motivational updates + photos, follow me on instagram and join this community on facebook.
Have any favorite quotes you'd like to add to this list? Leave a comment for us below!
This post was originally published on PROJECT INSPO - a site dedicated to showcasing the world's most beautiful destinations, alongside stories of strength, hope and inspiration. View the original article here.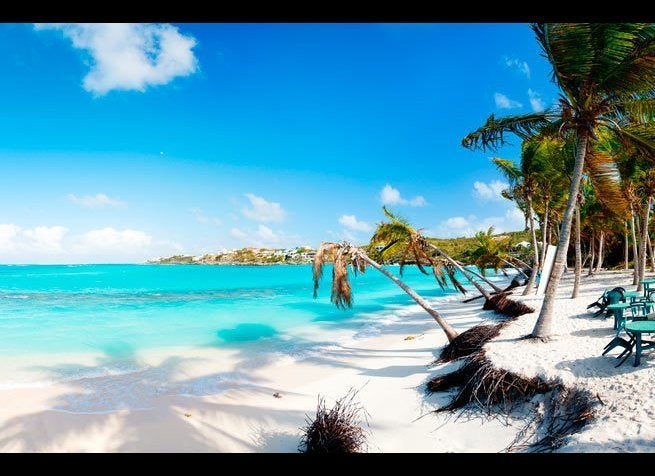 Under-The-Radar Vacation Destinations