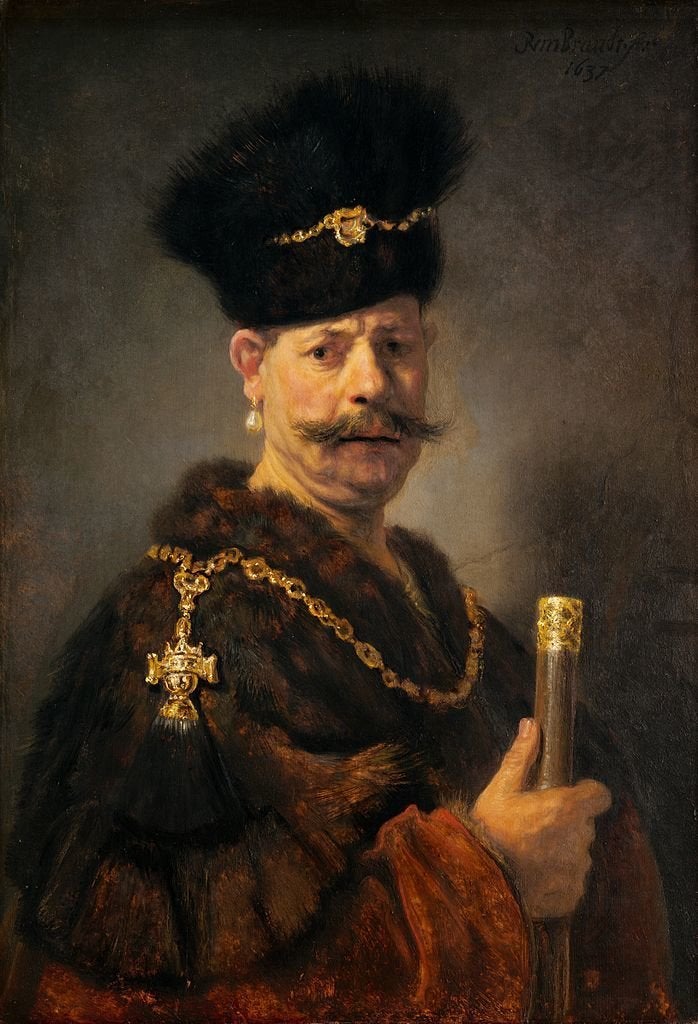 "You're looking at me as if I can help but I seriously cannot even."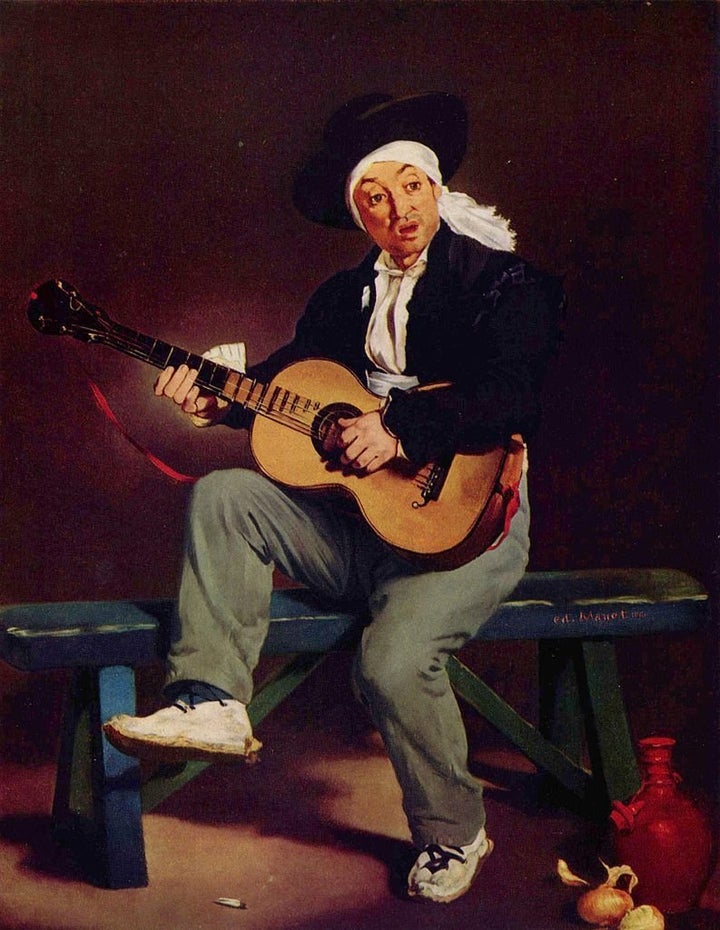 "My shoes are made of paper and I can't. Even."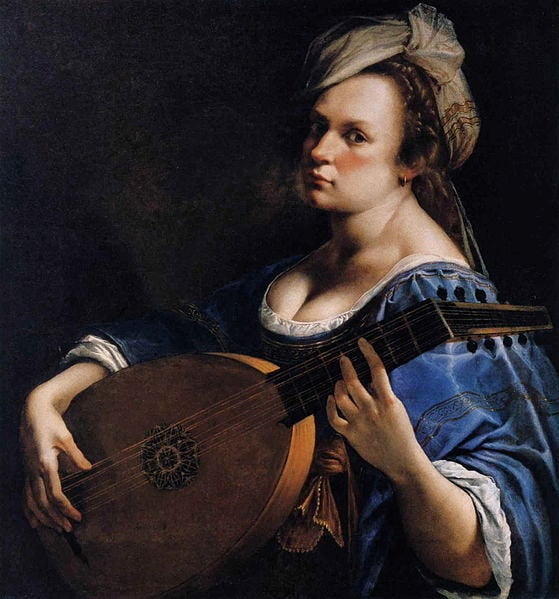 "Literally, look at me one more time because I cannot."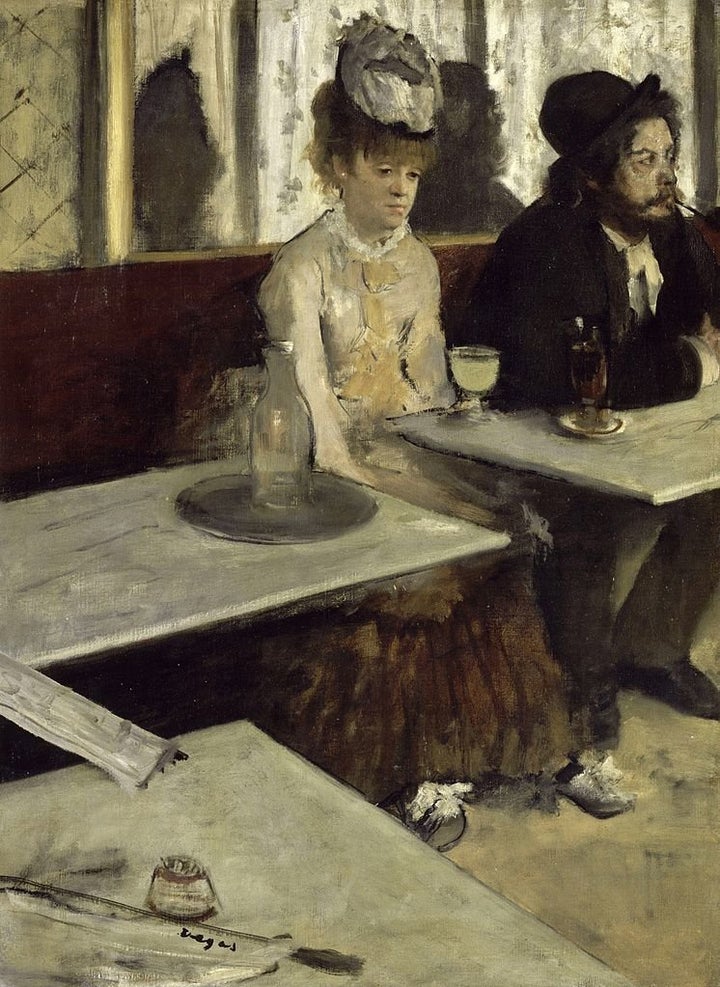 "We're the only two people in this bar and you choose to sit directly next to me, I cannot even."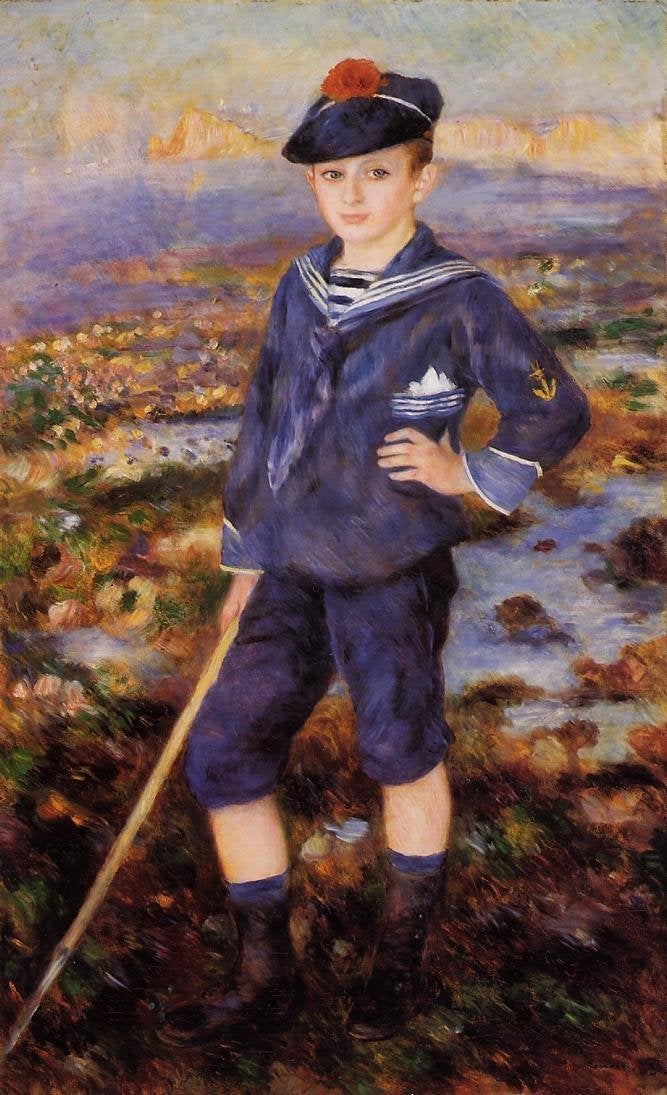 Hand-on-hip is the international sign of can't even.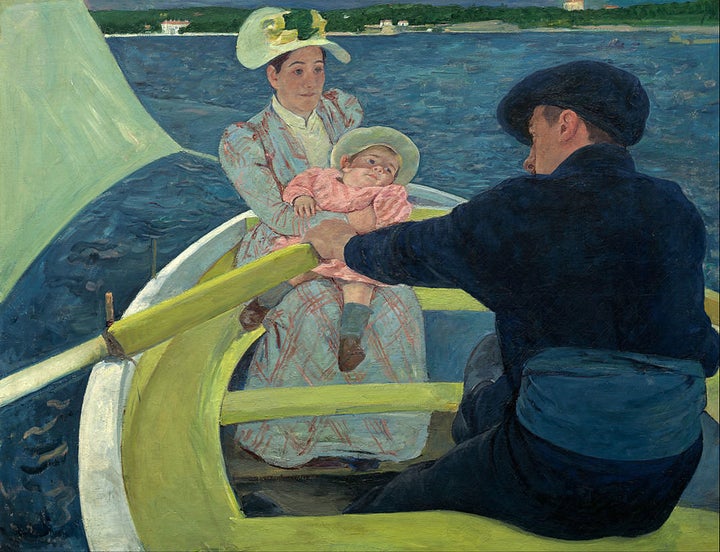 "This baby can't even so I cannot be expected to."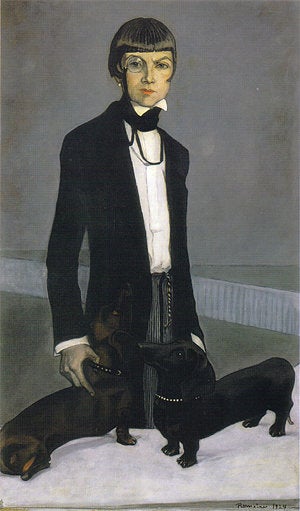 This lady, her monocle and her dachshunds cannot. Not today.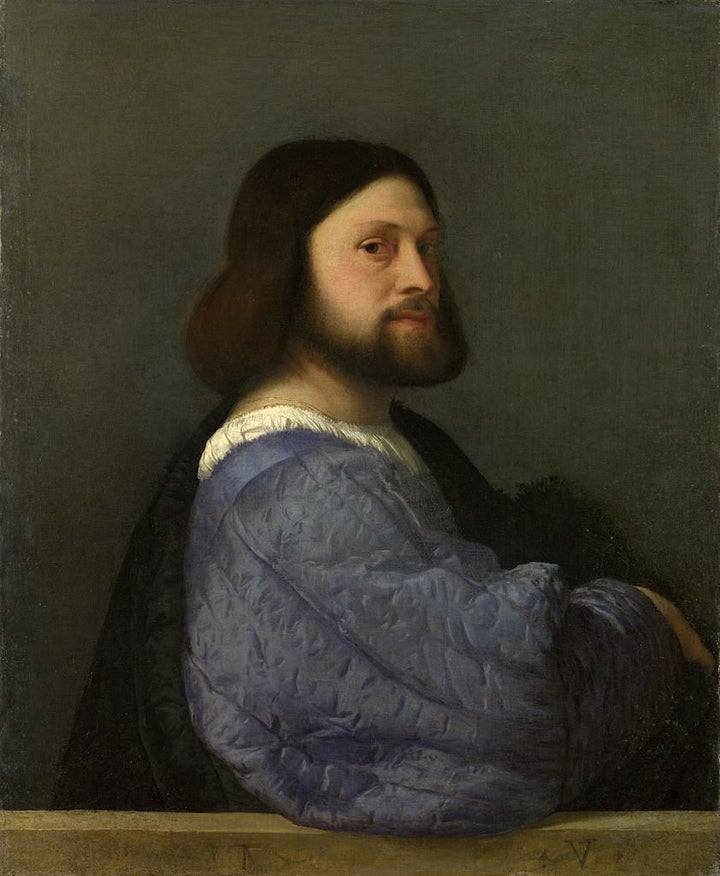 This sleeve is enormous and he cannot even with it.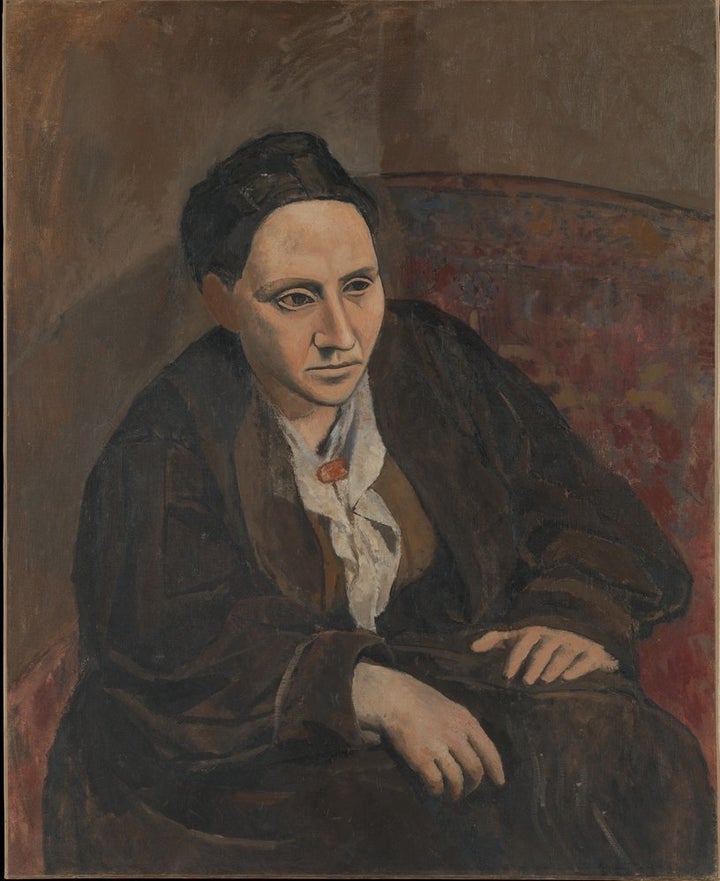 Gertrude Stein can't even.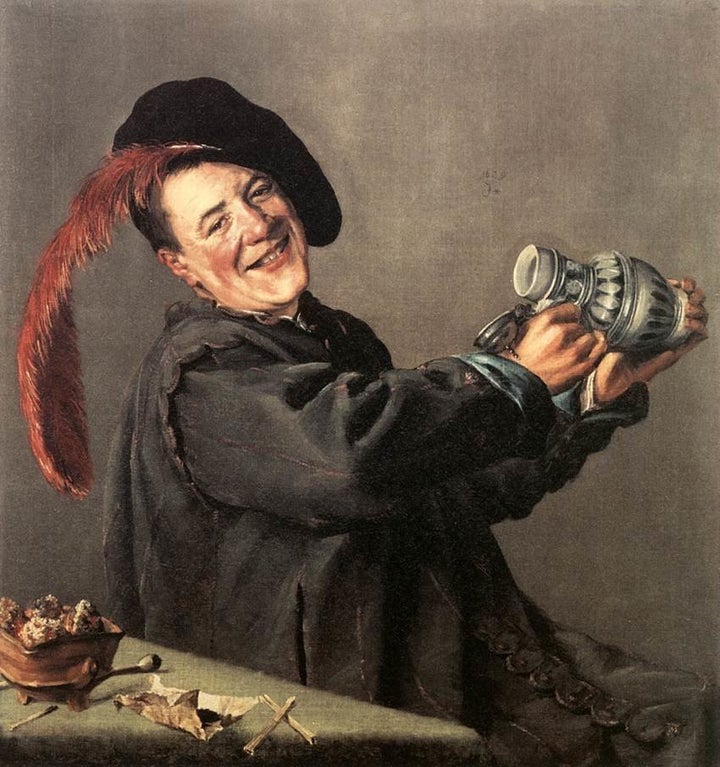 "I'm trying to pretend that I can but I can't even."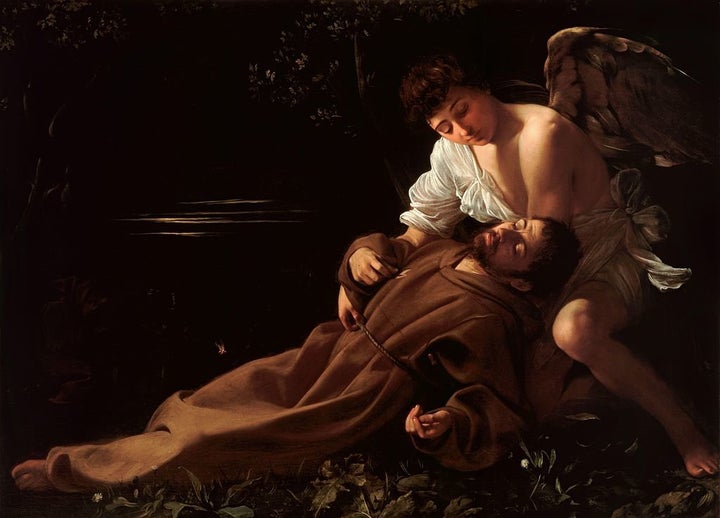 Shhhh, half-naked angel. St. Francis can't even.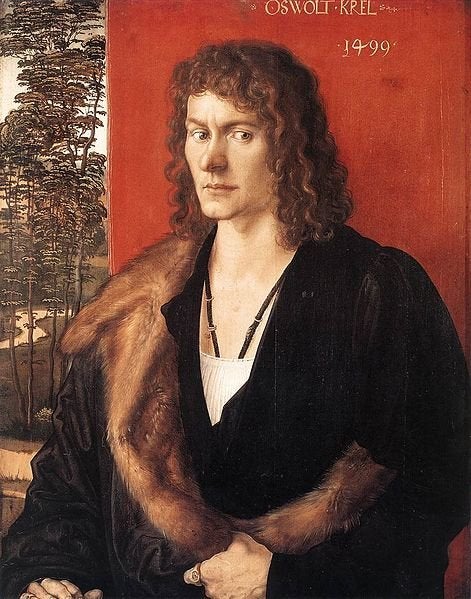 Someone named Oswolt Krel cannot even.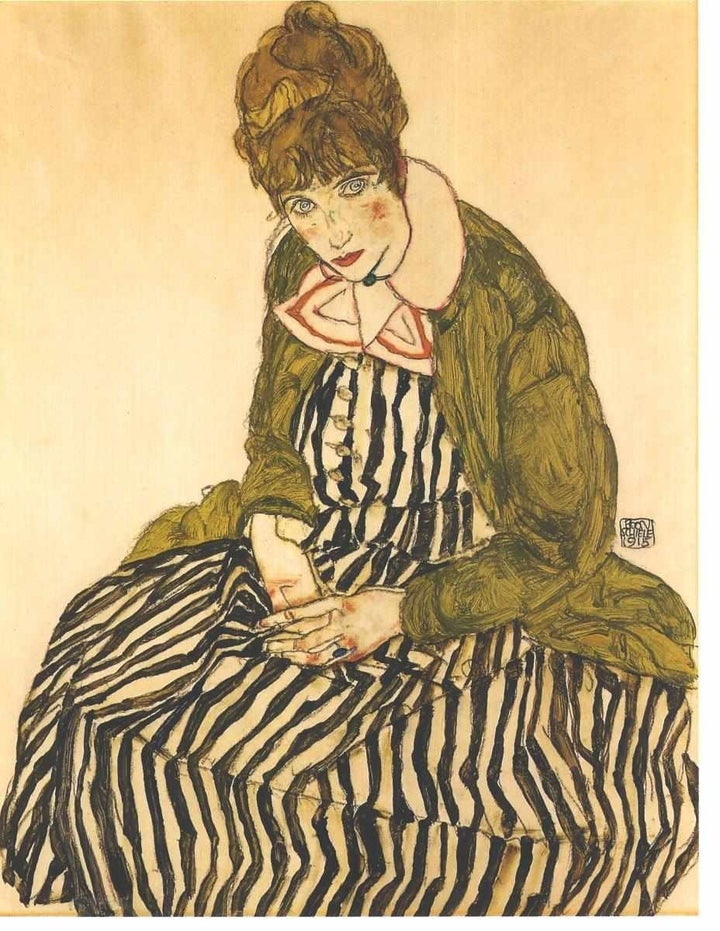 Look into her eyes and feel how much she can't even right now.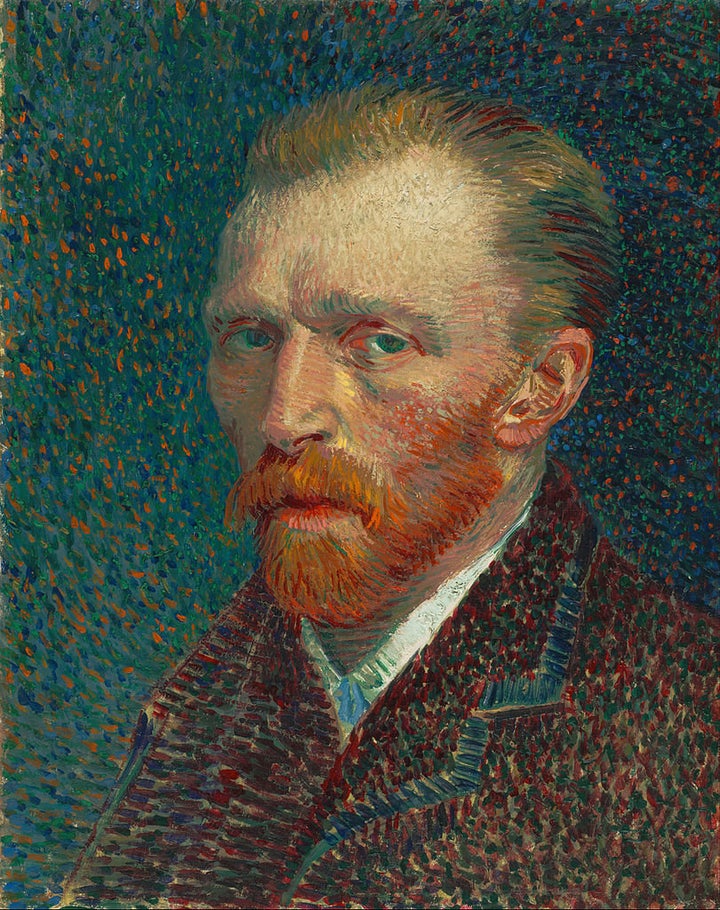 "Nothing about my expression should communicate that I can in any way, because I can't even."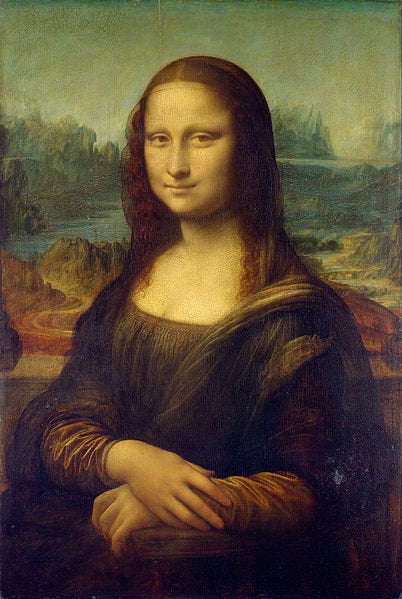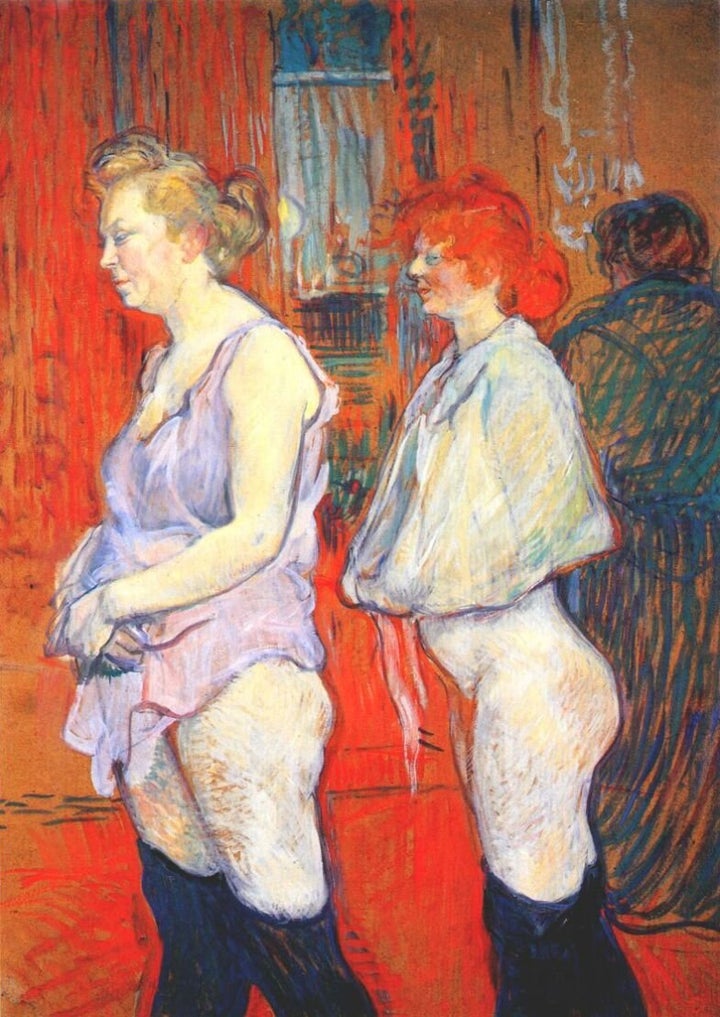 Whatever is happening here they cannot, and they shouldn't, even.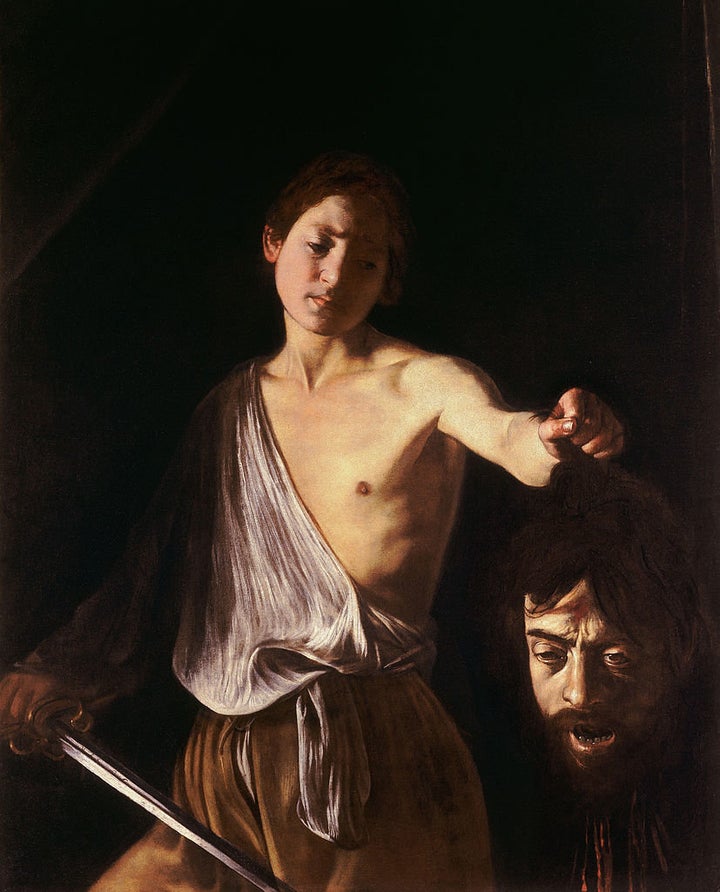 He's done, guys. He can't even.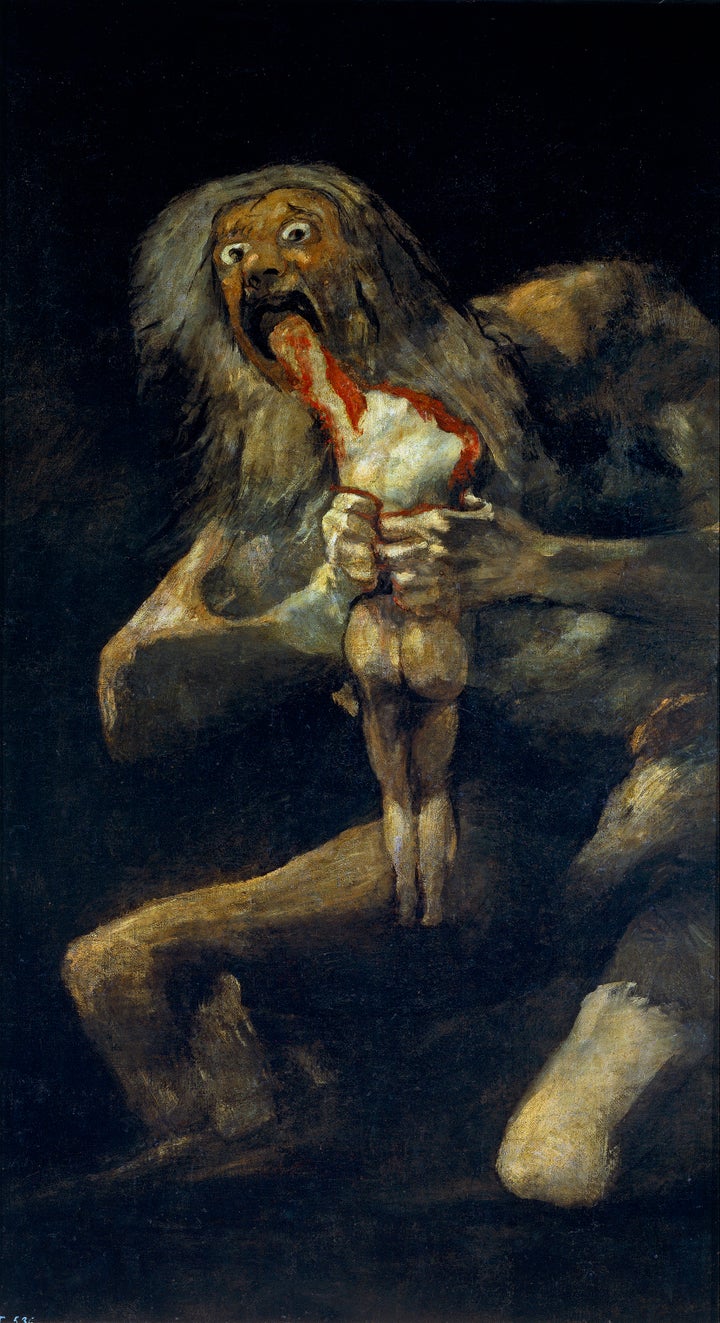 You asked. And he couldn't. And now he really cannot even.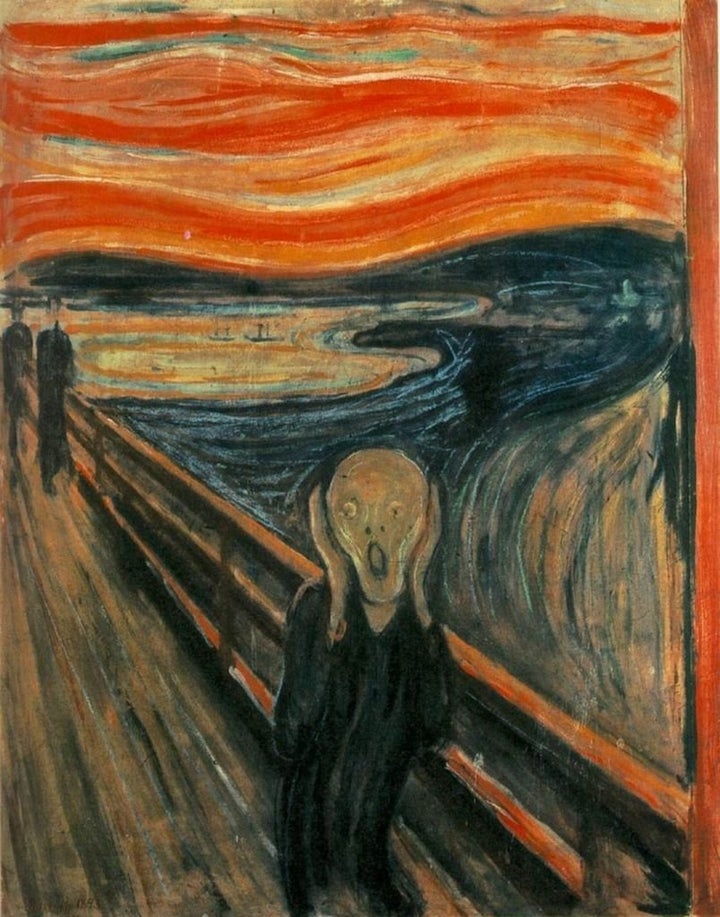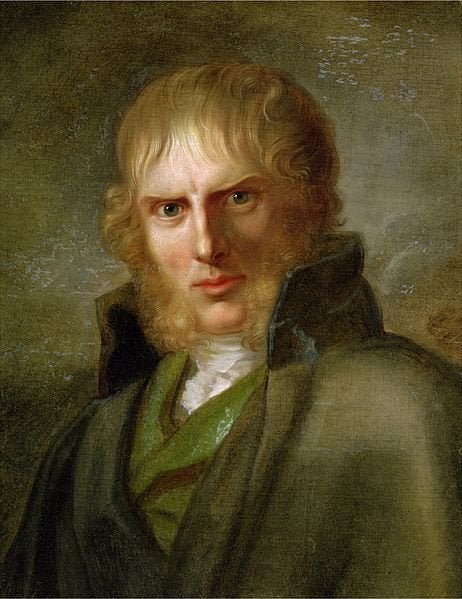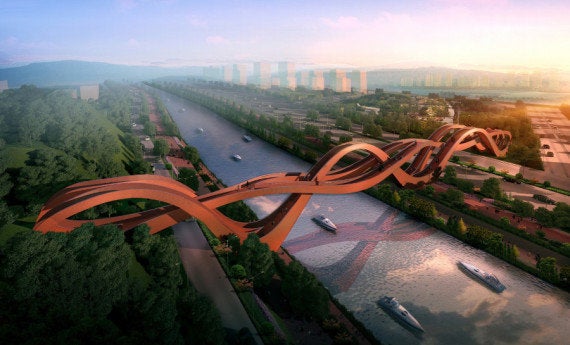 Architecture Of The Future
Popular in the Community