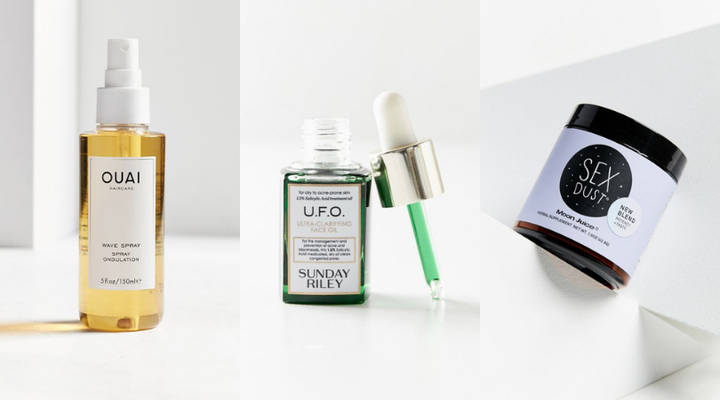 We're the first to defend the importance of maintaining a good skin care routine and the role it can play in self-care. And sometimes we just want to try a new lipstick or moisturizer.
We've decided that any reason for wanting to try a new beauty product ― whether it's pretty, it looks fun to use or it keeps popping up on Instagram — is a good reason. Does that make us basic? Maybe. Does it matter? Hell no.
Save on that bottle of Sunday Riley you keep seeing in your favorite influencers' selfies. Get the jade roller you're not even sure how to use. Give in to your most basic beauty desires and save a buck while you're at it.
We've rounded up 20 items that are on our beauty wishlist that you can get for 20 percent off during the Urban Outfitters flash sale.
HuffPost may receive a share from purchases made via links on this page.
OUAI Wave Spray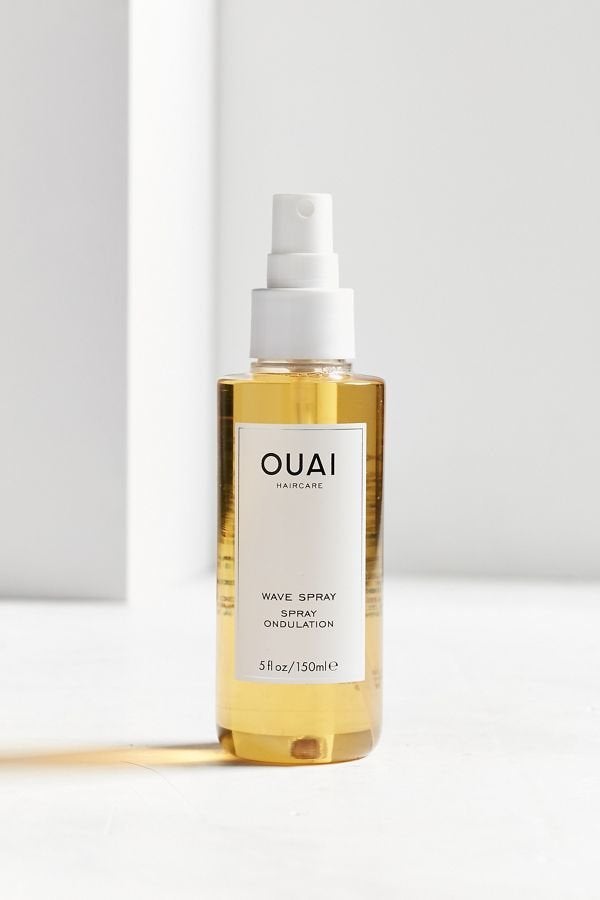 Thayers Natural Remedies Witch Hazel Toner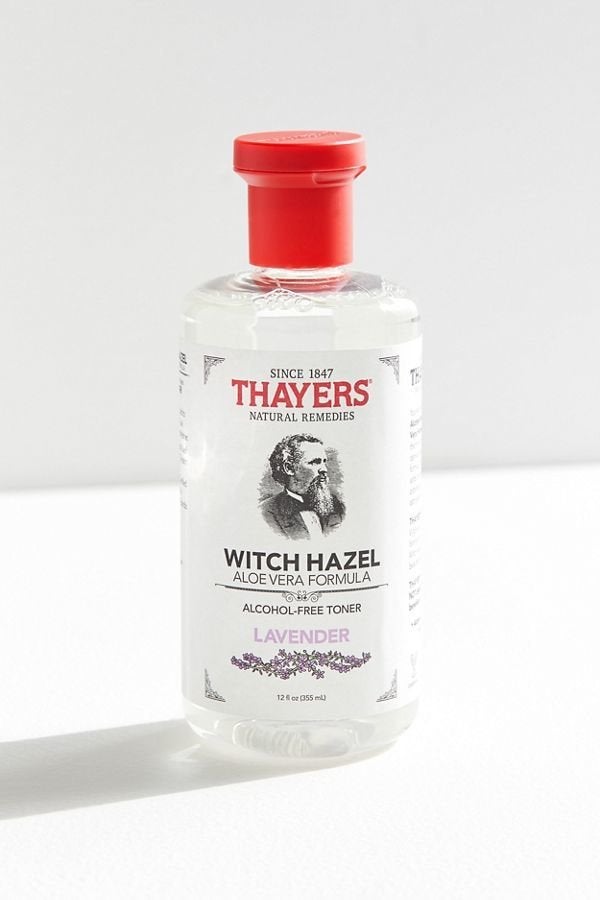 Sunday Riley U.F.O. Ultra-Clarifying Face Oil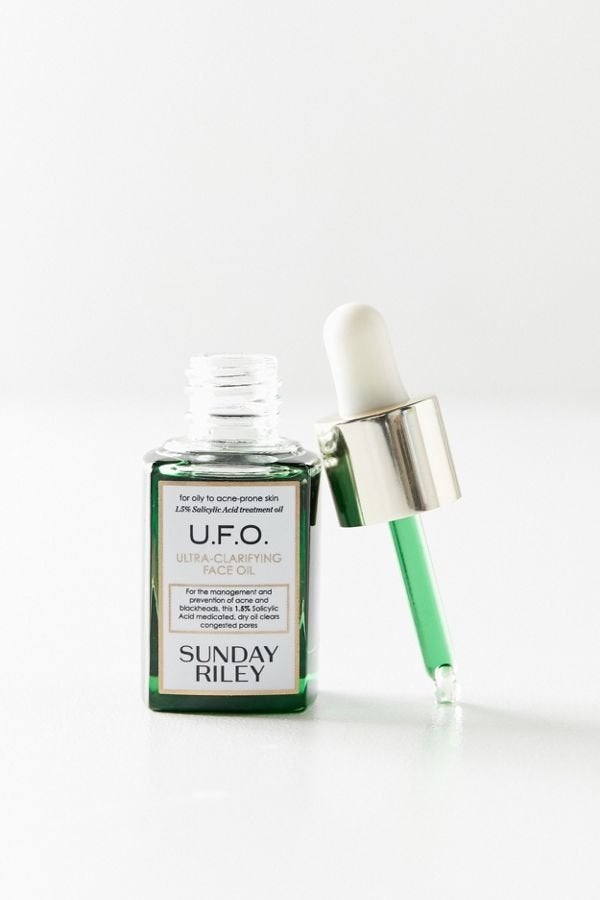 Slip Silk Pillowcase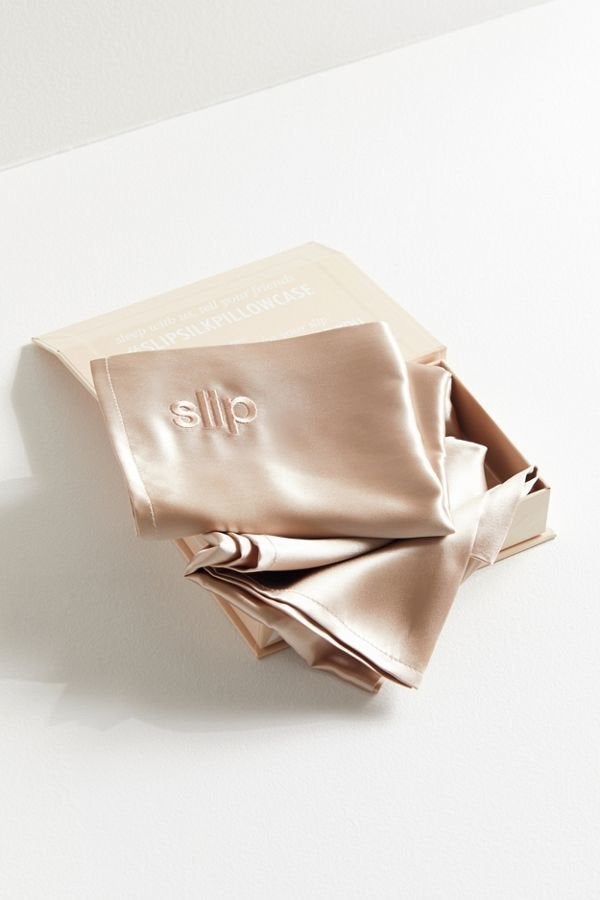 Briogeo Scalp Revival Micro-Exfoliating Shampoo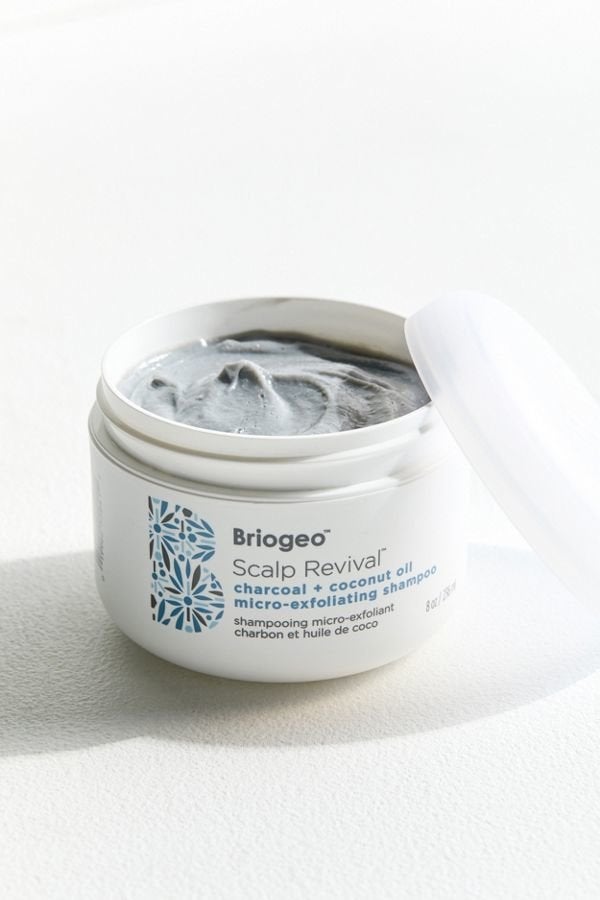 Anastasia Beverly Hills Brow Wiz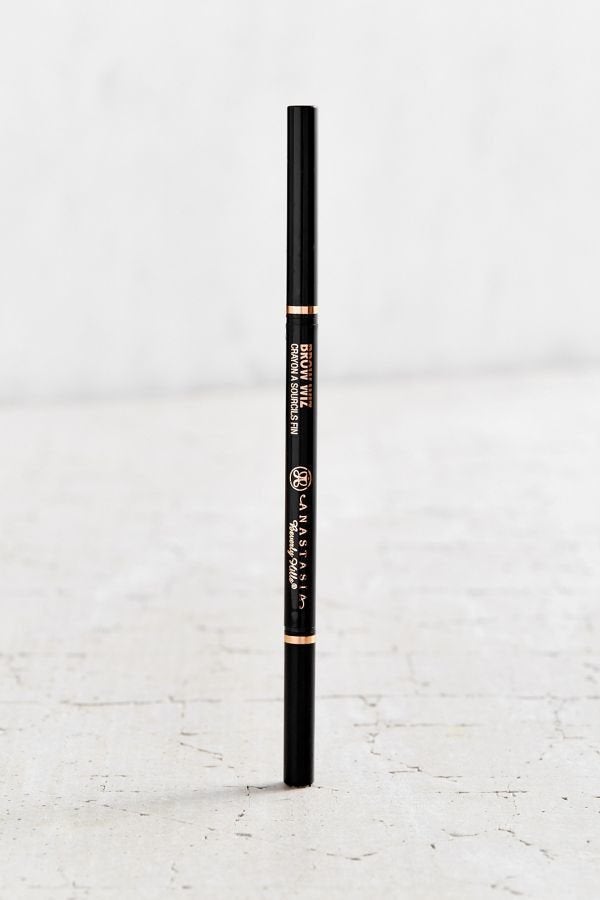 Mario Badescu Facial Spray With Aloe, Herbs And Rosewater 4 oz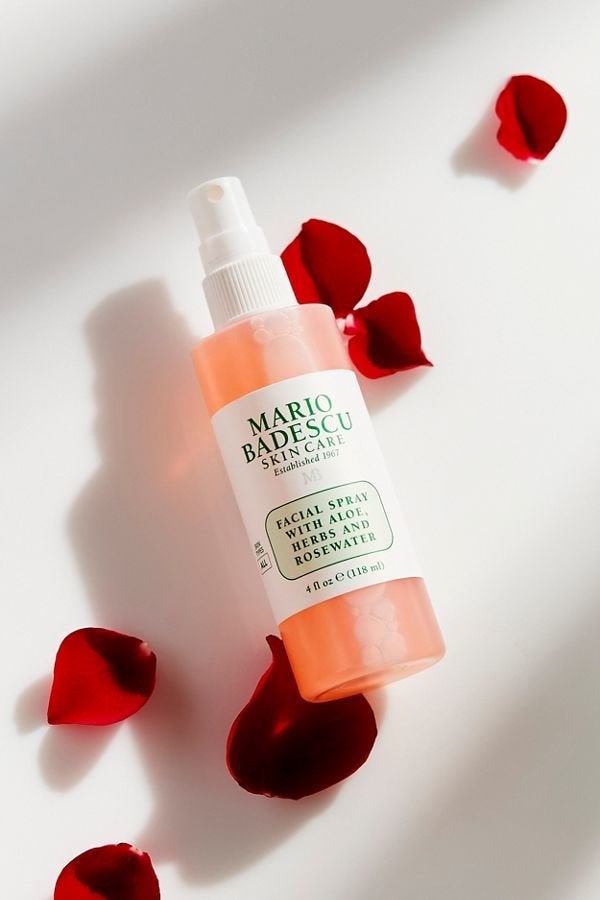 Frank Body Mini Coffee Body Scr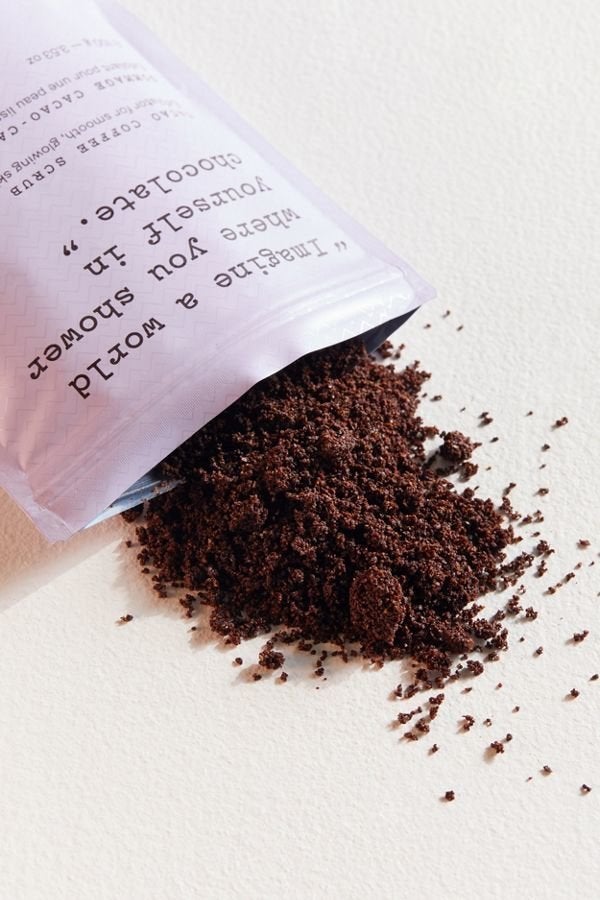 Kopari Coconut Oil Deodorant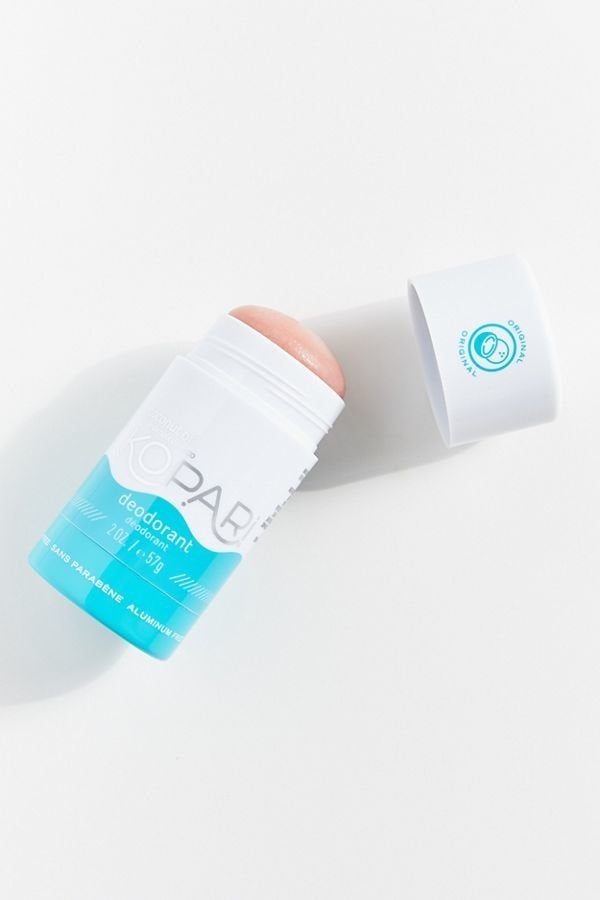 Pixi Glow Tonic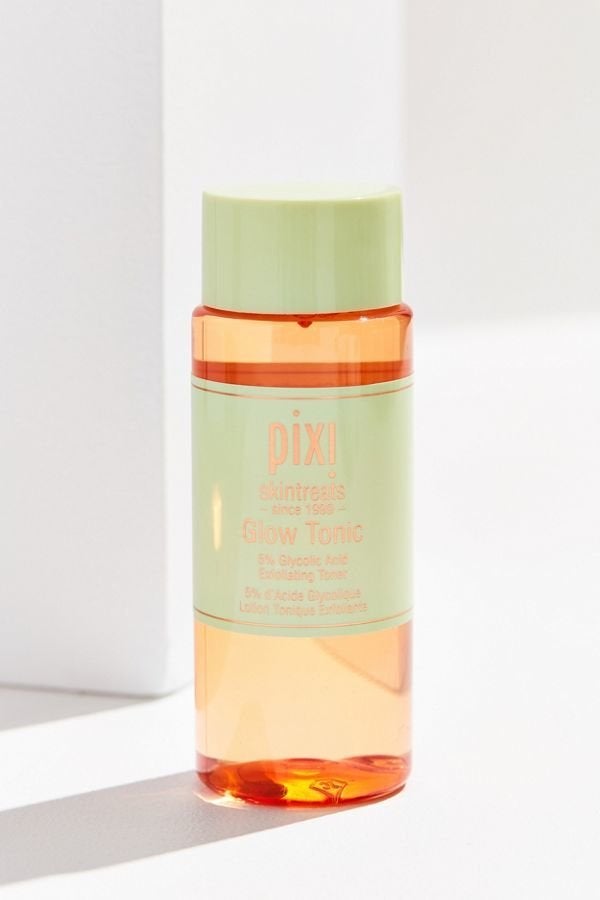 Smith's Rose Bud Tin Set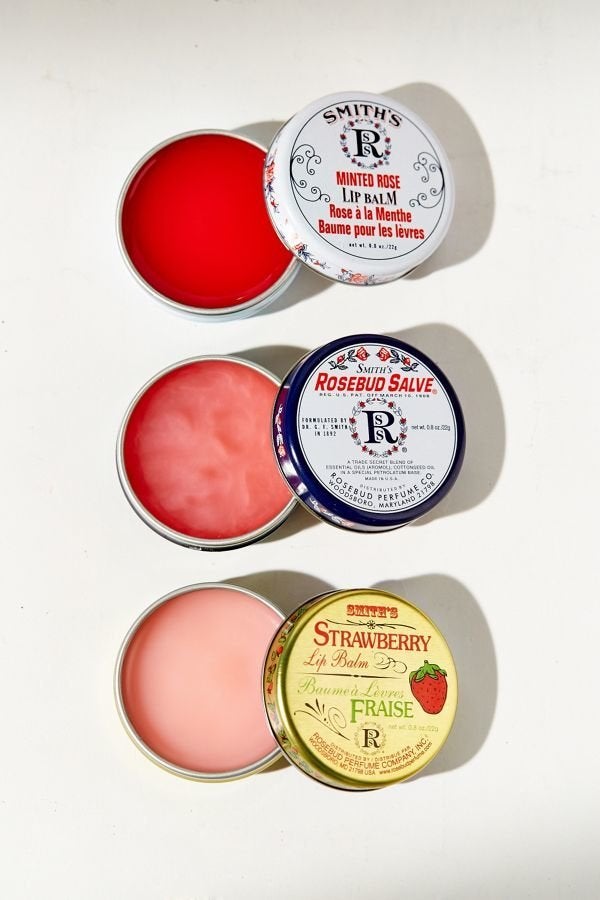 Moon Juice Sex Dust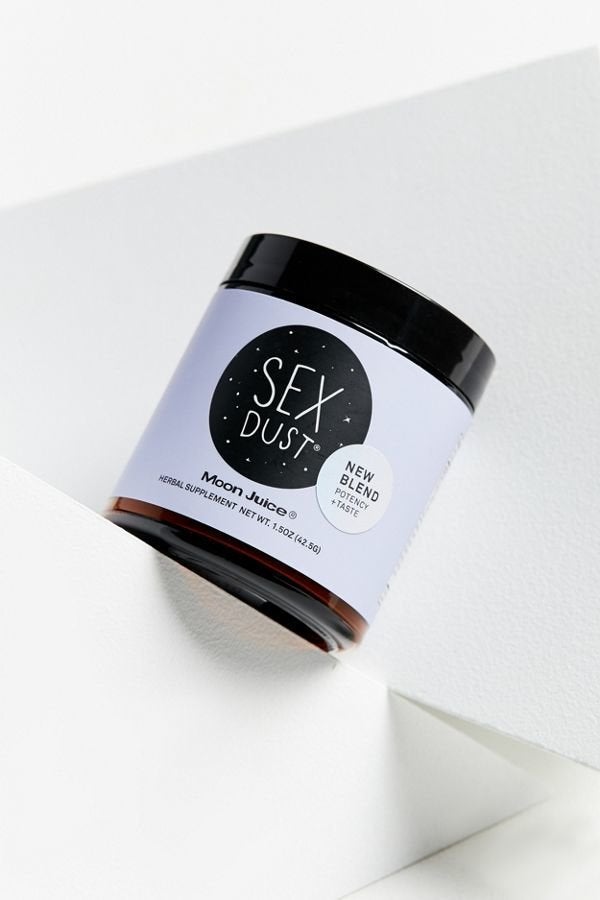 Kush Queen CBD + Essential Oil Bath Bomb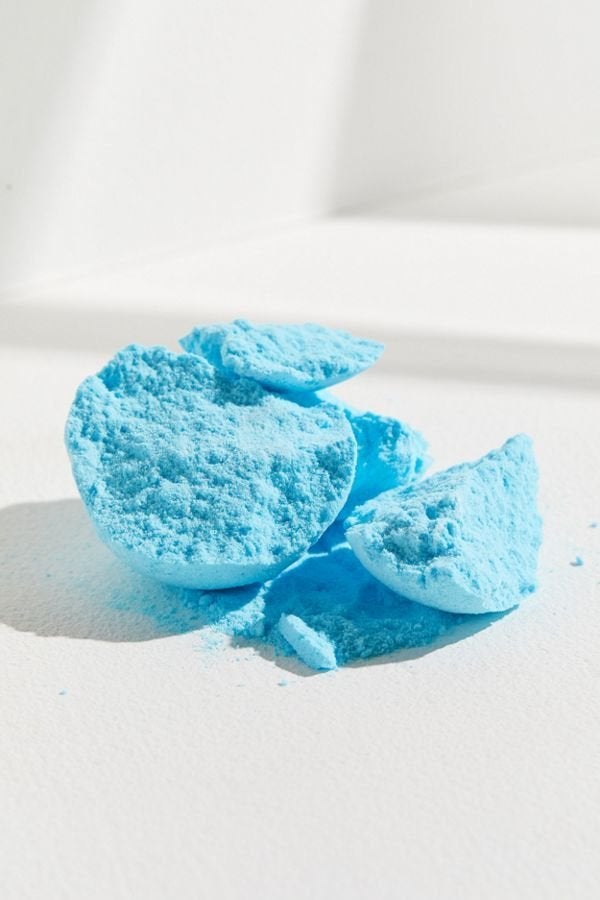 Skin Gym Rose Quartz Crystal Facial Roller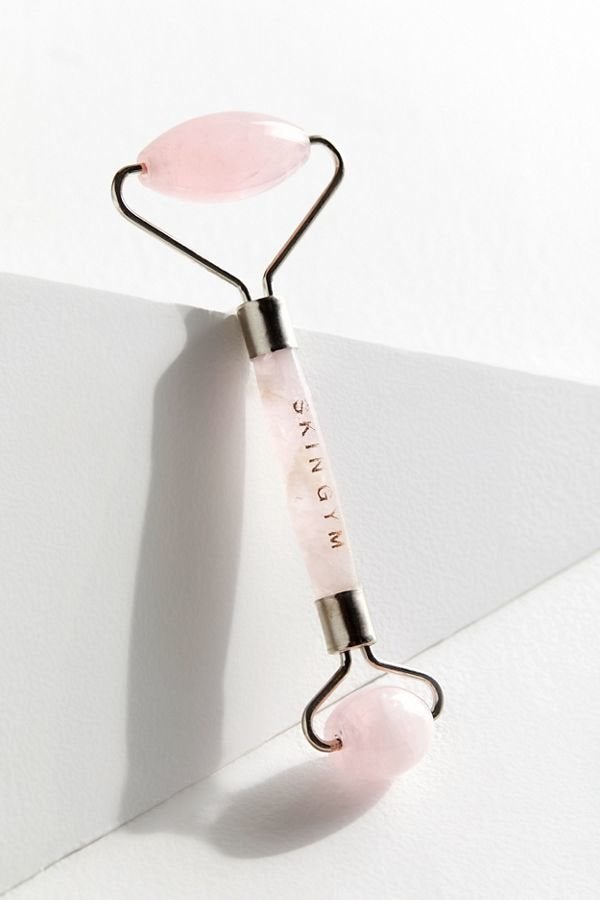 COSRX Low pH Good Morning Gel Cleanser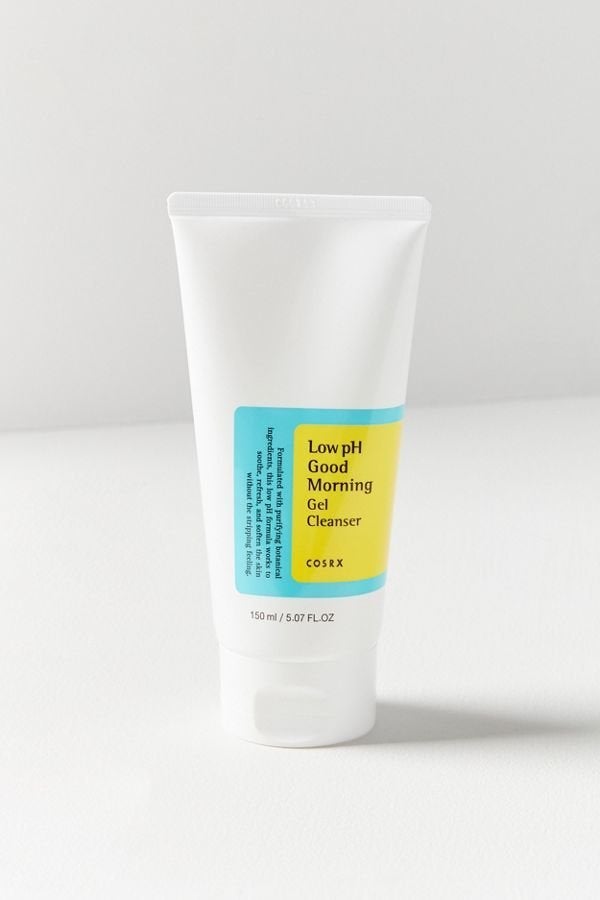 Hero Cosmetics Mighty Patch Invisible+ Set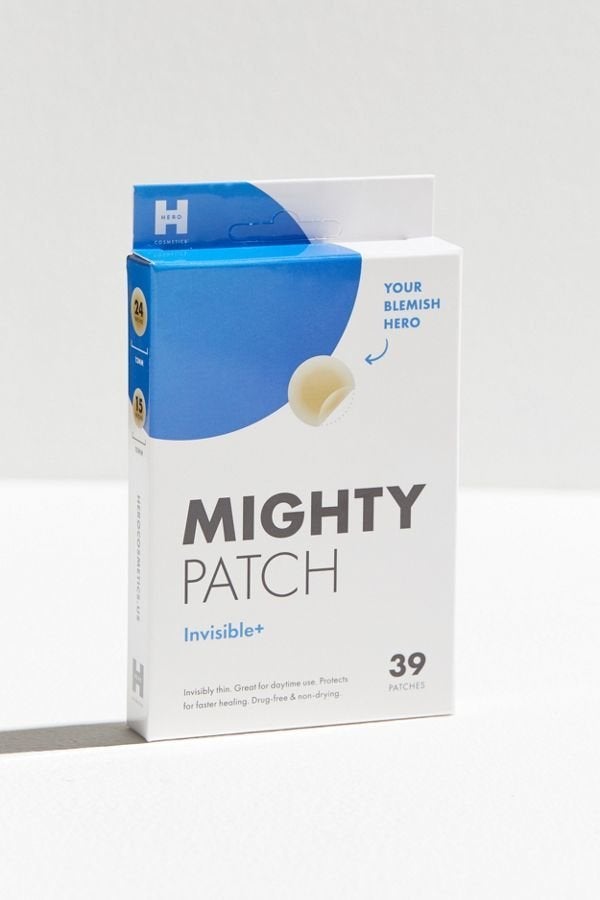 Shhhowercap The Shower Cap Reinvented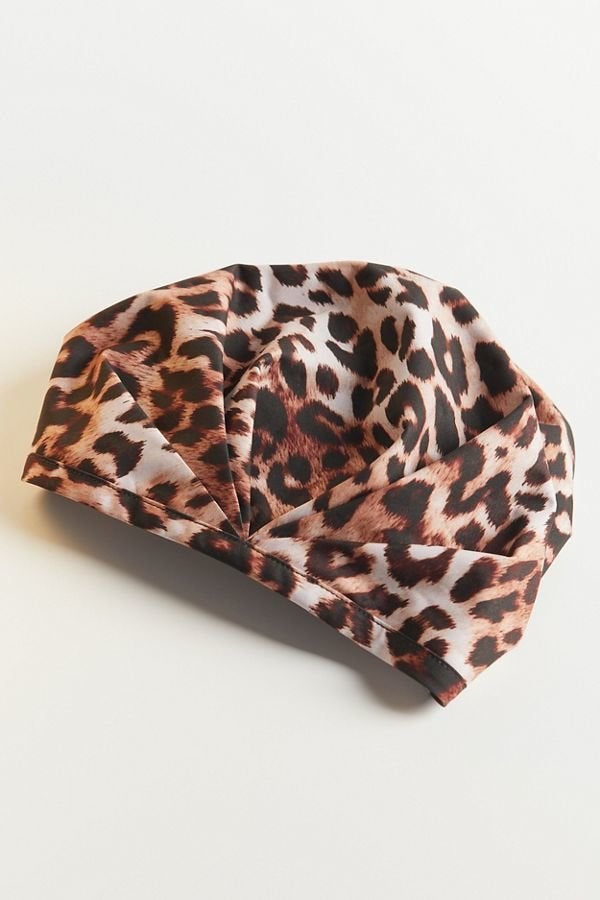 Flamingo Original Shave Set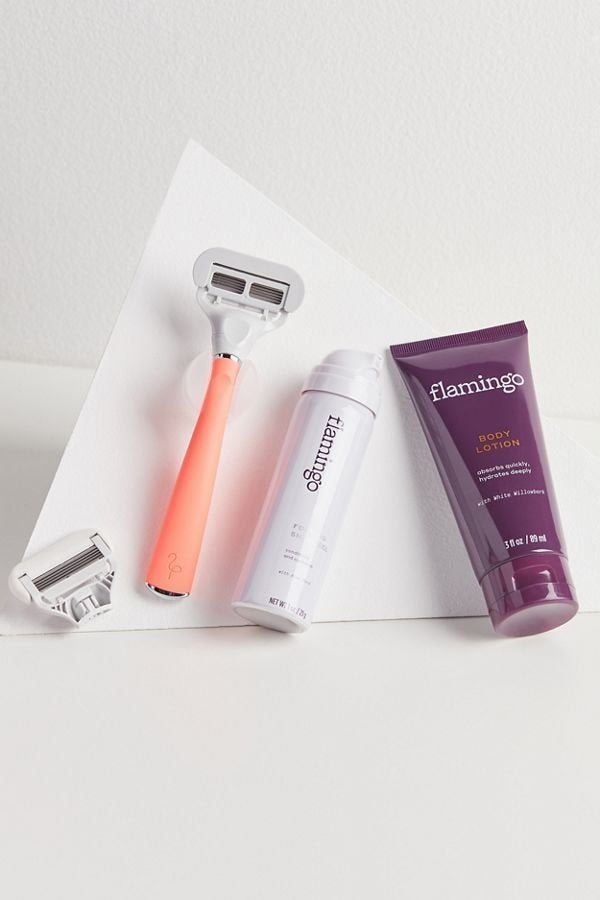 Aztec Secret Healing Clay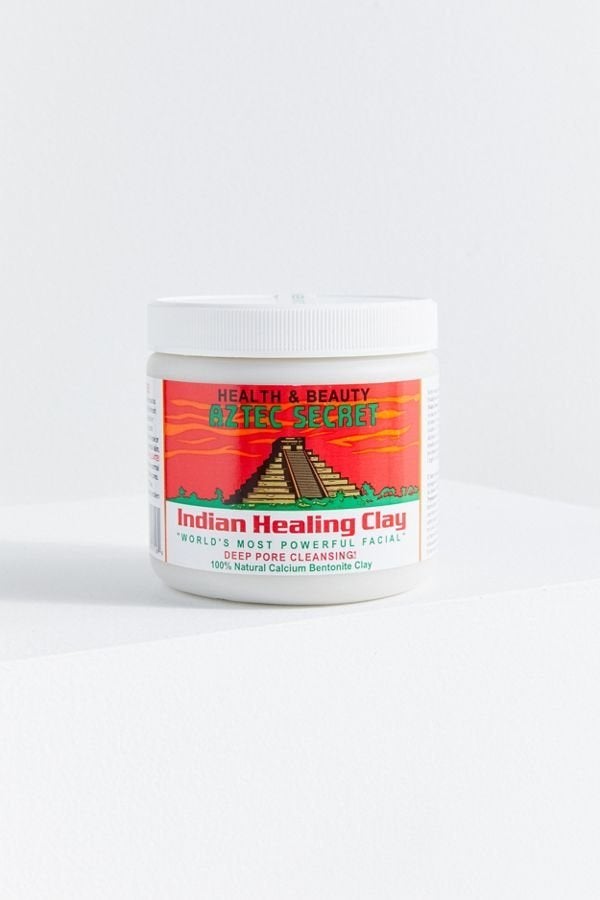 Supergoop! Unseen Sunscreen SPF 40 Mini