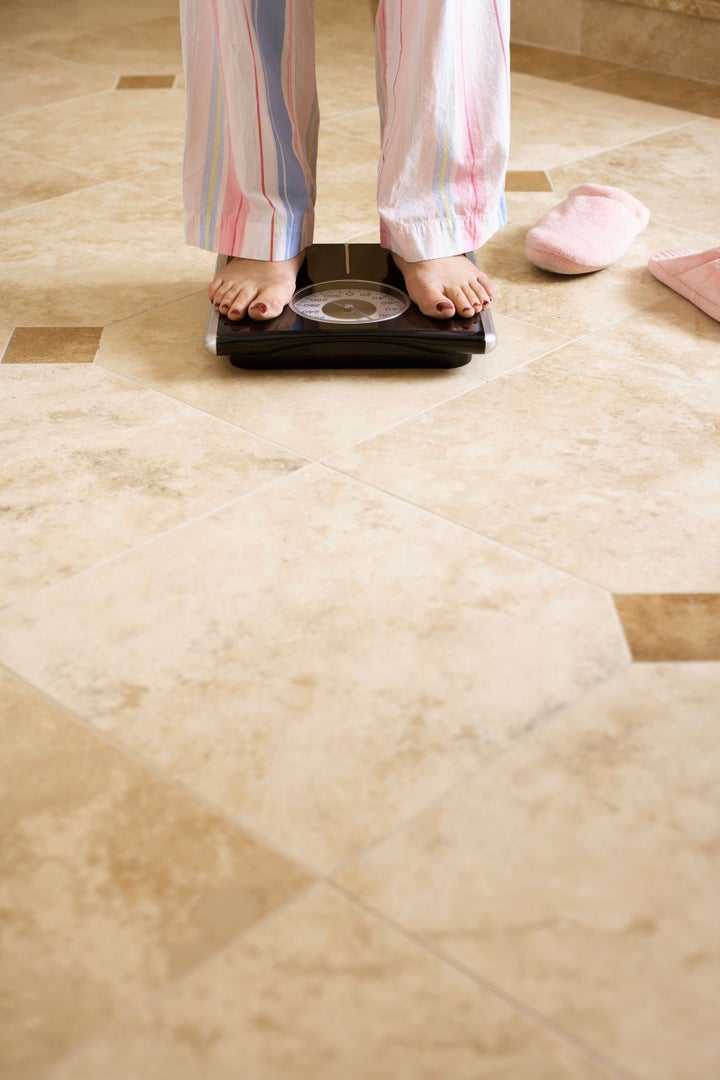 Americans are reporting that they weigh, on average, about 20 pounds more than they did 20 years ago, according to a new report from Gallup.
The findings, based on the annual Gallup Health and Healthcare Survey, show that men are reporting they weigh 196 pounds on average and women are reporting they weigh 160 pounds on average, up nearly 20 pounds from self-reported weights in 1990.
In addition, our "ideal weight" has also increased -- for men, it is now 181 pounds (up from 177 pounds a decade ago), and for women, it is now 138 pounds (up from 137 a decade ago), according to the report.
The findings also indicate that most Americans consider their weight as "just-right" -- despite a previous Gallup report showing that 61.6 percent of people in the U.S. are overweight or obese. In that previous Gallup report, published last month, researchers found that obesity rates were slightly decreasing for most U.S. demographic groups, although there are still fewer normal weight people in the U.S. than there are obese and/or overweight people.
"At the rate we're looking at right now, it's a dire prediction," study researcher Claire Wang, of the Mailman School of Public Health at Columbia University, told ABC News. "Something has to be done."
For a look at the obesity of certain demographics in the U.S. based on the October Gallup report, click through this slideshow: