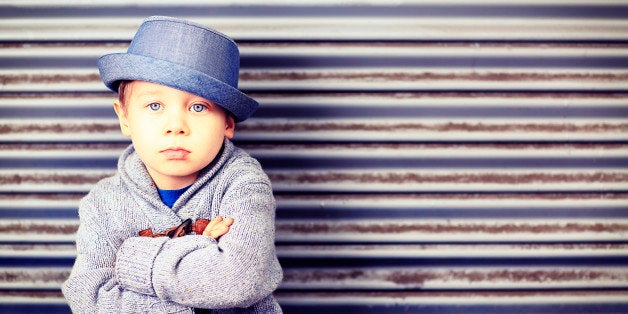 It's Back-To-School season, so we asked moms in the mom.life app how they felt about it and what it meant to them. Their answers lead to this list of 20 reasons moms can't wait for "Back-To-School":
I'm happy that they will all be physically separated all day because I'm holding out hope that absence will make the heart grow fonder.... I mean, they can't miss each other if they are always together (and beating the sh*t out of each other).
I can fly with the professionals again...the amateurs have left the airport.
We're done paying for full time childcare as of this year! Well except for the teacher in-service days, the weather closure days, the summer months...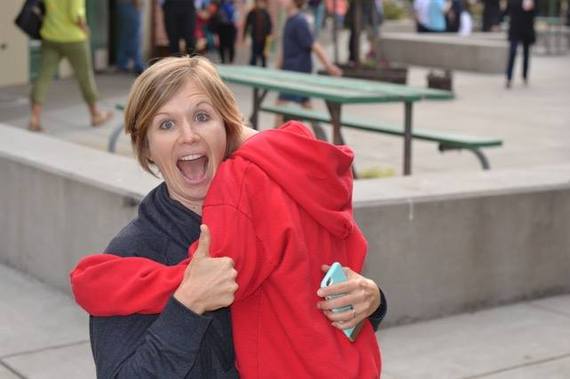 So I can work from home again.
I'm looking forward to the structure. We all do better with structure.
Looking forward to the excitement in the faces of my kids as they gain new knowledge, skills and friendships and suddenly beg for days off, filled with nothing to do after complaining about those boring wanderlust days all summer long.
You can finally stop worrying about daily activities and summer camps.
I'll finally be able to go to the bathroom or take a shower without an audience.
My son absolutely loves his new friends! Even though I work with him at home there is nothing like preschool to get them ready for the real thing. So proud of my little man.
I had to go back to eating my good stuff in secret during the summer vacation. Now that's he's gone, I don't have to sneak or share my treats!!
With a newborn coming soon, I'll be happy to have a time during the day so I can sleep. Then when they get home I can cook and do homework and all, just sounds like an easier schedule for me.
My son who is 9 years old loves to eat. I can't wait until school starts because I can stop shopping for groceries weekly. Food/snacks will last longer.
I miss the schedule, structure, and school. Also miss the bake sales and stuff :)
Less laundry because the kids wear uniform!!
With having a newborn this summer, I couldn't do much with the other kids so it was a lot of TV and video games unfortunately. I feel really terrible about that; I give them schoolwork every day but it's 3 pages a day. I can't wait until they're using their brains again!
Time to get things done around the house and get errands done!
My daughter loves her new school clothes. She's excited but momma is sad lol. Though I have 2 other little ones to watch over, the house is NEVER the same without her home.
9 days, 8 hours, 13 minutes, and 6 seconds until the first school drop-off. But who's counting?
I will be able to think again.
How do you feel about your kids going back to school? Please share in the comments below.
mom.life is a mobile community for soon-to-be moms and moms to meet and share their experiences, concerns and advice.