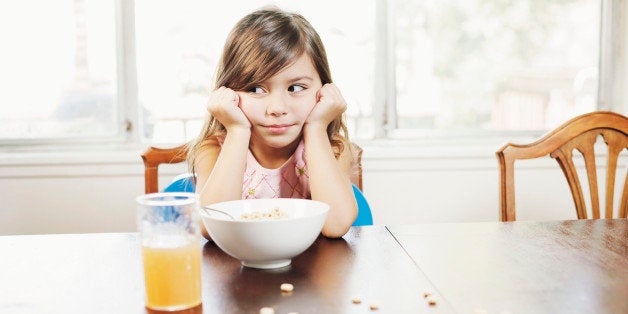 We were out of marshmallow cereal and (gasp) she has to lower herself and eat a different sugar-filled cereal instead.
She picked the wrong path when Dora asked which way to go.
I didn't let her watch Game of Thrones.
Her princess dress isn't twirly enough.
I told her that people can't have tigers as pets.
She begged to play in the sandbox and then got sand on herself.
I said that people don't marry spiders.
I insisted on changing the sheets when she peed in the bed.
The bouncy ball we bought didn't "bounce up and touch the sun".
She was forced to wear shoes when walking through the parking lot and the grocery store.
The lyrics to the Barbie Rockstar song don't say her name.
She begged to go swimming and then when she got in the pool she got wet.
I wouldn't let her call 9-1-1.
Because our sunscreen isn't sparkly.
I wouldn't let her sit in the freezer and close the door.
Stickers wouldn't stick on her tongue.
We live in a house and she wants to live in an igloo instead.
Because she doesn't have wings.
I stopped her from stealing all the coins from the wishing well.