 Because your toddler found the missing black Sharpie before you did.
Because even though your son is potty trained, he has terrible aim.
Because your daughter said that when it's sunny outside and she looks carefully, she can see your mustache.
Because when your 4-year-old wanted to know what a tampon was, you answered. Sort of.
Because you searched and searched and found a Willy Wonka costume just like your son wanted. And then he decided to be Batman.
Because even though your 7-year-old told you she no longer believes in the Tooth Fairy, you still leave a dollar under her pillow.
Because your baby hates to have her nose wiped. But loves to cuddle.
Because you don't cry over spilled milk. You don't even yell at anyone over it.
Because on New Year's Eve, you went to bed after the ball dropped in Times Square. And you live in California.
Because when the lady at the store told you to put socks on your baby, you just smiled.
Because you've stepped on so many LEGOs that you deserve workers' compensation.
Because you don't just drive a minivan, you also have a favorite Wiggle.
Because no matter how often you're tested, you really don't have a favorite child.
Because you've had a twice-daily, recurring appointment in your work calendar for the last year. It said, "Pump."
Because it sounded like your 6-year-old told his friend that you were allergic to penis. You are not. You are, however, allergic to peanuts.
Because "mama" wasn't your baby's first word. It was her ninth. And, she may have actually said, "Martha." That's the neighbor's cat.
Because someone had the nerve to invent glitter.
Because you've breastfed in the stall of a public bathroom. And there was no chair.
Because you can't quit this job.
Because you'd never dream of it.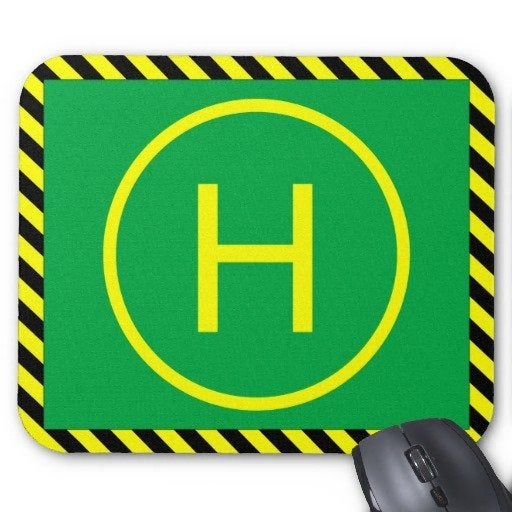 Mother's Day Gifts By Parenting Label
Related