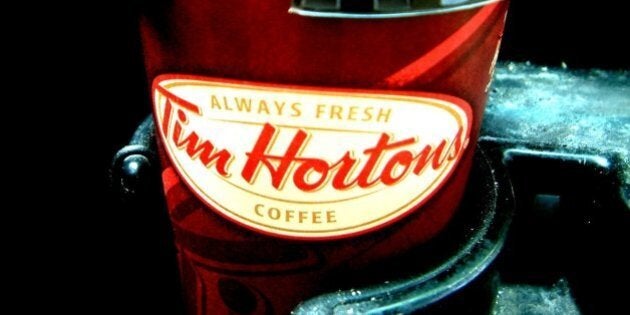 There's no real secret behind Tim Hortons' secret menu.
If you've been modifying or adding substitutes to your food and drink orders for as long as you can remember, you're already part of the movement. While Tim Hortons has a giant menu featuring new drinks and doughnuts every couple of months, a true Timmies lover knows there are a bunch of tasty menu items that aren't blatantly advertised.
While they may not be actual products themselves — like some restaurants with "secret dishes" — Tim Hortons is known for simple everyday hacks. It could be something as simple as warming up already beloved dishes, or adding veggies where they don't already exist, to make your daily routine a little different.
We asked readers to share their favourite off-menu Tim Hortons items and how to customize everyday favourites. Which ones did we miss? Let us know in the comments below: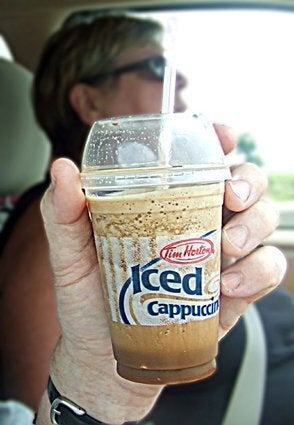 20 Secret Tim Hortons Menu Items
Get more food and drink ideas on Pinterest
Popular in the Community