Whatever you do, DO NOT take any advice from these tiny bunnies. They'll only lead you astray.
"Keep texting your ex until he or she responds. Work in some threats if you have to."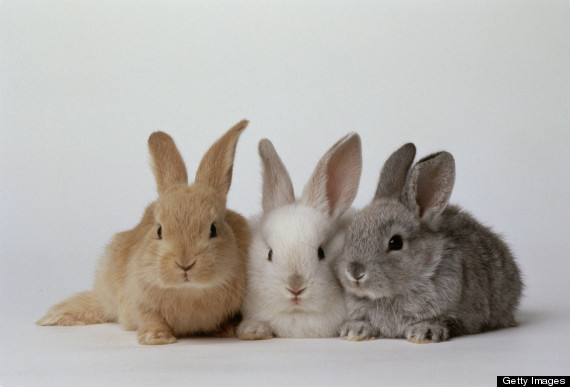 "Credit is basically like cash when you really think about it."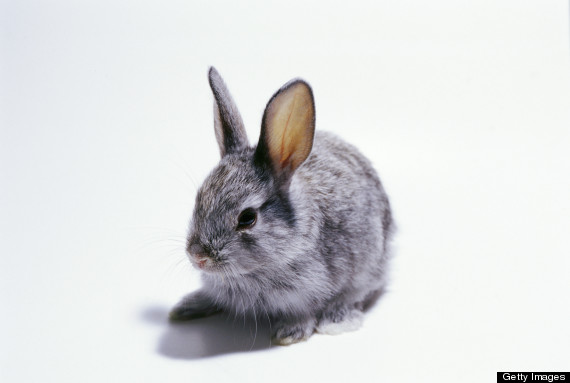 "The thing about fireworks is they're just better when they're homemade."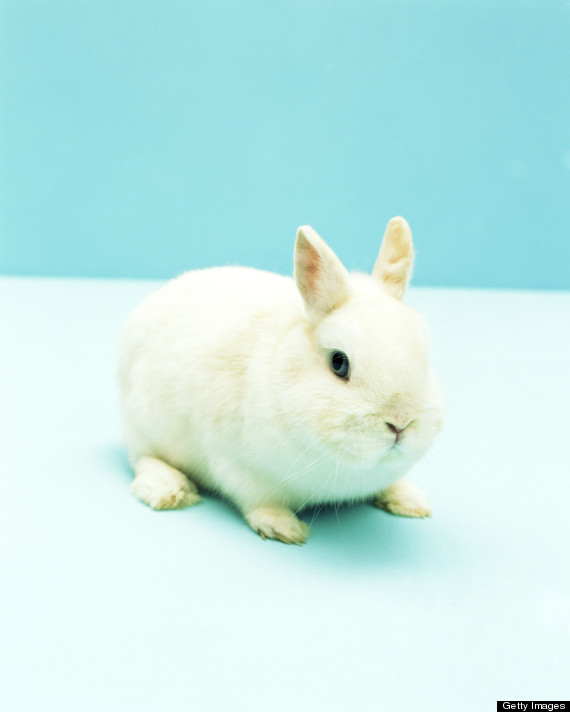 "When in doubt, wear the hat."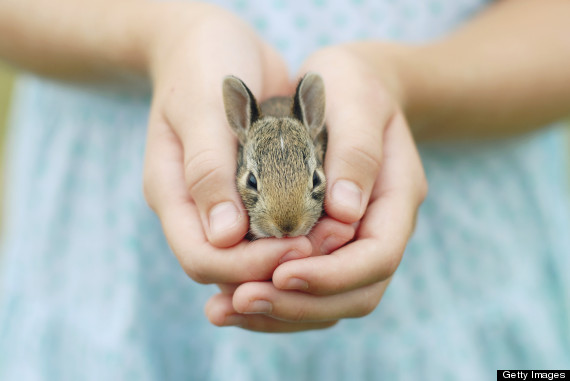 "Quit your job. And find Jennifer Lawrence. Go to her."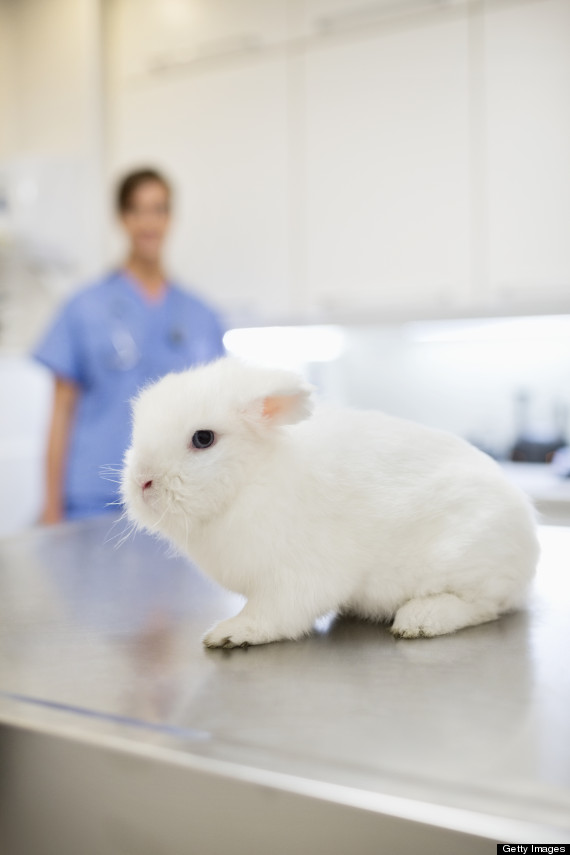 "It's ALWAYS too soon to start saving for your retirement."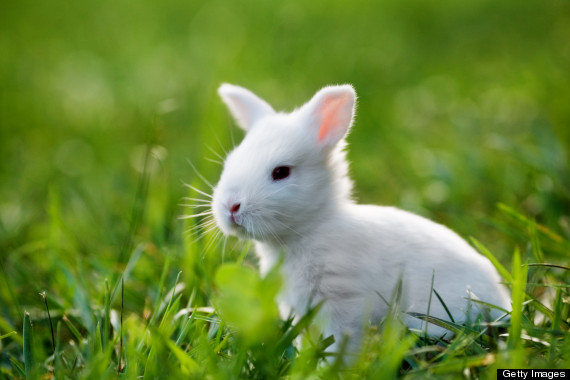 "Go on a cruise."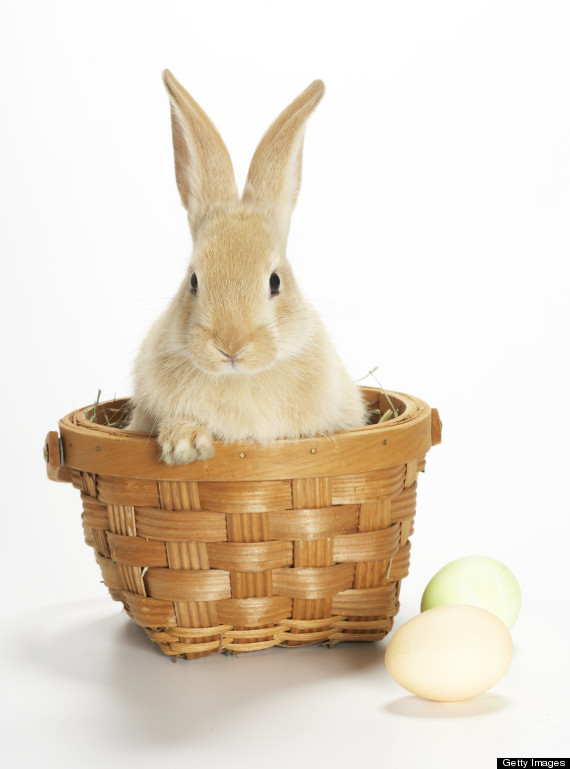 "Today's the day you try whipped cream-flavored Smirnoff."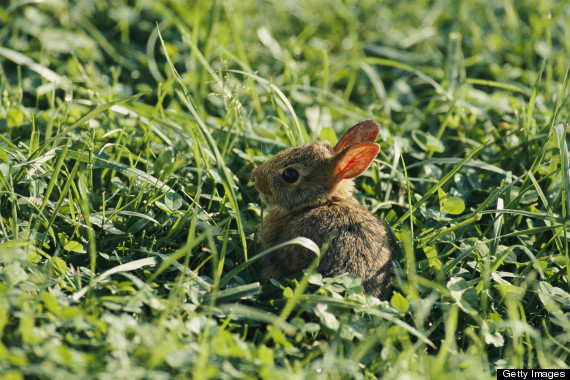 "Just get the neighborhood kids to mount that 47-inch flat screen."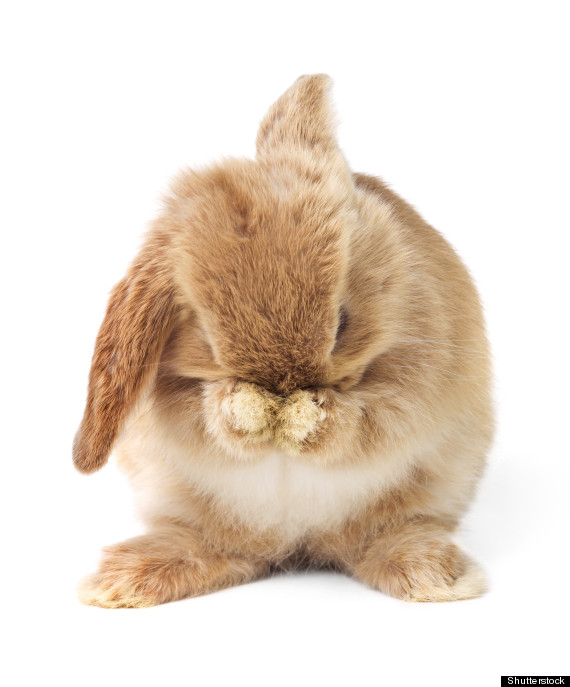 "Tell everyone about the dream you had last night."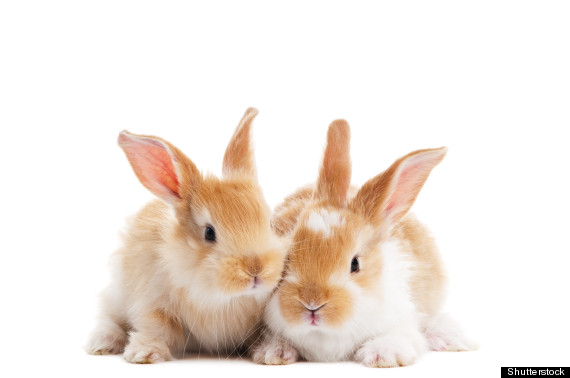 "If you're not passionate about anything, just buy a boat."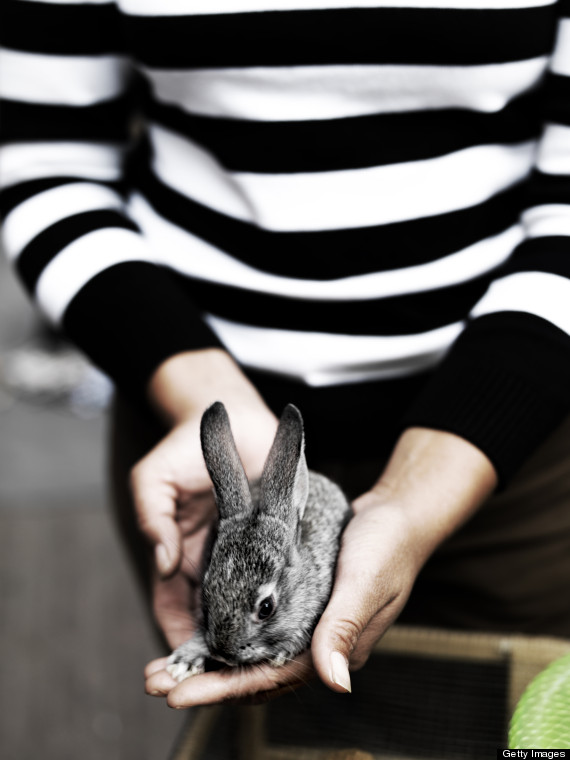 "Never keep any friend longer than six months."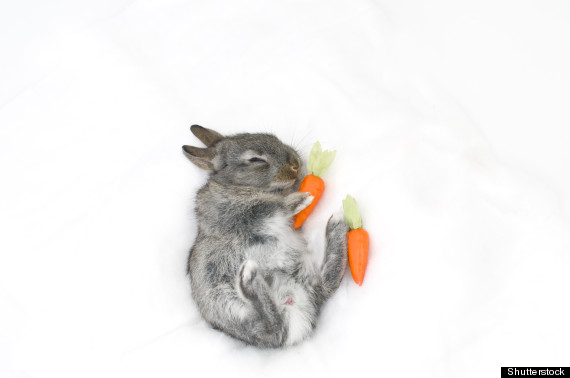 "You could probably fight off a shark with a sock full of nickels."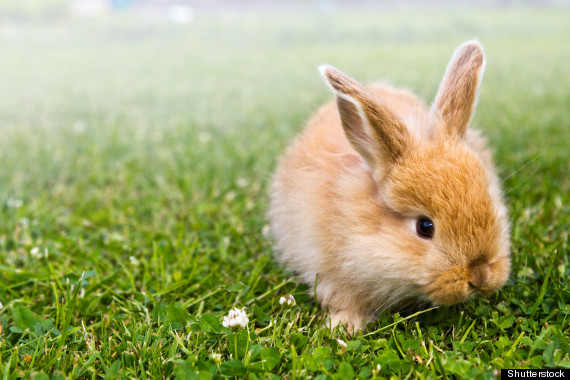 "If you don't like where your life is headed, that's fine."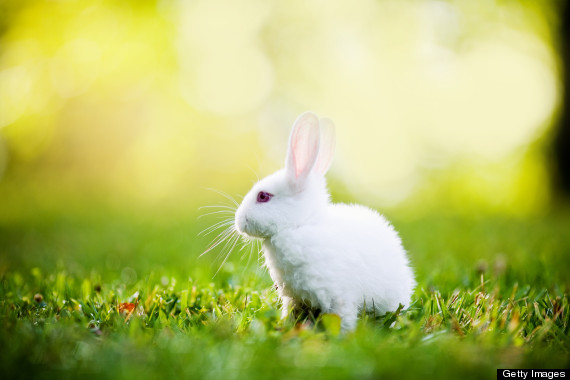 "If you're looking to meet someone, bring an air horn to the bar."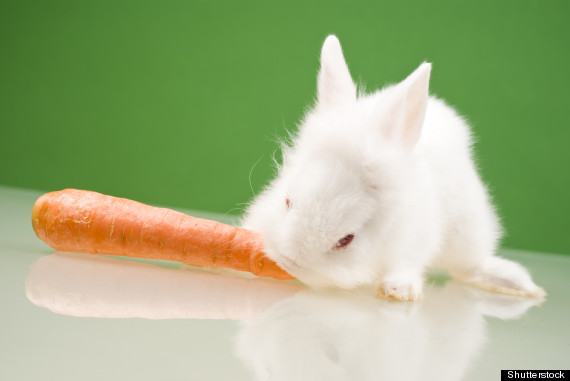 "If the air horn doesn't work--slide whistle."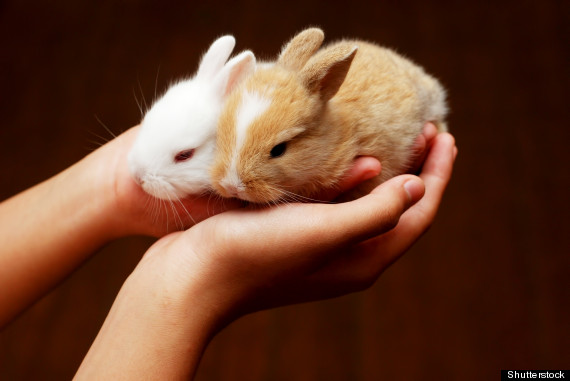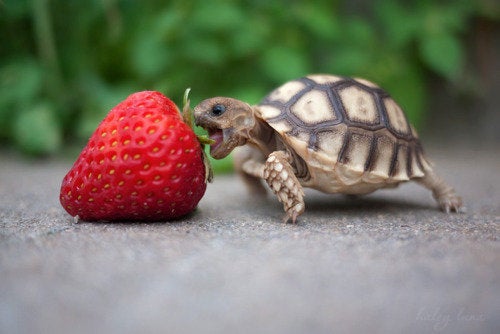 24 Tiny Turtles Who Need A Reality Check
Popular in the Community