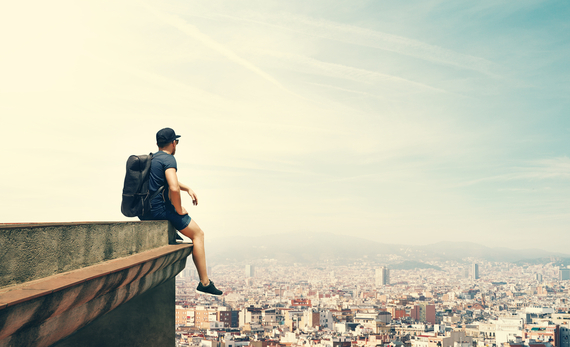 We've all got one, or a few, wanderers in our holiday shopping list. And sometimes, finding the perfect gift can be a little hard, especially since they have already been all over the world and have something to represent every place they've set foot in. Since we don't want you to go into full panic mode, this year we suggest you swap the traditional gifts for experiences instead. Trip4real's squad of one of a kind guides have you covered with 20 unique gift ideas for travelers.
From items that will make their adventures easier, to unique experiences from trip4real's selection of local tours, we have the perfect present for that person on your list you just can't crack... check it out!
For the foodies
For those who discover the world through their stomachs: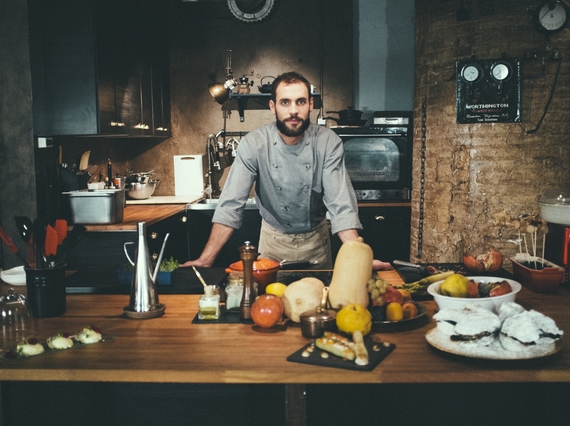 1. Foodie Experience With Erotic Actor, Marc Morato
Indulge their taste buds with the most amazing dinner in Barcelona while they chit-chat with eye-candy, foodie and actor, Marc Morato!
2. Where Chefs Eat: A guide to chefs favorite restaurants
Who knows more about food than a chef? Give your foodie friend the perfect guide to discovering the best restaurants.
For the fashionistas
For the ones who know every city by their most important shopping street: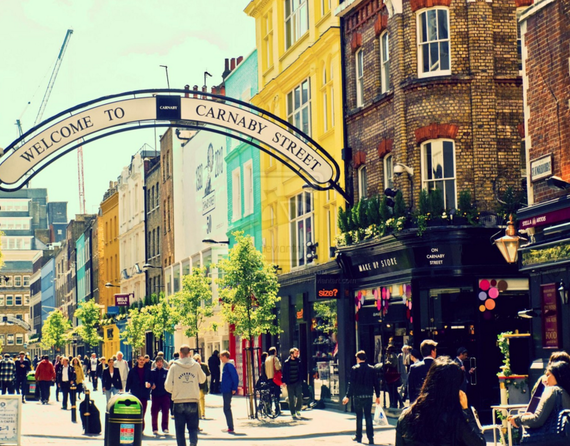 3. Oxford & Carnaby Street Shopping Tour With Personal Stylist
The dream of every fashion lover! Touring the best shopping street in London with a local personal stylist!
4. A luggage scale
There's always that friend who overpacks for every vacation & also buys everything they see! A scale is the perfect way to prevent them from paying extra luggage fees!
For the artistas
For the creatives that are always trying to uncover hidden art gems wherever they go: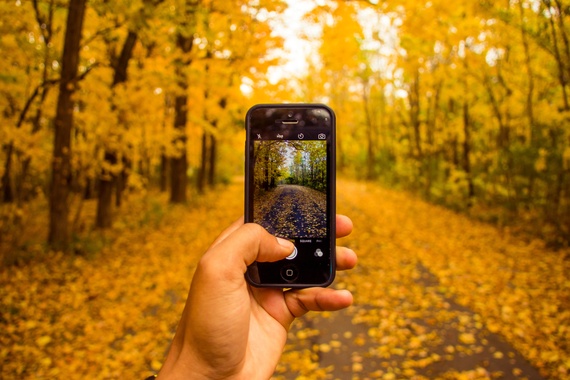 5. Lens for iPhone
The ideal solution for those that don't want to drag all their photography equipment around! From wide-lens to fish-eye, help them take the photos they want without all the extra baggage!
6. Alternative Art Scene in Amsterdam
Invite them to see a side of Amsterdam they've probably never seen before while hanging out with a local who is as passionate about art, as they are!
For the adventurers
For the thrill-seekers that are always looking for something more: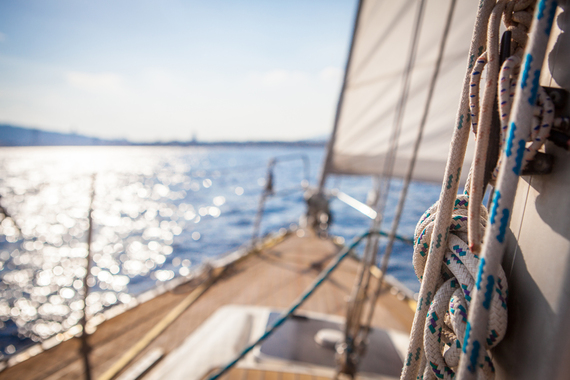 7. Scratch Map
Help the adventurer document all their travels with this handsome scratch-map. All they have to do is scratch the gold off of the places they've visited, and reveal the beautiful colors beneath.
8.Barcelona from the sea: half-day sailing tour
Barcelona is beautiful in every direction, but we are pretty sure there is no better way to end the day than watching the sunset at sea. Gift your friend this amazing experience on their next visit to the city!
9. Cork Globe
Similar to the scratch map, this cool keepsake lets your friends track their moves across the globe in 3D style. They will be able to attach anything they want like travel photos, concert tickets, museum entrances, etc.
10. Hood to go
Because you never know when the sky will break and they'll need to cover up! Give them this cool hoodie that they can keep anywhere, until the need arises.
For the bar-crawlers
For the party-animals and socialites: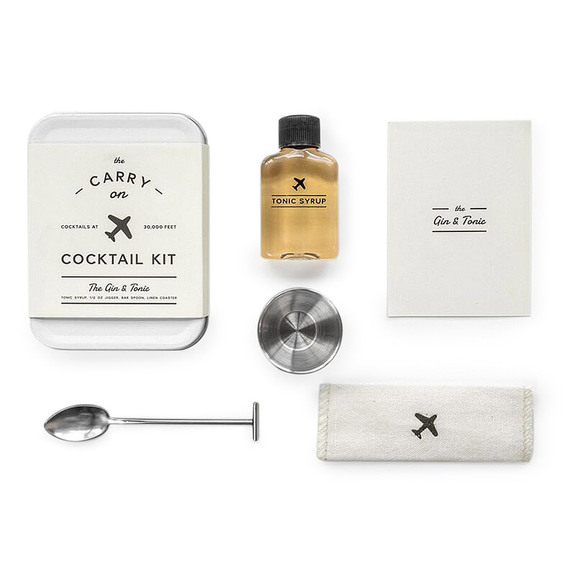 11. Gin and Tonic Carry-On Cocktail Kit
The perfect way to enjoy your favorite cocktail wherever you are!
12. Off the beaten track wine tasting in Paris
For the wine connoisseur, or not... This experience will take your boozy friends on an off the beaten track tour of Paris as they taste delicious French wines.
13. A night with a raver in London: Fabric | MOS | Lightbox clubbing experience
This tour is for those that really love to party hard! Send your friend on a nightly adventure with local Londoners that know the underground party scene like the palm of their hands!
For the yogis
For those that don't sacrifice their body & mind balance, even while abroad: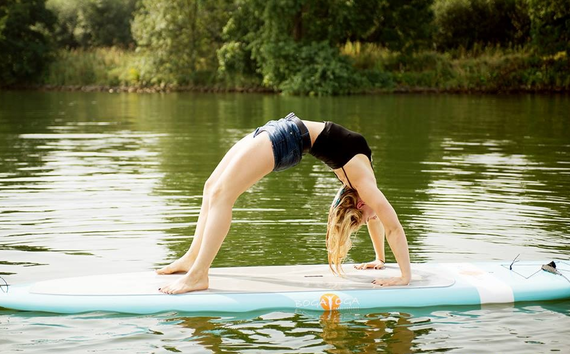 14. Jade Travel Yoga Mat
Because a yogi can never have too many mats.
15. Paddle Surf & Yoga in Water Country in Amsterdam
This amazing tour starts on the Paddle and ends in Beach Shavasana: What more can a yogi ask for?
For the fitness freaks
For the one who never forget to pack their running shoes: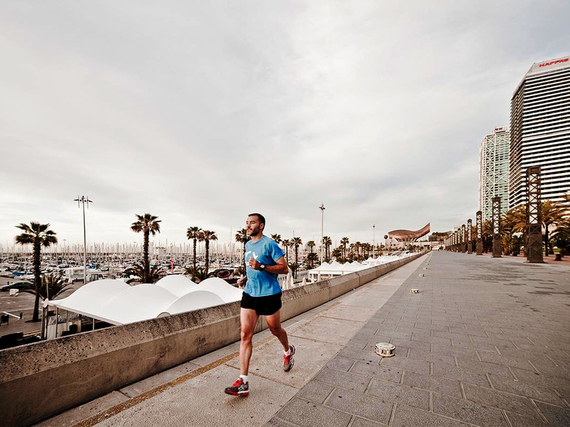 16. Blender Bottle
So that they can keep preparing their protein shakes on the go!
17. Running in Barcelona with Olympic Marathon Runners
Get them ready to get fit with a unique personal trainer. This is an experience they will definitely never forget.
For the nature lovers
For those who have made more friends with trees than with humans, and are always happier outside: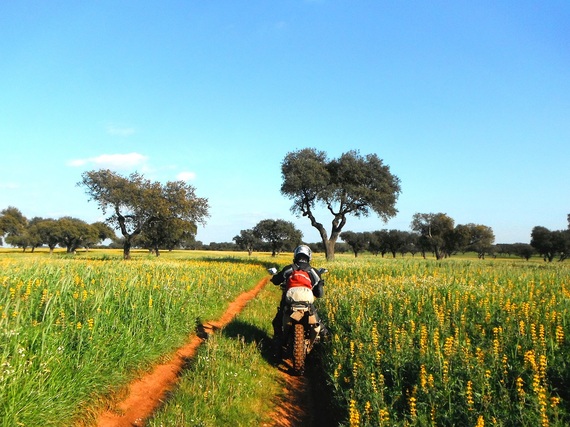 18. 4 day off-road motorcycle experience in Portugal
This tour is perfect for those who enjoy the wild. The roadtrip includes beautiful landscape, luxurious vegetation, and even wine tasting. You definitely can't go wrong with this gift!
19. Selfie Stick
One of the most hateful travel items of all time, but whether you want to admit it, or not, it sometimes can come in handy, especially when traveling solo.
20. Horse Riding in Rome
Rome is known for its amazing history and beautiful landmarks. This exciting tour gives sightseeing a whole new perspective!
Each holiday season is special, but we wanted to make sure that this one is extra memorable. Think we went overboard with too many amazing gift ideas for travelers to choose from?
Don't worry, let them decide! Escape material things this year, and gift a trip4real experience card!