When life gives you lemons, use them to clean your house.
Juicy, aromatic and highly acidic, lemons bring out the flavor in sweet and savory foods but they nearly always play a supporting role in the kitchen. Stop relegating them to the rim of your glass and give these winter citrus fruits their due -- because they're serious cleaning and freshening powerhouses.
These 20 unusual uses for lemon juice will make your home look and smell fresh, brighten your laundry, and improve your hair, nails and skin.
Quick tip: roll a fresh lemon under your palm on the countertop to soften it up for easier juicing.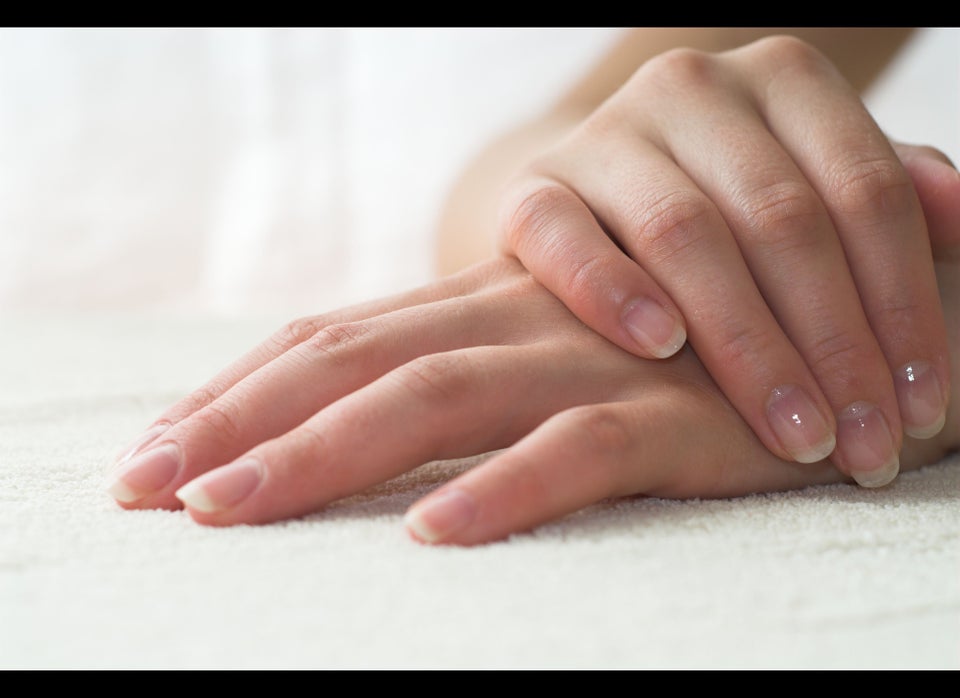 20 Unusual Uses For Lemon Juice
Related
Popular in the Community