More than "middle seat," "lost reservation" or "canceled flight," the two words that have the power to rattle even the most intrepid traveler are, "Stop, thief!"
Tamara Tennant, a globetrotter and owner of an interior design firm in Fort Lauderdale, Florida, recalls how she, her husband and two friends were surrounded by would-be thieves on the Paris metro several years ago. "One of them unzipped my friend's fanny pack and grabbed his money clip. My friend's wife saw what happened and instinctively started shouting while shoving the thief's arm up in the air to expose the money clip," Tennant said. "She grabbed it from the thief's hand and, when the train reached the next station, the thief and her accomplices -- all women -- got off and disappeared into the crowd." The entire incident happened in seconds.
Before you leave home
1. Plan to carry at least two credit cards, just in case one is lost, stolen or otherwise compromised. The cards should be issued by different payment networks, such as Visa or MasterCard.
2. Notify your credit and debit card providers about your travel plans so they won't decline any charges, suggested Renato Carfagno, a vice president at J.P. Morgan.
3. Don't assume your "big bank" ATM card can be used at every international destination, advised Tennant. Check with your bank in advance to find out if your card will work where you're planning to go.
4. Photocopy your passport or other ID, the front and back of tickets, and each credit and debit card you plan to carry. Leave copies with someone back home and keep additional copies locked in your hotel room safe.
5. Melvin Böcher, founder and CEO of Travel Dudes, always travels with a laptop and scans or takes pictures of important documents and then emails the images to himself. He said this information can also be stored in the cloud through Google Drive or sent to a Dropbox folder. Stephanie Diehl, a professional travel consultant at Travel Designed, keeps important personal information on her phone as well as her laptop, protecting access to both with a password.
6. If you're tech-savvy, store confidential information as an encrypted PDF on your phone or in the cloud.
Before you exchange money
7. If you're planning to visit a close friend or trustworthy business colleague overseas, ask in advance if he or she will exchange his or her currency for yours. Jossie O'Neill, an international special education consultant who frequently travels to India, said this is a good way to avoid fees at conventional money-exchange offices. If your foreign friends don't want your dollars, ask them to negotiate the money exchange process for you. Lynn Housner, an associate dean at West Virginia University, does this when he travels to China. "They're always able to get a better exchange rate for me than I could by myself," he said.
8. Erin Bender, founder of Travel With Bender, advised looking up the exchange rates in the countries you're visiting before exchanging any currency. At a bank or currency exchange office, count the exchanged money yourself in front of the clerk.
9. As long as your bank doesn't charge an ATM fee, you'll get a better exchange rate at an ATM than at a currency exchange office.
When using an ATM
10. If your ATM or debit card password consists of letters, you should know the corresponding numbers, advised Steve Jermanok, a travel writer, travel agent and owner of Active Travels. Many foreign ATM machines do not have letters.
11. Dave Levart, founder of Dave's Travel Corner, always uses ATMs inside banks rather than stand-alone machines, which can be outfitted with a skimmer that can steal your card's information.
12. If you need to carry more than minimal amounts of cash, arrange for your bank to increase the daily cash withdrawal limit on your ATM card, and make the change effective only for your travel dates. If your ATM card and PIN are stolen, this will limit the thief's access to your money.
When using credit cards
13. Through his travels, Jermanok found that many retail stores and restaurants in Europe only accept cash or chip-embedded credit cards. These cards, which are starting to gain popularity in the U.S., can be vulnerable to electronic pickpockets. He advises clients to purchase chip card sleeve protectors, which block the transmission of radio frequency identification signals. They're inexpensive and readily available through Amazon.
14. Marlene Jupiter, author of "Savvy Investing for Women," often carries prepaid Visa or American Express cards when traveling. This eliminates the worry of unauthorized access to a conventional credit card.
15. Cash is king in some countries. Tennant found that in New Zealand, some businesses add a 2.5 to 3.9 percent surcharge to purchases made using a credit card.
On the road
16. When traveling internationally, research tipping etiquette in advance, advised Kim-Marie Evans, founder of Luxury Travel Mom. A service charge is customarily included on restaurant bills in many countries. "It's nice to be a big tipper," she said, but if you're generous, "it should be on purpose rather than by accident."
17. This may be a no-brainer, but always lock valuables (electronics, medications, passports) in your hotel room safe whenever you leave the room.
18. When going through airport security, wait to put your bags on the conveyor belt until you're ready to step through the screening portal. This ensures that you and your bags will move more or less together, and it makes it more difficult for thieves to snatch your stuff.
19. Whenever you leave your hotel, avoid keeping cash, credit cards and wallets all in the same bag or pocket. If you have a travel partner, divide it between yourselves and carry it in multiple areas on your body.
20. Many travelers avoid carrying a handbag or wallet altogether and opt instead for a money belt. Diehl recommends the PortaPocket system of hands-free carry cases.
About the author: Carolyn Gatto is an award-winning writer, editor and publisher who specializes in travel subjects. Following a 25-year career in print publishing, she founded two travel websites. Her latest launch is EasthamVacationGuide.com, an insider's guide to the best places to eat, shop, stay and play in and around the Eastham area of Cape Cod. Follow her on Twitter @CG_NY_CC.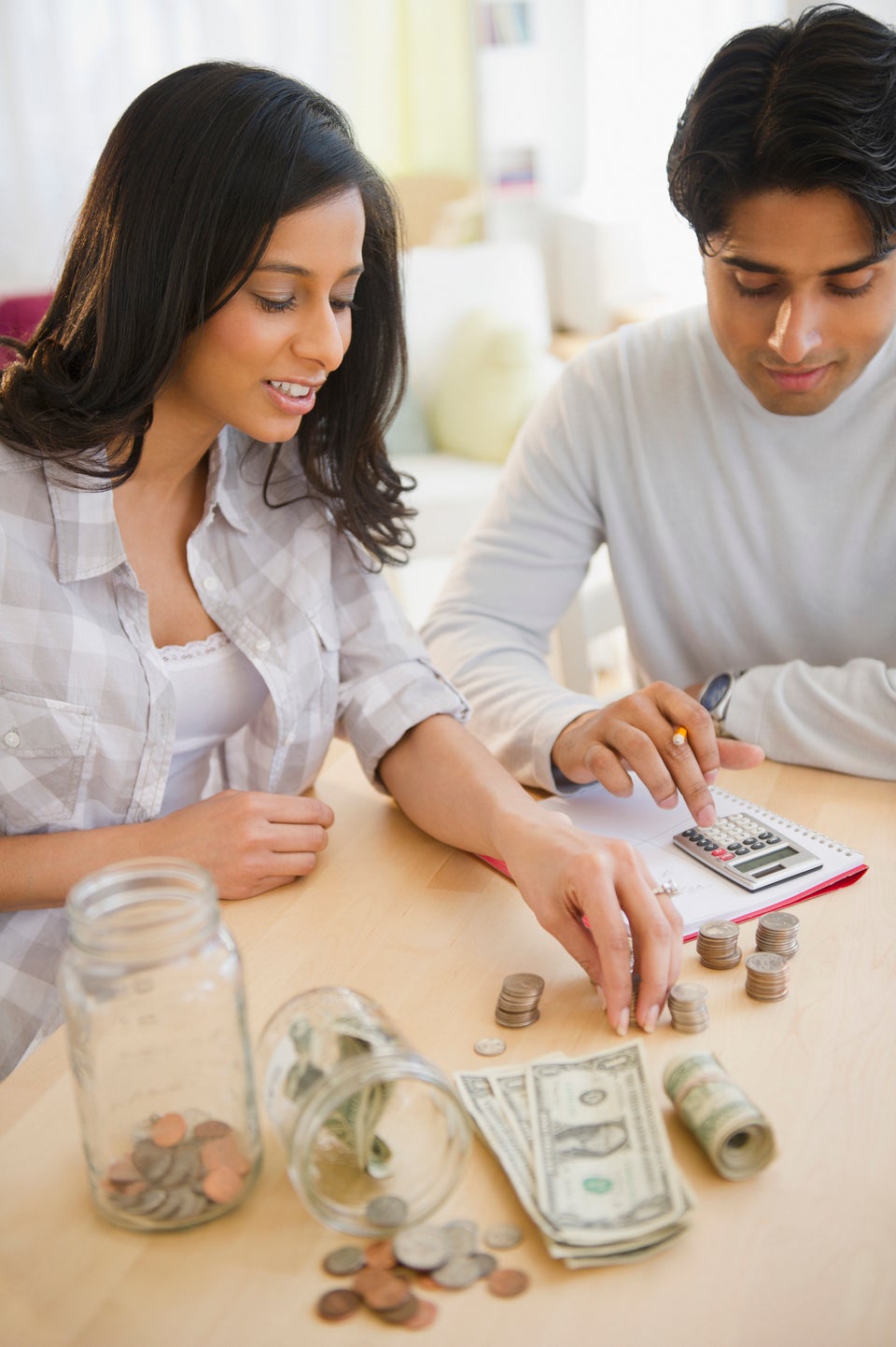 Top 8 Benefits of Financial Education
Related