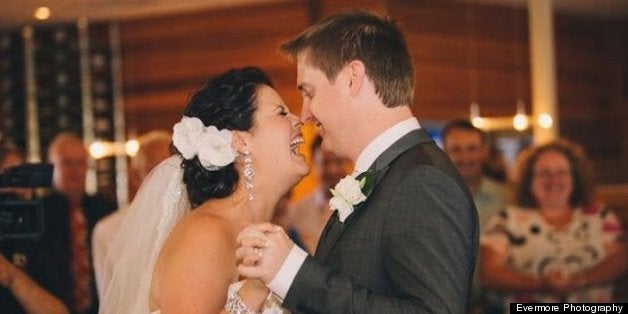 You want to be with the love of your life forever, and he with you, so always make your marriage a top priority (as in every day!). Here are some easy and fun ways to keep improving an already awesome partnership. Even if you're not married yet, you can start practicing these tips to enjoy your relationship even more throughout the wedding-planning process.
Grooms and husbands, hold onto this list as well -- these rules apply to you, too!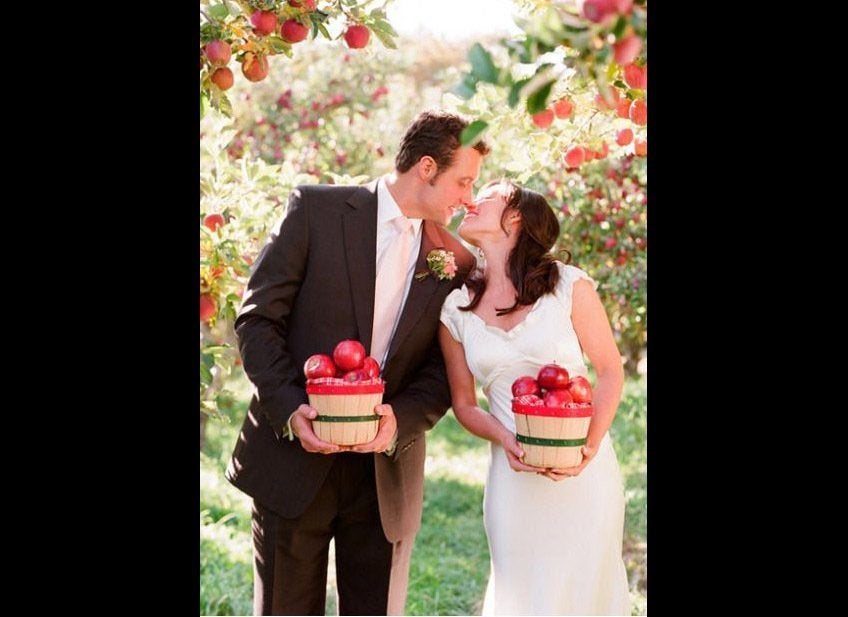 20 Ways to Make Your Marriage Stronger
By: Sharon Naylor, the author of The Bride's Guide to Freebies and Renewing Your Wedding Vows, as well as Bridal Guide's Tip of the Day feature. Visit sharonnaylor.net for more great marriage advice.