It's old, it's good and it's really, really expensive.
That's more than $94,000 worth of cheese, and it's apparently very tasty.
The cheesemakers, who began aging the "milestone" cheddar in 1995, do not have immediate plans to age more cheese for quite so long.
However, the pricey hunk of cheddar isn't the oldest in Wisconsin dairy history. In 2012, the owner of a cheese shop in Oconto, Wisconsin, who had decided to close his business discovered a 40-year-old block of cheddar cheese in his walk-in cooler.
He also discovered 28-year-old and 35-year-old blocks of cheddar in wooden boxes in his cooler. When cheese gets that old, looks can be deceiving.
"It looks like it went through a nuclear accident. It's just unbelievably grotesque," Ken McNulty, president of Wisconsin Cheese Mart, told the newspaper. "But once you get through the exterior, it's OK."
Before You Go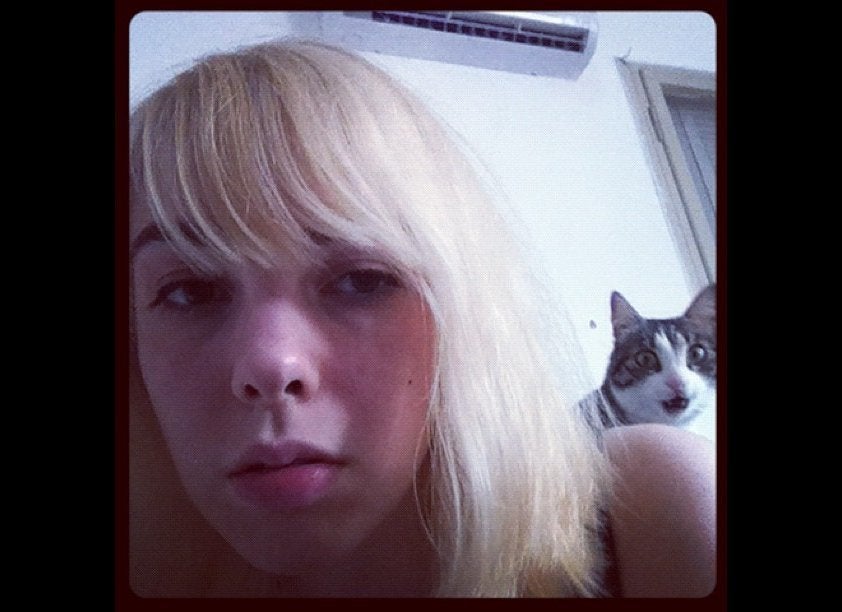 45 Amazing Animal Photobombs
Popular in the Community