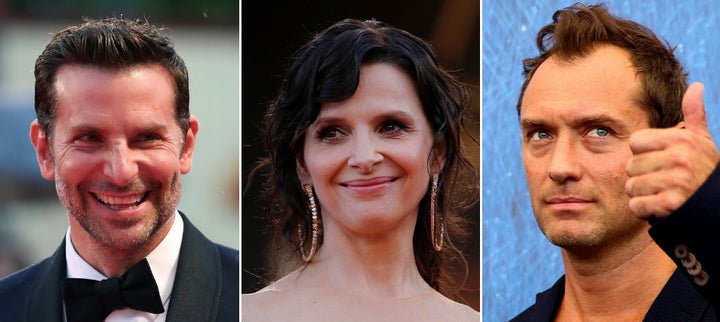 Two hundred actors, musicians, artists and scientists have banded together to issue a fervent plea to world leaders to act "firmly and immediately" to address climate change.
Without prompt and courageous political action, the famous group warned in an open letter published Monday in the French daily Le Monde, "global catastrophe" will be imminent.
The signatories included French and American actors and musicians like Ethan Hawke, Juliette Binoche, Alain Delon, Bradley Cooper, Patti Smith, Jane Birkin, Willem Defoe, Jude Law, Ralph Fiennes and Marion Cotillard.
Several acclaimed scientists, including astrophysicist Aurélien Barrau, climatologist Jean Jouzel, and mathematician Mikhaïl Gromov, also signed the plea.